Tsonga Gumba, is monastery present in 10th mile, Kalimpong. It is considered as the oldest Bhutanese monastery in the district of Darjeeling which highlights the existence of Bhutanese culture and tradition in Kalimpong. The exact year of construction is not yet clear but many scholars believe that it was built around 16th century.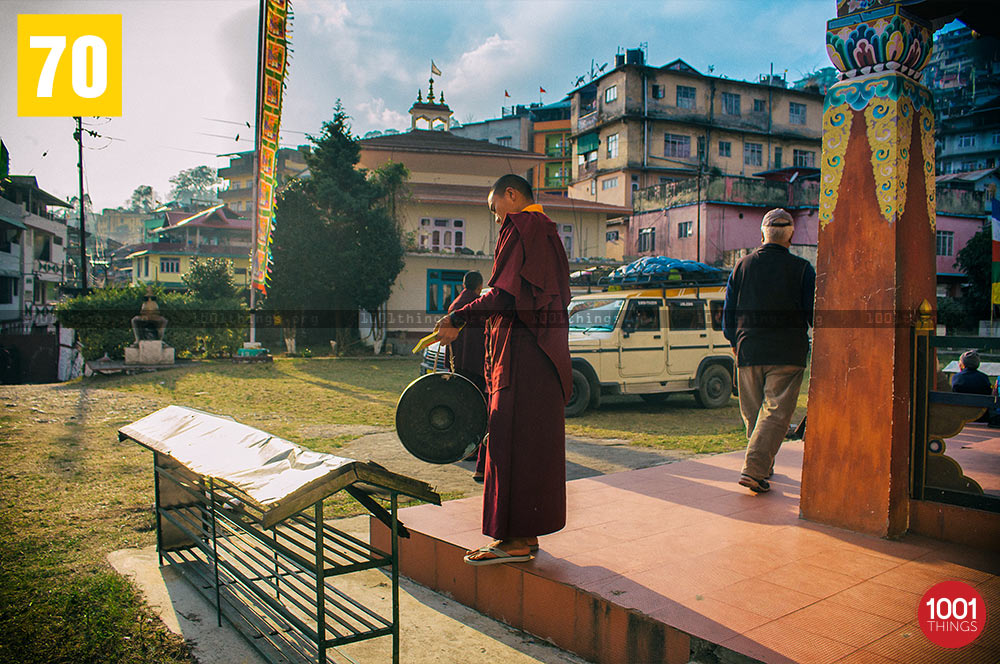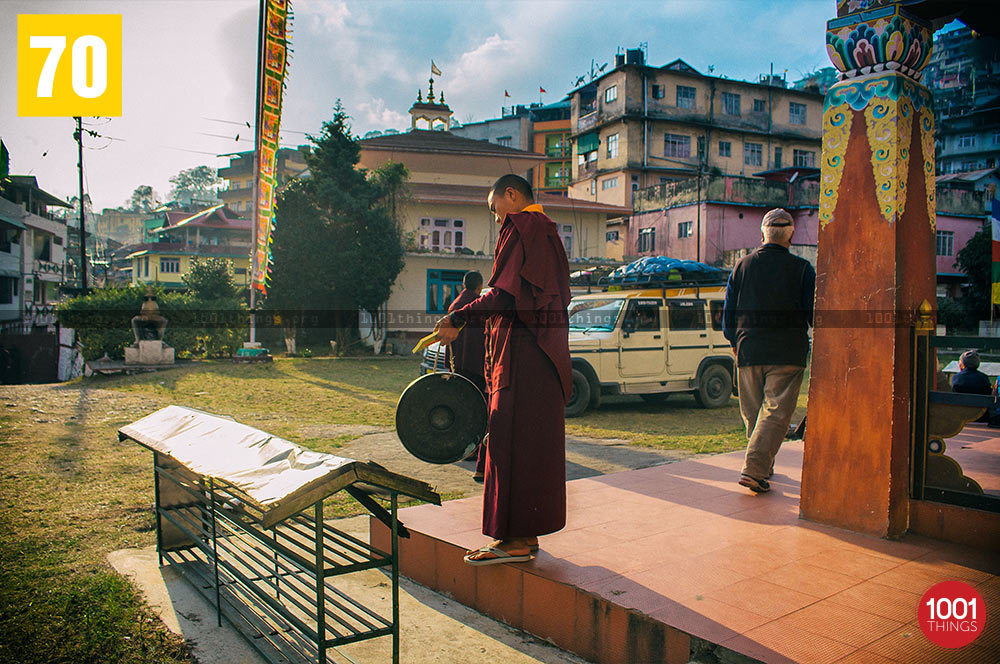 Scholar Surgeon Rennie in his book "Bhutan and the story of Dooar war" has spoken about a monastery in Kalimpong as Tusso Cimpa which was inhabited by three monks. Probably he was mentioning about this monastery.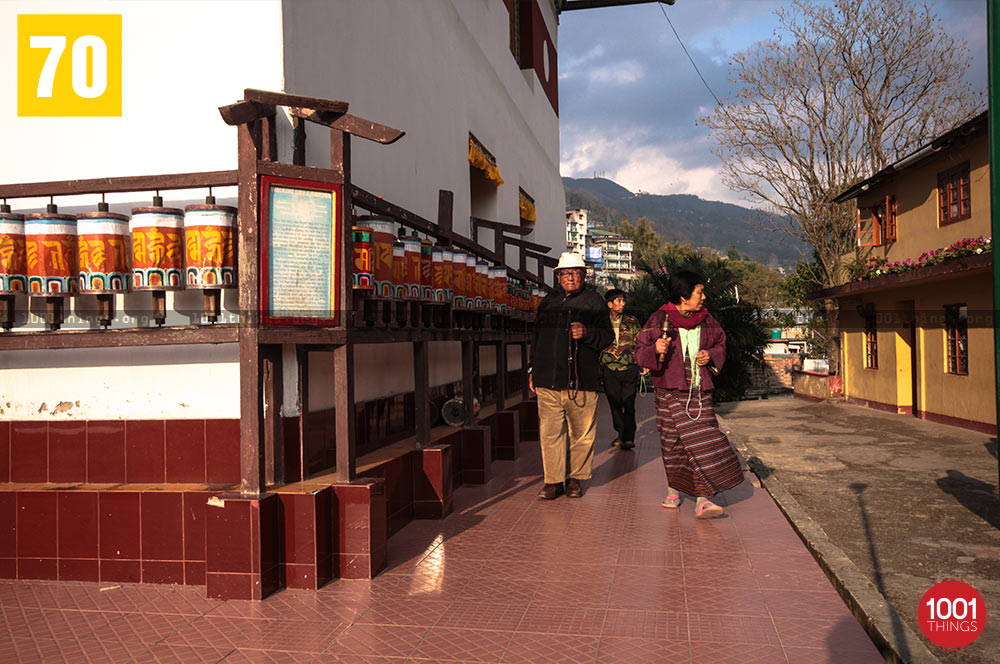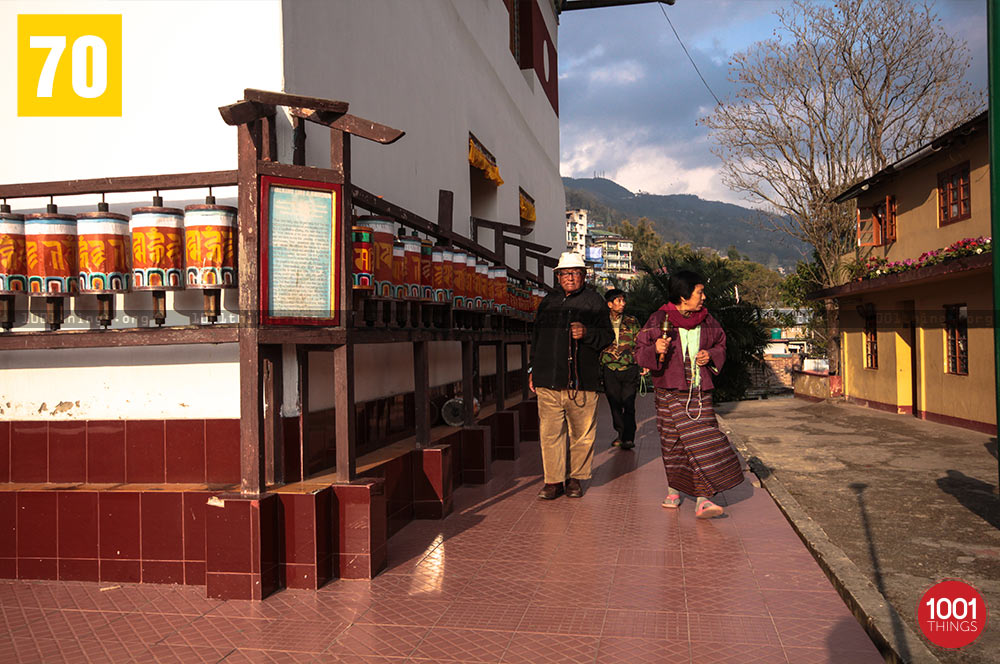 The present Gumba has undergone renovation after it was demolished by the Gorkhas in Sikkim. The earlier monastery was built under the direction of the Bhutan king during the Bhutanese rule.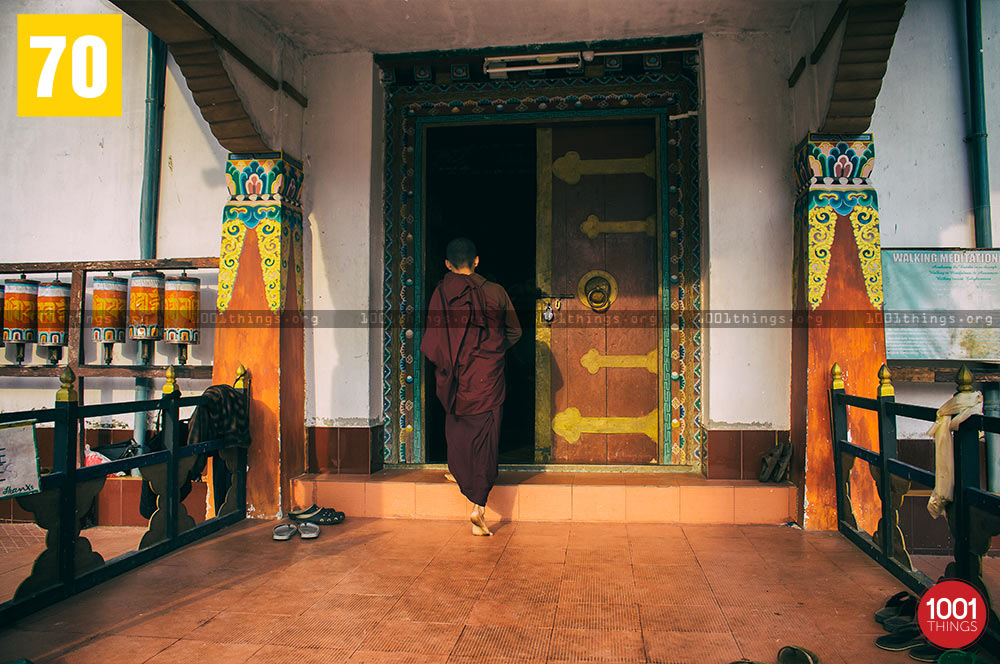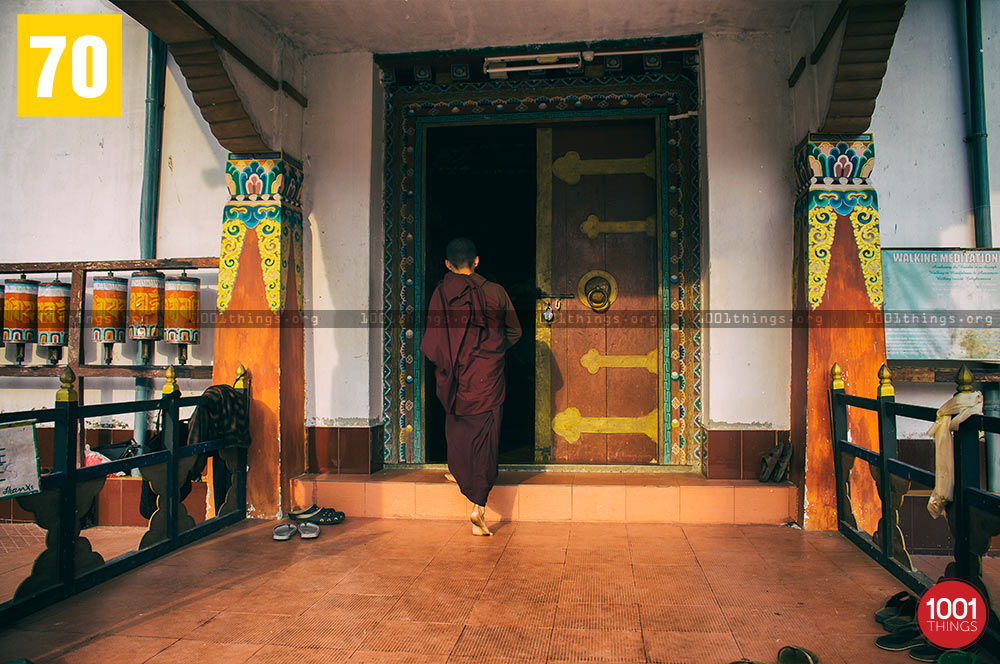 The place is perfect for someone who wishes to attain peace and solitude in this beautiful town of Kalimpong. The monastery is easily accessible from Siliguri (66km) through taxis and buses which are available on daily basis. The nearest airport is Bagdogra which is at a distance of 74km.