Mangal Dham is a temple located in the beautiful town of Kalimpong which was constructed in the memory of late guru Shir Mangaldasji. Built in the year 1993, it is spread out over an area of two acres. The temple is dedicated to lord Krishna.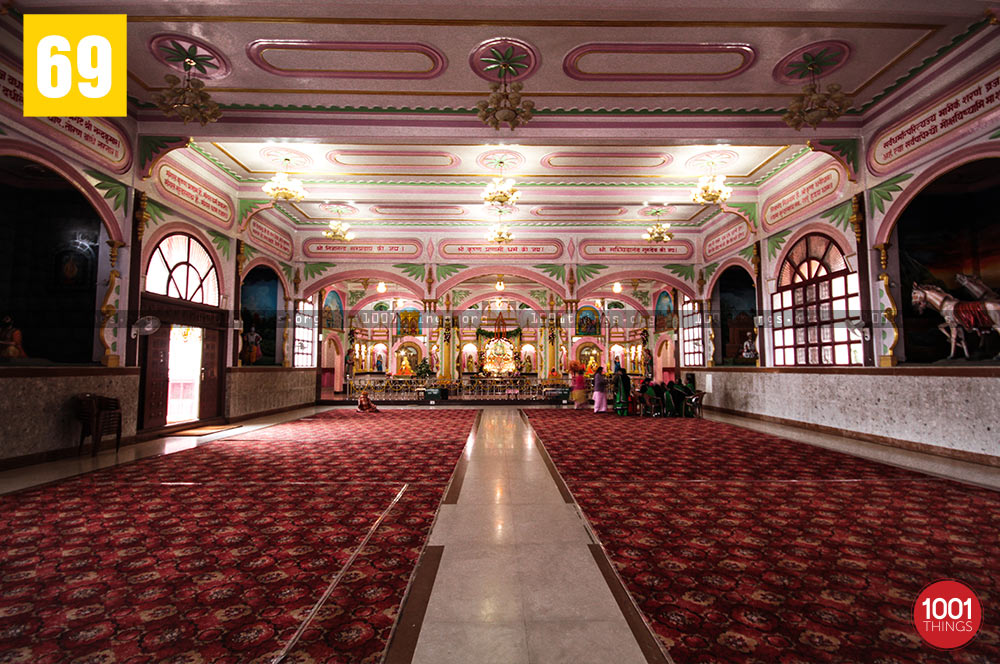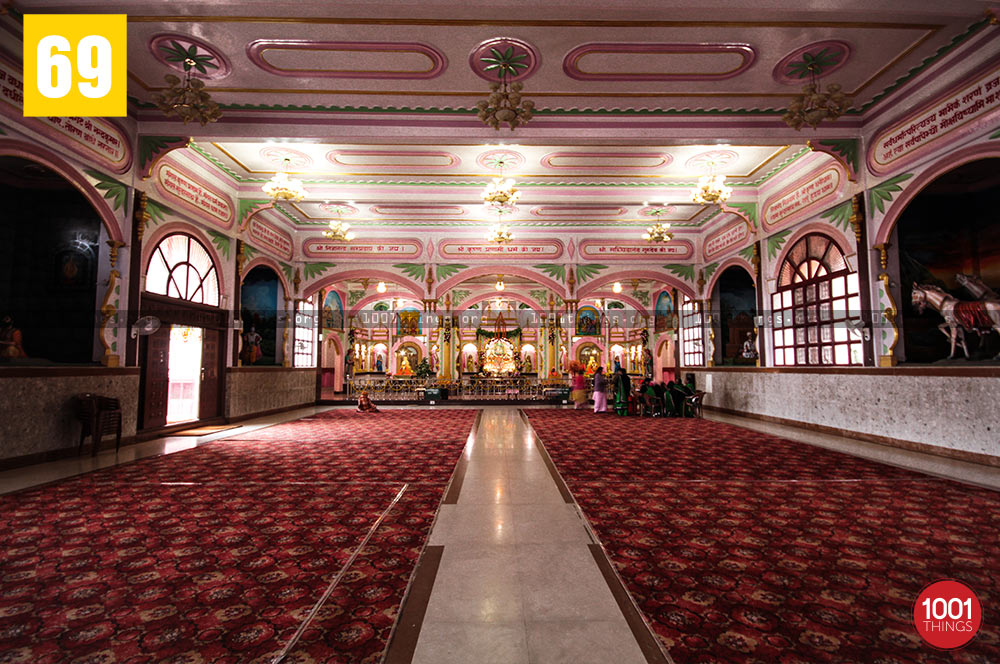 In the year 1940 guru Managaldas ji had come to Kalimpong. He was so fascinated with this town that he decided to serve the deprived and needy people. He did this through constructing several schools, orphanage and temples.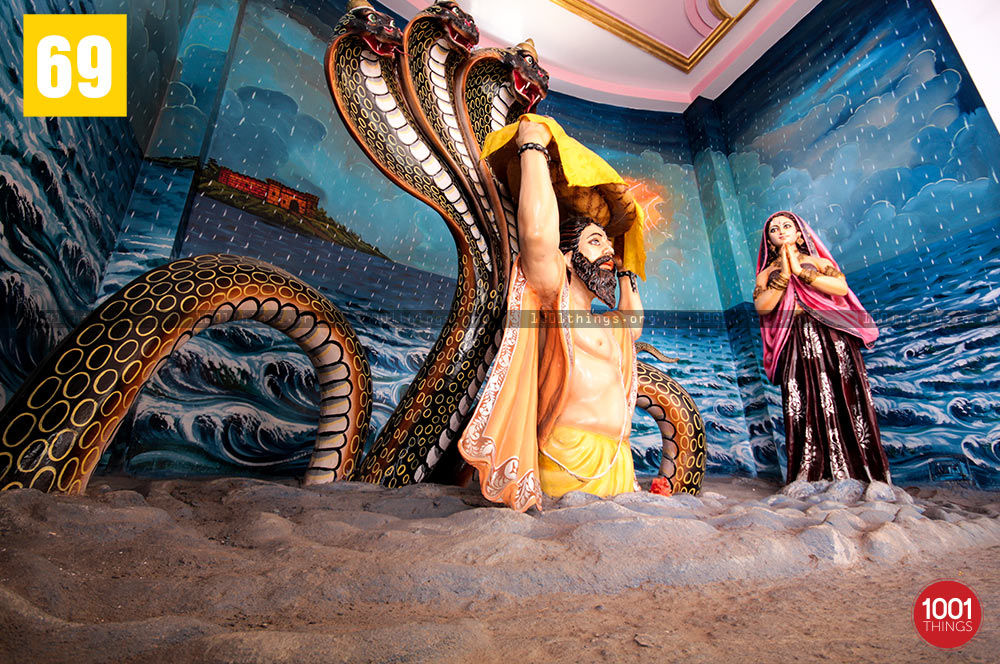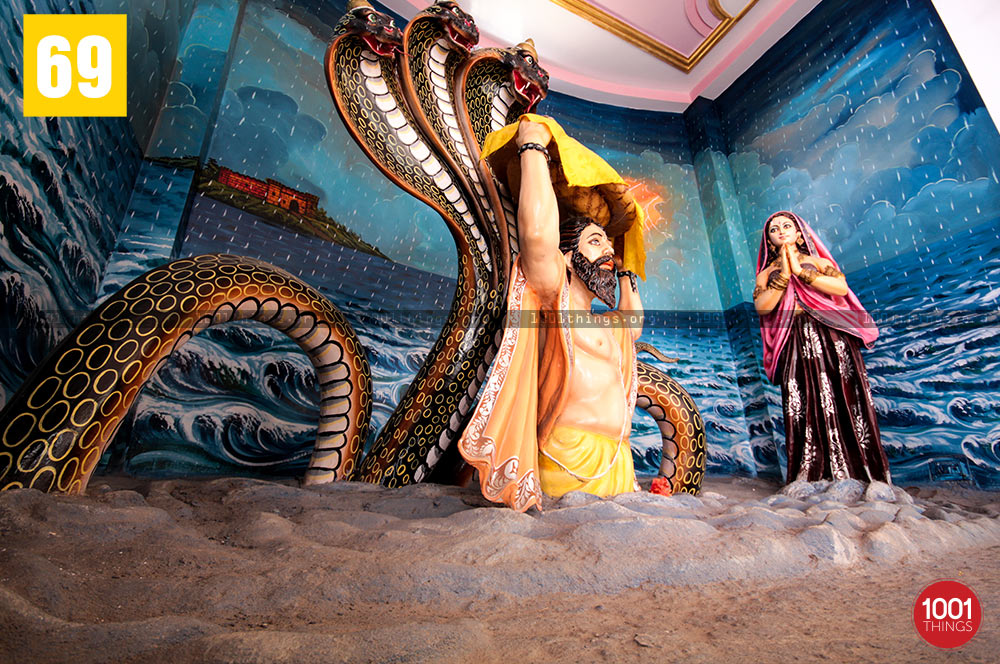 In the ground floor, lies the Samadhi of the guruji, the founder of the temple. On the top floor there is a large prayer hall which houses the idols of Prannath, Raj Shyamji and Mangaldasji. The walls have vivid pictures and statues which depicts several scene from the Mahabharata and other goddesses.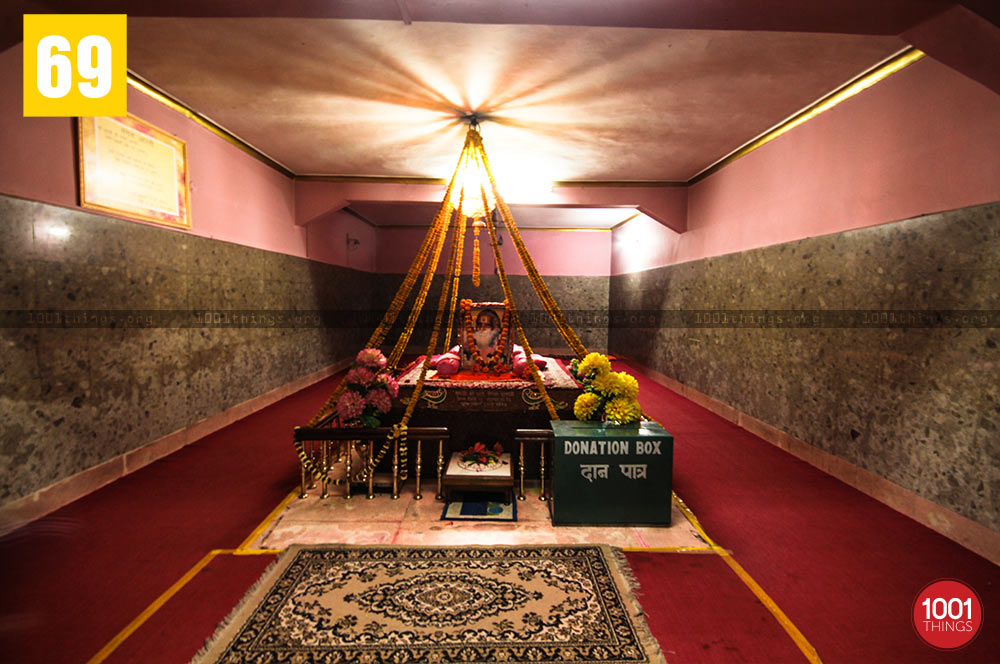 The area outside the temple has a beautiful garden which well-maintained with colorful fragrant flowers. Many devotees can been seen as one enters inside the premises. mangal dham temple can be reached within two and half hours from the nearest railway station NJP which is about 70 km from the town.