Anyone who knows of Kalimpong knows of Lava, a small village situated 30 Kilometers from Kalimpomg. The place is one of the most visited tourist destinations in.
It is mostly known for the natural beauty it possesses, the flora and fauna in the area attracts adventure lovers, nature explorers welcoming hikers, trekkers and birdwatchers. The scenic beauty here is out of the ordinary along with fresh air to breathe.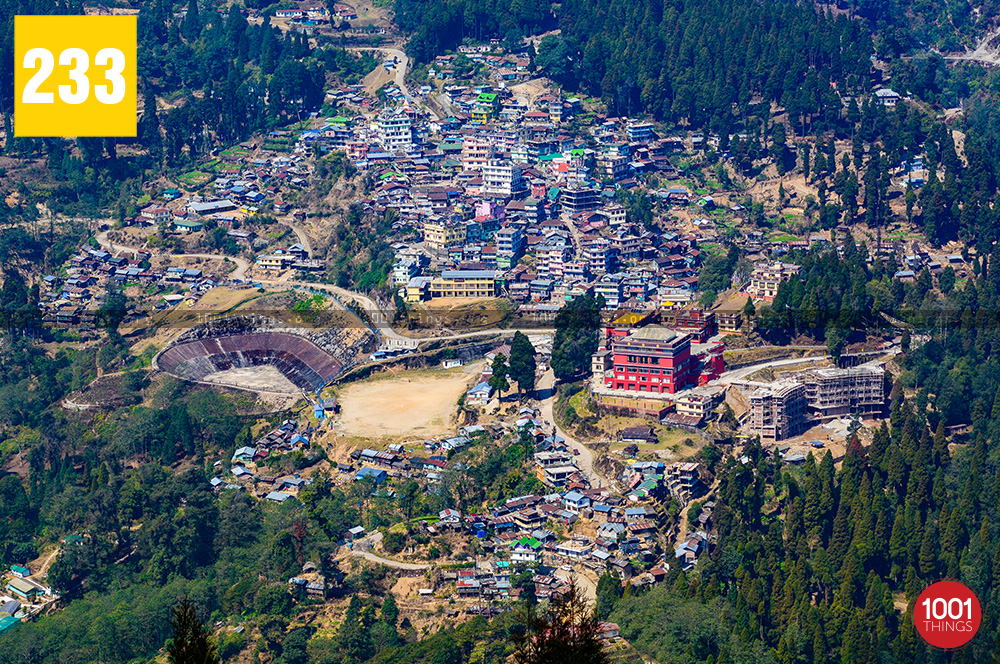 Another main attraction of the area is also the undisturbed views of neighboring hills and himalayas. You can access a pure view of Lava from various towns in Sikkim (such as Mamring, Machong, Linkey, Parkha, Pakyong etc.) situated at an elevation of 2,195 m (7,200 ft).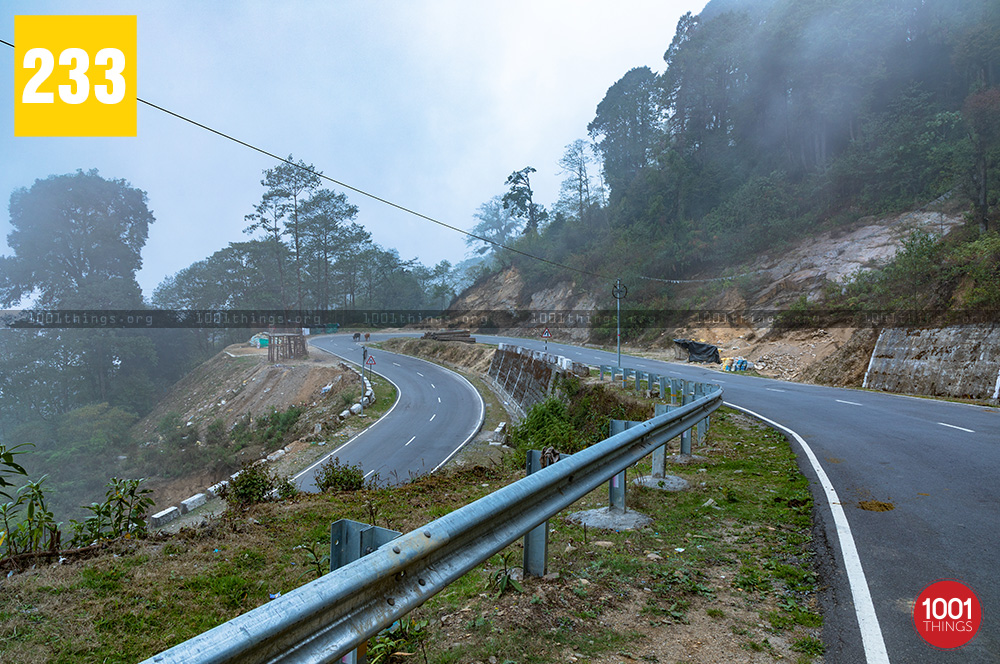 Wildlife and Flora
Lava is also the entrance to the famed Neora Valley National Park which was established in 1986. This attracts more visitors and also adds to the natural beauty of the place. The area around is all filled with lush greenery which are famous as picnic spots. In 2015, Royal Bengal Tiger was spotted here which was captured in camera
Other animals found in this place are Himalayan Back Bear, Leopard, Wild Boar, Red Panda and Barking Deer. There is also an immense diversity of flora in Lava with tropical deciduous plants to wet alpine trees such as pine, fir and birch.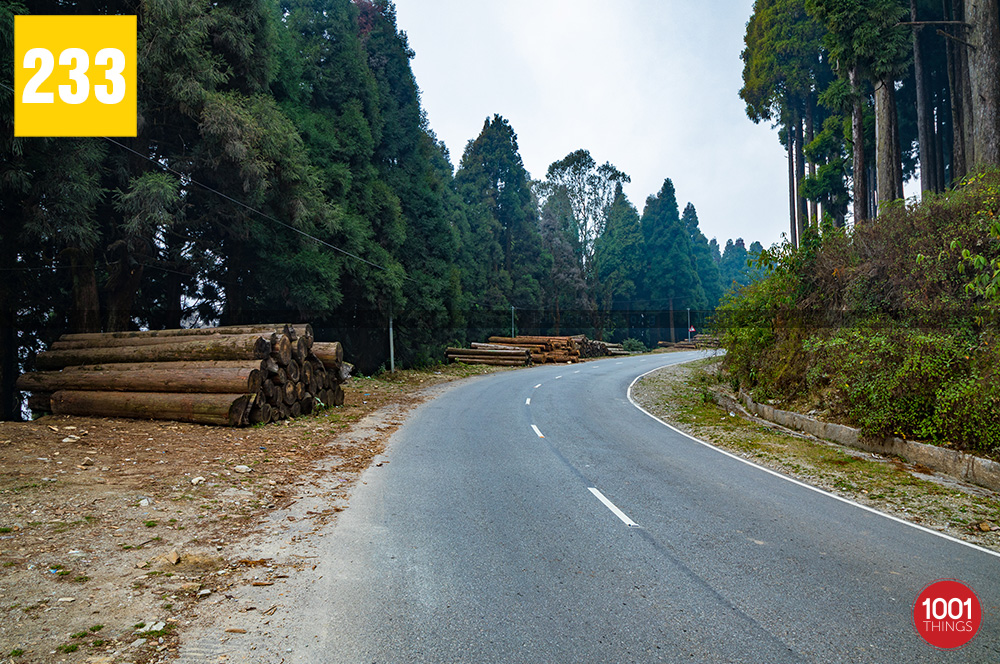 Birdwatching
A paradise to birdwatchers, Lava is home to birds such as Rufous-throated Partridge, Satyr Tragopan, Crimson-breasted Woodpecker, Darjeeling Woodpecker, Bay Woodpecker and Golden-throated Barbet etc among many others.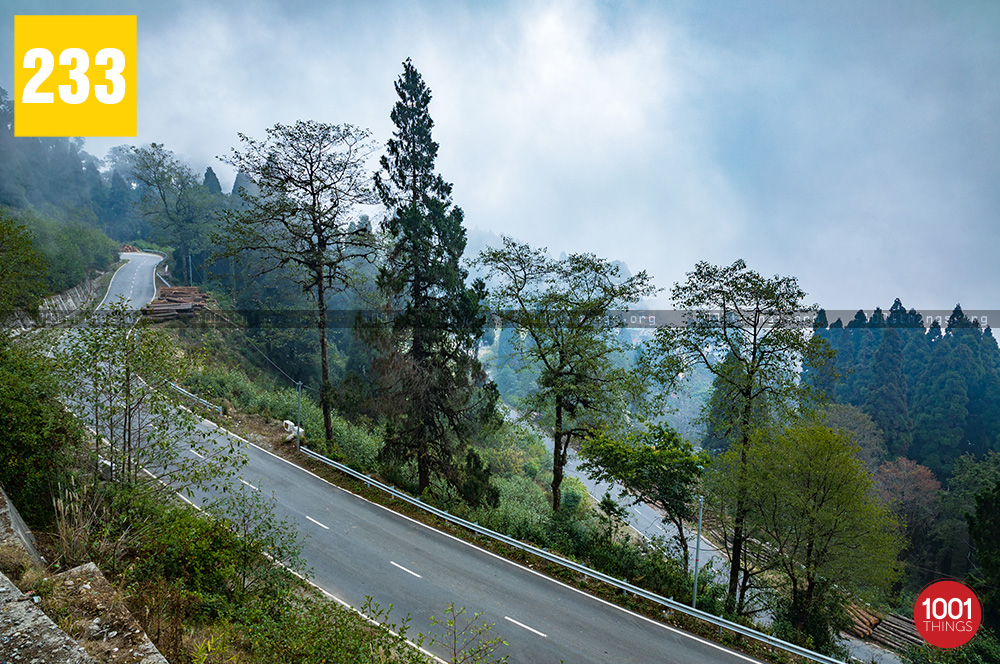 Lava Climate
The weather in Lava is usually chilly. During the summer season, the temperature in this area can rise up to a maximum of 30 Degree Celsius. In the winter season, the temperature in this area can drop down to a minimum of 0 Degree Celsius. During the winter Lava gets snowfall, making it one of the few places in West Bengal to get snow.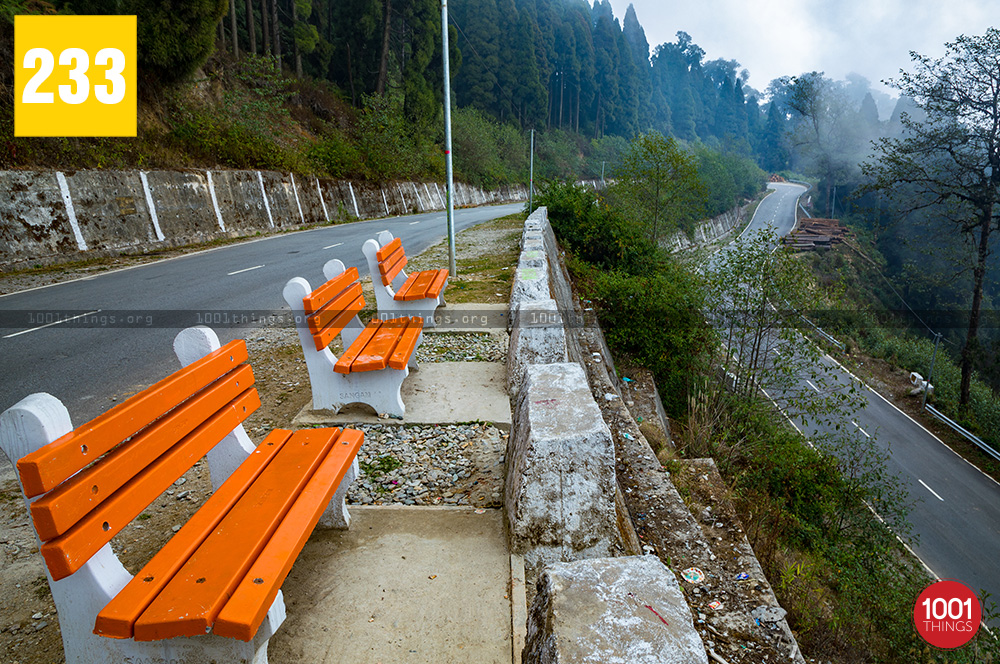 How to Reach
The nearest Airport to Lava is Bagdogra Airport and the nearest Railway station is New Jalpaiguri Railway Station. Both, the airport and the railway station are located near Siliguri, one of the biggest cities in West Bengal.
From Siliguri, Lava can be easily reached via road through various routes. The most opted route is Siliguri to Kalimpong (at a distance of 67.3 Km) which takes approximately 2 hours and half.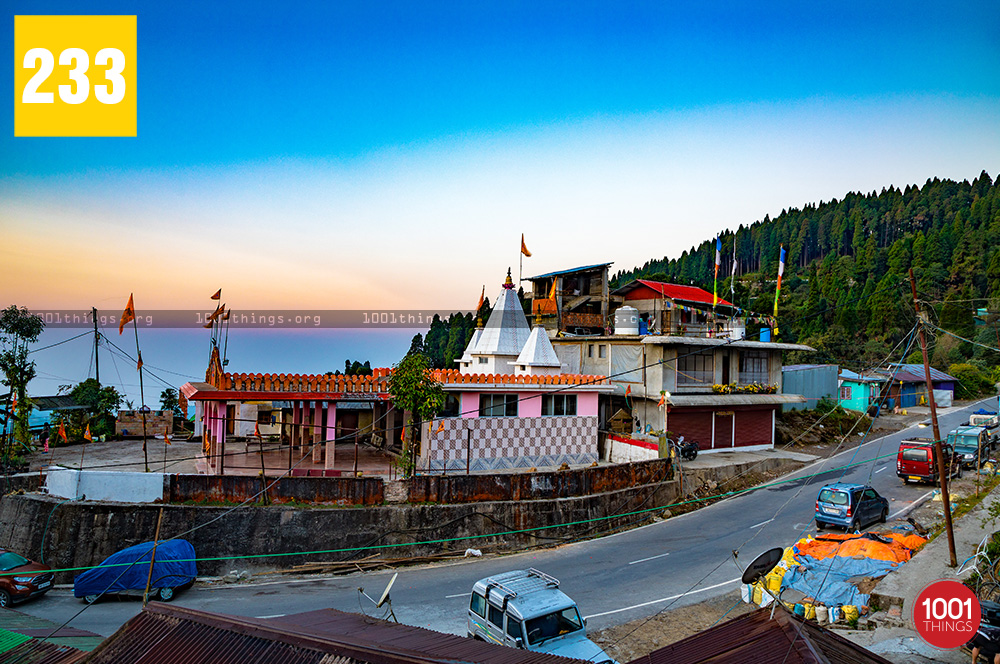 Another option is Siliguri to Gorubathan to Kalimpong. It takes two hours to drive from Siliguri to Gorubathan. From Gorubathan, it takes an additional hour and a half to reach Kalimpong by car. Lava is 30 Km away from Kalimpong which adds another hour and a half hilly drive to reach the destination.
The whole drive is filled with change in scenes as you drive from the plains of Siliguri towards the hills. The scenic change becomes more intense as you arrive near the destination with changes in the forestation.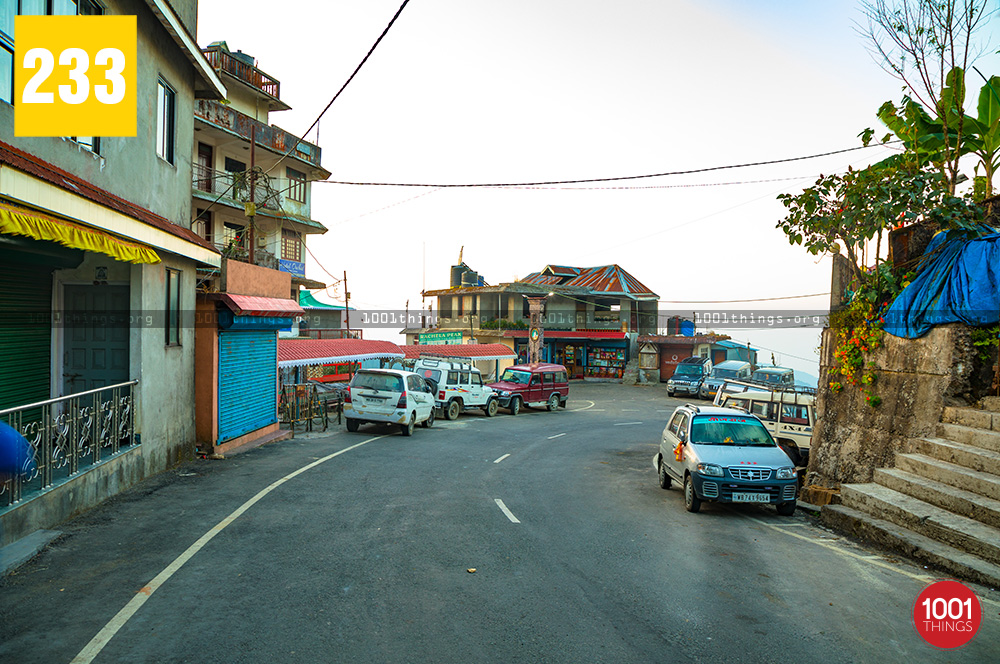 Sites to Visit Near Lava
Lava also acts as a junction to various other tourist attractions such as Kalimpong
Lava Monastery: Established by the Third Kongtrul Rinpoche Karma Lodro Chokyi Senge, the monastery sits at one of the hills of Lava. It is no less than an architectural marvel at a hilltop. It is a minute's drive away and a 3 minute walk away.
Neora Valley National Park: It is one of the wealthiest and diverse biological zones bordered on one side by Sikkim and Bhutan on the other side.The park which spreads over a region of about 88 Sq. km is famed for its rich flora and fauna (home to some of the endangered species). Located at a distance of 4 km from lava, it is not faraway than a 14 min drive.
Changey Waterfalls: The pristine waterfall falls from a height of 400 ft and is one of the major attractions near Lava. This serene hideaway surrounded by greenery is located just 14 Kilometers away from Lava and takes half an hour to reach via car.
Hanging Bridge/Canopy Walkway: It is a foot over bridge over the vast canopy of trees on either side and extends over 180 meters. A one of a kind bridge gives a unique walkthrough experience in the forest. It is located in Lolegaon, this bridge is at a distance of 50 Km from lava which means a drive of two hours.
Rachela Pass: It is a famous trekking route known for the scenic beauty of magnolias, rhododendrons and bamboo trees. Rachela Pass is 12 Km away from Lava but the drive through steep hill roadways takes almost 3-4 hours to reach the destination.