The river of emerald.
The Sankosh River flows under different names in various regions. In India, people know it as the Sankosh River, while in Bhutan, they call it Punatsang Chhu (Wang Chu). Some other synonyms for the river include Svarnakosha and Gadadhar. In India the river has a major significance as it flows on the border of Assam and West Bengal.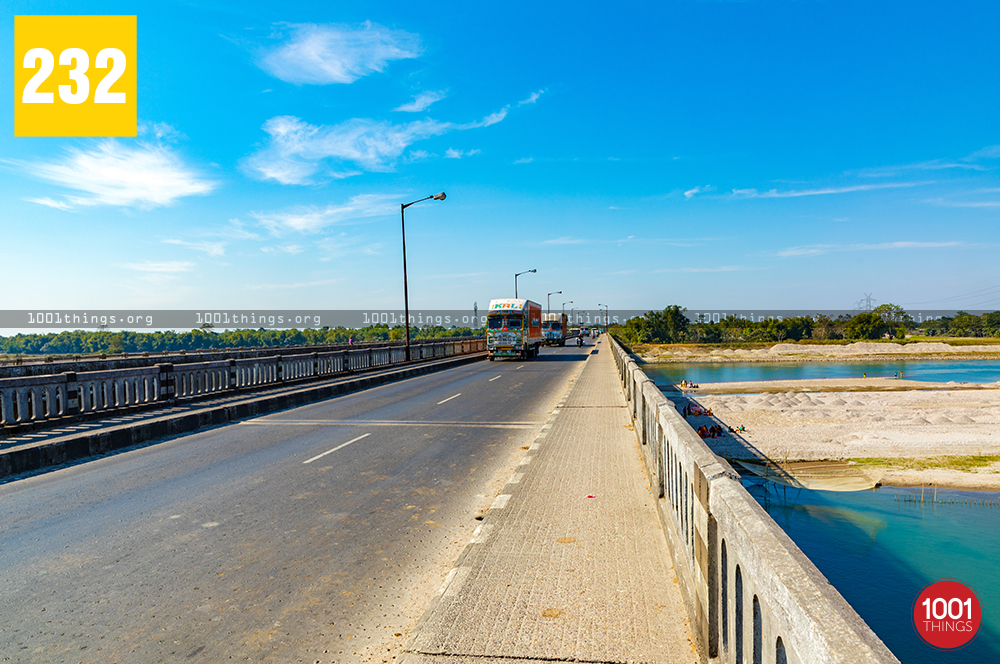 The river's splendid blue-green color and landscape along the banks are well-known. It is the source to rich and flourished greenery of the valleys, plains and places it runs through.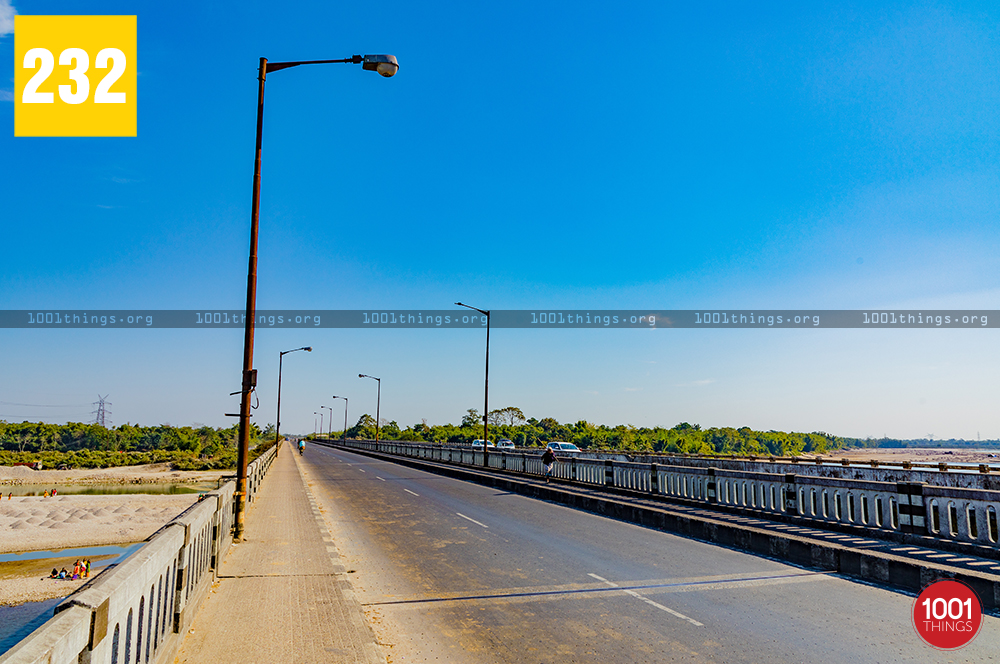 Very popular picnic spot.
The banks along West Bengal and Assam is a popular picnic spot among the nearby and faraway residents. The beachy white sand and the blue-green crystal clear water creates such a unique charm, which makes it an ideal place to spend your summer weekends.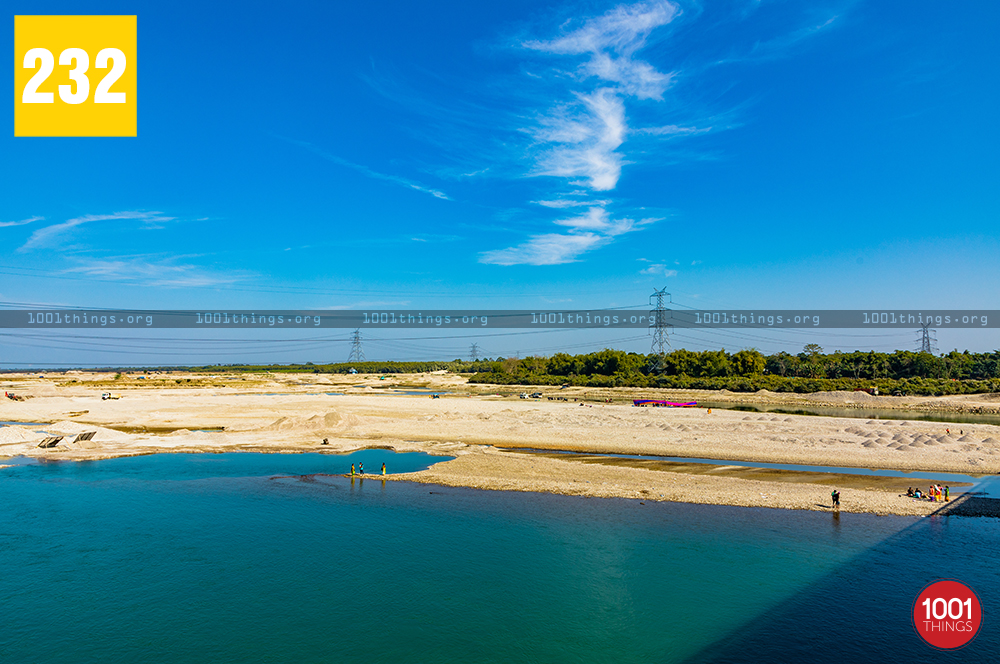 A perfect contrast between the coarse sand and silky smooth water.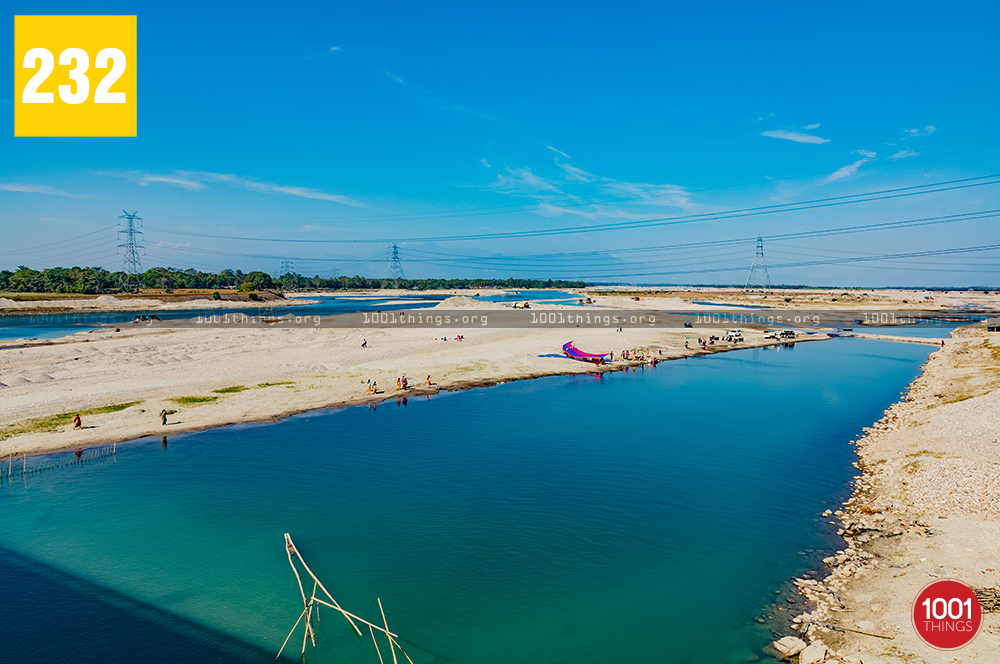 The river originates from Bhutan.
The Punatsang Chhu is where Sankosh originates from in Bhutan. At Punakha (Bhutan), the two largest tributaries of the river, Mo Chhu and Pho Chhu flow togetherConsequently, as the river finds its way to India as the borderline between the two states, it finally empties into the Brahmaputra in Assam. As a result, the Sankosh River plays a crucial role in defining the geographical boundaries and water resources of the region.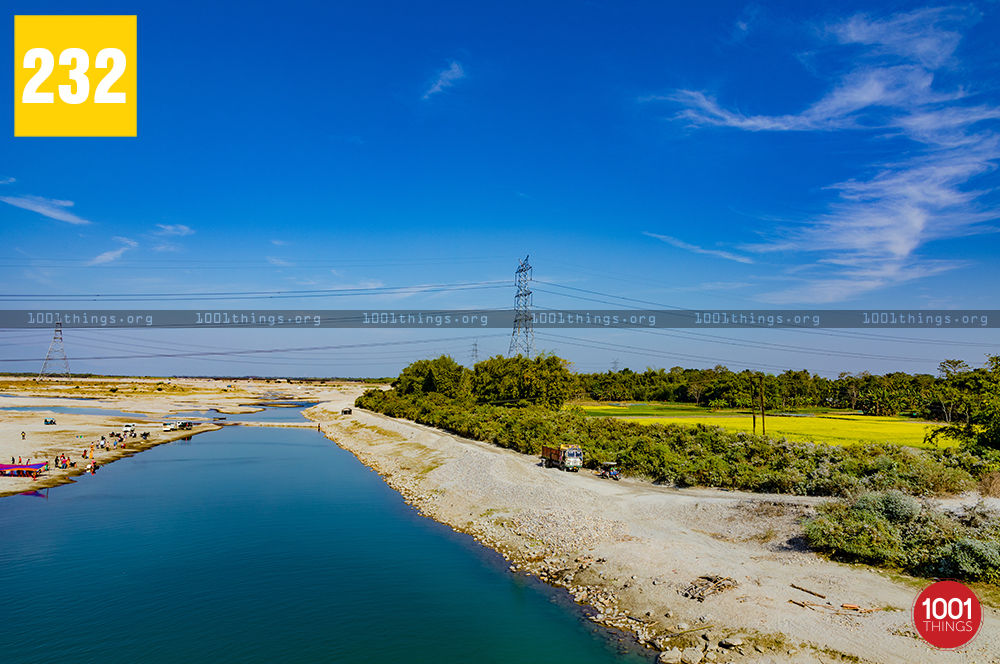 The hydel projects.
India and Bhutan have signed a number of Hydroelectric Projects out of which the two are Punatsangchhu-I HEP and Punatsangchhu-II HEP.They commenced Punatsangchhu-I, a 1200 megawatt run-of-the-river project on the left bank of Punatsangchhu, in 2008.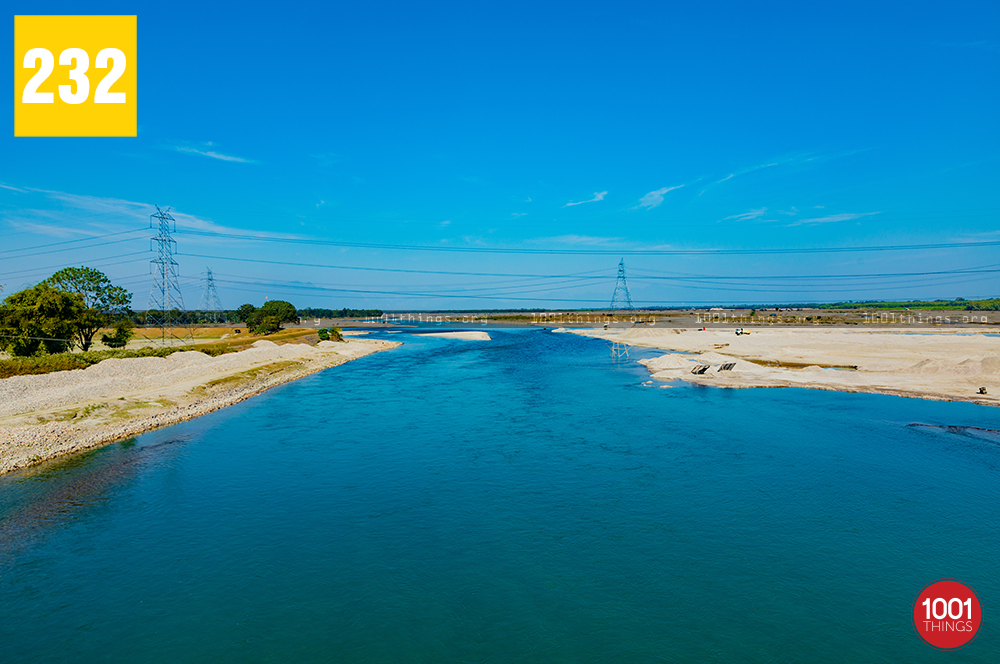 They believe this project will produce an estimated capacity of 5700 million units of electricity in an average year. In July 2016, the Union Cabinet approved the Revised Cost Estimate 9375.58 crore for the project and anticipate its completion in 2022.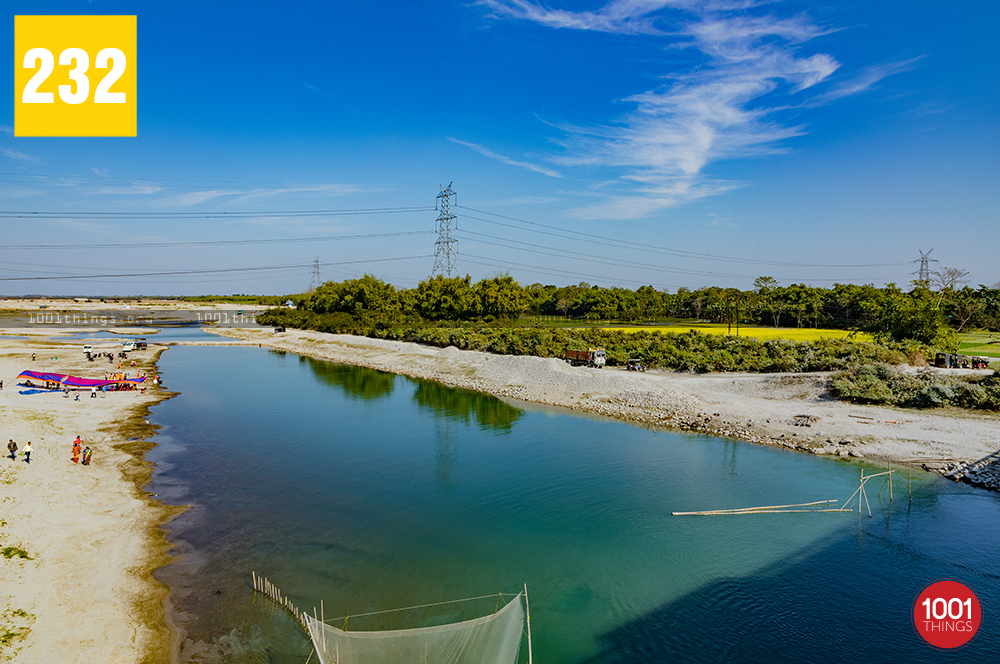 The other hydroelectric project Punatsangchhu-II is located on Wangdue Phodrang Dzongkhag in Western Bhutan. It is a 1020 megawatt run-of-the river project with an estimated capacity of 4357 million units of electricity in an average year.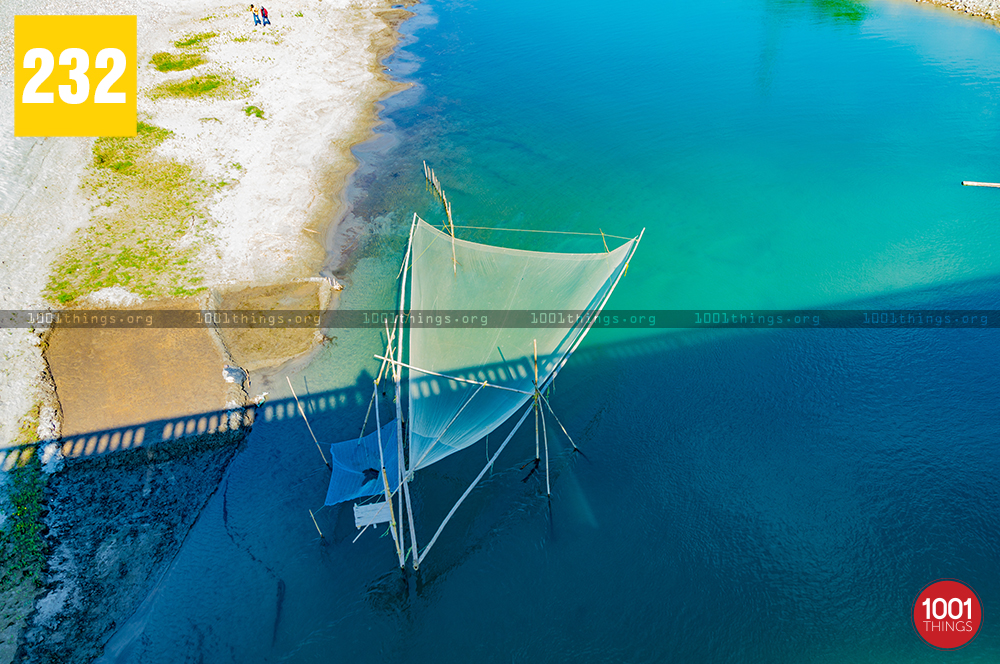 The project initiated in December 2010 and, similar to Punatsangchhu-I HEP, obtained an approval of Revised Cost Estimate of Rs. 7290.62 crore from the Union Cabinet. The expected completion date for the project is December 2021.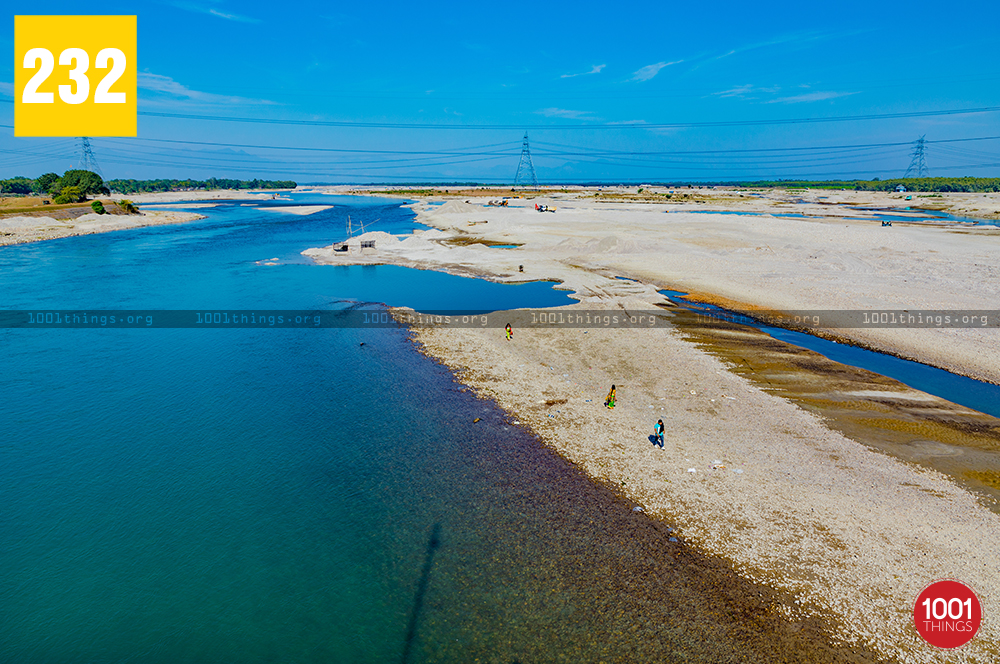 Also Read