Ramakrishna Mission, also known as Ramakrishna Mission Nivedita Educational and Cultural Centre is located in Roy Villa, Lebong Cart Road Darjeeling, it is one of the branch centres of Ramakrishna Math and Ramakrishna Mission under Belur Math in West Bengal. It functions according to the ideals of Sri Ramakrishna Deva, Sarada Devi and Swami Vivekananda for the spiritual development of every person along with the reduction of suffering born of human existence.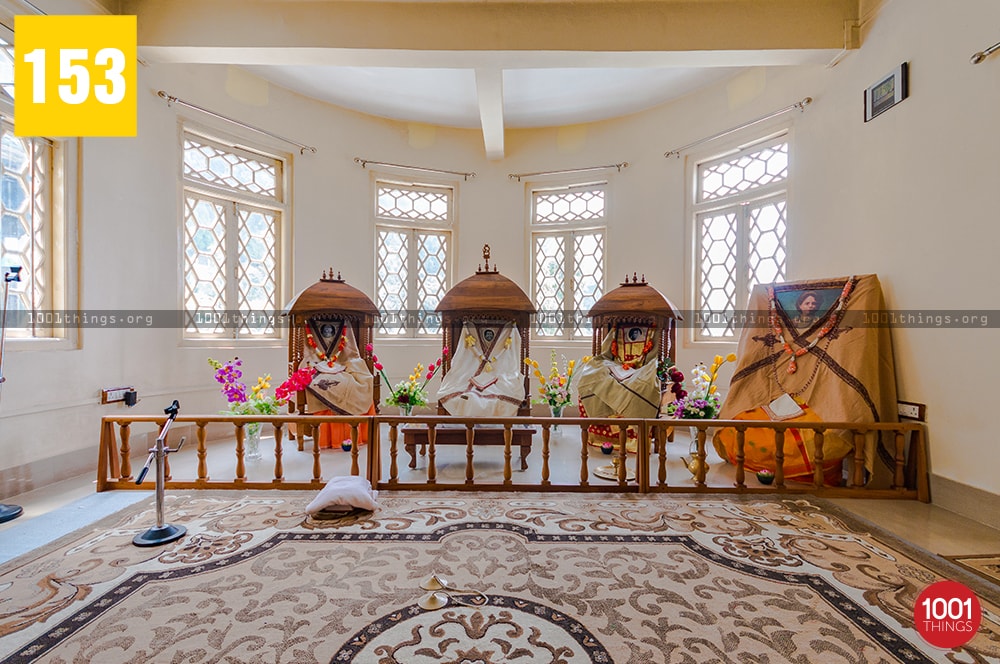 Roy Villa is a four-storied building beautifully constructed in a European castle-like structure which holds a very significant position in India's rich culture and tradition. The building is more than 120 years old. It has been named after its owner, Mr Dwarakanath Roy. Acharya Jagadish Chandra Bose, a renowned scientist & botanist took this premises on rent due to its pleasant weather and peaceful ambience.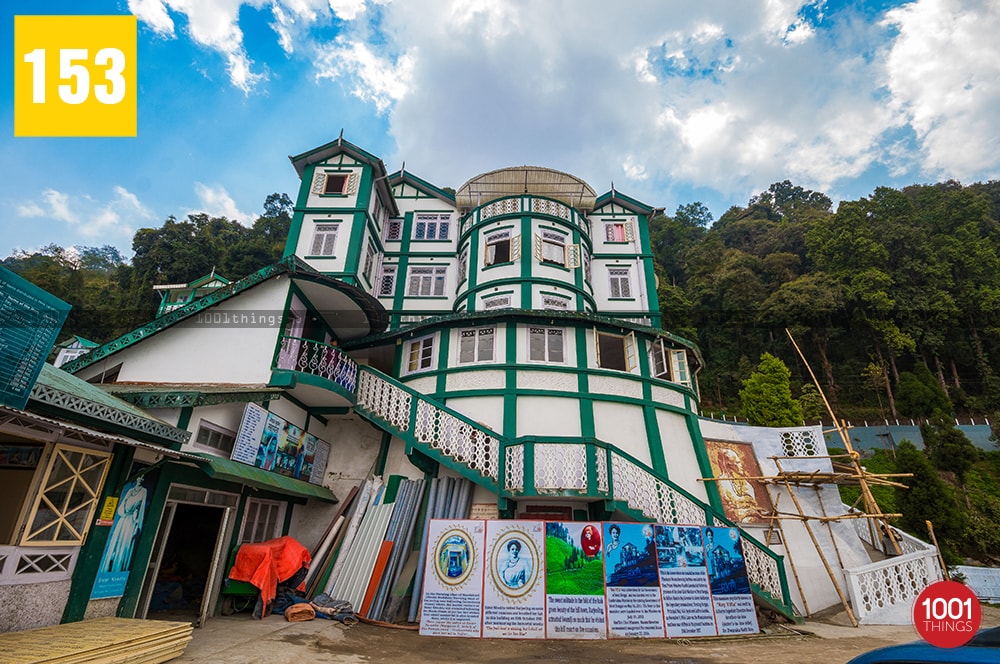 Roy Villa is the place where Sister Nivedita breathed her last. She was a Scots-Irish social worker, author, teacher and a disciple of Swami Vivekananda. During the time when her health was deteriorating, Acharya Jagadish Chandra Bose and his wife invited her to stay here. She was very much in love with the place due to its soothing environment and stayed here till her death in 1911. Sister Nivedita stayed in Darjeeling for 242 days in her 7 visits.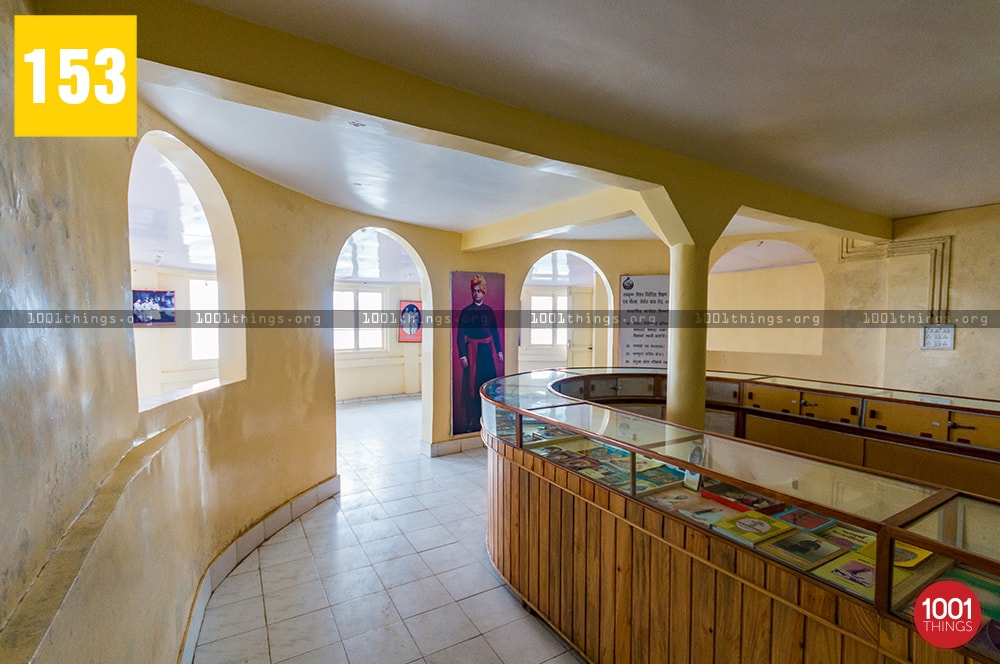 Roy Villa remained abandoned for several years and later on Himalayan Mountaineering Institute was started here in the year 1954, it was inaugurated by the then prime minister of India Mr Jawahar Lal Nehru. The building was also used as the office of Youth Services Department under the government of West Bengal and after some time it was handed over to Gorkhaland Territorial Administration and after the series of meeting between GTA and the West Bengal Government, it was finally handed to Ramakrishna Mission.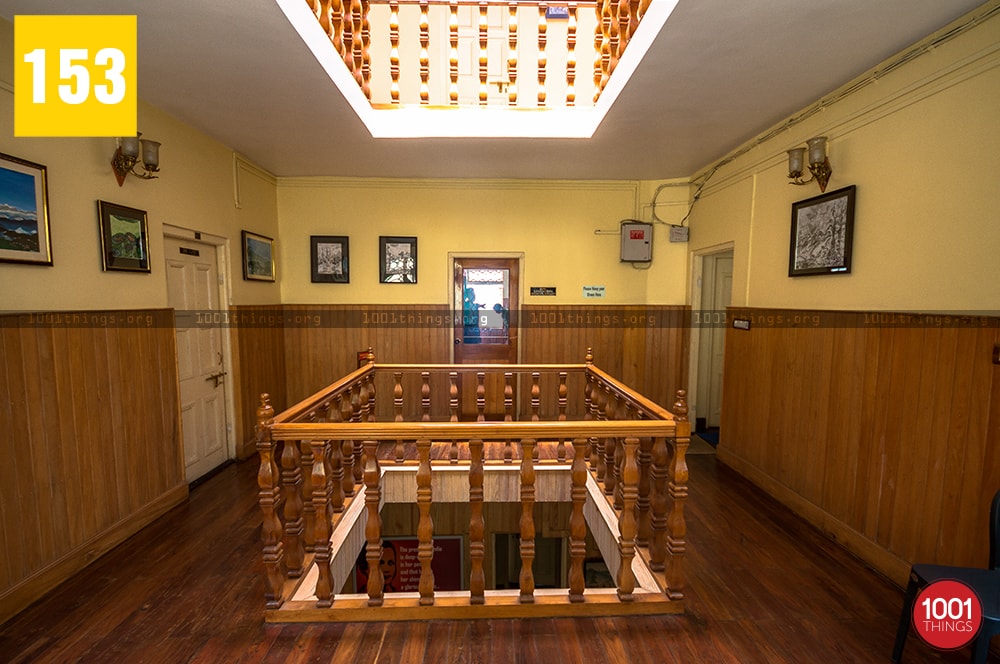 Roy Villa is now very well maintained by the mission, the interiors are very well decorated. The room of Sister Nivedita has been reinstalled and her belongings like an old writing desk, chair, table lamp stand, wall clock, the typewriter has been kept there.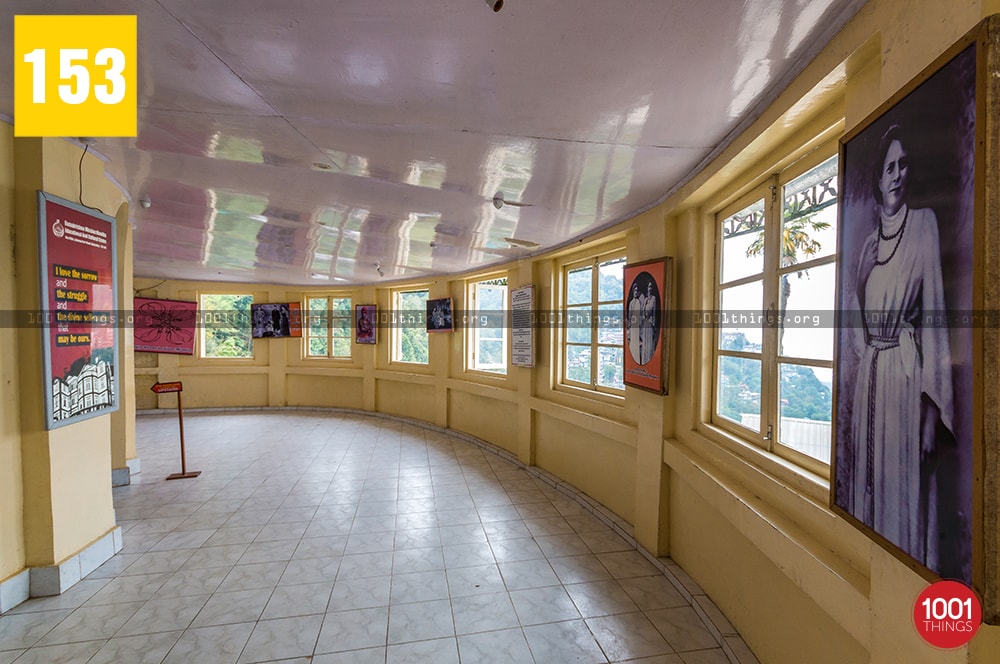 The frames of Ramakrishna Paramhansa Dev, Sarada Devi, Swami Vivekananda and Sister Nivedita are kept in another beautifully furnished room. Besides, several projects are being operated from the premises, some of the projected plans are free computer training centre, free coaching centre for joint entrance examinees and IAS/IPS aspirants, skill development centre for empowering women, school of languages, Gadadhar Abhyudaya Prakalpa for uplifting local children, monthly ration amounting to 1,000/- to old-aged mothers, monthly medical camp with free medicine and exhibition on the life of Sister Nivedita.