Tarey Bhir is located near the small beautiful village called Sadam which falls on the route between Melli( Sikkim) and Namchi, It is 14 km from Melli which takes about an hour drive. The place is a natural wonder, a perfect place for the people who love adventure. Bhir in a local Nepali language means cliff, and as the name depicts is 3500 feet cliff into the abyss.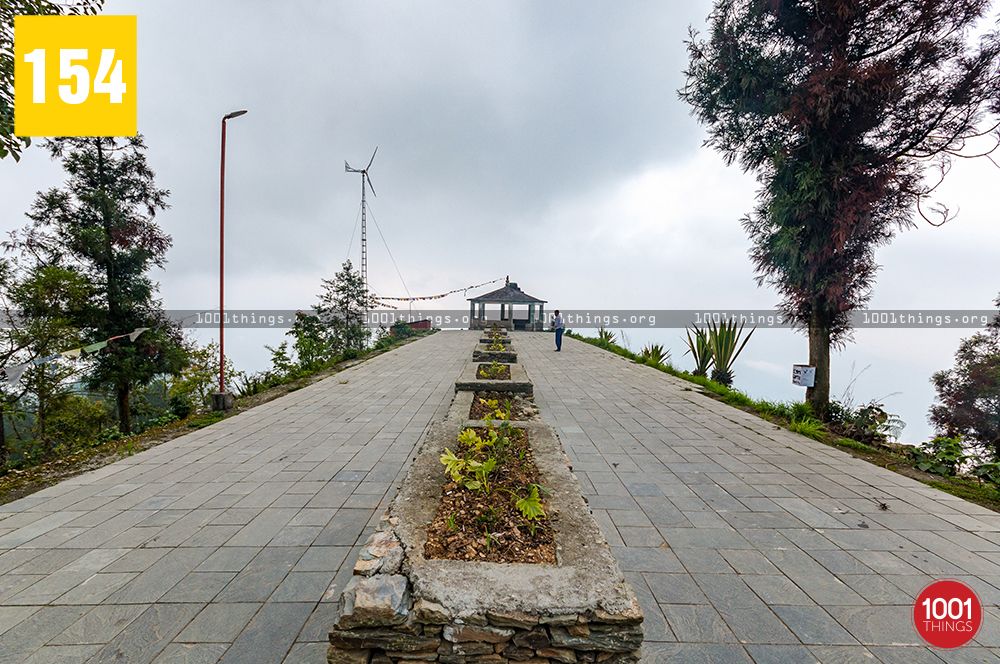 They constructed the pathway over the edge of the ridge, which is about 4 km long, making it look like the Great Wall of China. Walking along the ridge is a thrilling experience, but visitors should be very careful when walking down the steep staircases. Fortunately, the walkways have metal railings that guard the safety of the visitors."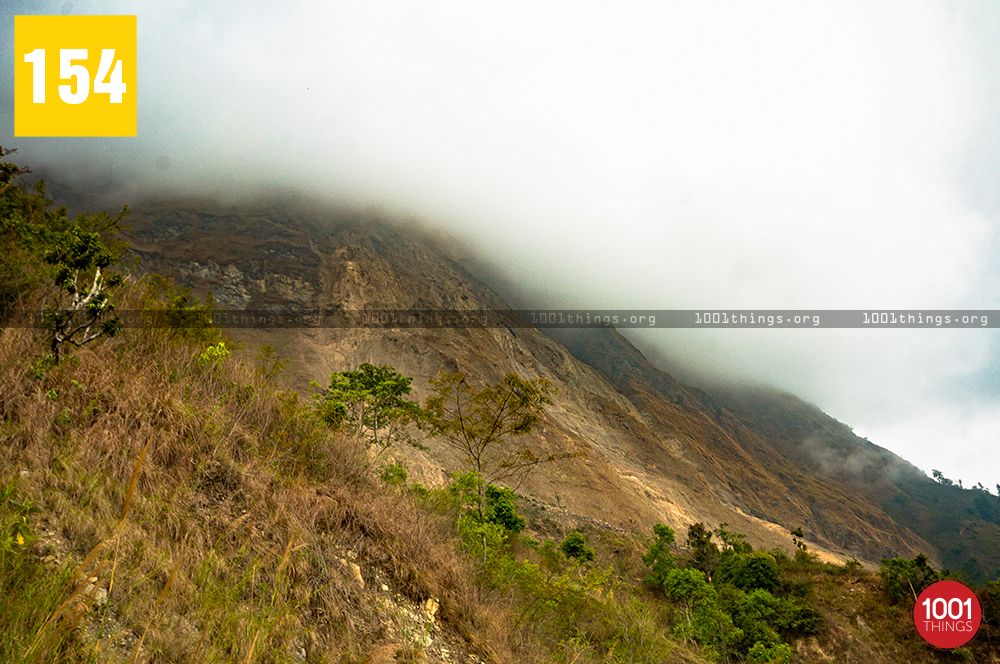 It is worth walking all the way down to the small temple dedicated to Lord Shiva at the end, but save your breath for the uphill trekking while returning back. It is therefore not advisable to go beyond the temple for the ridges are unguarded from this point.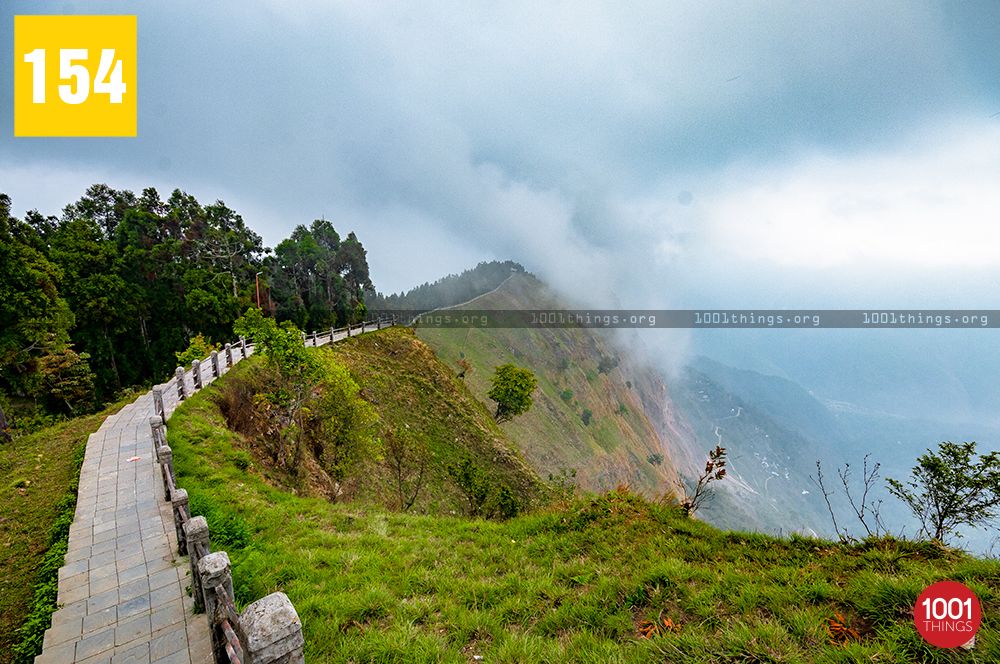 The pathway offers the magnificent panoramic views of the mountains, rivers and small villages. The pine forest on the other side of the walkways makes the place more interesting. The dense forest around Tarey Bhir is also a house for some wild animals and birds, the visitors can often spot the rare wild mountain goats, Bharals grazing on the steep cliff face.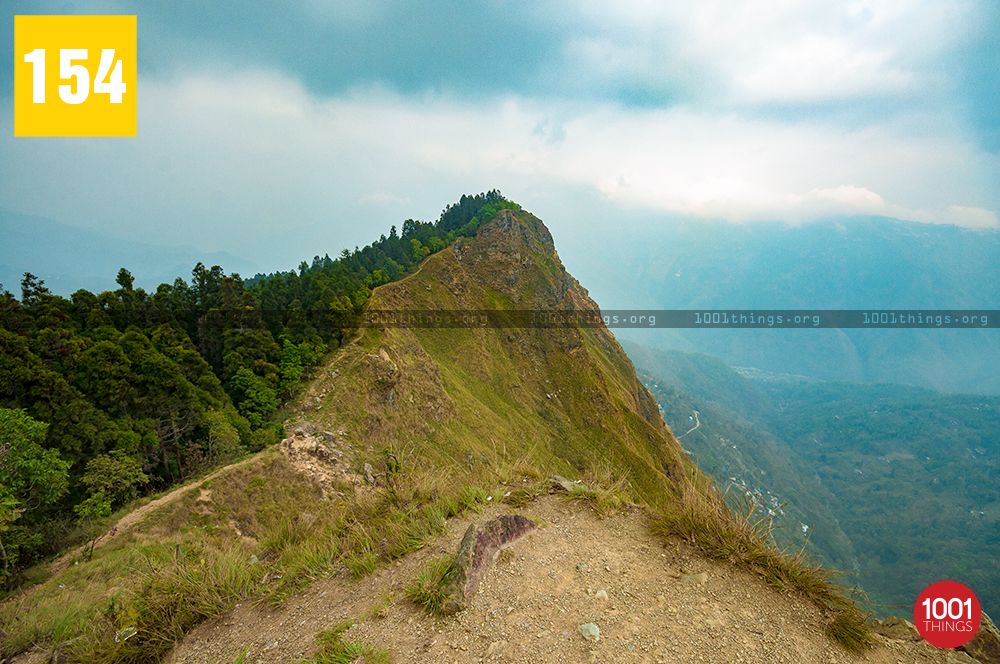 There are some small tea stalls near the entrance where visitors can enjoy tea, coffee and momos.The counter collects a very nominal entry fee, and they use the funds raised for the beautification and maintenance of the place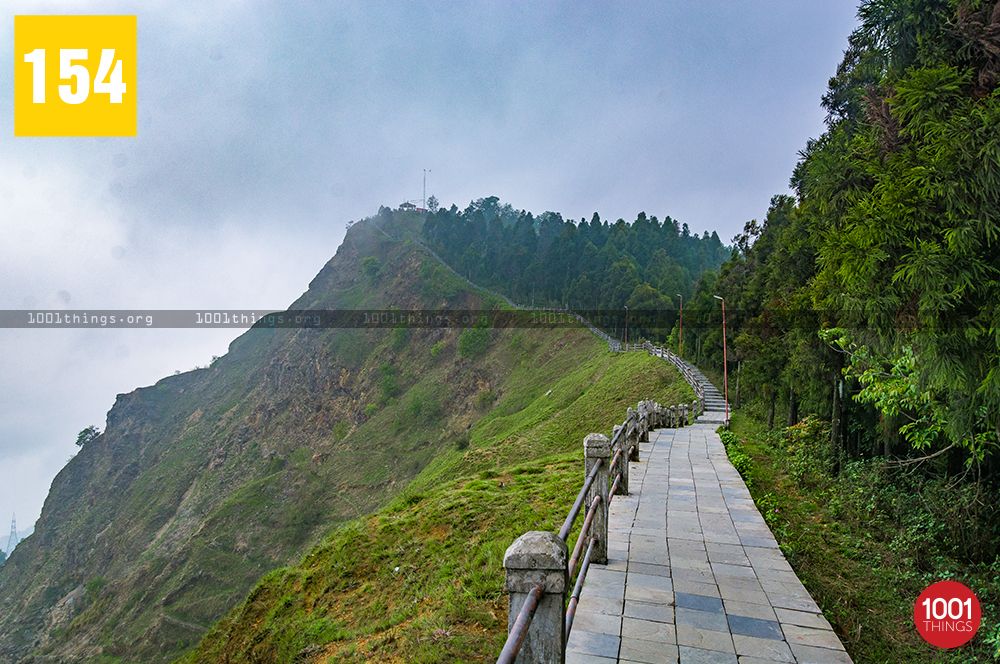 There are few homestays at a nearby village Sadam for the visitors who wish to stay overnight. Tarey Bhir is among the least visited places in Sikkim, the government should take an initiative in order to boost up the tourism of the place.