Kulik Bird Sanctuary, Raiganj
When was the last time you heard a bird sing? Since how long your lungs are craving for the gush of fresh air? How about waking up to the song of a blackbird? If you are a nature lover, a wildlife enthusiast, and love birdwatching, then ditch the hectic schedule and the exasperating city life and embark on a trip to Kulik Bird Sanctuary. Forsake the crowds and treat your senses with an alluring glimpse of greens and wildlife!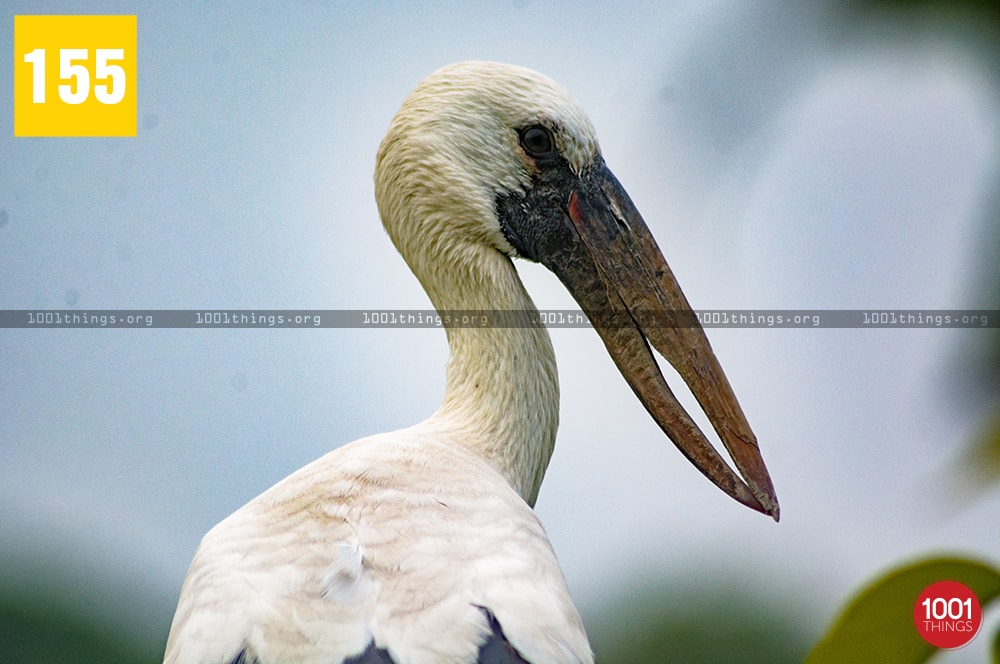 Settled near Raiganj in Uttar Dinajpur District of West Bengal, this bird Sanctuary obtains the name Kulik, as comparable to the River Kulik that acts as a lifeline to this enchanting abode of the adorable feathered beauties. The river not only imbues greenery with its ever-flowing gentle pace but, also enhances the beauty of the Sanctuary, and quenches the thirst of the wildlife that lives in there. The river also connects the Sanctuary with a number of artificial canals that serve extensively in irrigation.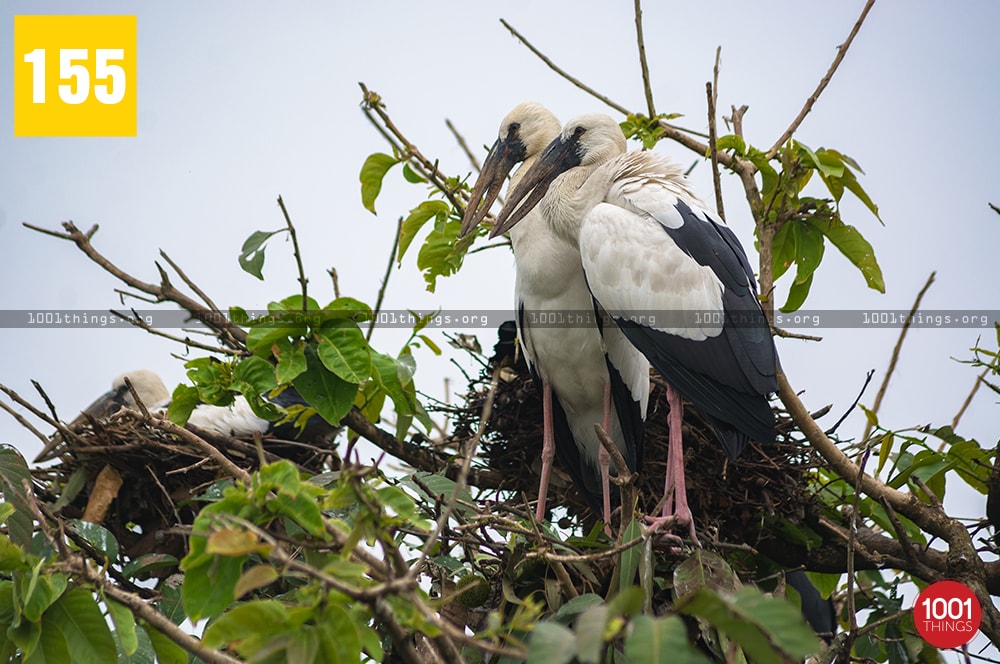 Endowed by the beauty of nature, It is a paradise for the birdwatchers, a harbor for the nature lovers, and the delight of the wanderlust photographers. Also popular as the Raiganj Wildlife Sanctuary, it is undoubtedly a bliss to the peace seekers or the ones seeking the element of solace in nature and seclusion. The Kulik Bird Sanctuary is an abode to more than 164 species of birds. The Sanctuary witnesses a large species of migratory birds with the figures ranging from 70,000 to 80,000 every year. Perhaps it is due to this reason, Kulik Sanctuary is often regarded as 'the largest bird sanctuary in Asia.'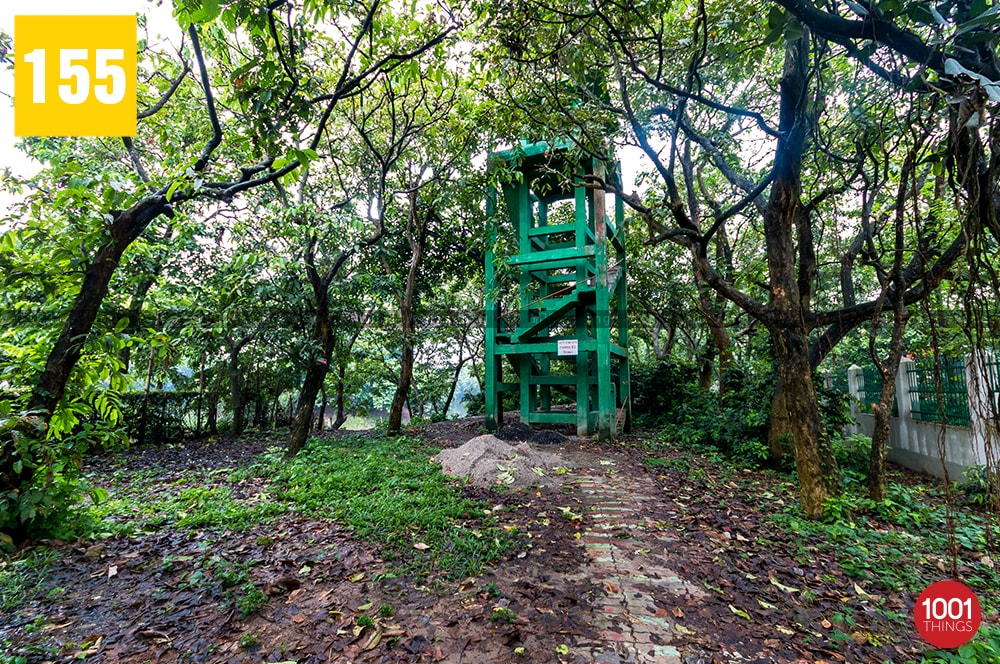 It is one of the best alternatives to ditch the tiresome city life and pollution. A perfect place for the city dwellers and the nature enthusiasts, Kulik Bird Sanctuary offers a plethora of stress beating elements like greenery, calm river dazzling in the sun like a golden thread, wildlife, a large variety of charming colourful feathered beauties, and their melodious songs.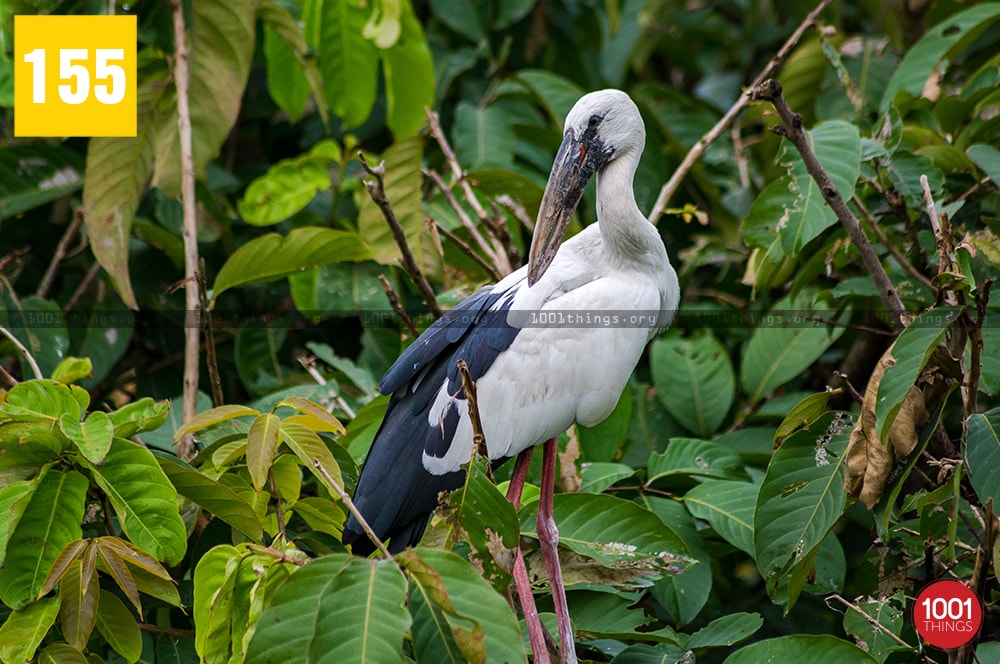 Species of birds that in clude are woodpeckers, kingfishers, flycatchers, and more. The sprawling flora serves as an enchanting appeal to the eyes of the beholders. The ideal time to visit the sanctuary is between October and March, which are early Winters and late Summer. Linked by a National highway one can always reach to the sanctuary by driving to Raiganj.
Kulik Bird Sanctuary is what your senses are seeking for! Embark on a trip this vacation!