You are probably aware of how spending time in nature is important for you in various ways. But, in case if that no longer seems significant to you due to your hectic schedule or, due to other situations that bars your mind from stealing some time for yourself, then you are missing all the amazing interests from your life. So, without much delay, let us remind you and eventually (hopefully) inspire you to plan a little trip shortly.
Even with a little time on hand, you can harvest a lot of good experiences in being in harmony with nature. Besides, with a good number of holiday agencies out there waiting to tempt you with their nicely crafted holiday deals and travel itineraries, it's certain that their offer eventually convinces the majority towards packing a backpack!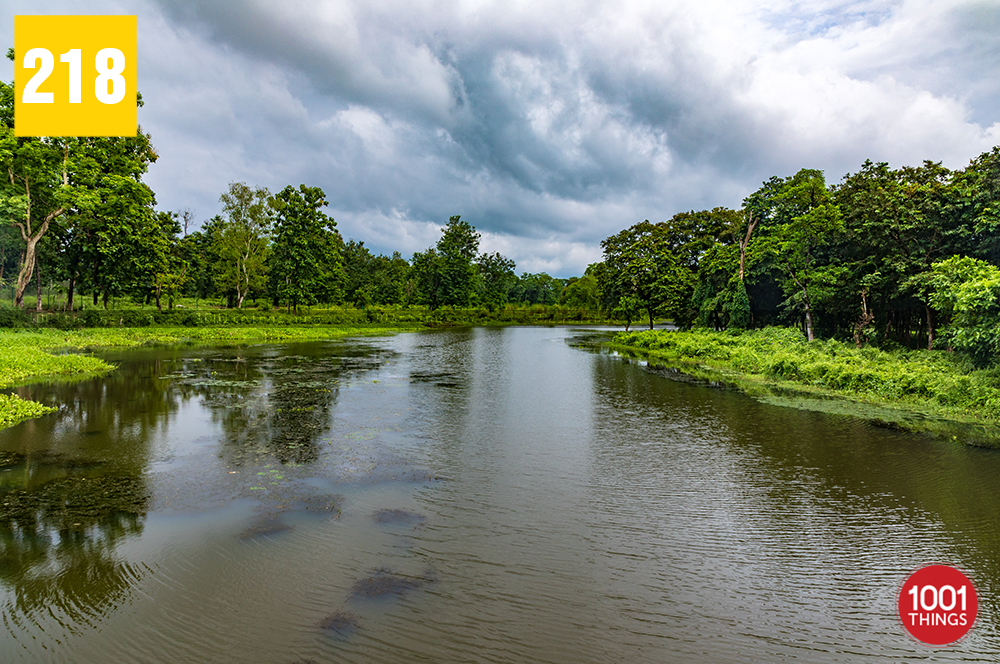 Cooch Behar in a retrospect
Sprawled in the foothills of Eastern Himalayas, there are many places in and around West Bengal which offers the best of natural surroundings to help you refresh your mind and re-establish your focus on the necessary. While citing specifically of Cooch Behar region, there are plenty of attractions to explore in and around the region. Amongst many, one of the most captivating places to visit in Cooch Behar is the famous Rasikbill. So, if you haven't been there yet, it's certainly the place you should plan a trip to.
Rasikbill at a glance
Rasikbill, a vast swampy lake nestles about plains of Cooch Behar District in West Bengal. It stretches over 175 hectares across the territory. Rasikbill is the best place to relish the pristine charm of nature as it is positioned amidst the lush thickets of tall mangroves, that adds on to a remarkable surrounding of the place.
This place is sure to get you mesmerized as with it's an incomparable charm. The place renders a good reason for you restore your mind and soul, allowing the potential of nature to rejuvenate yours Rasikbill, Cooch Behar- Abode to Migratory Birdsenses too. So, just swap the buzz of the city for backyards that unfurl to the surreal landscape & beauty of nature, there's no likeness to the attractiveness and peace found at Rasikbill.
Major attraction and things to do in Rasikbill, Cooch Behar
The lake itself is a perfect interpretation of splendor & tranquillity, as it evokes an alluring charisma about the place. In addition to the oozing charm of Rasikbill, this place also serves as a habitat to a rich species of migratory birds making it a bird paradise for those who fondly enjoy bird watching. Apart from spotting exotic migratory birds, one can also take part in boating & other adventurous activities on the shimmering lake of Rasikbill. If you wish, you can brighten up your evening by lighting bonfire and camping by the lake-side, and during the day you can trek through the area, indulge in landscape photography, observing a wide species of feathered beauties & many more.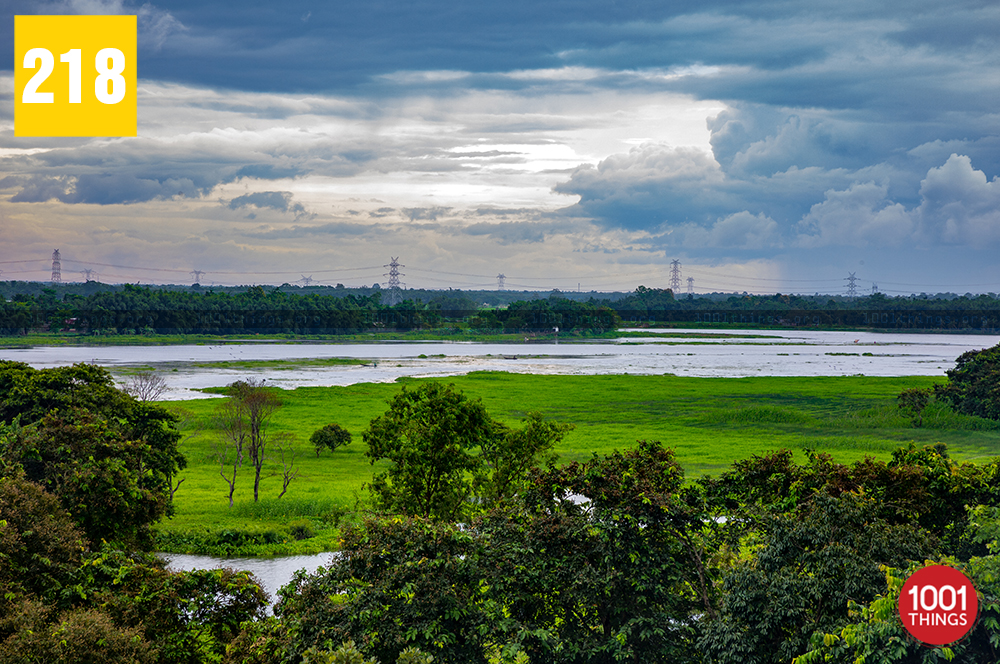 Where to stay?
Owning a place that lies close to the Buxa Tiger & Elephant Reserve, Rasikbill attracts a considerable number of tourists almost throughout the year. The enchantingly beautiful Rasikbill also includes facilities for eco-tourism hospitality. As far as the accommodation is concerned, you can stop by to enjoy the comfort of a blissful retreat at Rasikbill's Nature Resort.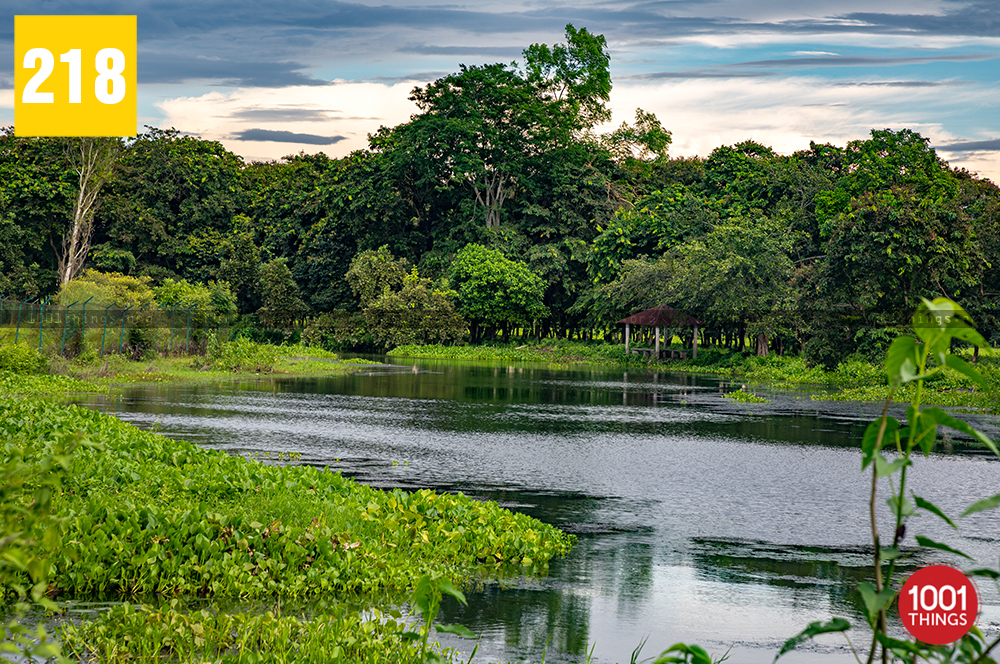 How to reach Rasikbill, Cooch Behar
To get there, you can take Private Buses and Taxi are available from Siliguri to Coochbehar or Alipurduar or may even take the Coochbehar- Rampurhat minibus which will take you to Rasikbill via Toofanganj in 2 hours. The nearest airport is Bagdogra Airport, and the nearest railway station is NJP.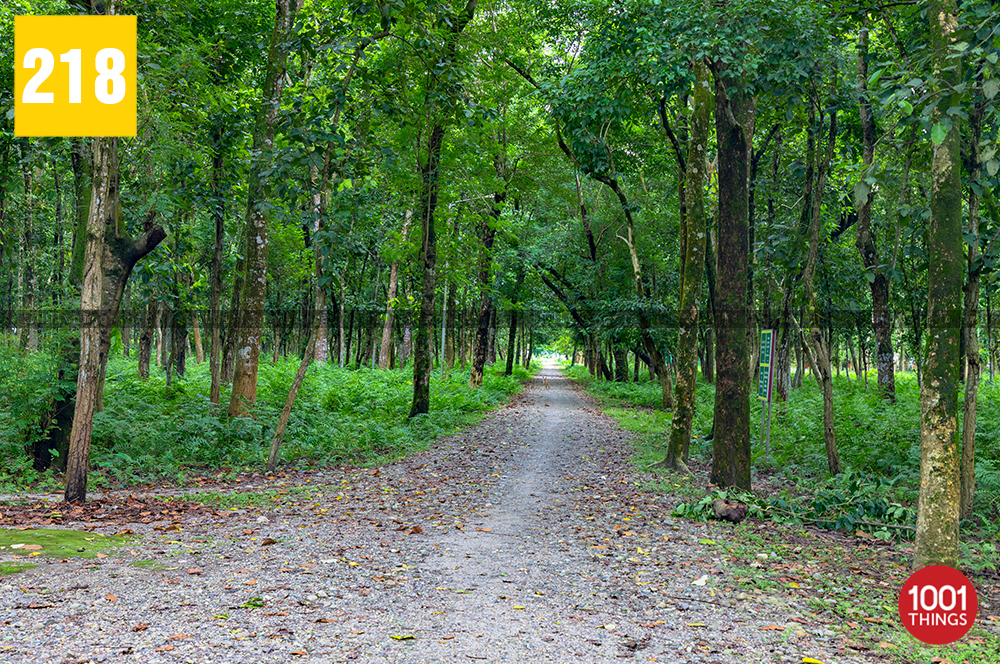 Why visit Rasikbill?
It's worth the time and effort. So, this holiday season, give yourself the perfect break you deserve. Open your eyes to the chirping of the birds, appreciate the mesmerizing views of the pictorial landscape & rejuvenate your senses to the tranquil surroundings of Rasikbill. Let the fresh air brush past your face and refresh your senses. Find your peace and bliss as you marvel amidst the lap of nature.
Also Read – The Narendra Narayan Park, Cooch Behar