Jatileswar Mahadev Temple, Mainaguri can be regarded as an embodiment of North Bengal's cultural beliefs. Art of Bengal, which is mainly religious, is explicated through temples. Brick temples of Bengal, established between the 16th and 19th century unfolds one of the most distinctive groups of sacred monuments in India.
Due to multiple artistic attractions portraying in the region during this period, the Brick temples of Bengal exhibit a wide range of forms and techniques of construction. Hence the temples constitute a consistent series in their architecture and sculpture, which were typically displayed in brick and terracotta.
Jatileswar Mahadev Temple – Structural Peculiarity & Cultural Trace
The Bengali temples including Jatileswar Mahadev Temple in Maynaguri can be considered as one of the most important manifestations of the culture of this region.
They are closely associated with contemporary movements in religion, literature and the arts. They were even correlated with broader political, social and economic developments.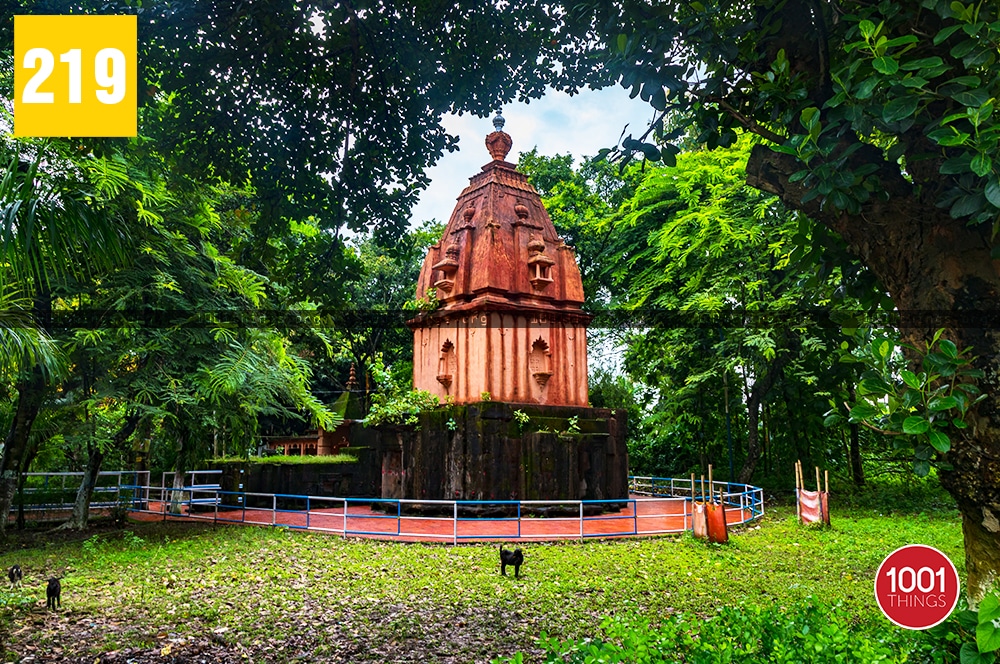 During the early Hindu period, Bengali temples were based on the Mayuryan and Pre-Mayuryan art of India. In this early stage, the terracottas consist of stray cult pieces of small sizes. In later stages, terracotta plaques appeared with new designs that were different from the primitive illustration of the same theme.
Constructed during the Medieval era of the Gupta Dynasty, Jatileshwar Mahadev Temple is believed to be around 1000 years old. It can be regarded as an epitome of the old world architecture.
Location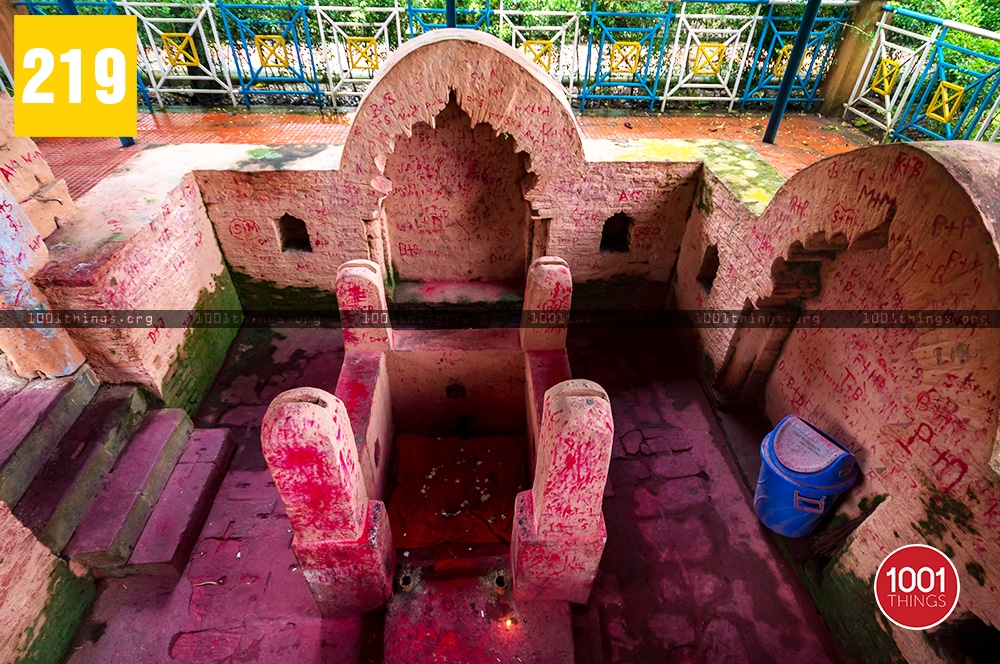 The temple is strategically located in Mainaguri, 13 kilometers from the main town of Jalpaiguri in West Bengal.
Jatileswar Mahadev Temple – Architectural Brilliance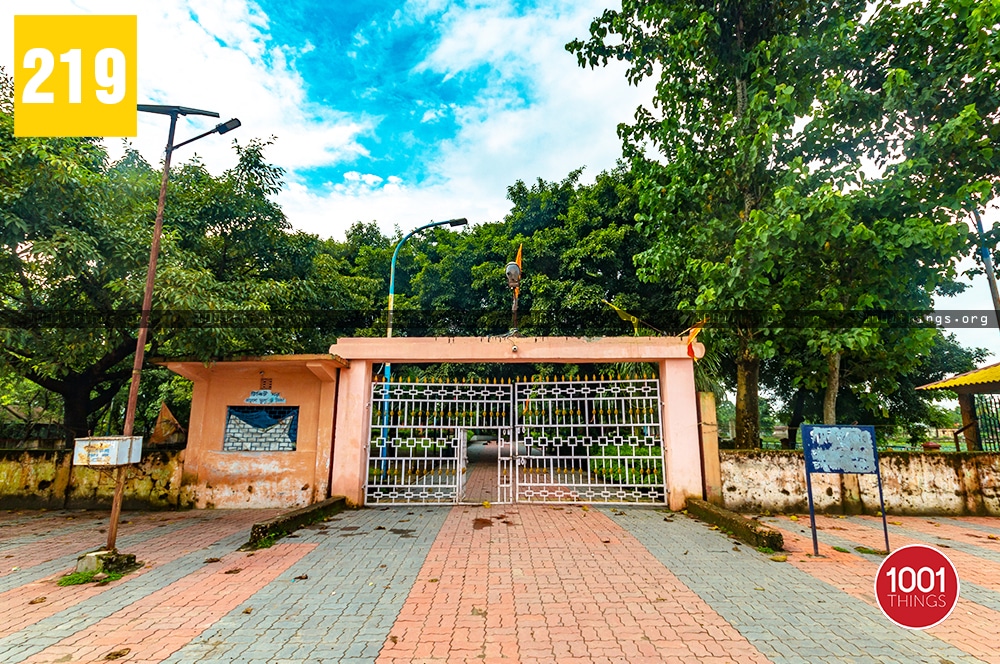 Built using enormous stones & clay bricks, Jatileswar Temple truly exemplifies the art of medieval architecture. As the name suggests this temple is dedicated to Lord Shiva, the one with the Jata-Juta (matted locks). However, the walls of the temples are adorned with sculptures of several other Gods of the Hindu dharma.
How to reach Jatileswar Mahadev Temple, Mainaguri?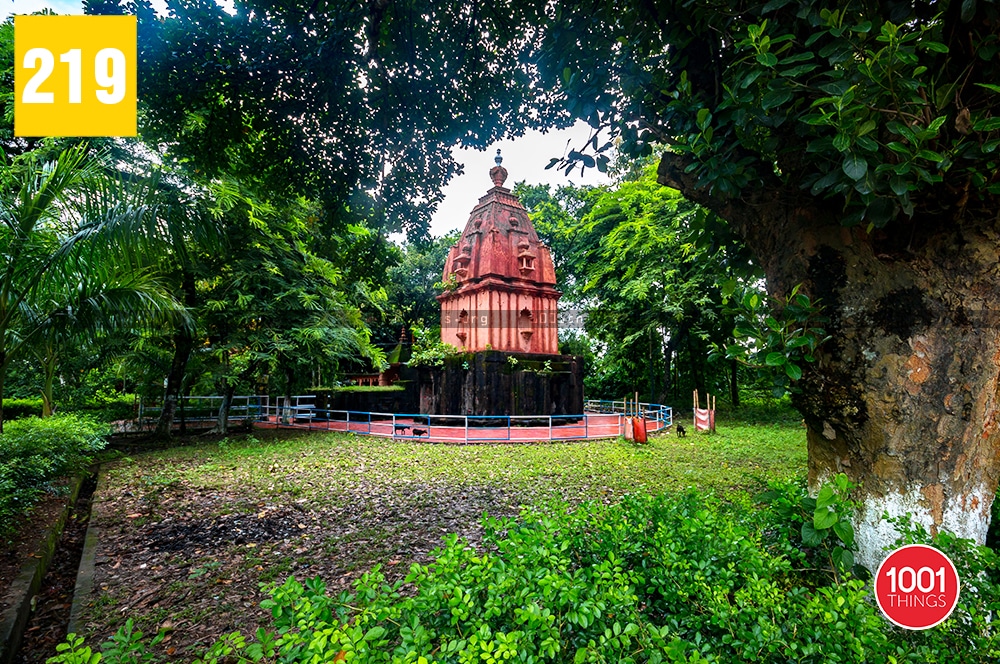 To get there, you can hire taxis or take the bus, get off at Huslurdanga and take a rickshaw.
What to expect at Jatileswar Mahadev Temple?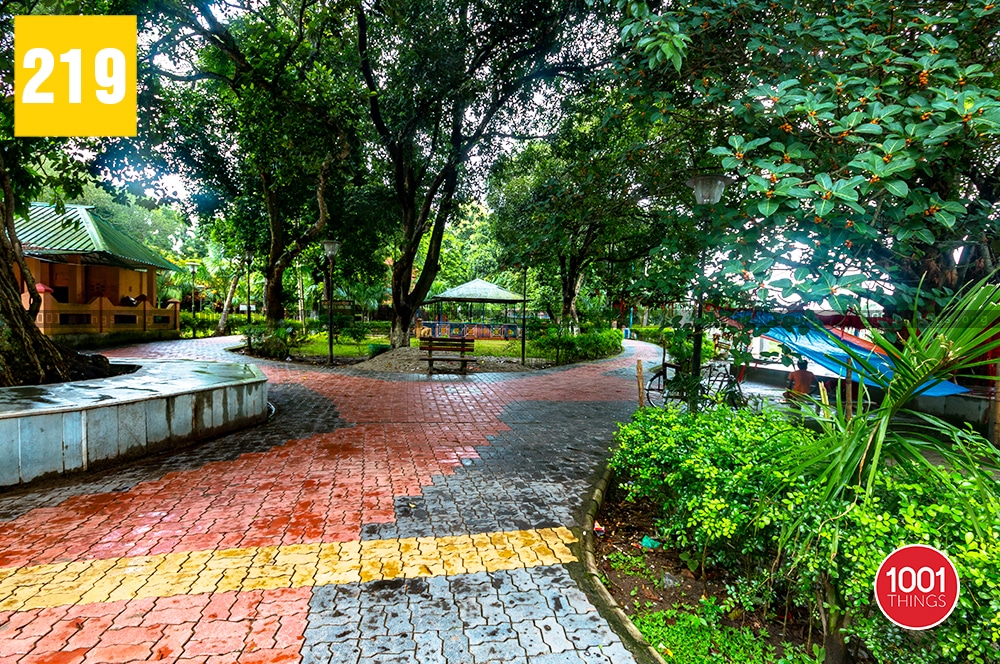 The idyllic surrounding of Jatileswar Mahadev mandir evokes a distinct charm about the place. The ambiance allowing visitors to indulge in complete solitude & participate in spiritual practices.
It is rightly said considering the numbers of ancient temples and monuments from the bygone era present in the country, these historic buildings are certainly responsible as a testifier as well as for scripting down the history and the rich culture of the respective place. Jatileswar Mahadev Temple undoubtedly is a one-stop shrine for those seeking a divine touch.
Why visit Jatileswar Mahadev Temple?
However, the grounds of Jatileswar Temple remain unexplored by tourists & archaeologists as the temple's existence is not given much recognition among West Bengal's major tourist attractions.

Also Read – Kirateshwar Mahadev Temple Legship Sikkim