Kurseong, a small hill sub-division in the district of Darjeeling is situated at the elevation of 1,458 metres (4,783 ft ). It is 32 km from Darjeeling and 47 km from Siliguri, located midway between Siliguri and Darjeeling on the National Highway 55. The warm and pleasant climatic condition throughout the year makes Kurseong a very suitable place for flowering plants like orchids among which the white orchids are grown widely, and thus Kurseong is also referred to as "the land of white orchids". Kurseong as a tourist destination has various places of interest, Rock garden finds its significant position in the list with its eye-soothing beauty and a terrific location, it is about 2 km from Kurseong town and some famous tourist spots like Netaji Museum and the Goomtee tea garden.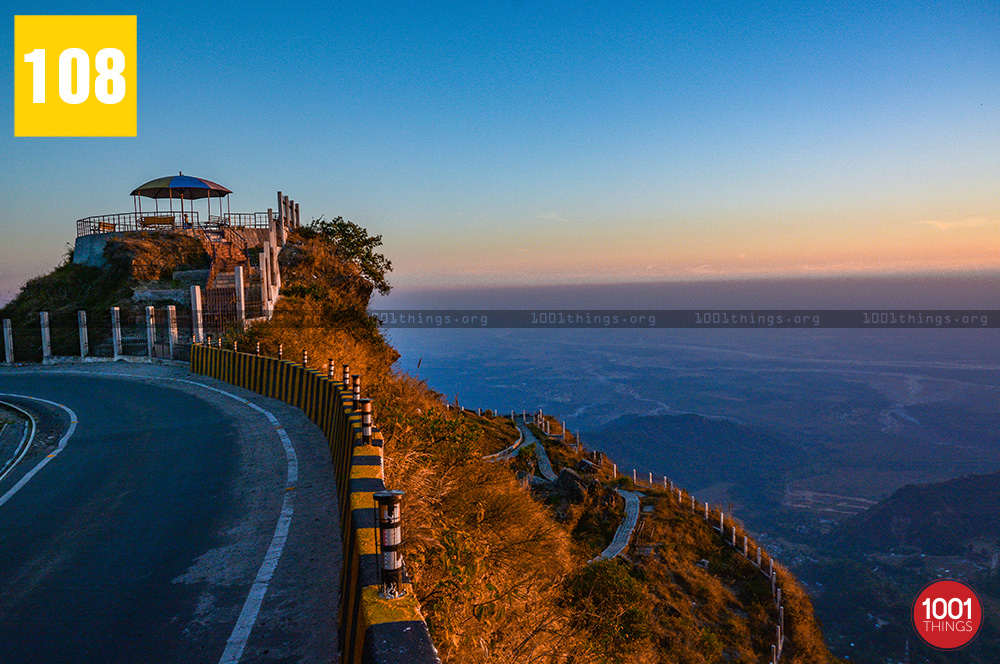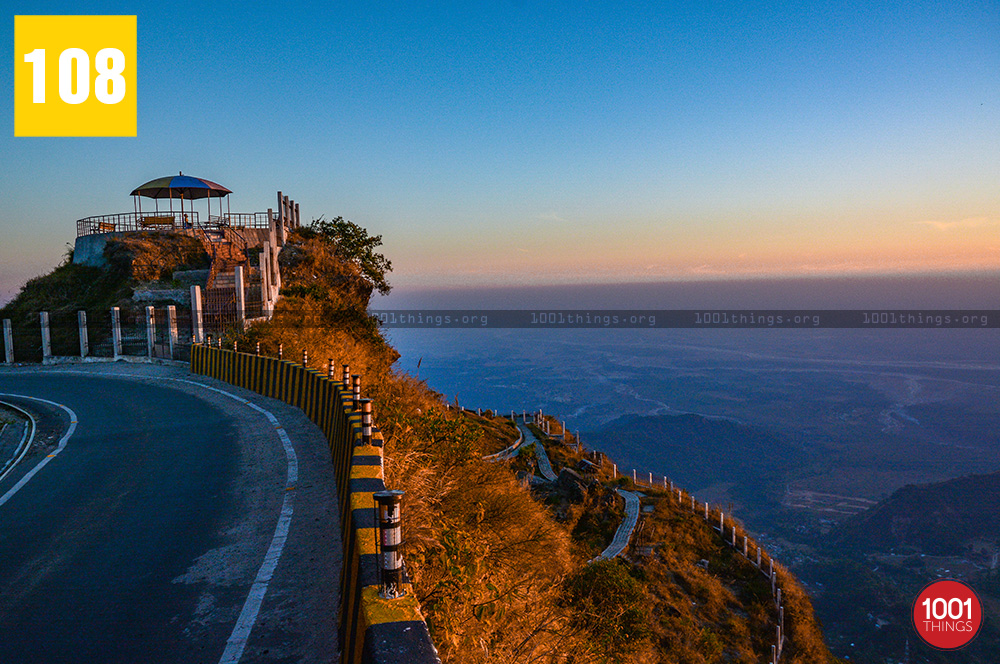 Rock garden, as the name depicts lies in the huge bed of rocks also know as Giddha Pahar (gets its name from famous Mata mandir – The Giddha mandir), the high rocky hills all over the surrounding areas makes the place quite unique. The Britishers laid down the railway tracks for the DHR and constructed roadways (Hill cart road) by cutting these hills, which indeed was a tough task.There used to be a very small pony road which the locals used as a shortcut to reach a place called Gayabari, which was faster than train or any other vehicles, but now the track has been replaced by a motor road.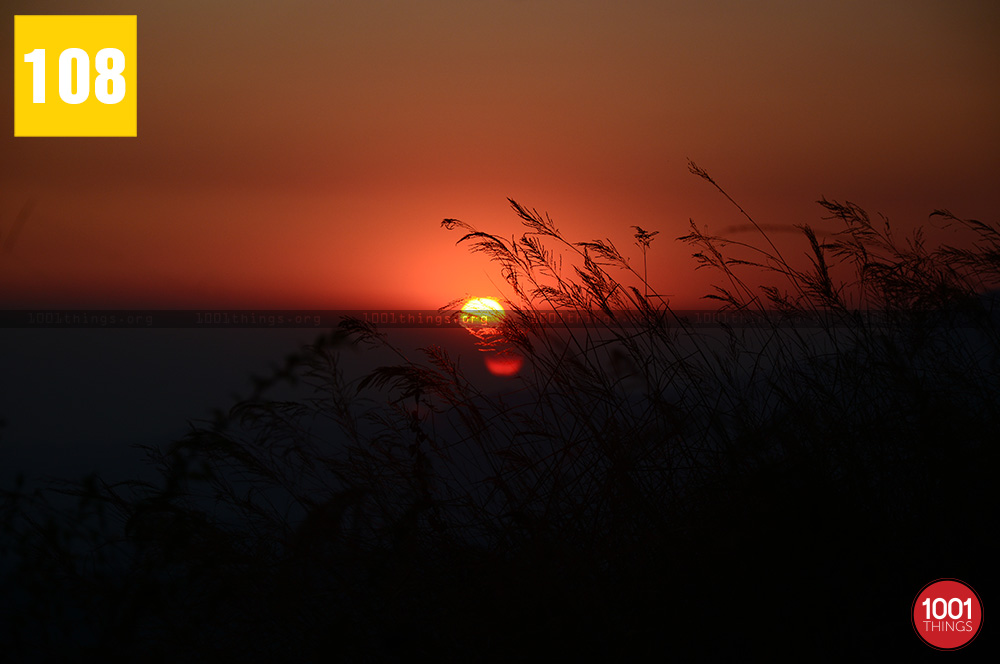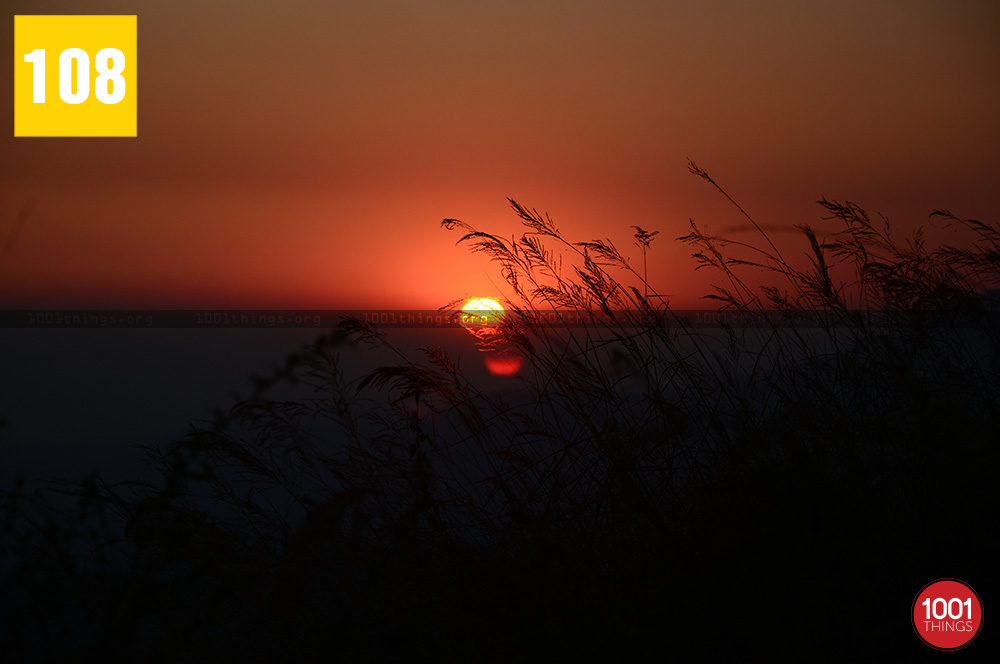 Rock Garden is the most beautiful view point from where one could witness the beauty of the hills and the plains simultaneously, it is clearly visible from this place how the plains of Siliguri and the hills of Darjeeling separates to form magnificent landscapes.The enchanting sights of two rivers Balasun and Mahananda adds the extra flavours to it.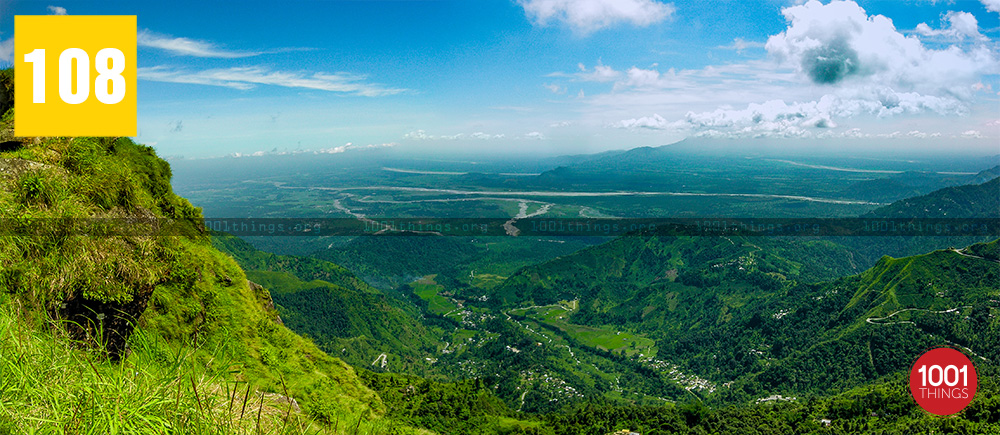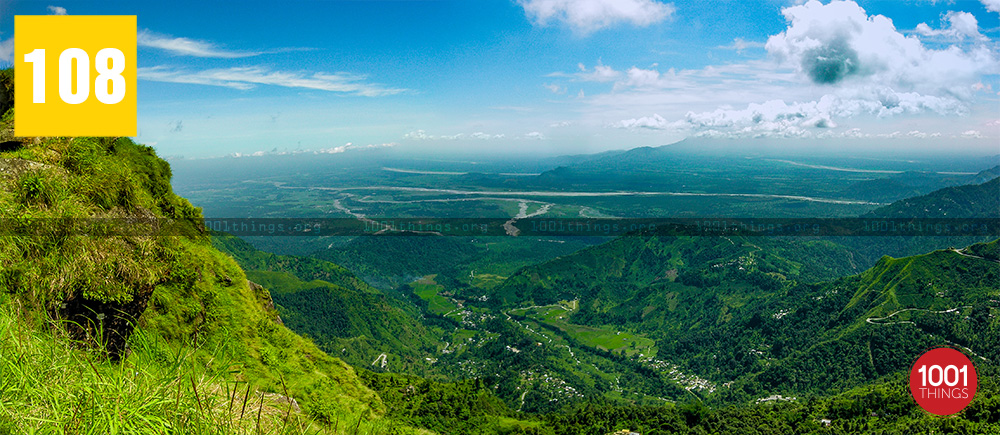 The forests and tea gardens make the place further beautiful by pouring the extra greenish colour which is very refreshing. The visitors are recommended to visit the place during the sunset hour to watch the best show that nature has to offer.
Efforts have been made to develop the place for tourism. Small rocky paths, flower gardens, fences, small beautiful sheds with benches has been set up to beautify the place by the GTA tourism.