Siliguri is one of the most important cities in North-East India. It connects all the seven sister states and Sikkim to the mainland. Thus, the name "Gateway to the North-East" is given to Siliguri.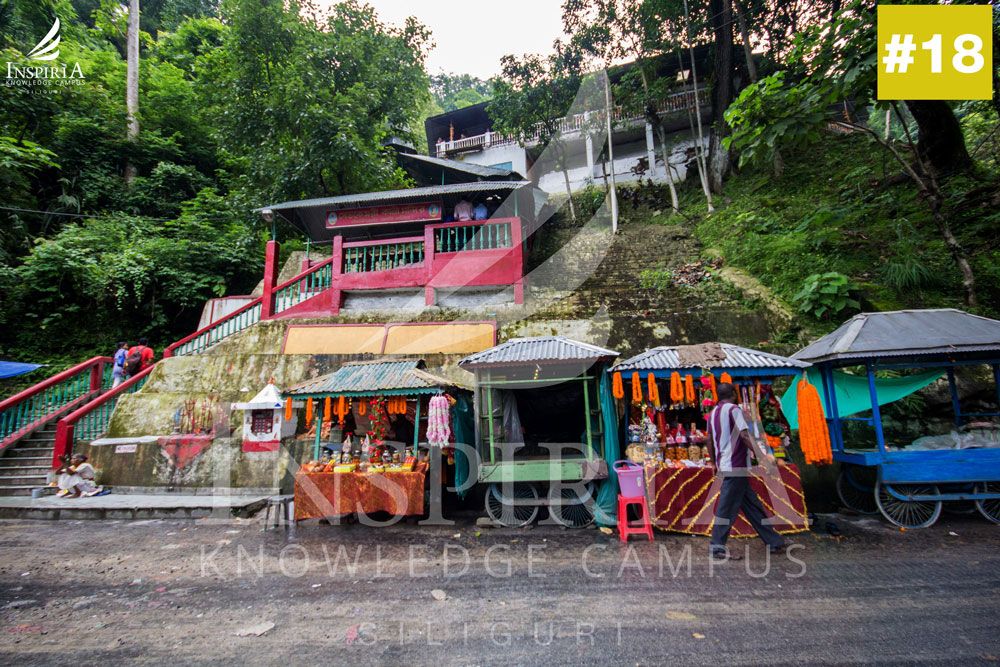 Sevoke is situated at the foothills of the mighty Himalayas alongside National Highway 31. The drive from Siliguri to Sevoke through Mahananda Wildlife Sanctuary is a memorable one.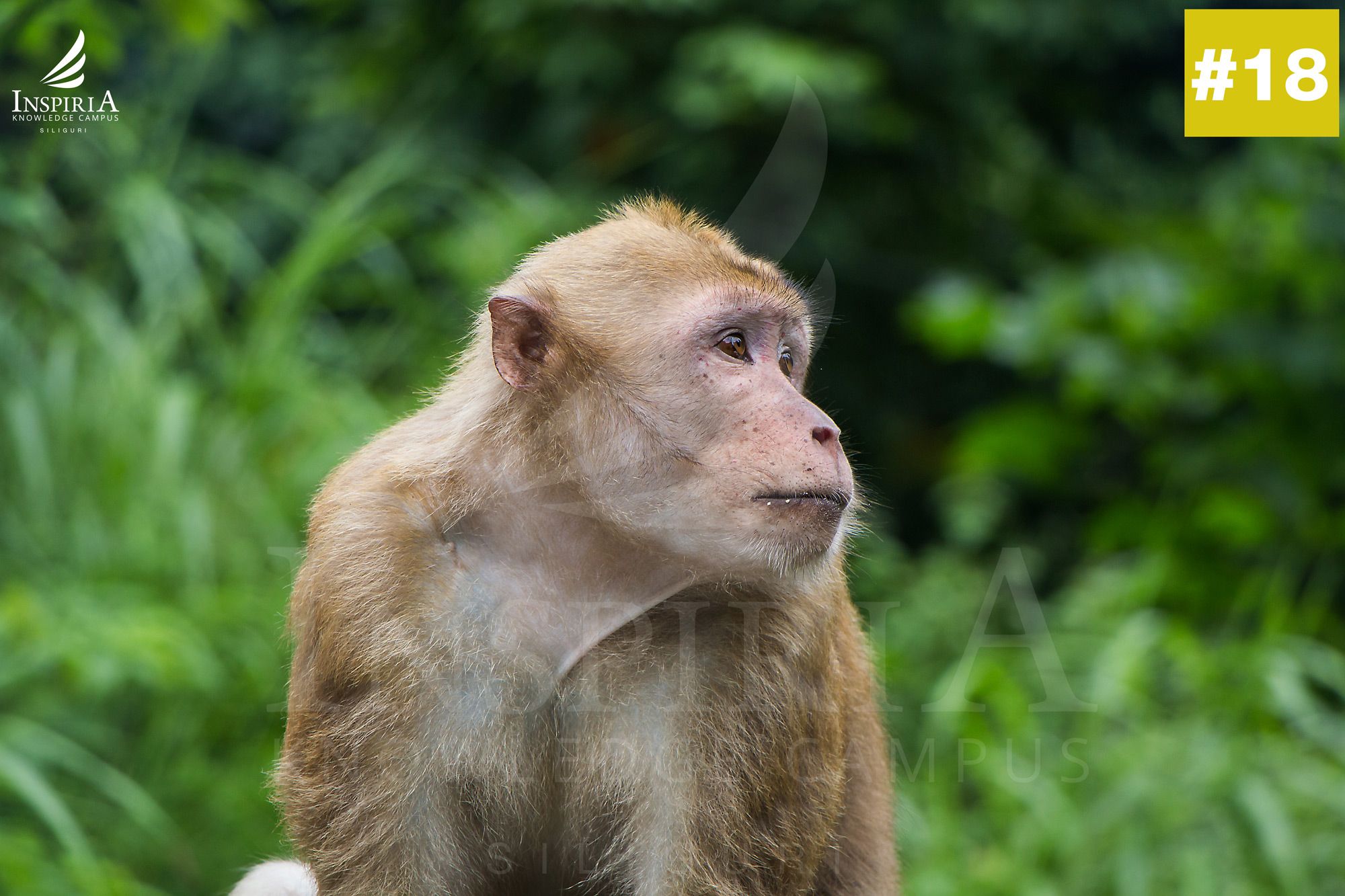 Sevoke in itself is a tourist spot with people flocking to the places such as Kalimpong, Darjeeling and the Dooars region.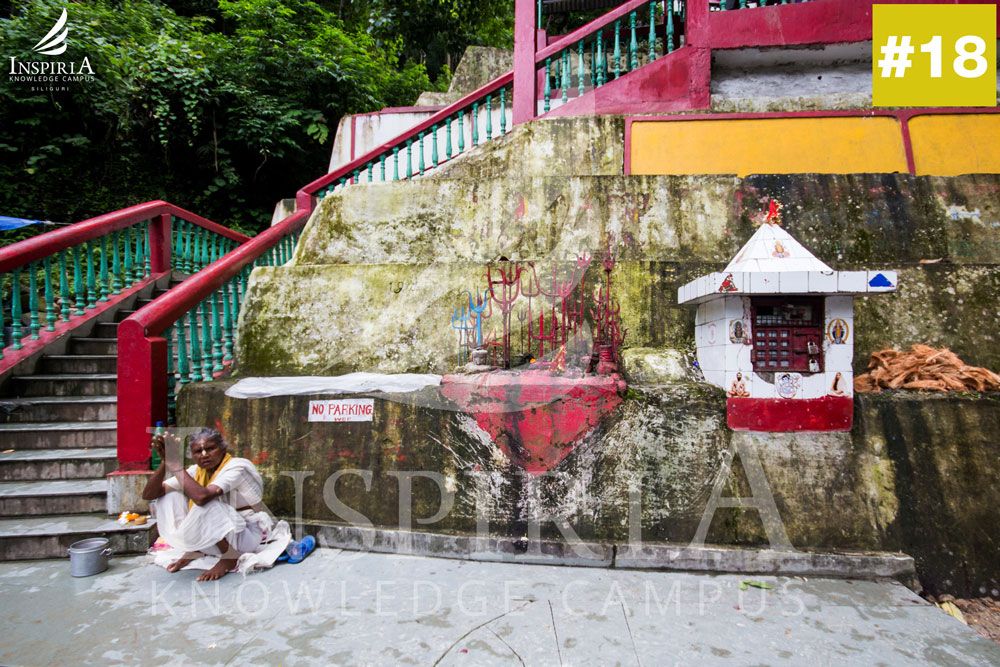 The Sevoke Kali Mandir is a temple dedicated to Kali Maa, the Goddess of Destruction and is considered a very sacred place of the Hindus.
It is situated on the top of the hill near Bagh Pool over the mighty Teesta River. It is about 23 kms away from the heart of Siliguri town and is very famous among the people of this region.