Olympian Keshto Pal was one of the most prominent footballers of India and Bengal. He represented India in the Olympics and the Asian Games. He was also one of the most prolific scorers for India along with the clubs (Bhowanipore & Mohun Bagan) whom he represented.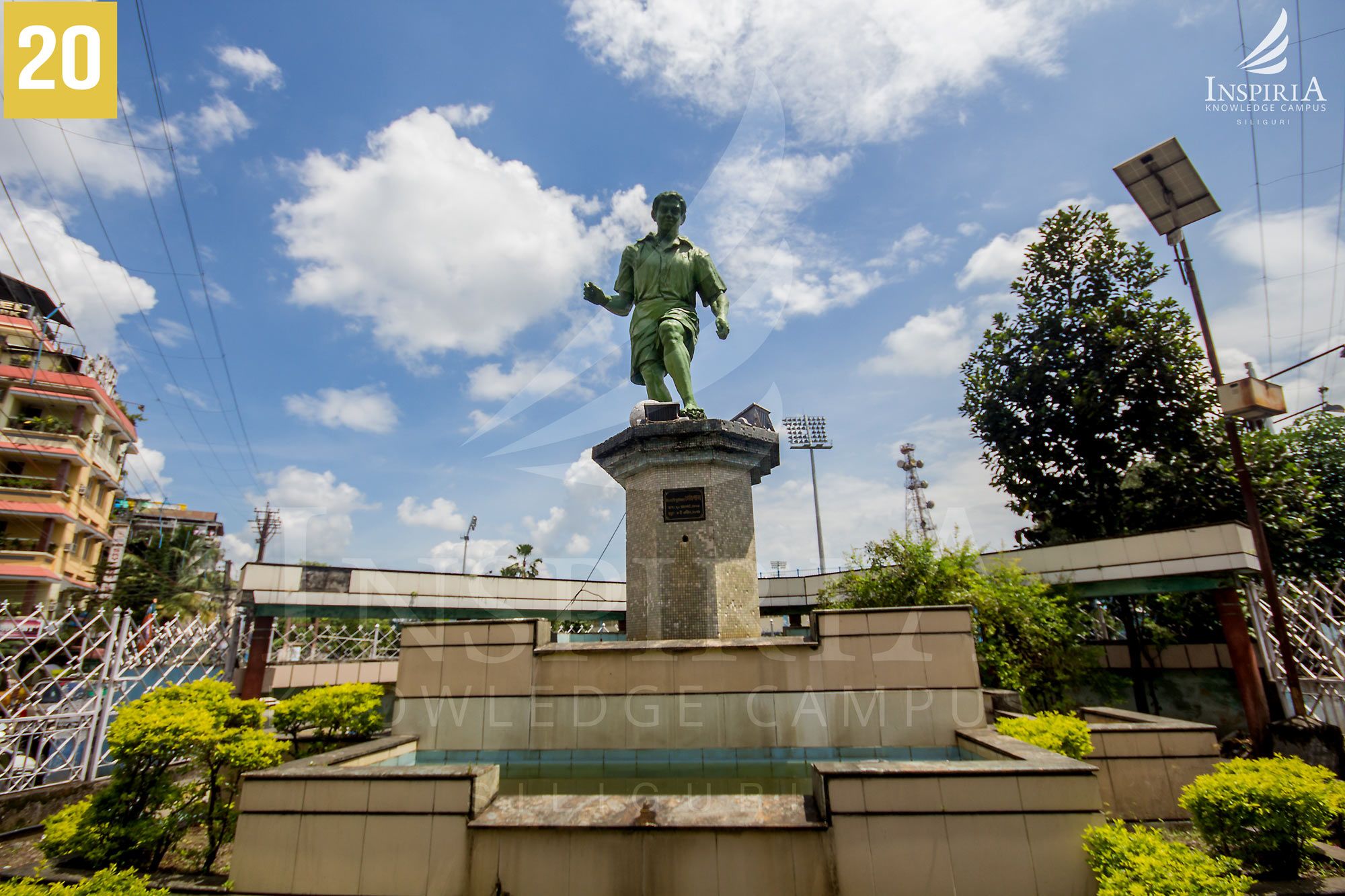 Kanchenjunga Stadium which was formerly known as Kanchenjunga Krirangon is a multi-purpose stadium in Siliguri, West Bengal, India. It was built in the 1980's and has a seating capacity of about 35,000.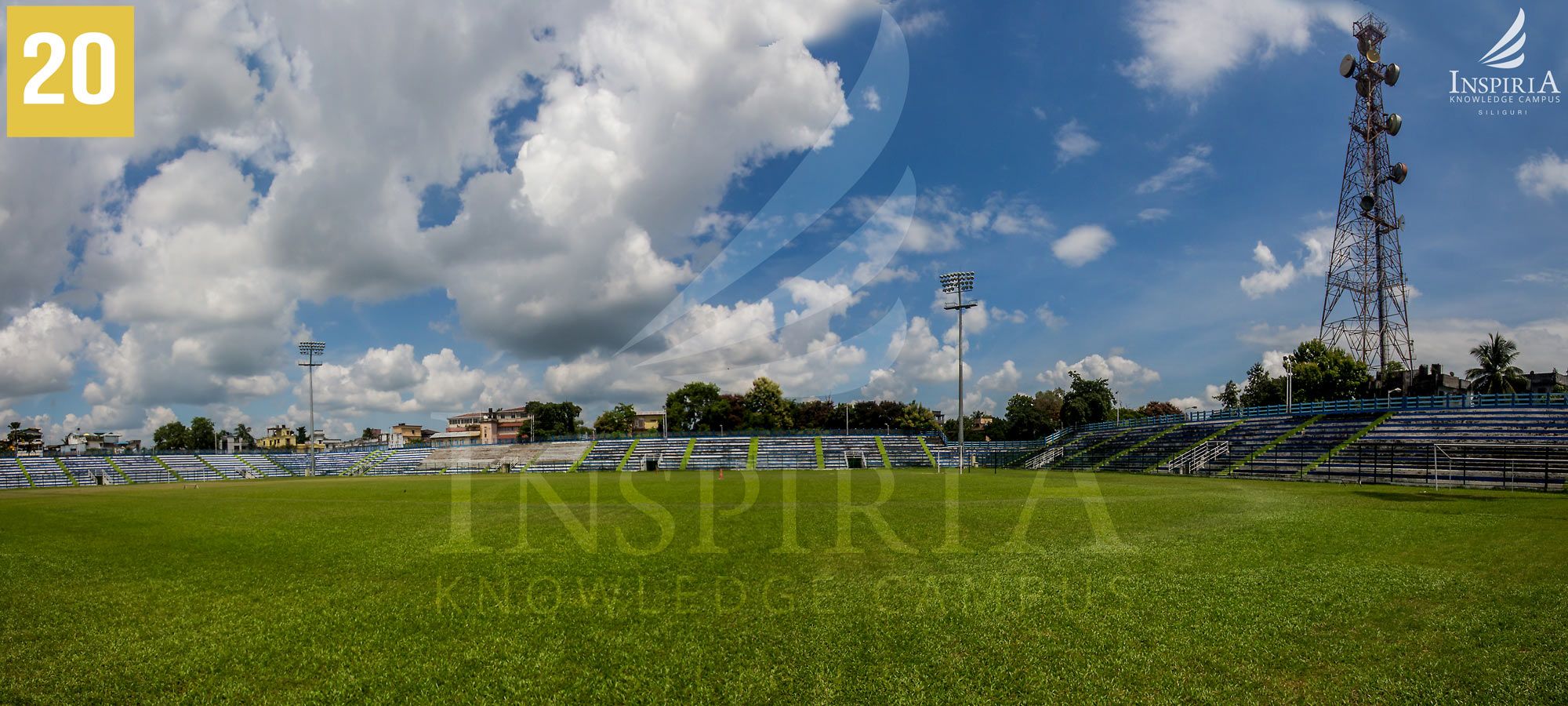 The stadium till date has hosted eleven Ranji games with the first being played in 2010. It also has hosted Federation Cup matches for the country since 2010 along with Celebrity Cricket League (CCL) matches since 2013. It hosted the Santosh Trophy matches including the final earlier this year.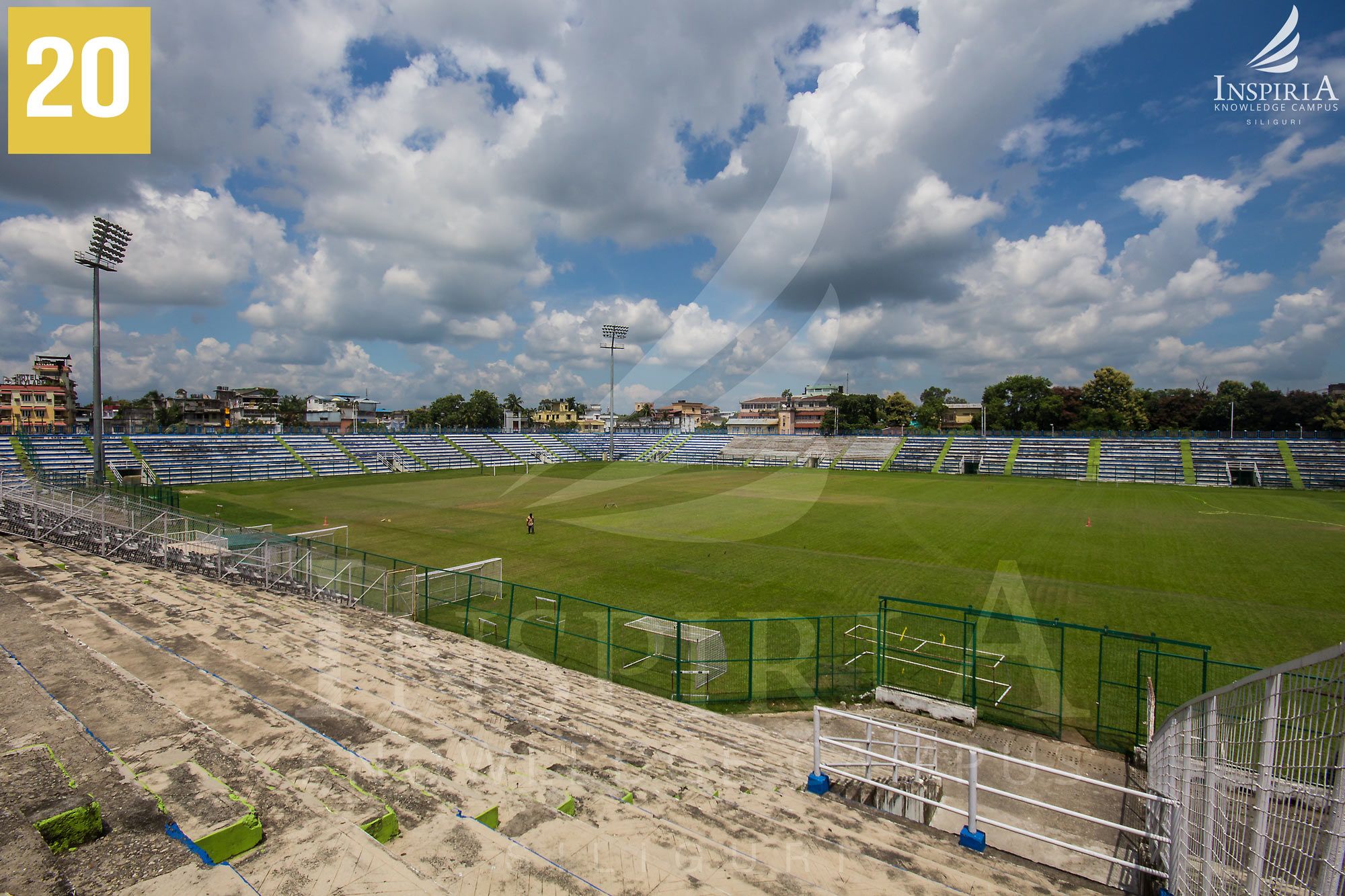 In January, 2014 a decision was taken to upgrade the stadium on a budget of 1.7 crores. It is the lifeline of sports in Siliguri but still requires much improvement to come up to International Standards.