Surya Sen Park is situated in the Mahakal Pally of Siliguri, West Bengal, India. It is one of the most favoured tourist spots in Siliguri. The park features various recreational and entertainment activities for all the sections of people in society.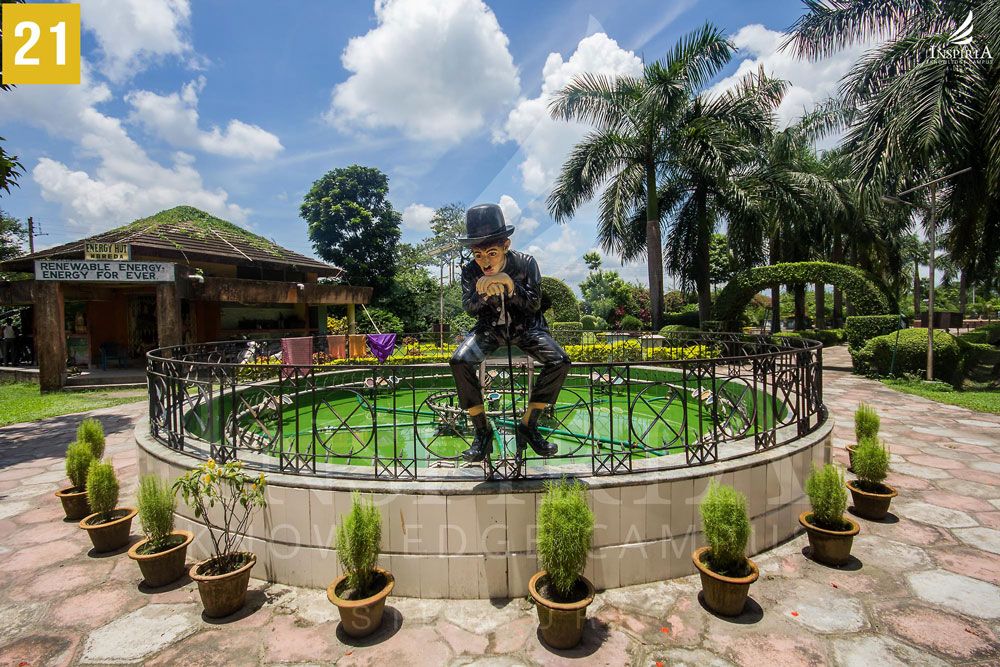 The park has the statue of freedom fighter Surya Sen after whom the park is named and is well lit during the evenings. It provides awareness about alternative energy sources to the visitors via an exhibition.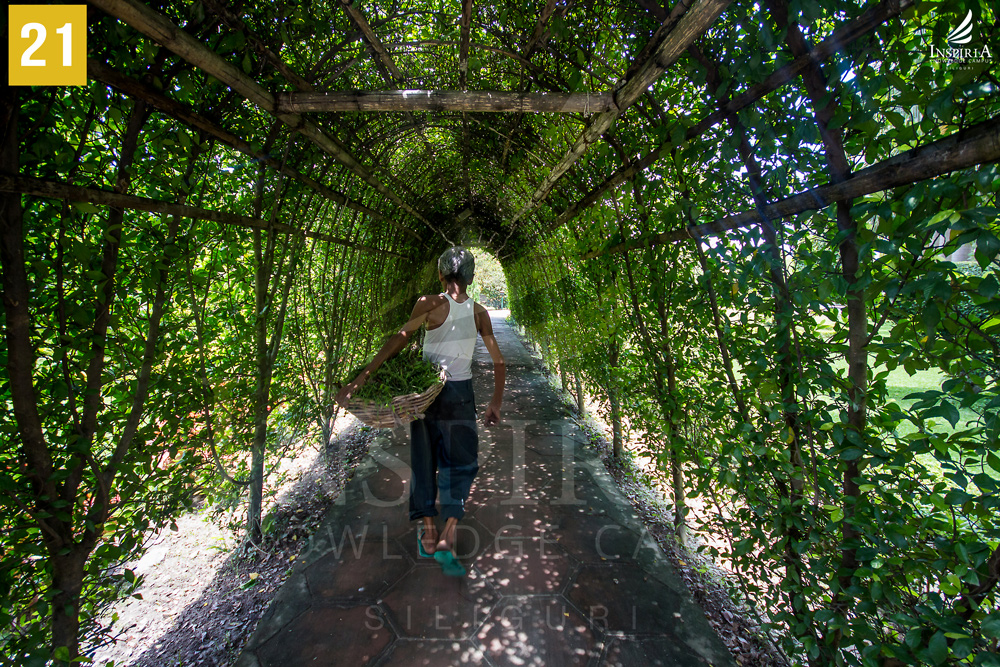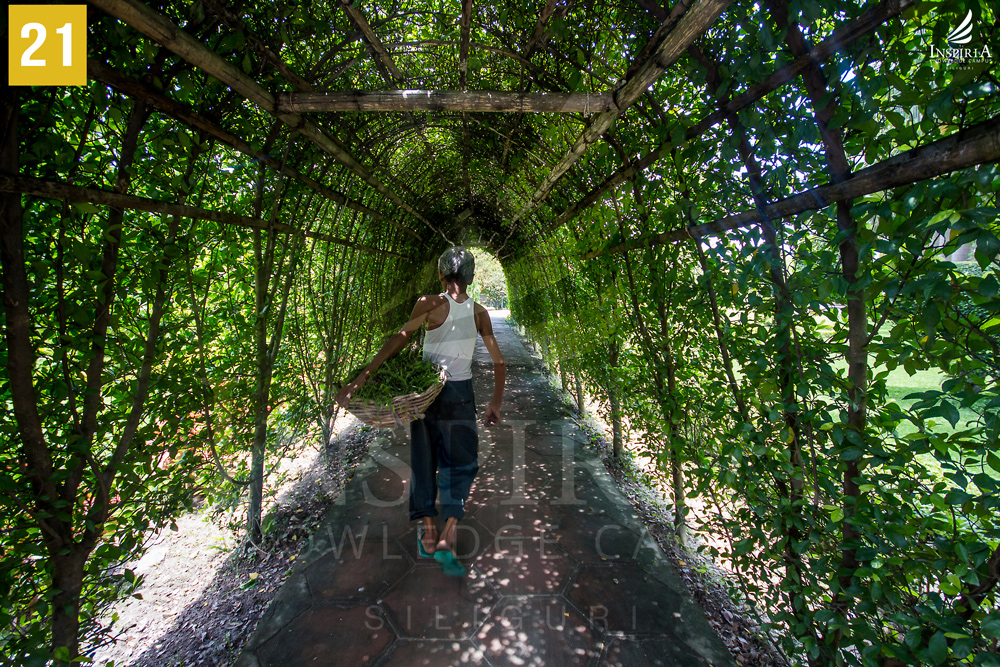 The exhibition is hosted by West Bengal Renewable Energy Development Agency (WBREDA). The park is positioned in the midst of well-laid green lawns and beautiful fountains which function during the evenings adding to the beauty of the place.