The Teesta River is one of the major source of water in the Indian states of Sikkim and Bengal. It has the highest velocity of under current in the world. The river originates from the Himalayas and also flows into Bangladesh as a tributary of the Brahmaputra.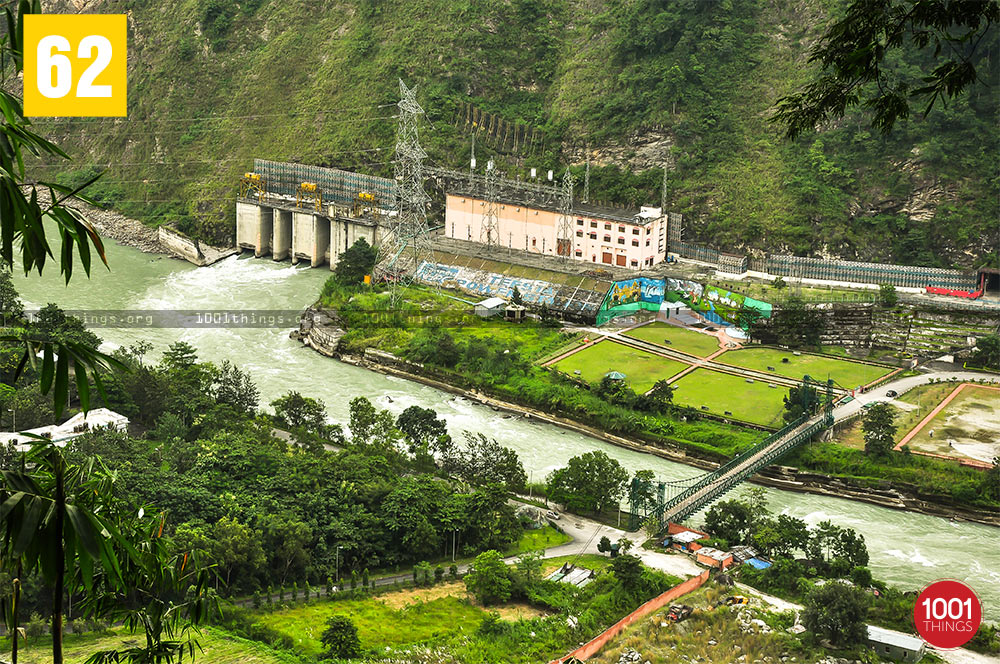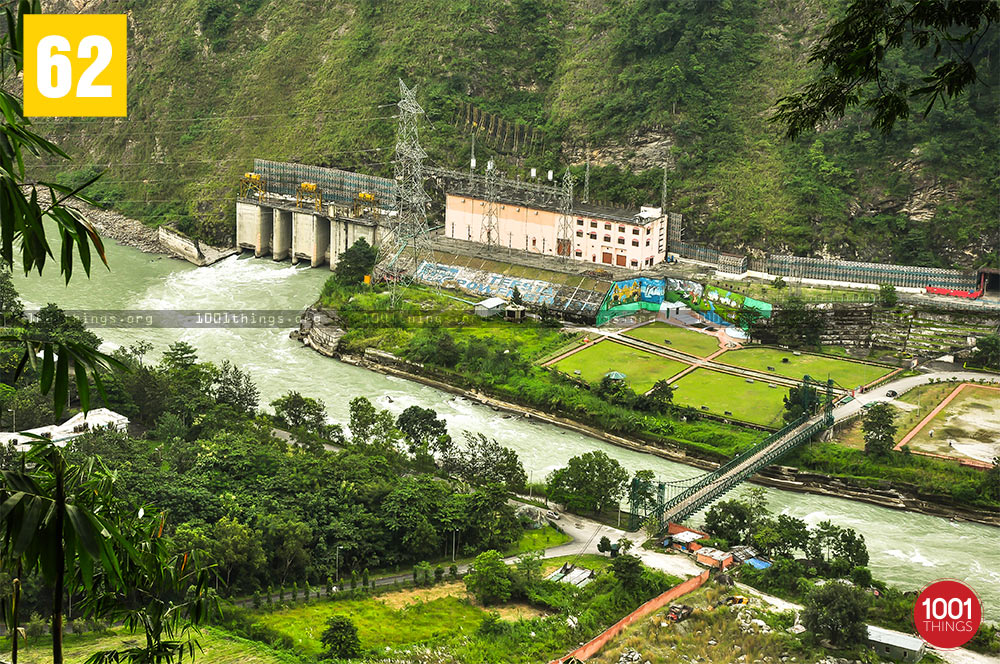 The river is the border between the state of Sikkim and West Bengal. The Pahunri also known as the Teesta Kangse Glacier is the major source of water to this majestic river. The sharing of the river water has become a diplomatic standoff between India and Bangladesh.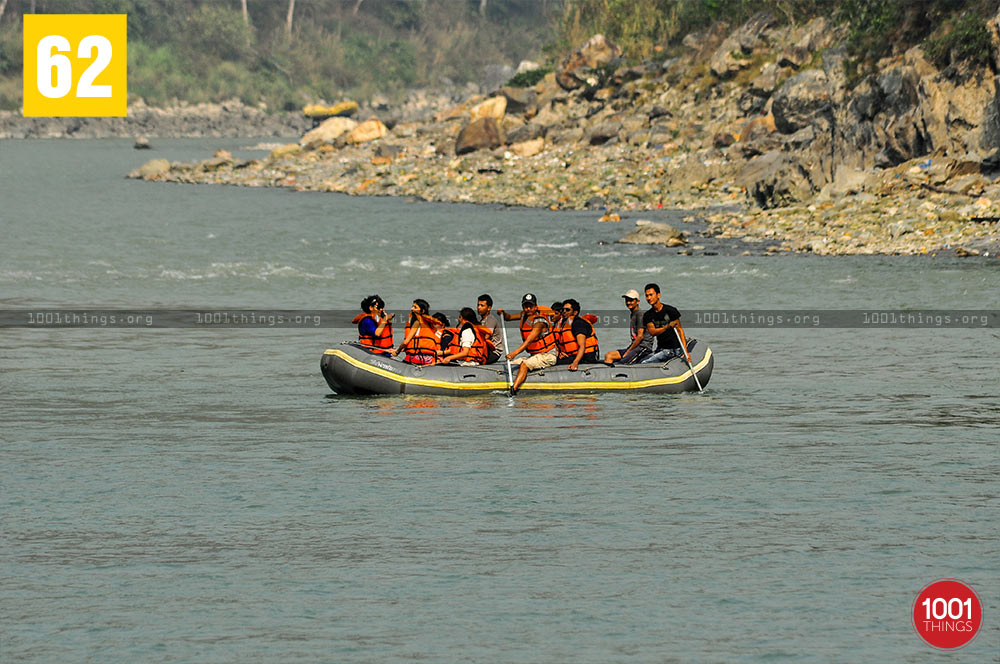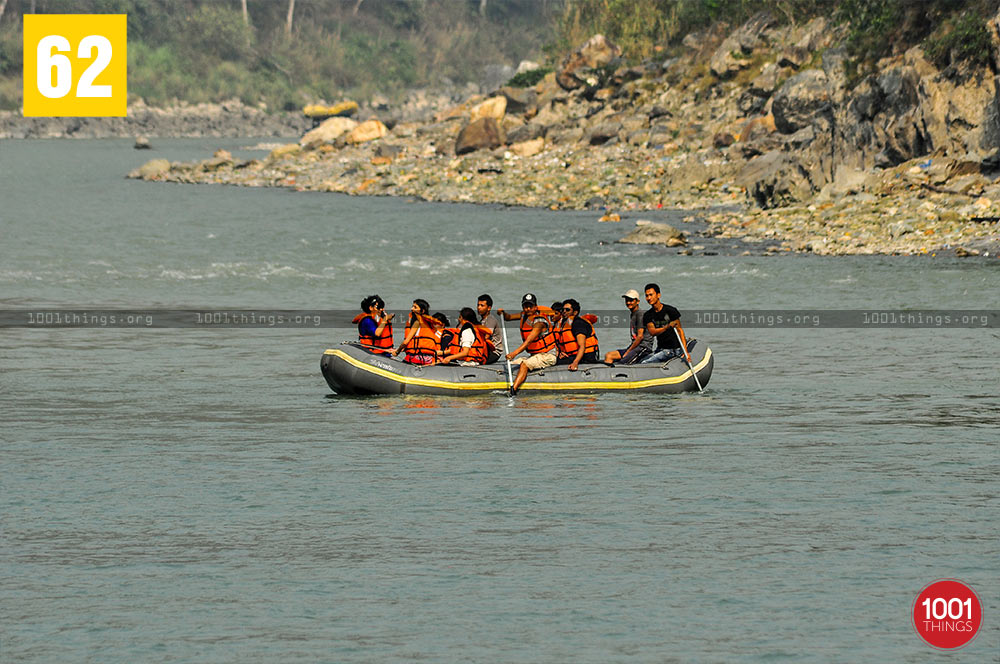 Due to the high belly under current Teesta is one of the favorites with the rafters. It is dangerous and a precautions need to be taken by the people rafting. During the monsoons there are landslides and often due to the debris portions of the rivers get blocked.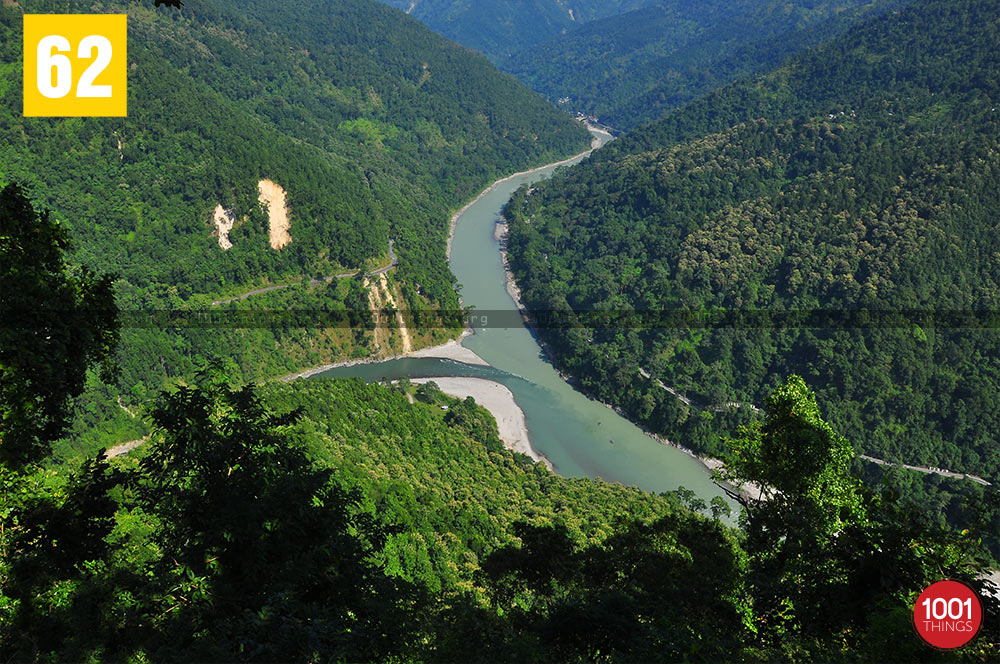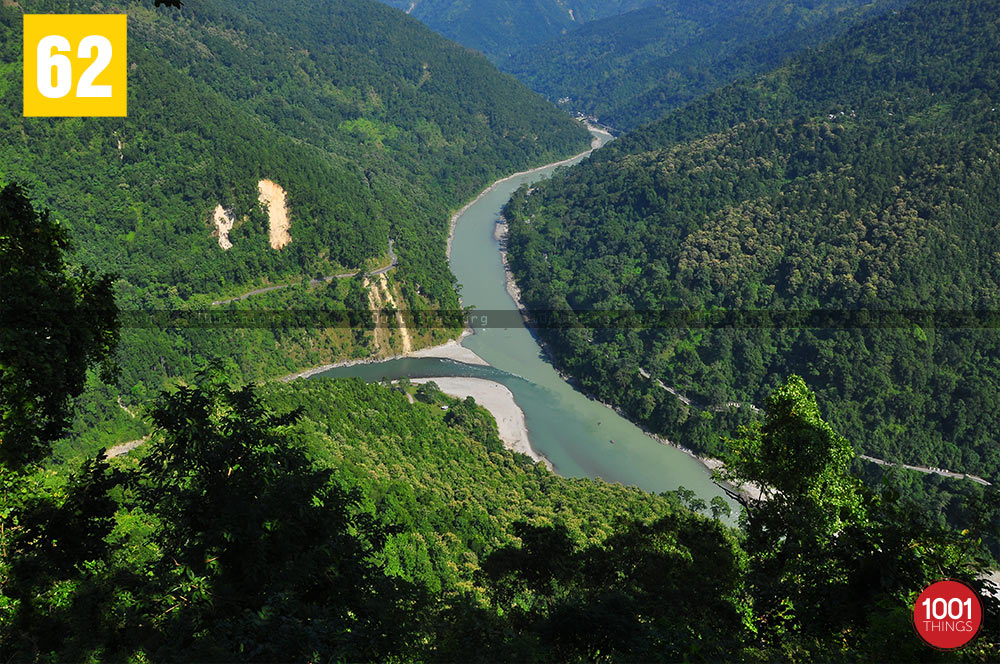 The magnificent Teesta has two hydroelectric power plants built on it which when completely functional will solve the electricity vows of the hill towns. Since the area comes under the seismic zone the dams are made in such a way that they withstand the pressure of any natural calamity and do not give way to the water at the slightest of any problem.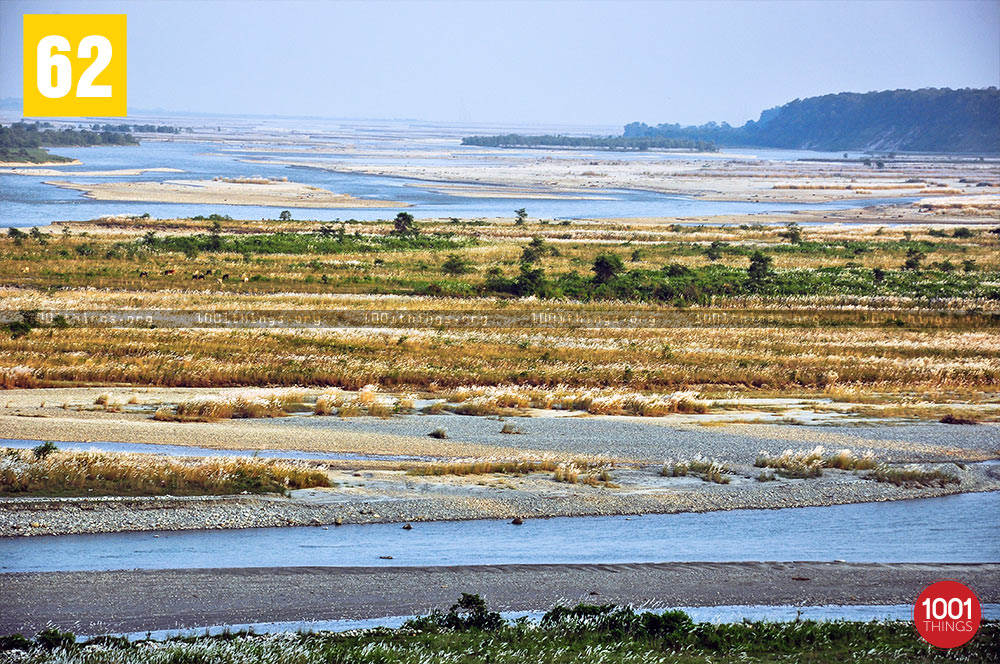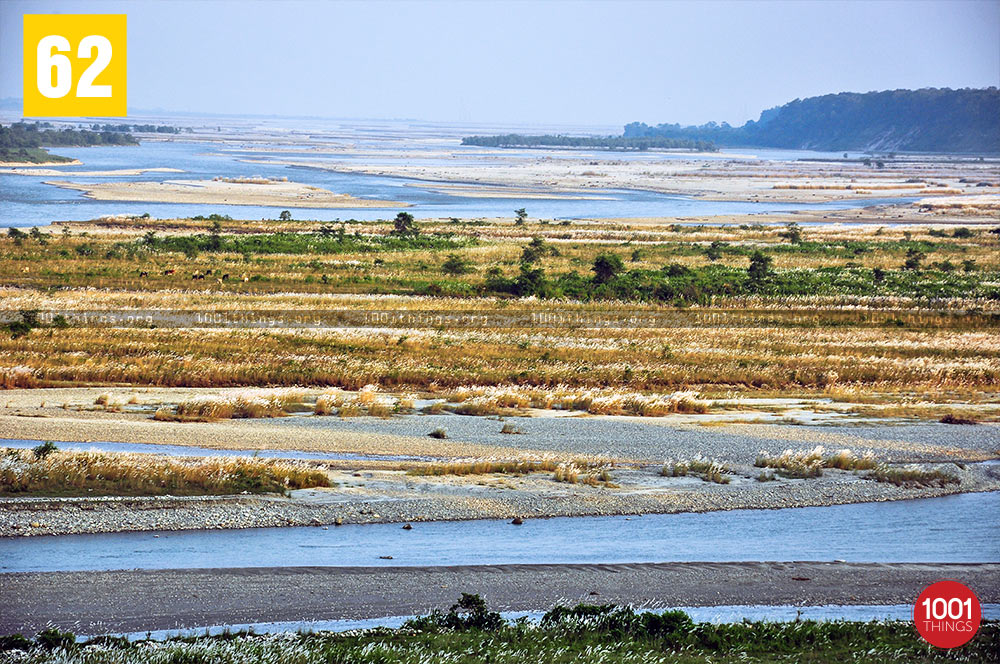 Due to the dams the water has become stagnant at places and has started to rise. The river is beautiful and serene along with being intimidating at times. One needs to enjoy the beauty by spending time with the river. For anyone who loves nature it is a visual treat.