Buddha Jayanti is celebrated to commemorate the birth of Gautam Buddha, who was the founder of Buddhism. It is celebrated on the day of the full moon in the month of May. The festival is known by various names, Buddha Jayanti, Buddha Purnima, Vaishakh Purnima and Vesak.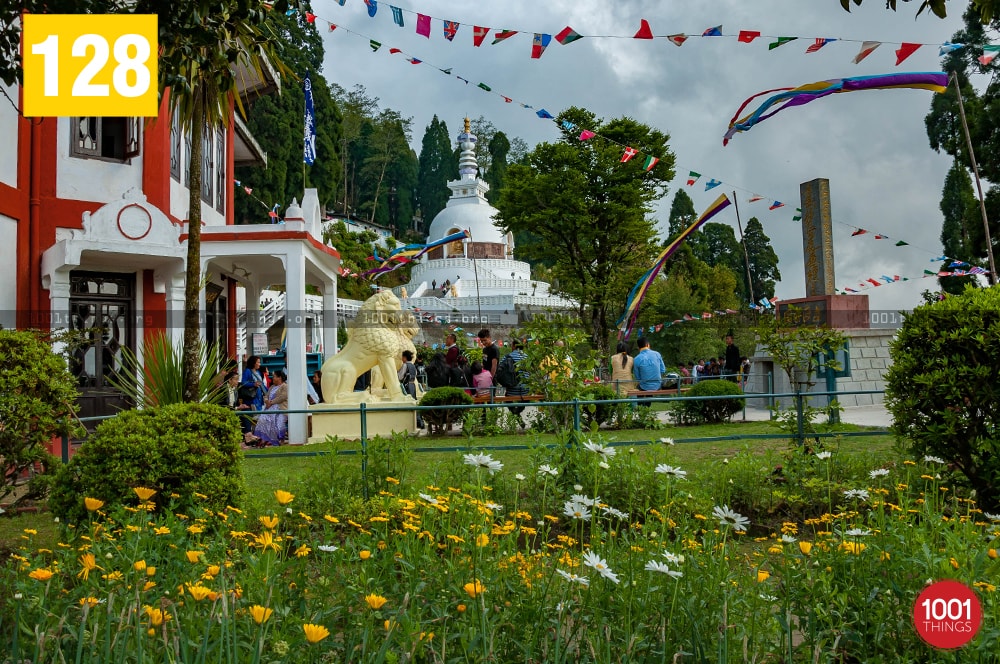 Purnima means full moon day in Sanskrit. Buddha Jayanti is a festival celebrated in most of the countries of the world, In India it is celebrated especially in Sikkim, Ladakh, Arunachal Pradesh, Bodh Gaya, parts of North Bengal such as Kalimpong, Darjeeling, and Kurseong, and other parts of India as per Indian calendar.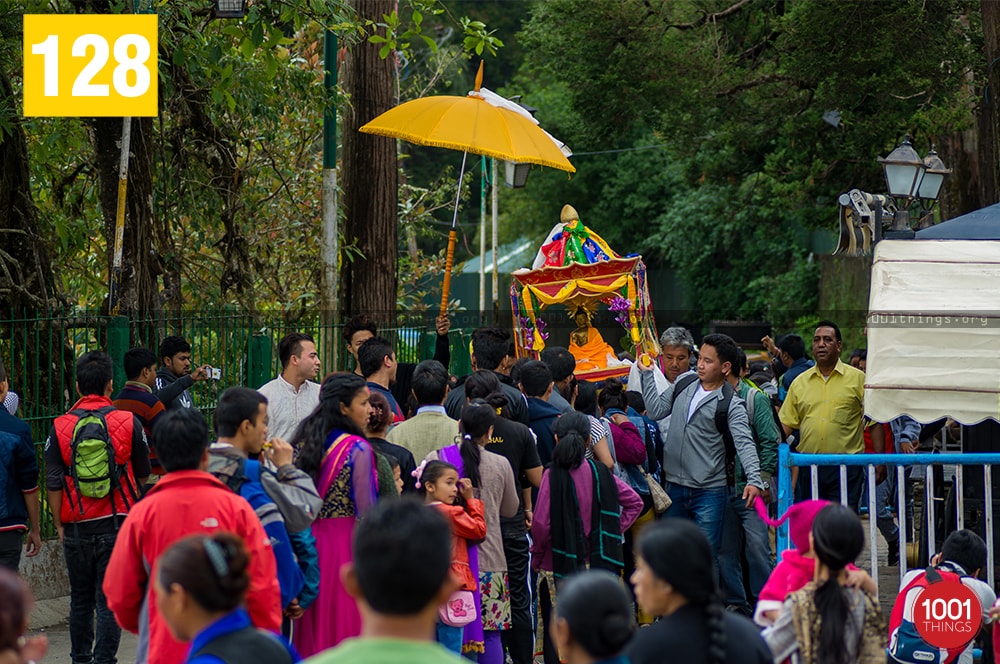 On this auspicious day, people visits different Monasteries and offers Khada, fruits and sweets. Kheer, a sweet rice porridge is commonly served to recall the story of Sujata, a maiden who, in Gautama Buddha's life, offered the Buddha a bowl of milk porridge. Non-vegetarian food and alcohol are normally avoided this day.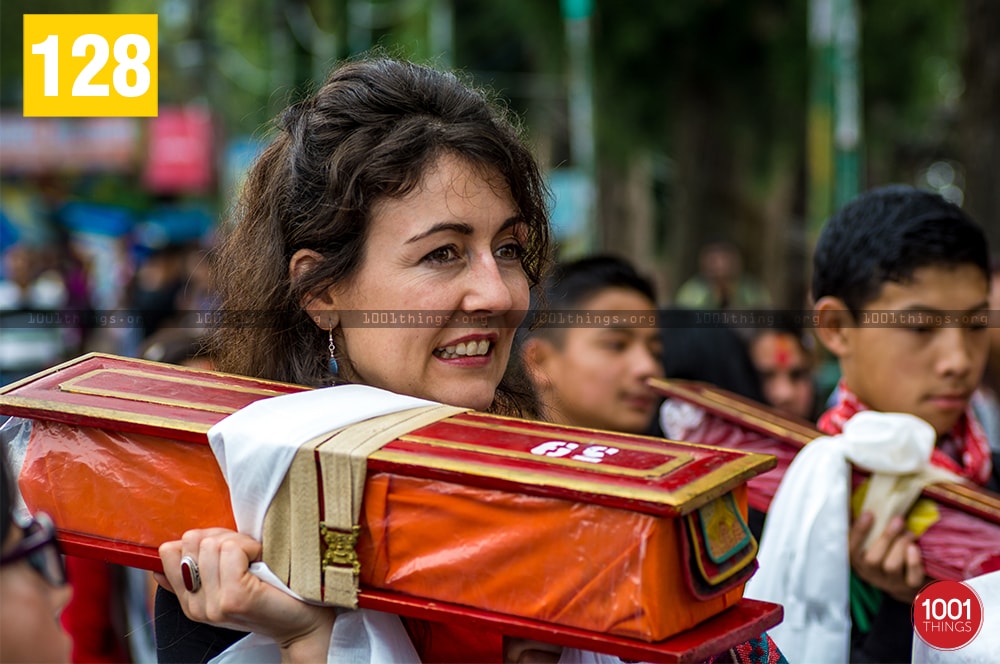 Buddha Jayanti is celebrated in Sikkim and different region of North Bengal like Darjeeling, Kurseong, Kalimpong and Dooars. People from all ethnic communities are seen thronging to the monasteries throughout the day to take their blessings from head lamas and participate in the annual religious rally marking Buddha Purnima.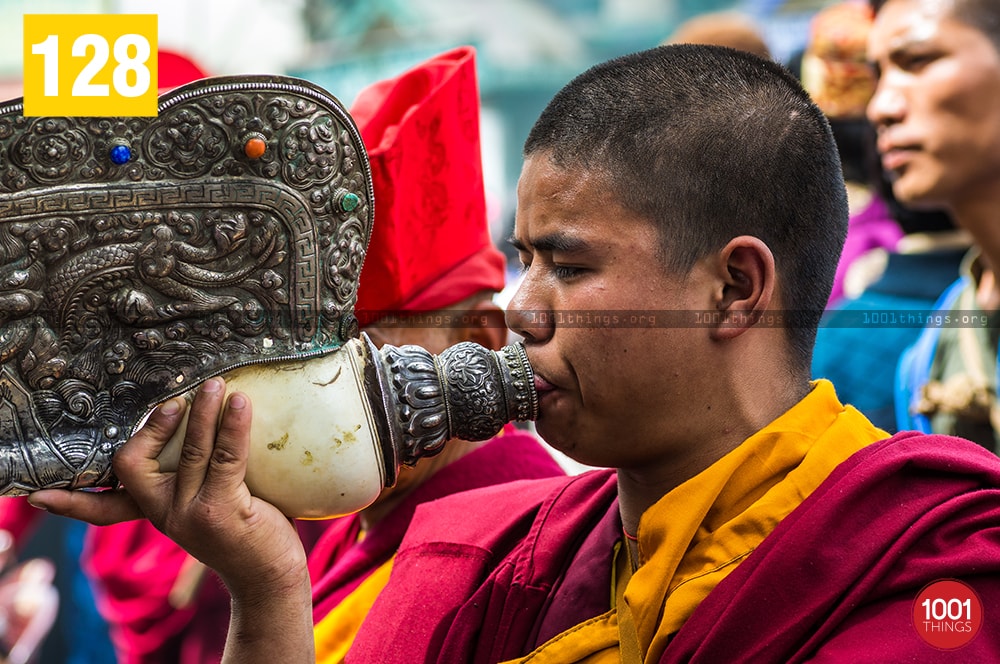 On this day procession is taken out around the town by different Monasteries of the region carrying the holy books of the Buddhism, the idol of Buddha is also carried by the people in a beautifully decorated Palanquin.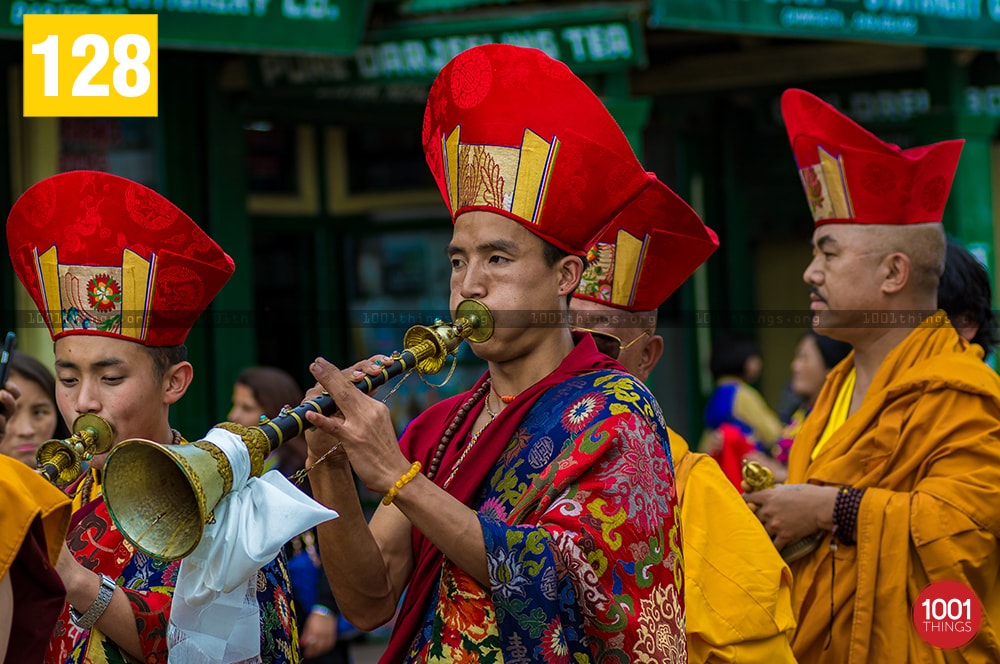 Religious programmes are conducted by various associations of the region, they also serve food, kheer and fruit juices to the monks and the devotees. Some people are often seen distributing juice and drinking water to the people free of cost.