Chimney in Kurseong: A Serene Himalayan Getaway with a Rich History
Chimney in Kurseong extends a remarkable getaway amid the Darjeeling Hills. Located far from the rush and crowds, it is a place less explored. An inseparable part of the quaint Himalayan hamlet, the place is hidden and unknown to the majority. Chimney is located 8 km uphill from the heart of Kurseong. A spectacular drive through Dow Hill ensures a smooth journey. Despite its age, nonetheless Chimney is restored to its original glory by the Forest Department as 'Chimney Heritage Garden'.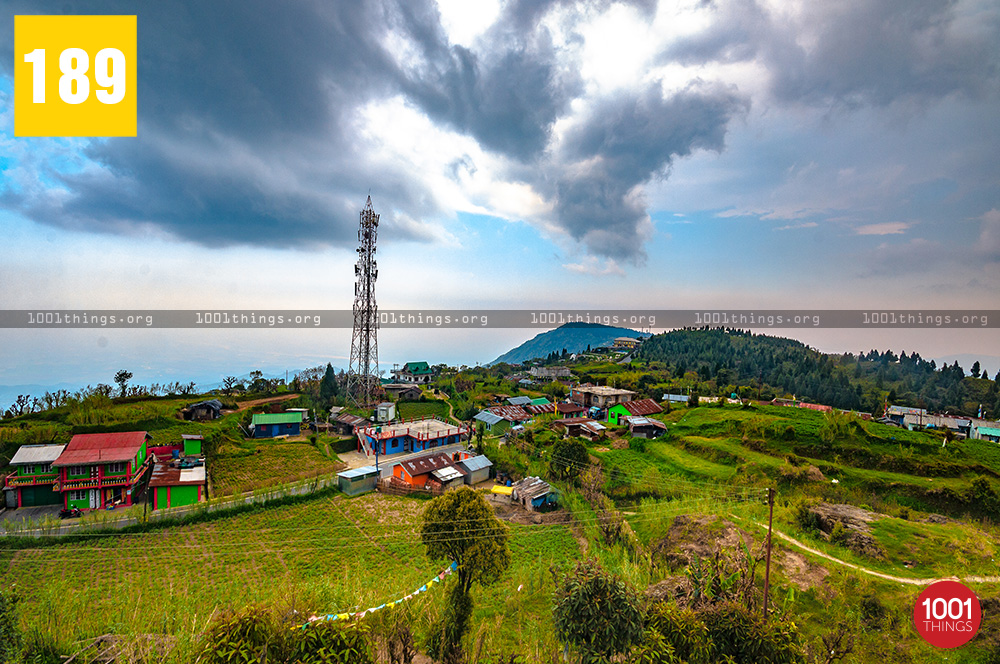 The solitary 23-feet Chimney is the only evidence of the Dak-Bangalow which existed in this area in the former times. Erected around 1839 by British, the Dak Bungalow got entirely divested over time. It got worn away leaving behind its only central fireplace in the form of Chimney. Eventually, thus, the Chimney rightfully shared its title with the Village.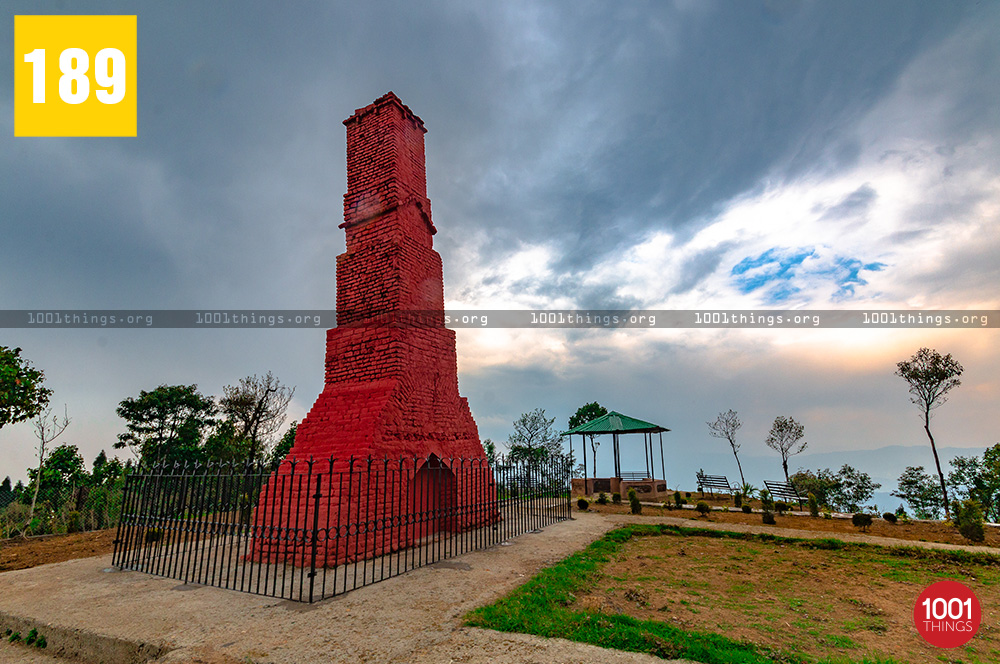 Standing on a high surface, furthermore, Chimney is more than 100 years old. The sources affirmed that British officials and soldiers rested under the shadows of Chimney while trekking from Kurseong and other Villages.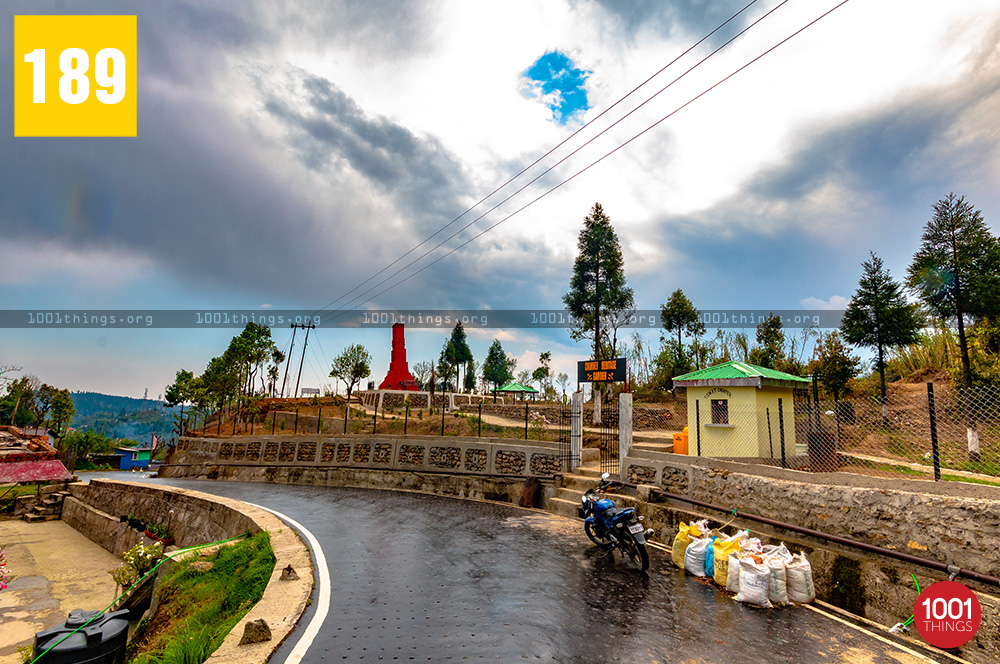 The Forest Department restored it as "Chimney Heritage Garden".
The Forest Department has restored Chimney to its original glory as 'Chimney Heritage Garden', despite its age. Fascinating in every way, Chimney is nature lovers' paradise. The place overlooks the two significant rivers of the region- Teesta and Mahananda. It is endowed with many viewpoints from where you can enjoy a spectacular view of Kanchenjunga peaks.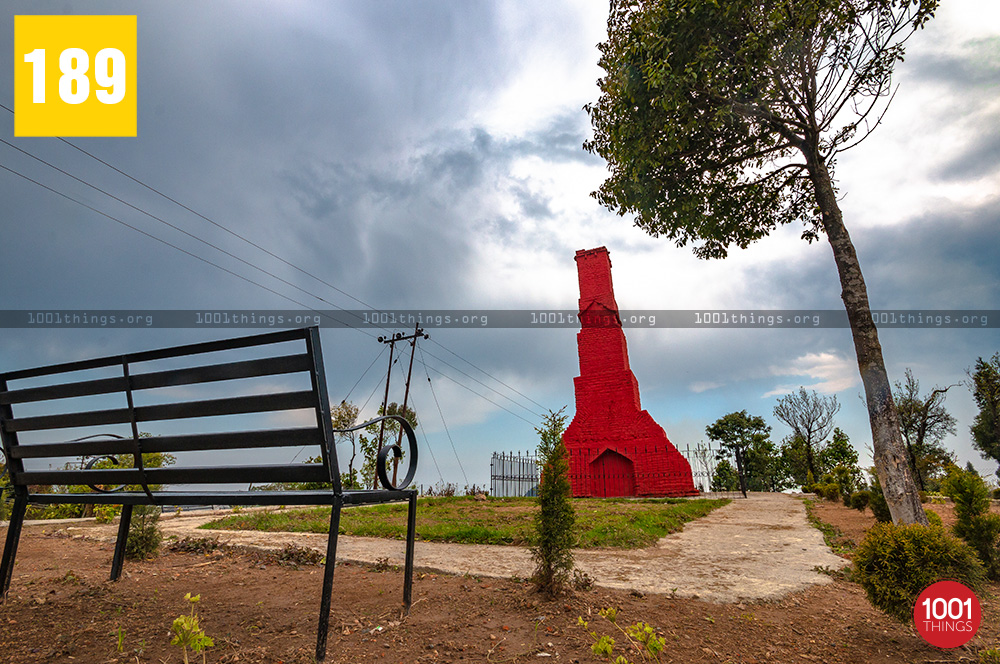 Chimney is located quite nearby to all the major attractions of Kurseong. You can easily explore the famous Tea Estates of Kurseong. Such as- Makaabari, Ambotia, Castleton, and Goomtee. Other major nearby attractions include- the Toy Train Station of Kurseong. The major religious sites located nearby are- St. Paulseak Church on Hill Cart Road, Juma Mosque in Hat Bazaar, Buddhist Gompa in Downhill Road, Giddapahar Durga Mata Mandir, Jagdish Mandir on Bank Road, and Ambotia Shiva Temple.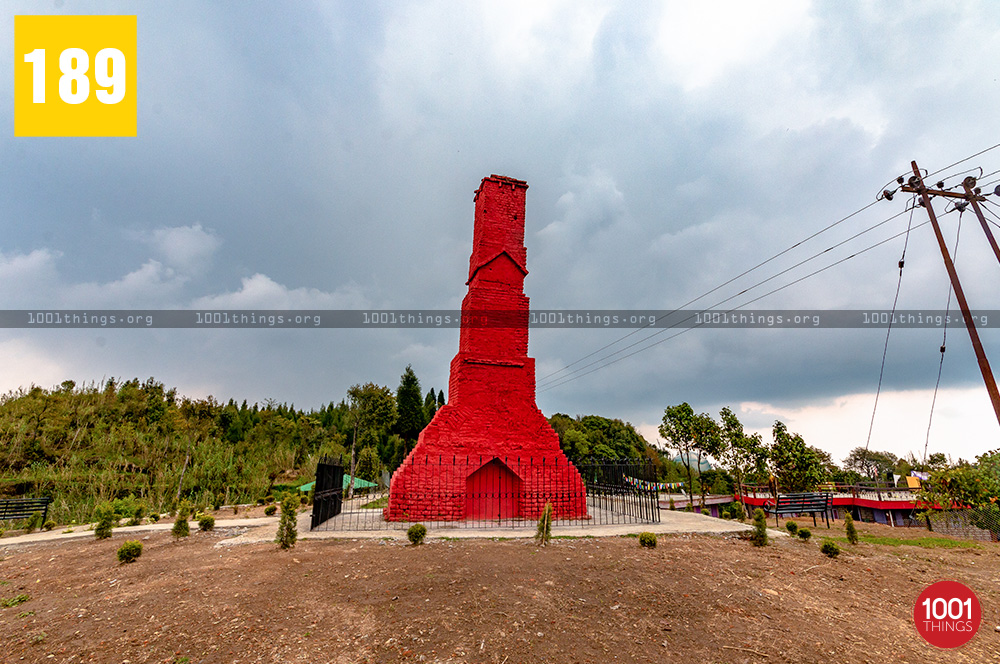 Chimney Village:  A Serene Escape.
Chimney Village offers an excellent alternative to escape the blistering summer of the lower plains. The forests surrounding the village makes a perfect escapade for the birdwatchers and trekkers. Those willing to escape the hectic schedule can find peace amid the serene greeneries. The sight of the sunrise over Kanchenjunga peaks, the rolling tea estates, and the scenic landscapes are truly worth the visit. The trekking enthusiasts can hike form Chimney Village to the breathtaking Mahananda Waterfalls. Chimney indeed meets the quest of the peace-seekers.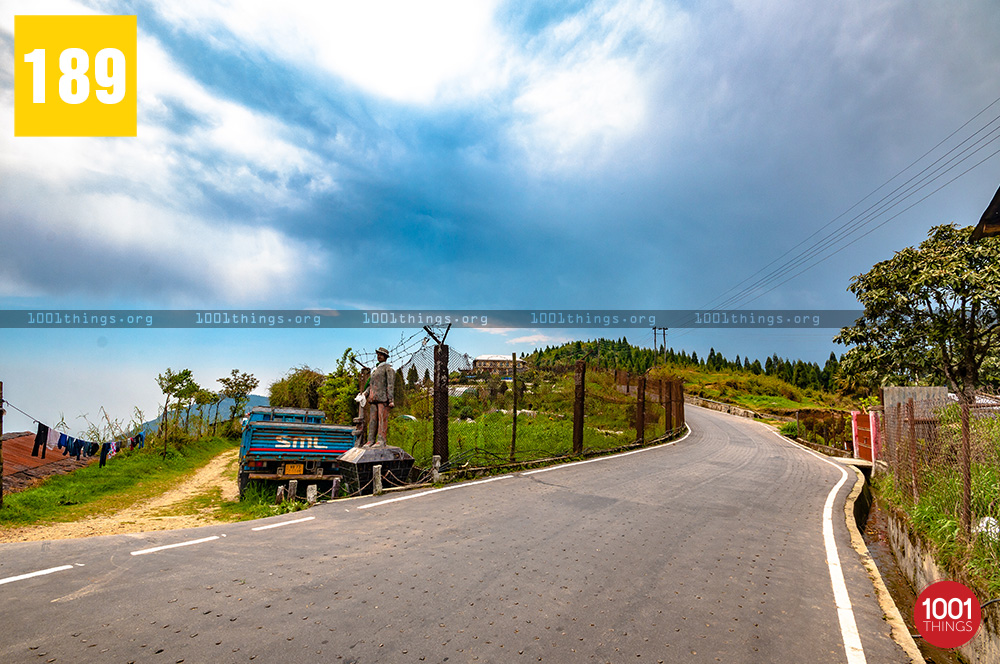 Homestay facilities are available for the explorers willing to spend a few days here. Chimney well satisfies the quest of the ardent explorers and photographers. The place extends a good reason to fall in love with the allure of nature. Tourists can explore Chimney in Kurseong throughout the year. However, avoid visiting the place during monsoon or, rainy seasons.
Also Read: St Mary's Grotto, Kurseong