Dhotrey is a small village with the usual cordiality of hill people. It is a forest village with 68 small huts within the buffer zone of 'SINGALILA NATIONAL PARK'. Here, once, logs were collected by the Forest Department with a 5km long ropeway. The village was founded during that time.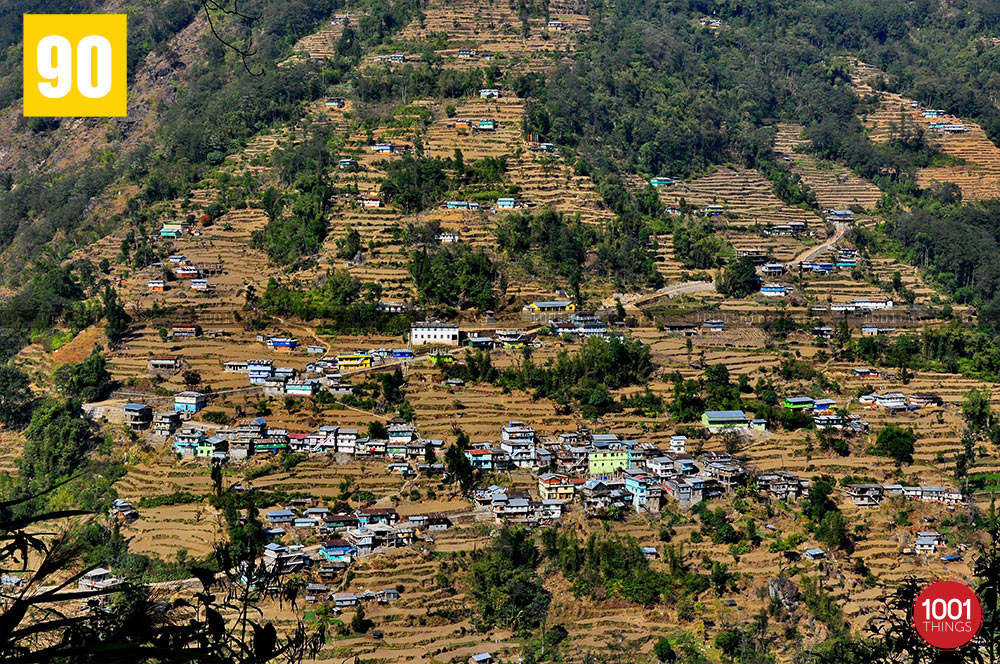 The ropeway was demolished in mid 80s and the village economy was ruined. In mid 90s, effort was taken to develop a village tourism center. It took 5 years, for an individual to motivate the villagers to develop tourism. On 9th February 2008, a fire had destroyed 33 huts. Now, the village has been rebuilt with the help of Forest Department and many well-wishers, as well as the other fellow villages around Darjeeling.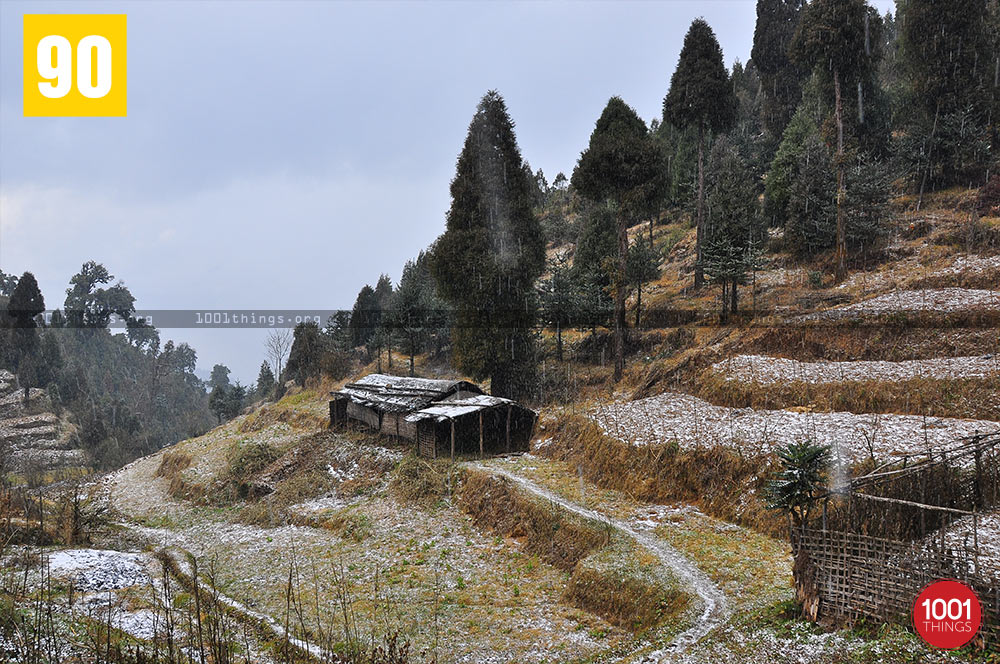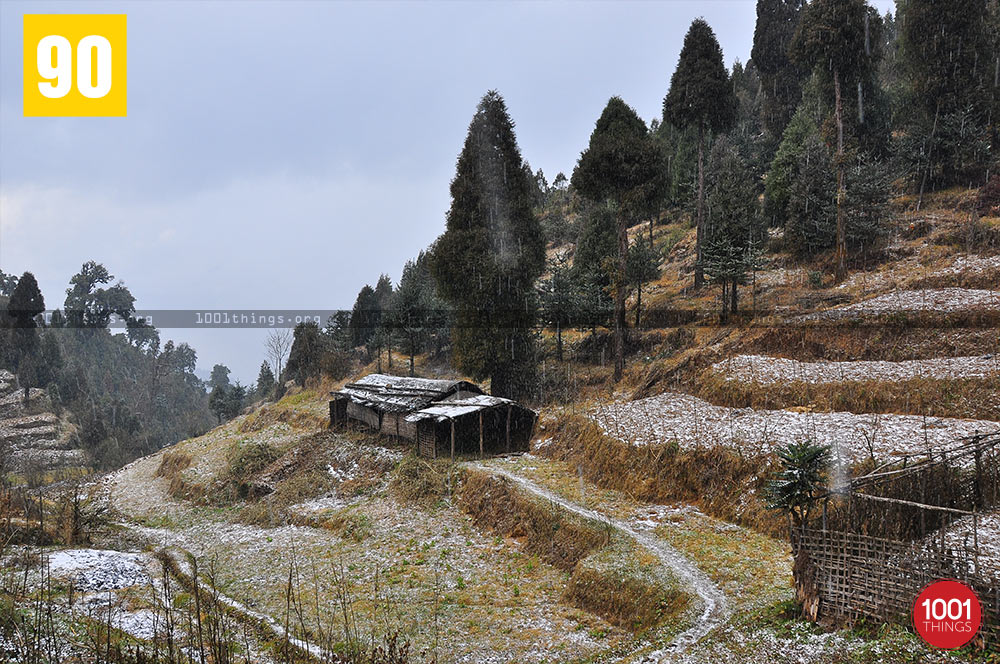 The Buddhist Monastery in that area has been renovated by Rumtek authorities of Sikkim. At present any nature lover can stay at Dhotre, in village huts or at the trekker's hut. Momo and roti are the usual dishes served. Electricity is not provided here, because it is within the National Park limits.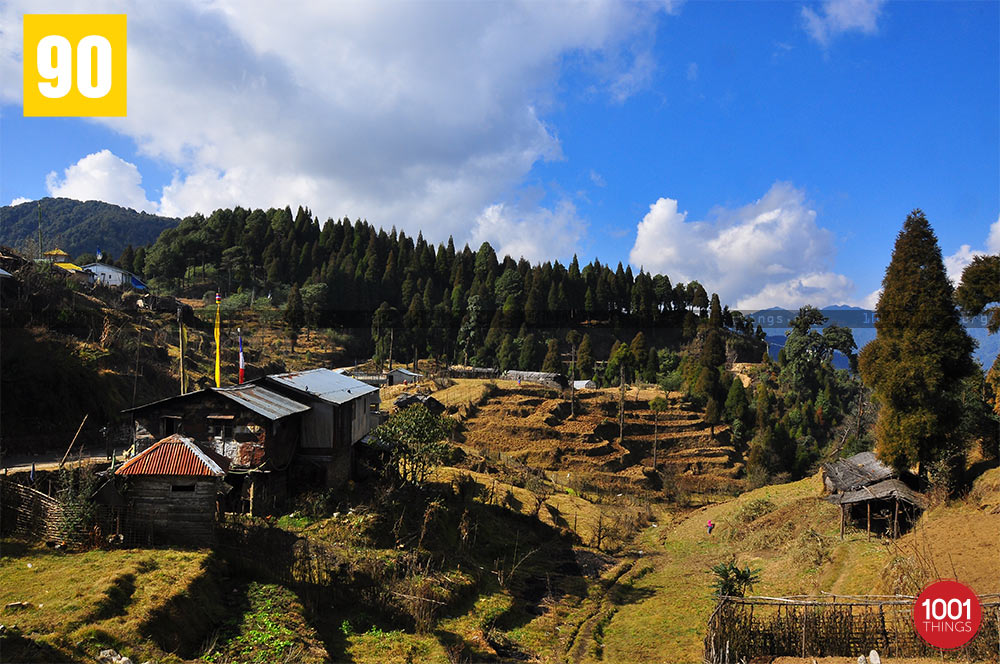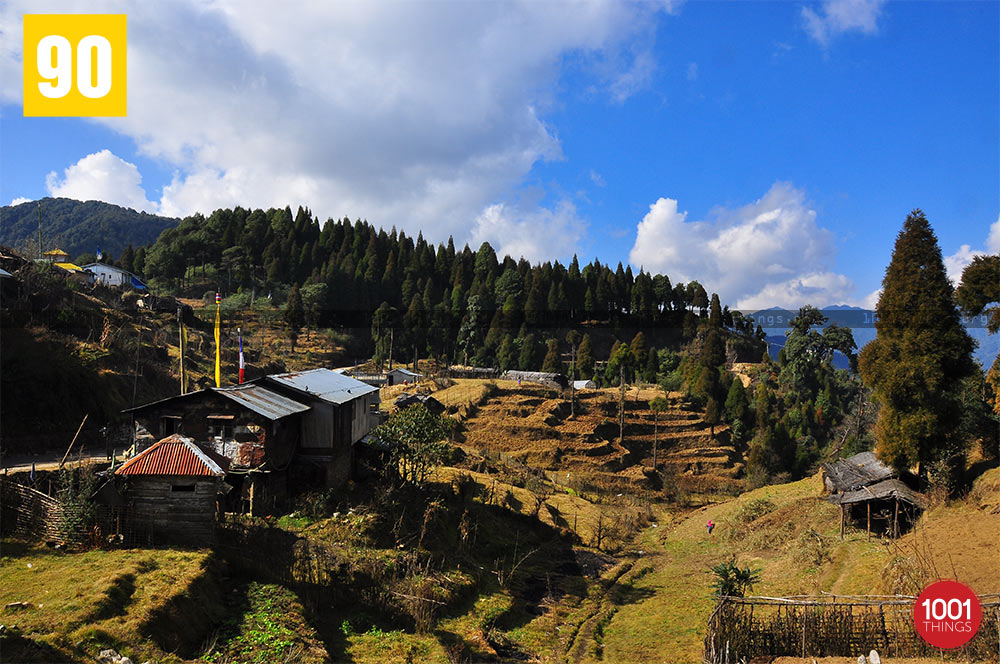 A stroll in the evening in the nearby forest is a great experience where the clouds play hide and seek with us. Dhotrey is a beautiful place in itself.