Goethals Memorial School is situated at the elevation of 1674 meters (5500 feet) in the middle of the beautiful forest between the road between Kurseong and Darjeeling. It is about 5 Kms from the small town of Kurseong. It is a Boarding School run by the Congregation of Christian Brothers in India. The school was founded in the year 1907 by the Roman Catholic Archdiocese of Calcutta to commemorate the memory of Paul Goethals, Jesuit Archbishop of Calcutta.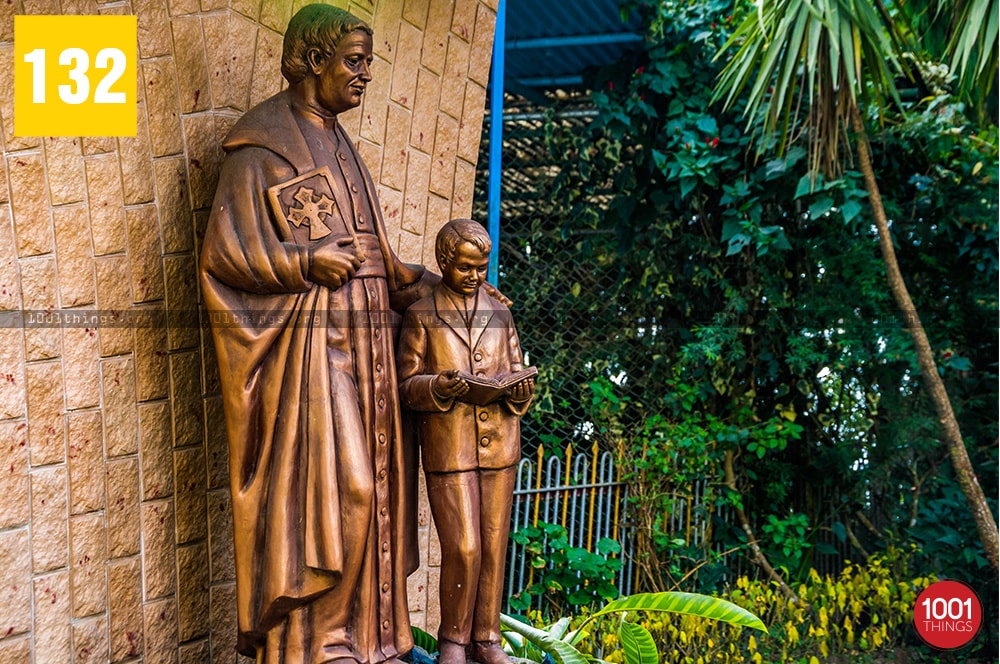 It was Sir John Woodroffe, Advocate General of the Calcutta High Court, who wished for the memorial to erected in the name of late Archbishop Goethals, he also wanted to get all the European boys out of Moorghihatta Orphanage (Calcutta) and bring them into healthier surroundings. In a meeting with the brothers, it was sought out to build a new school in some hill region. The Brothers had only one school in the hills at Nainital and it was insufficient for their increasing numbers.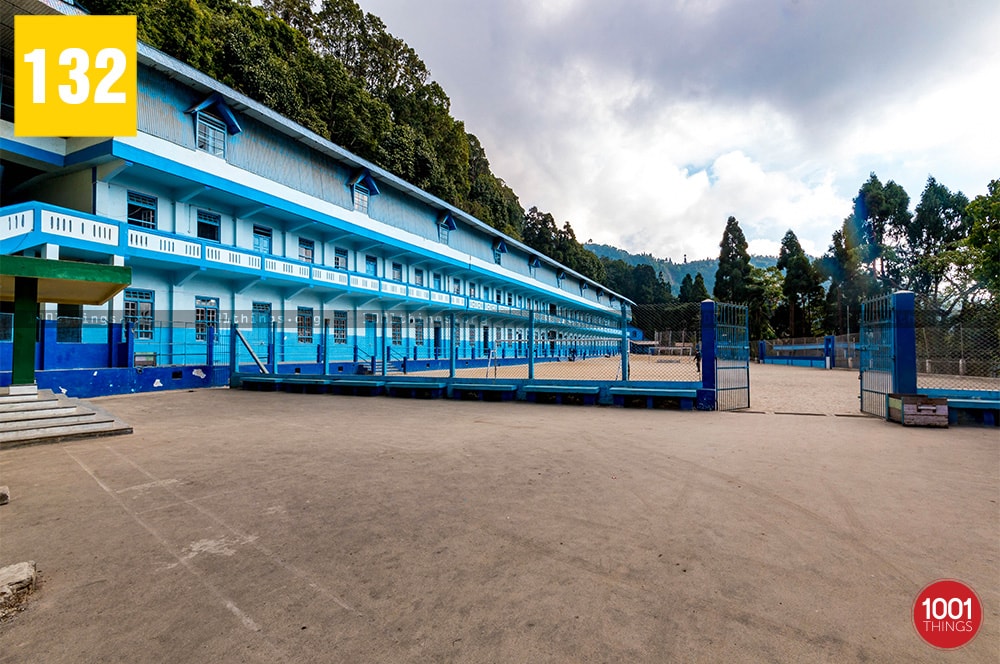 Br Fabian Kenneally took up the responsibility to back up the project. A beautiful location in a forest 5 km (3 miles) from Kurseong near Kurseong was donated by the Maharaja of Bardhaman. In September 1903, Brother Stanislaus O'Brien was sent to Kurseong for the building and equipping of the new establishment, and he became its first Superior. In February 1907 classes started in the building erected by the first Principal, Br. M.S.O. Brien (1907–1914). The number of boys in residence was 110. The official opening took place on 30 April 1907.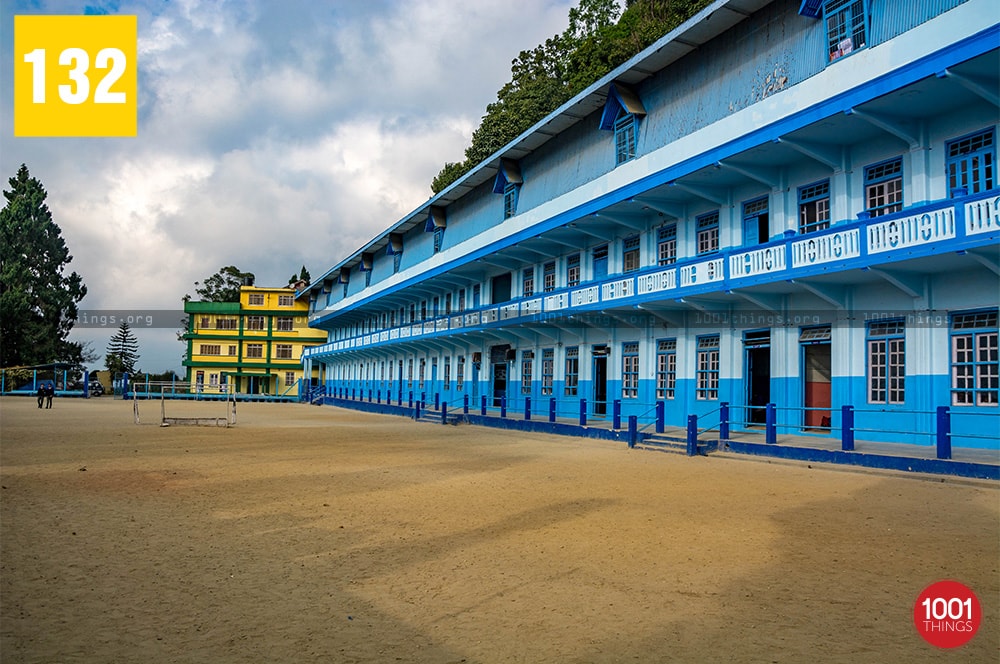 The two years engineering course was started at first as the school was at first affiliated with the Shibpur Engineering College , Calcutta, but the Course did not fit the needs of the pupils and was dropped in favour of the Cambridge Locals. The Cambridge Exams continued until the 1970s and finally, the school got affiliated with the Indian Certificate of Secondary Education curriculum.At present, the number of the students is more than 900.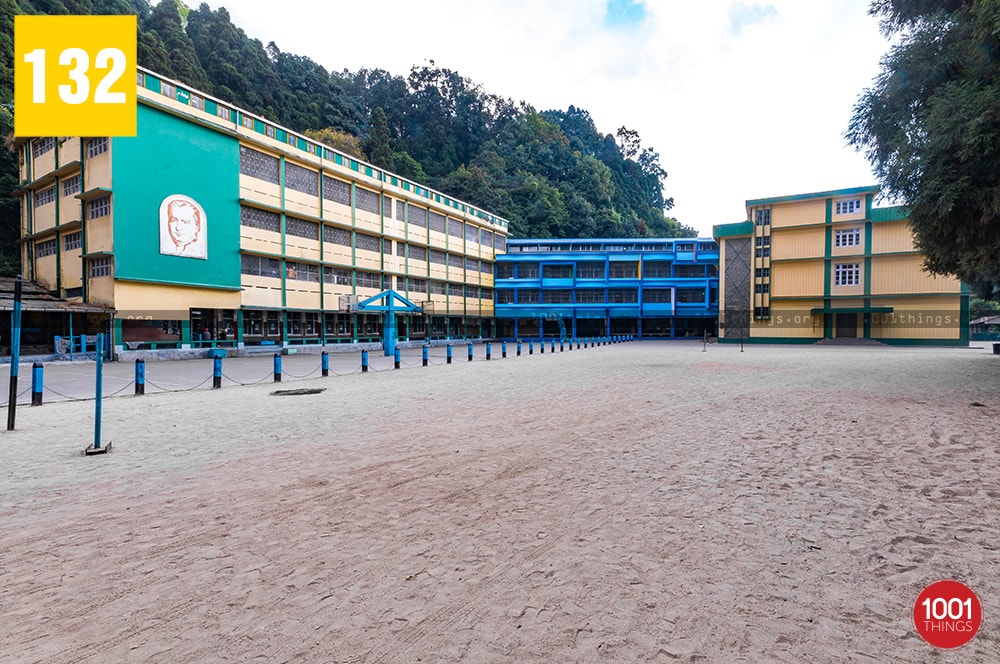 The motto of the school is "Omnia Bene Facere" or "Do All Things Well".