st joseph school darjeeling was established in the year 1888 in order to meet the requirement of a good school for the boys in Darjeeling. Several efforts were made by the Jesuits in the past, but it was only fulfilled when the jurisdiction over the Catholic community in Darjeeling was transferred from the Bishop of Patna to the Archbishop of Calcutta. Fr. Henry Depelchin was handed over the responsibility to maintain the newborn institution, who was also the founder of colleges in Calcutta and Bombay and the pioneer of the Zambezi mission.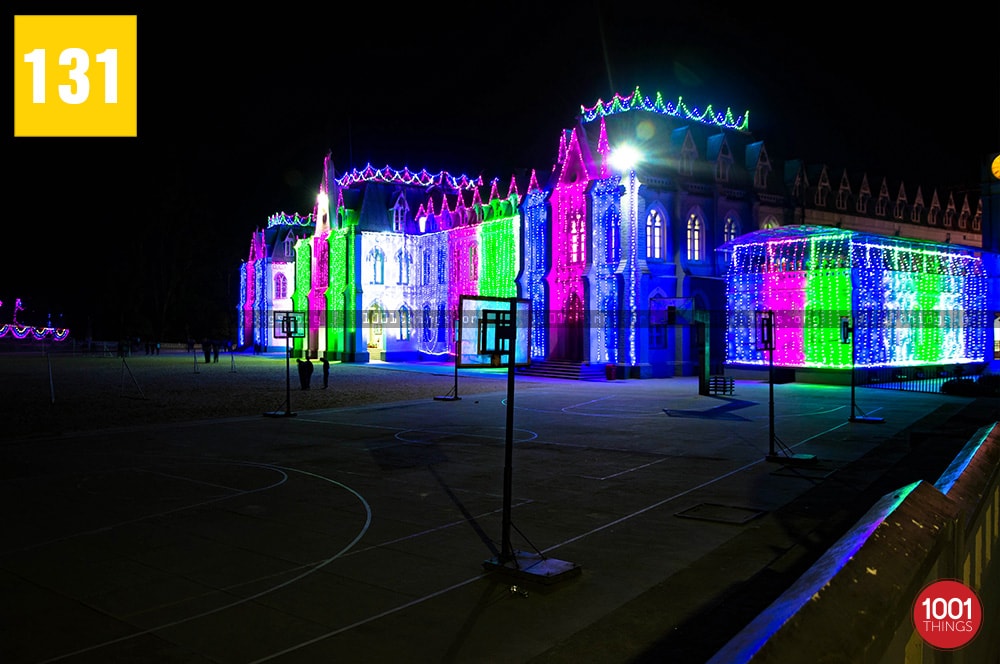 It was the year 1888 that Fr. Henry Depelchin took the charge in Darjeeling, and February 13th of the same year marked the birth of the new school. The school was started in a long, low building locally known as Sunnybank with only 25 students, 18 boarders and 7 day scholars and with the increase in the number of the students the need was felt for more ample grounds. Sunnybank was only the temporary shelter for the school, the new location for the site of the school building was the spur of Birch Hill called the North Point.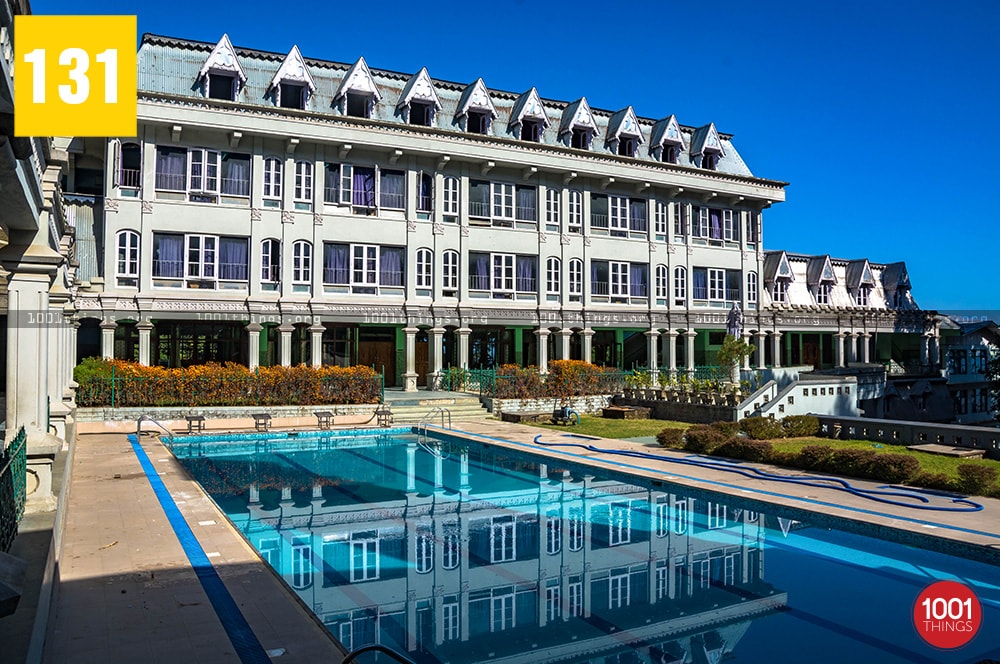 Brother Eugene Rotsaert was entrusted for building up the structure in the new location. It was a huge challenge for him to level the ground before commencing with the construction work, approximately 2,000,000 cubic feet of rock and soil had to be removed. 2000 People were employed for the purpose. It was the dedicated and hard work of Brother Eugene Rotsaert the structure was completed within three years of construction in the year 1891.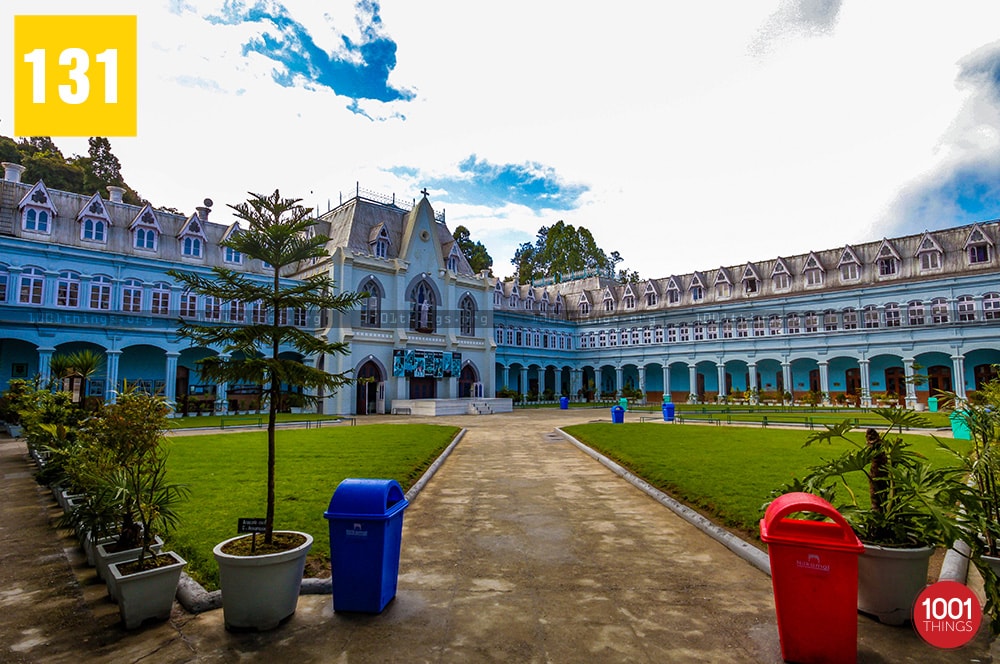 The new school was blessed by Fr. Henry Depelchin. On 18 February 1892, the new building received the first North Pointers. In 1899, the student body consisted of 193 boys and in the year 1947, the number of students reached 422, including 93 college students. There was a steady increase in the number of students. Not only Indians but there were students from different parts of the world. There were English, French, and German students and the students from China, Tibet, Bhutan, Nepal, Thailand, Burma, and Indonesia started arriving later. In 1954, 28 nationalities could be found in the college, including the staff. At one time there were Americans, Czechs, and Armenians with a mixture of religions, including Catholics, Protestants, Muslims, Jews, Buddhists, and Hindus.The number of the students at present is more than 1200.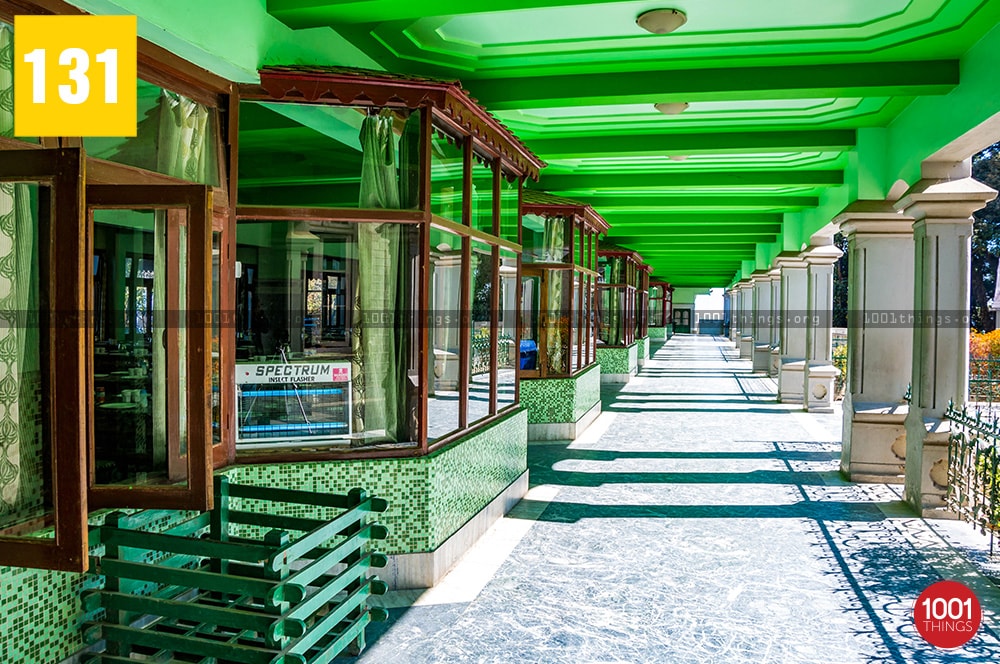 Since the day it was founded the school has excelled not only in the field of academics but different extra-curricular activities. St Joseph's School today is one of the best boarding school for boys, it has made up to the list of top ten best schools in India, according to the survey conducted by Educationtoday.co, it has been ranked No. 3 in India, No. 1 in West Bengal and No. 1 in Darjeeling.
"SURSUM CORDA" or "Lift up your hearts" is the motto of the school.