Hanuman Tok is one of the most famous Hindu pilgrimage sites located in Gangtok, it is 9 km from the main town and situated at the elevation of 7200 ft , this temple is specially dedicated to Lord Hanuman, god of good health and strength. According to the legend, Lord Hanuman halted here for a moment to take some rest while carrying Sanjeevni to Lanka from the Himalayas. Long time back local people used to worship stone here in open, but it was an officer named Appaji Pant who erected the statue of Lord Hanuman in the 1950s after he had a divine dream about the place. The Hanuman Tok temple is believed to be wish-fulfilling, and in this belief, it is visited by the locals as well as the tourist pilgrims in large numbers. The entire area was handed over to Indian army in 1968, so the place is now maintained and preserved by the army.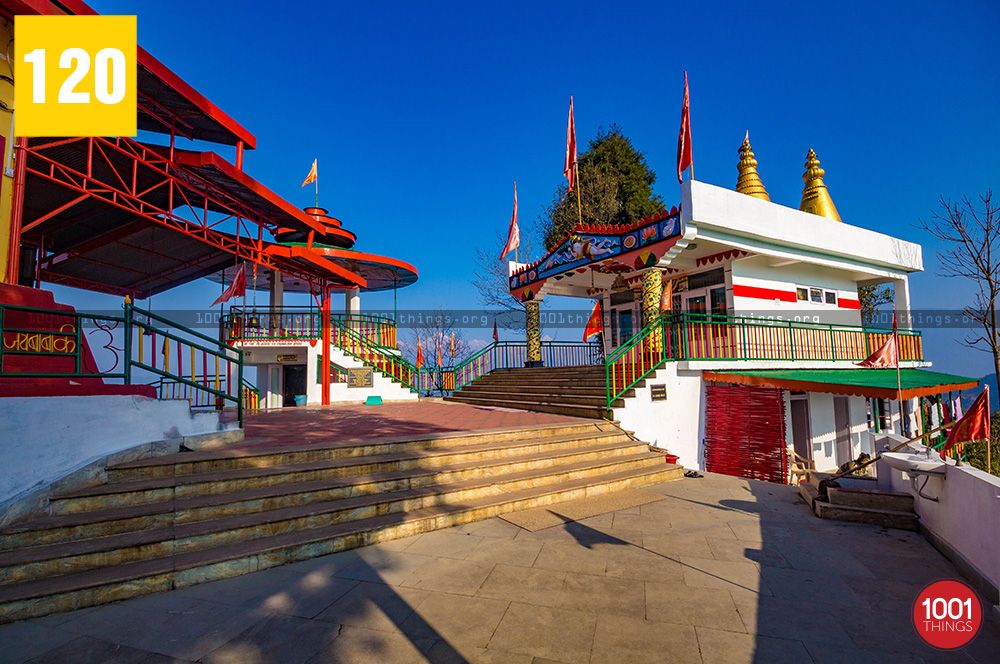 This shrine is located in a place which offers the magnificent 360-degree view of the mountains and the valleys. The surrounding area of the temple is very peaceful and clean. One has to climb some stairs and a pavement from the parking place to reach the temple, some bells are hung along the walkways. Bhajans or chants are played on the speakers which are installed in some places. The main temple is round in shape with a long hall type structure painted yellow and red, several pictures depicting the life of Lord Hanuman is displayed around the hall, there is another room with small statues of Hindu gods and goddesses.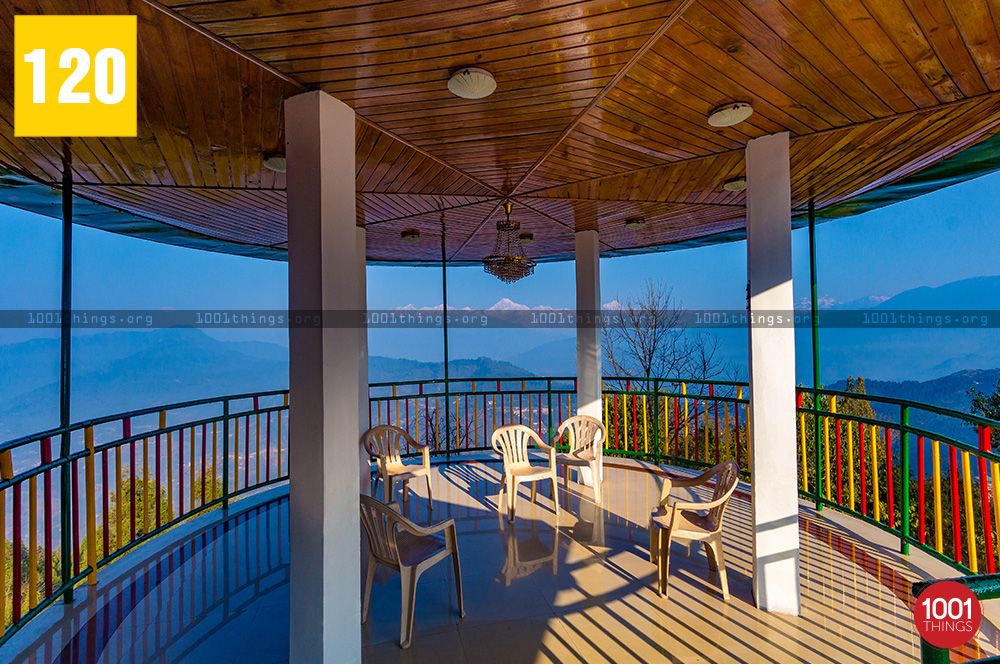 The circular shaped viewpoint is well furnished with tiles and wooden ceiling and some chairs are kept for the visitors so that they could take rest in a divine location. There is also a shrine of Shirdi Sai Baba here.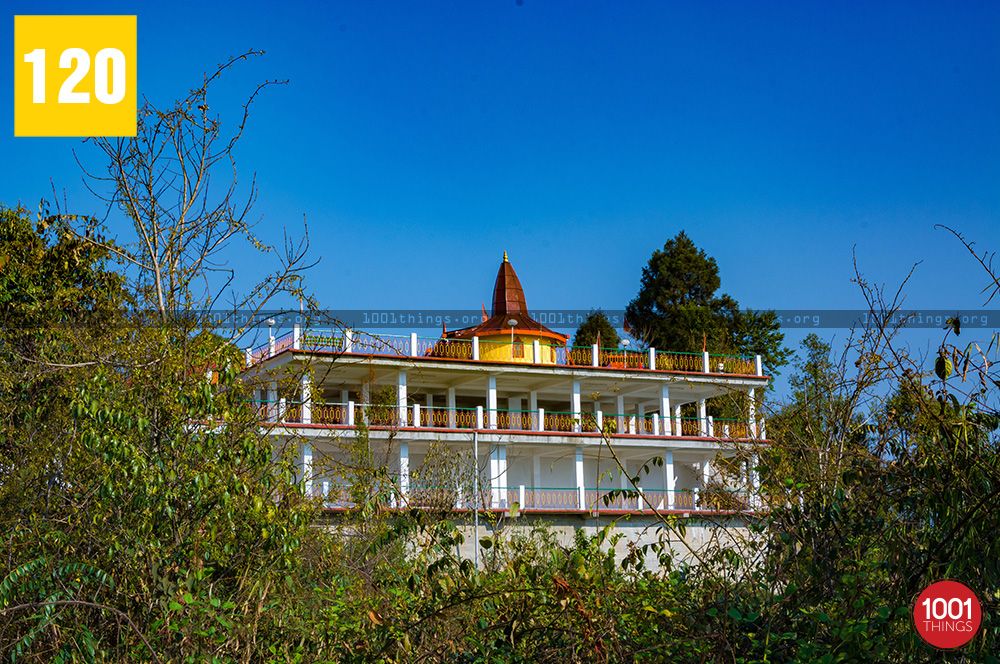 Lukshyama, the cremation grounds of Sikkim's royal family is just located near this place.On this cremation ground, the mortal remains of family members of former Namgyal dynasty were brought to flame.