Himalayan Zoological Park is one of the best places for wildlife lovers. It is a 205-hectare zoo located 3 km from Gangtok, at an altitude of 1,780 meters. It is the first zoo of the state established by the government of Sikkim in the year 1991. The unique feature of the zoo is that the enclosures have been built according to the natural habitat of the animals, which is first of its kind in the entire North-Eastern region of India. Due to its vast area, it requires patience to spot some animals.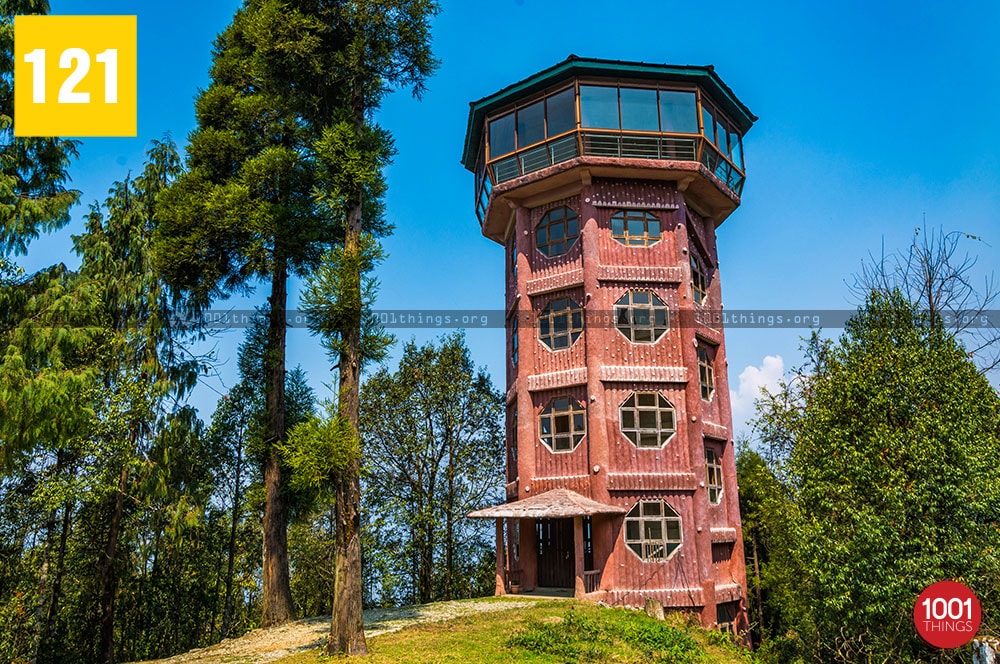 The zoo is located in a place called Bulbulay, the main entrance is just opposite to another famous tourist spot, "Ganesh Tok" or Ganesh Temple. A beautiful gate with two dragons on top of it welcomes the visitors. The zoo is mostly covered with forest and it is an adventure to explore the place just walking which indeed requires some more time and energy, the enclosure for the animals is spread around some fair distance.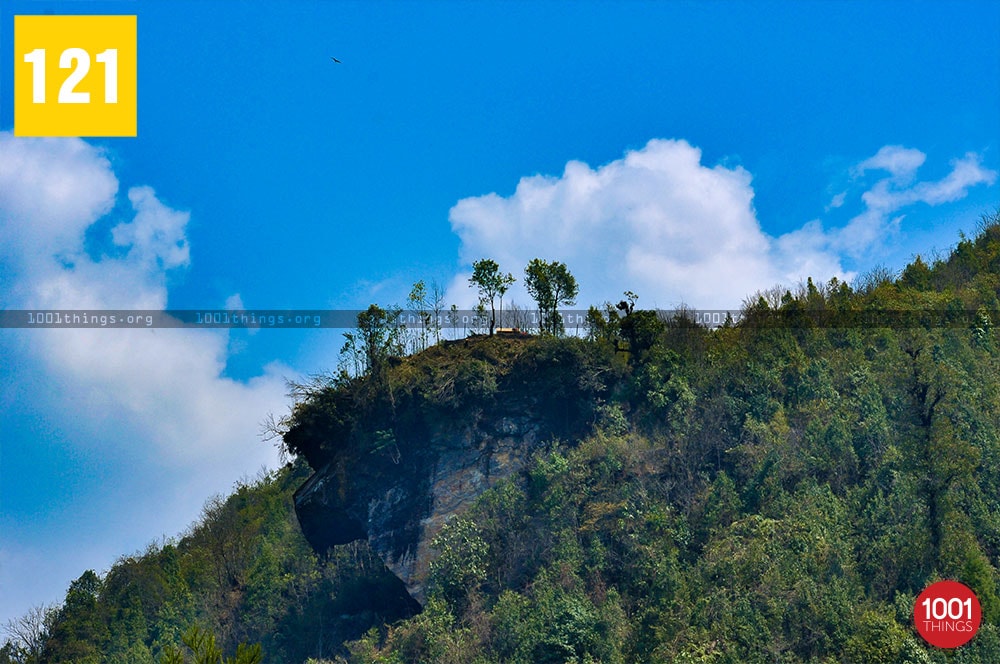 There are some resting places or shed houses along the way and some spot offers the magnificent view of Mt. Kanchenjunga, there is also a watch tower built at the highest point of the zoo which offers the panoramic view of the surrounding areas. The 2.5 Km roadway runs throughout the zoo which is connected to the small pathway leading to different enclosures, so it is accessible to visit all the enclosure by vehicles.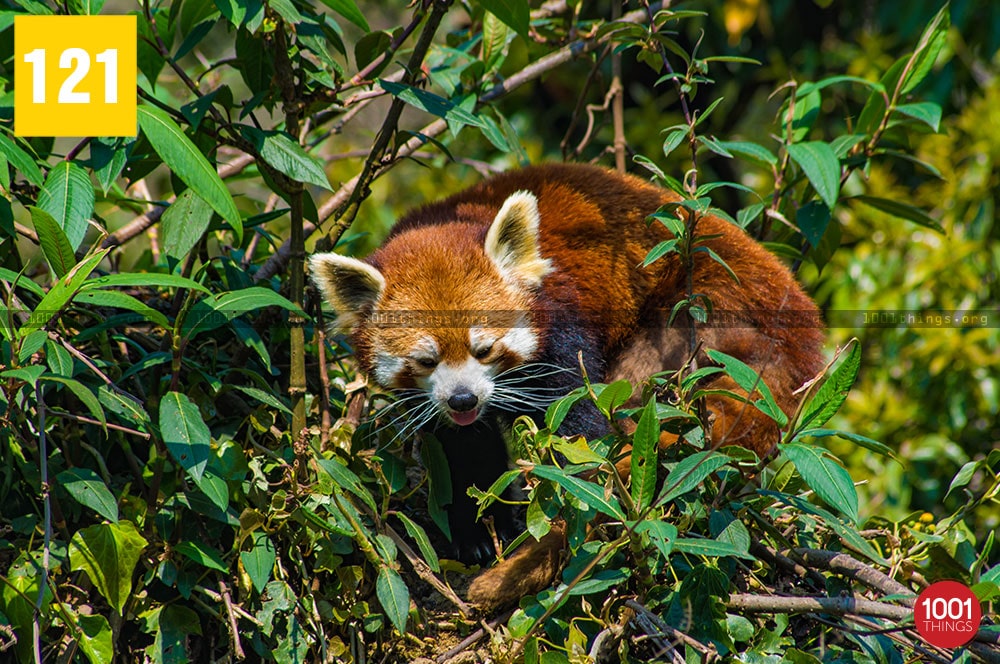 Efforts have been made to keep all the animals according to their natural habitat. Himalayan Zoological Park is actually a nice place to observe animals amidst the backdrop of thick bushes, shrubs not less than forests. There are many rare and endangered species which can be found in this park, namely Musk Deer, Blue Sheep, Himalayan Black Bear, Barking Deer, Goral Spotted Deer and Bears. The most appraised among them are snow leopard and red panda.