Srikhola is a small picturesque village located about 87 Km from Darjeeling town. It takes about 4-5 hours tiring journey from Darjeeling. It is, in fact, the last and the farthest polling station of the Darjeeling constituency. The nearest town is Rimbik, which is 8 Kms from the place, Rimbik itself is a least populated, small town with few shops and some houses, but most of the surrounding villages depend on this little town for their household commodities.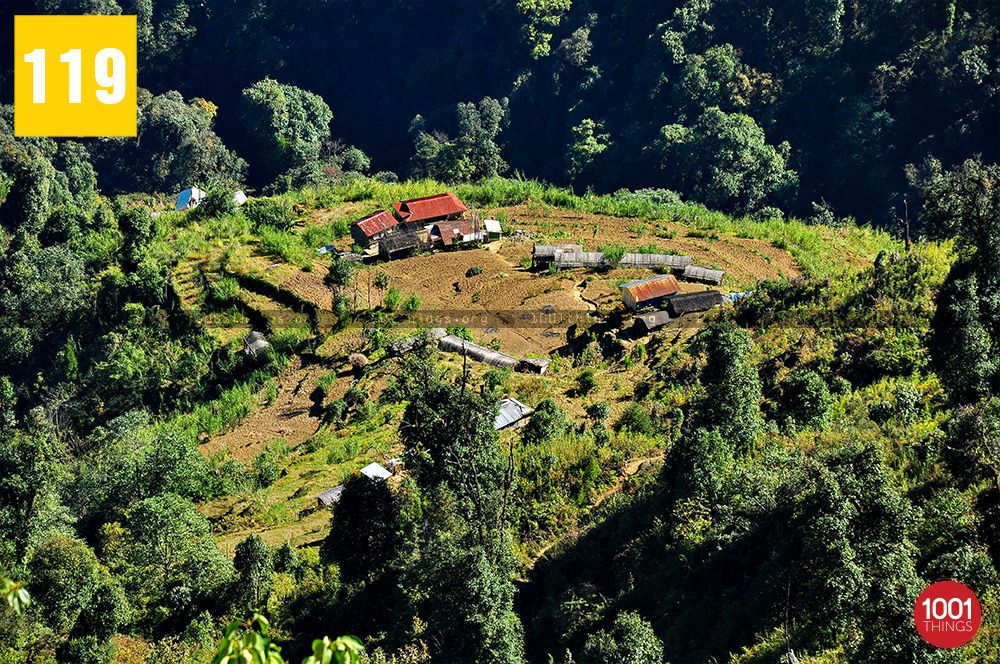 Srikhola falls on the famous Sandakphu, Phalut trek route, from Sandakphu it is 16 Kms steep downhill trail through the dense forest, and the only village on the way, likely to serve refreshment is a small place called Gurdum. Srikhola from Phalut is about 30 km through the thick forest of rhododendron and magnolia, it passes through the scenic villages of Gorkhey and Rammam.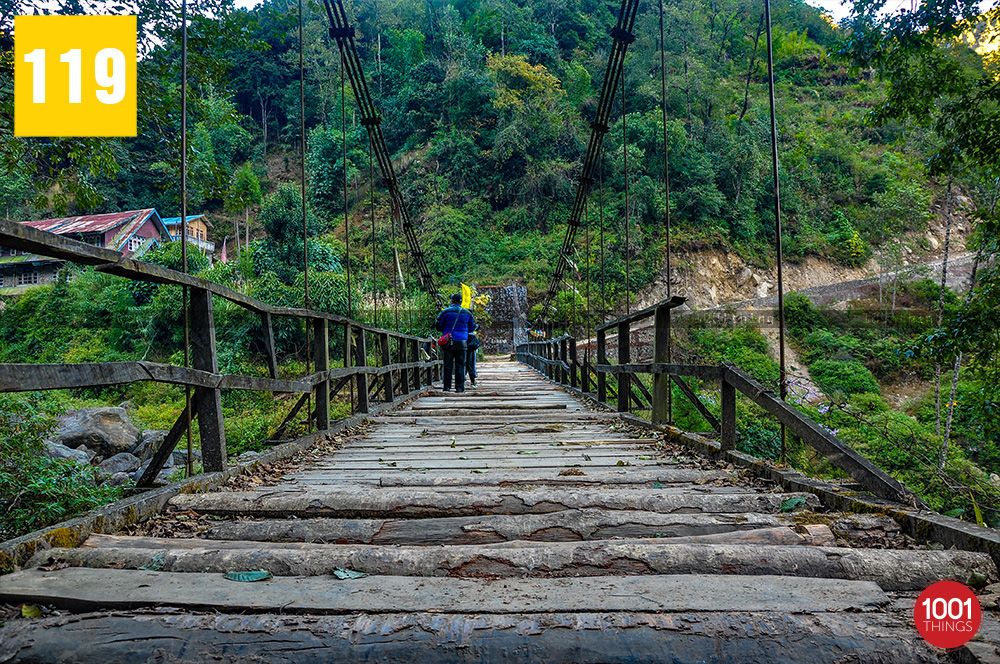 Srikhola is preferred by most of the trekkers as a place for relaxation after trekking to Sandakphu and Phalut, it is an ideal location for spending some time and explore the beauty of this place. It is a thrill to plunge into the icy cold water of the Srikhola river or even try out fishing, there are trout as well as other fishes in the river. If time permits it is worth visiting jarayo lake, which is regarded as a sacred lake by the locals.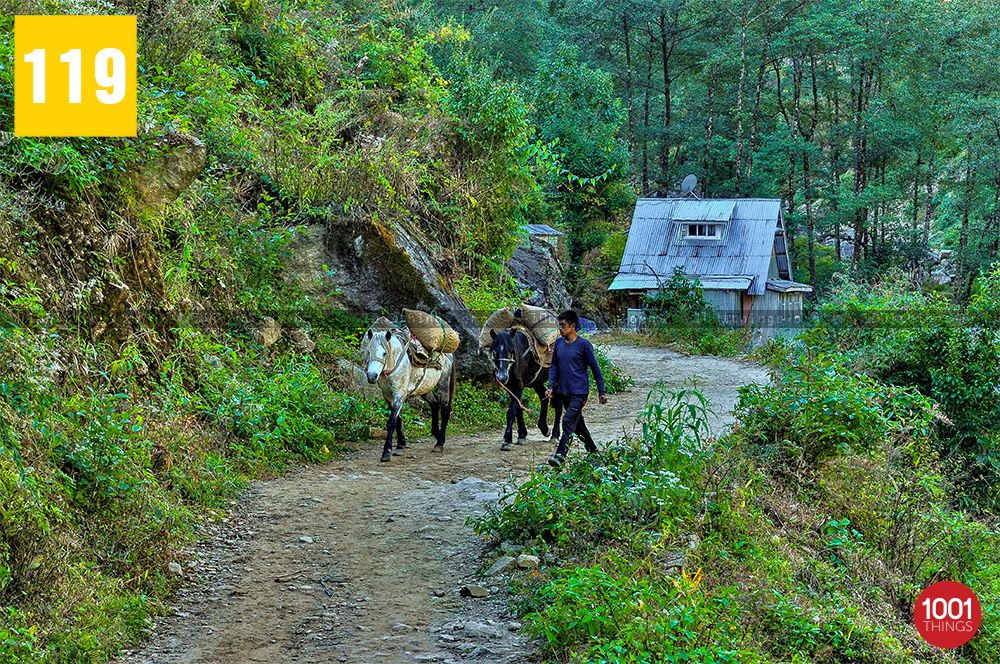 Srikhola is also a paradise for the wildlife enthusiasts, it is located in the foothills of the Singalila National Park which houses animals like red panda, Himalayan black bear, palm civet and barking deer. It is also a perfect destination for bird watching.