Sprawling over the gentle slopes and overlooking the majestic snow-capped Kanchenjunga Ranges, Happy Valley Tea Estate Darjeeling adds splendor upon the Queen of Hills. A perfect place for escaping blistering summer sun of the plains, Darjeeling is a pilgrimage for tea lovers and travel enthusiasts.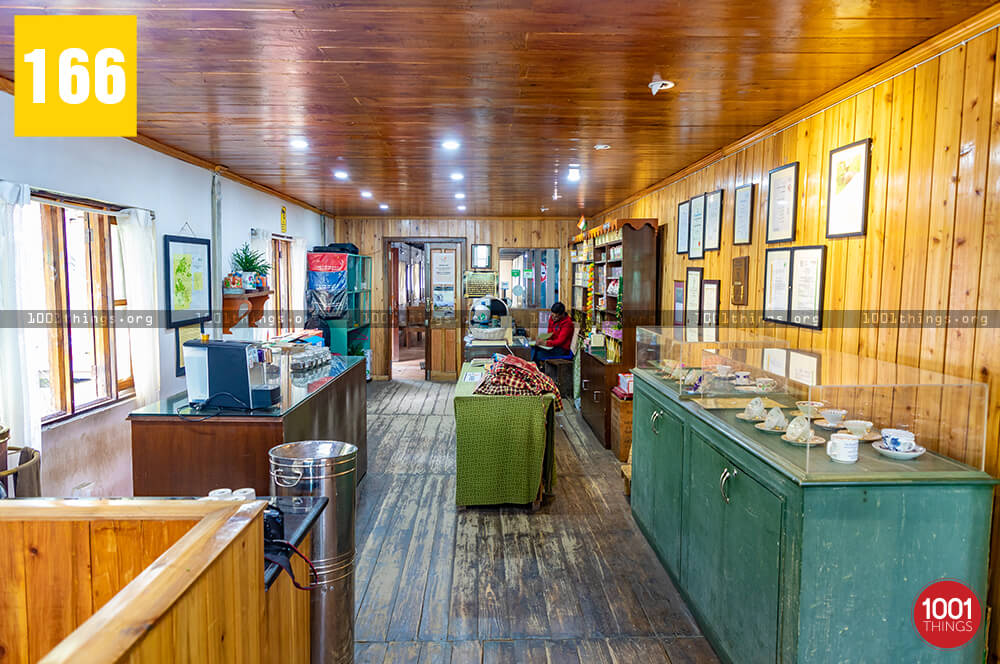 Blessed with the weather similar to that of the European regions, Darjeeling got into the limelight when it attracted the Britishers a few hundred years ago. When the Britishers began settling in the region, they began experimenting with a handful of Chinese tea saplings, they turned out to be tremendously excellent in terms of aroma and flavor. So, this is how tea took over the slopes and valleys of Darjeeling and gained global recognition.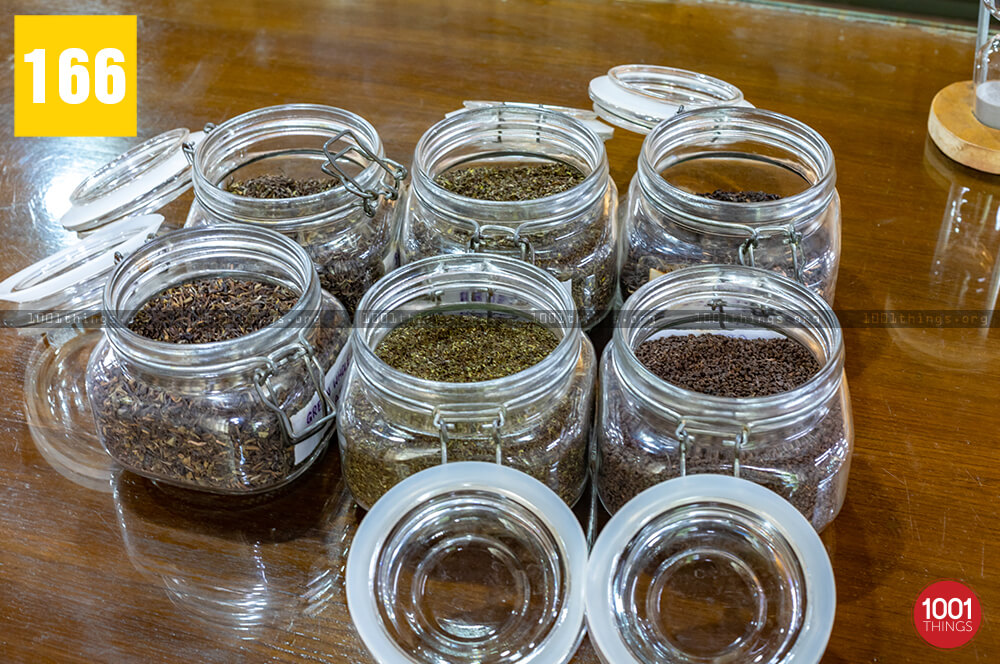 An authentic and unique treat to the eyes, the tea garden in Darjeeling are the major tourist attractions in the Northeast. The perfectly manicured gardens cater to the quest of every explorer. If you're gearing up for a brief Darjeeling tour and if you think that you cannot make a trip to one tea garden in Darjeeling, then you're wrong!
Located at a close distance from the heart of town, Happy Valley Tea Estate Darjeeling will fulfill your coveted dream of tea estate tour. A short drive covering a distance of 3 km north of the main town, Happy Valley Tea Estate was established by Mr. David Wilson in 1854 and was formerly known as Wilson Tea Estate. It was renamed Happy Valley Tea Estate in 1903.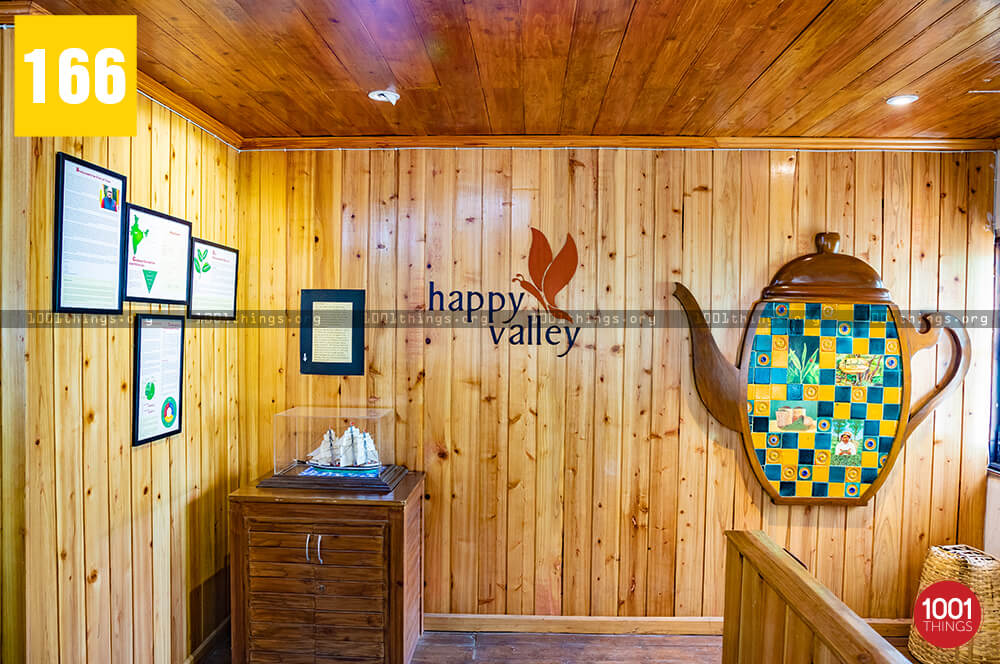 The second oldest tea estate spreads over 440 acres at an elevation of 6, 900 feet above the sea level, employing more than 1,500 people. Apart from the ineffable natural charm, Happy Valley Tea Estate tour will equip you with a vivid insight into the tea plantation, tea plucking, and processing methods in the tea estate factory.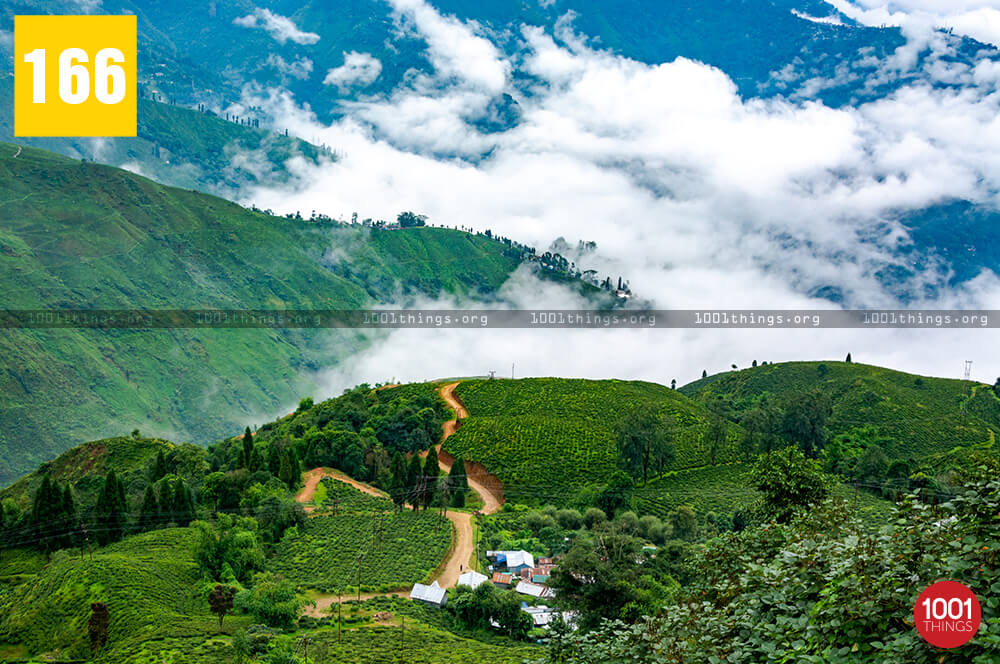 You can even enjoy the internationally acclaimed flavors from the finest seasonal flush. Besides, you can pick a few packets back home for a perfect morning and evening brew or can gift your loved ones. Tea lovers traveling to Darjeeling can get a thorough glimpse of the luxuriant tea estates and can even drive to their desired tea garden in Darjeeling.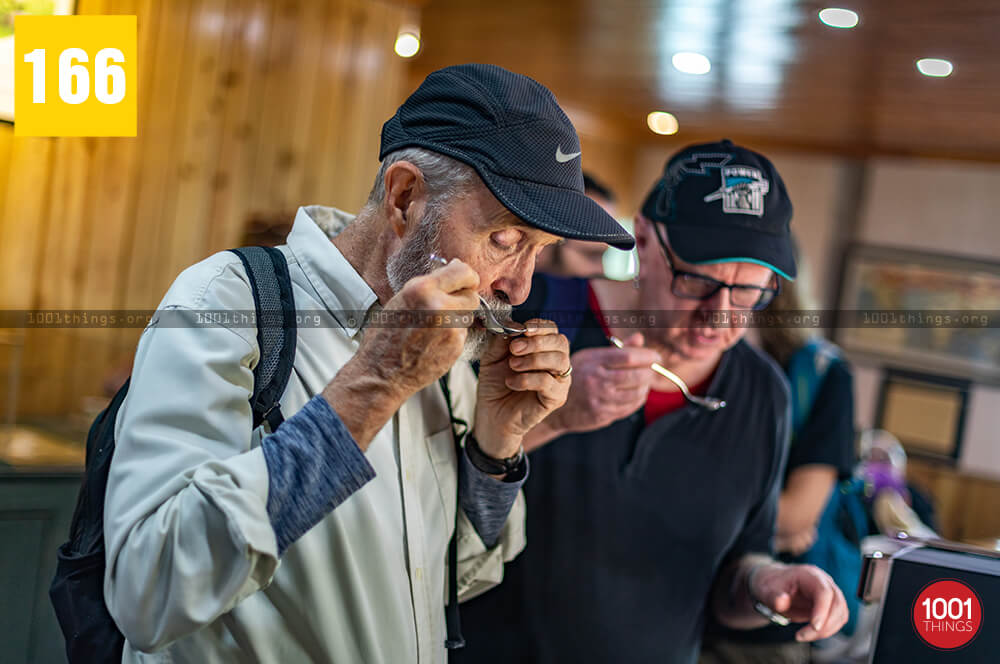 Pilgrimage for the tea planters in the Colonial era, the tea estates and tea garden Darjeeling has their own respective British Bungalows, cottages, or vintage mansions and colonial residences. Most of them are well maintained and converted into Darjeeling tea estate homestays with the intention for rendering the surreal impact of the colonial era.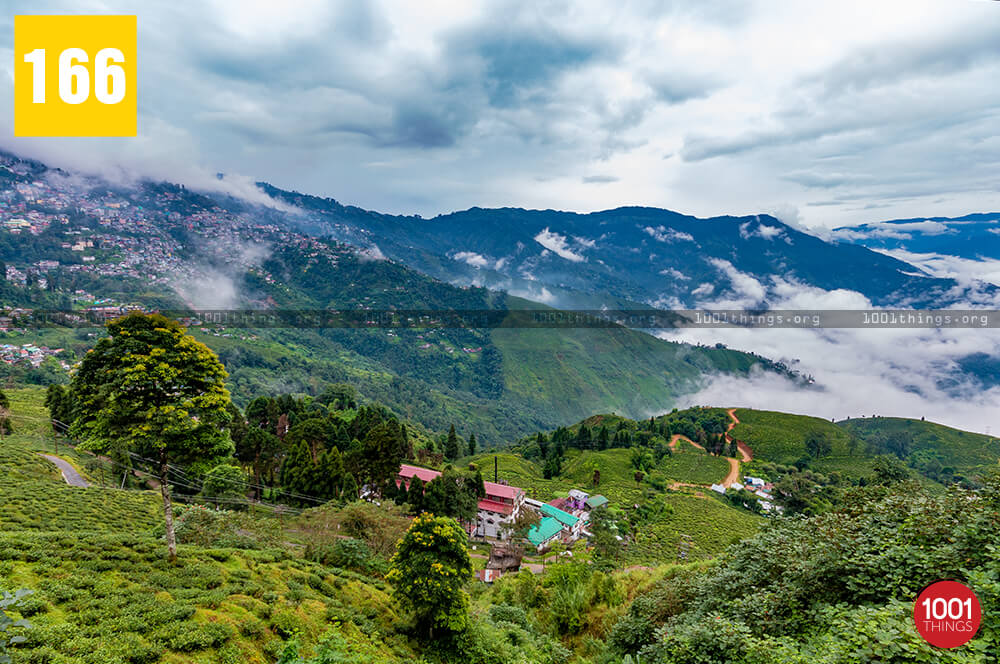 For a unique experience, you can choose Happy Valley Tea Estate homestay instead of the dictated courtesy of the hotels. You can stroll amid shrubs that are 150 years old, whereas the span of tea plants are 80 years! Happy Valley Tea Estate tour remains accessible from Tuesday to Saturday between 8:00 am to 4:00 pm.
Also Read: Tea Gardens In Mirik