Jhandi, an ideal destination for panoramic vistas of mountains and the plains.
Jhandi is located in the Gorubathan Block of the Kalimpong district in West Bengal, making it a well-known tourist spot that offers a plethora of breathtaking experiences. Additionally, it is situated at approximately 16 km from Gorubathan. This picturesque village is revered for its glorious sunrise and sunset views, providing visitors with a remarkable spectacle. Moreover, the panoramic vistas from Jhandi encompass the magnificent Mount Kanchenjunga, the Nathula Range, and the stunning Dooars region. These awe-inspiring views leave travelers in awe of the natural beauty that surrounds them.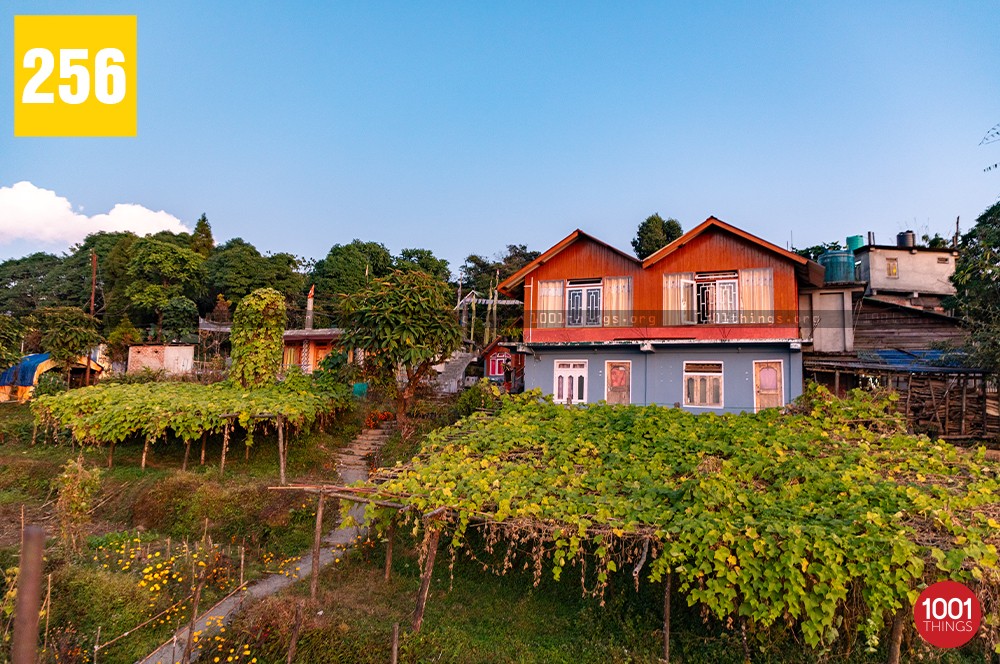 Experience the great weather of Jhandi, Kalimpong throughout the year.
Throughout the year, Jhandi maintains a cold and misty ambiance, creating an enchanting atmosphere for tourists. Moreover, the mist adds an ethereal touch to the landscape, enhancing the overall allure of the place. Additionally, as visitors explore the area, they are greeted by a rich diversity of wildlife, making Jhandi a haven for nature enthusiasts and photographers alike. Furthermore, the region boasts an abundance of flora and fauna, offering a captivating experience for those seeking to connect with nature.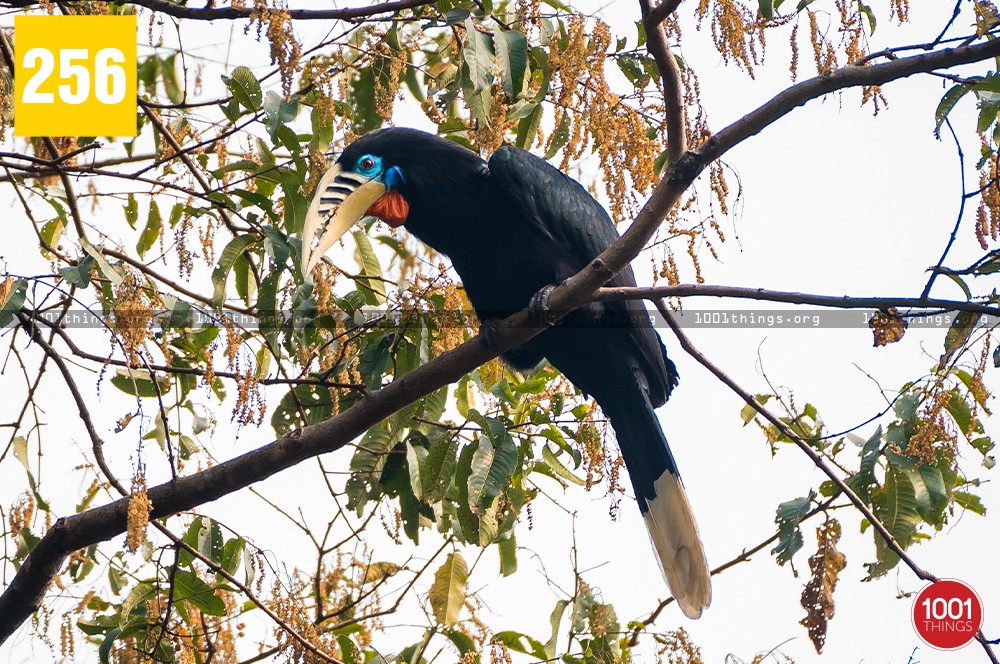 Spend some time with the most friendly people of Jhandi.
To ensure a comfortable and immersive stay, Jhandi provides various accommodation options, including home-stays and private eco huts. Moreover, these accommodations allow tourists to embrace the local culture, savor traditional cuisine, and experience the warm hospitality of the residents. Additionally, staying amidst the natural surroundings provides a sense of tranquility and a chance to rejuvenate in the lap of nature.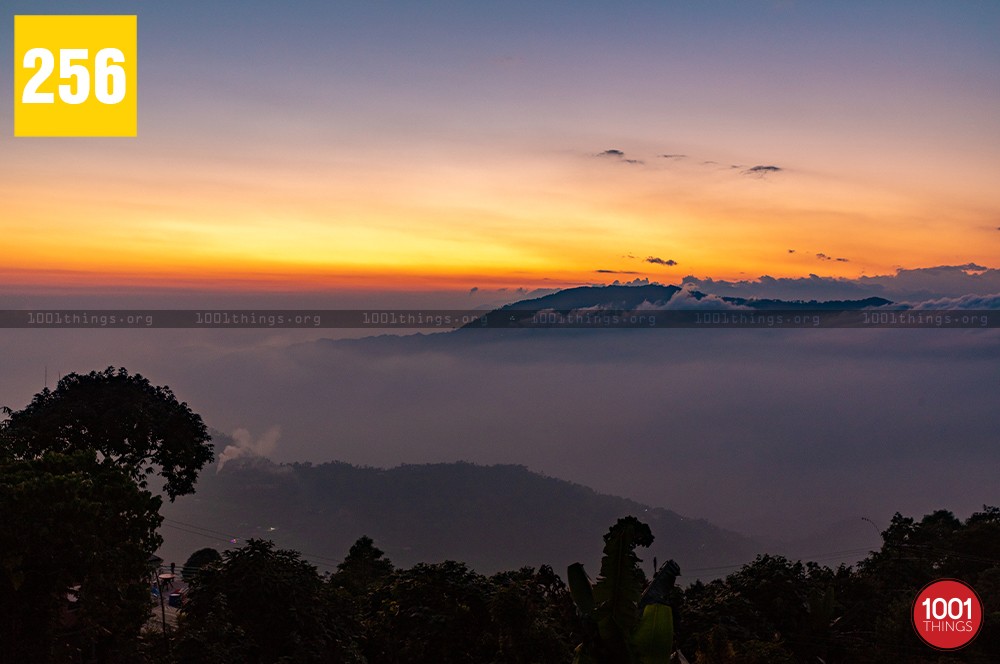 Walk through the villages of Jhandi and explore local culture and traditions.
Jhandi's proximity to Gorubathan facilitates easy accessibility, enabling visitors to explore the village and its surroundings conveniently. Furthermore, the village's idyllic setting, combined with its natural wonders, makes it an ideal destination for individuals seeking solace and a respite from the hectic pace of modern life. Additionally, from adventurous treks to serene walks, Jhandi offers a range of activities for visitors to immerse themselves in the beauty of the Eastern Himalayas.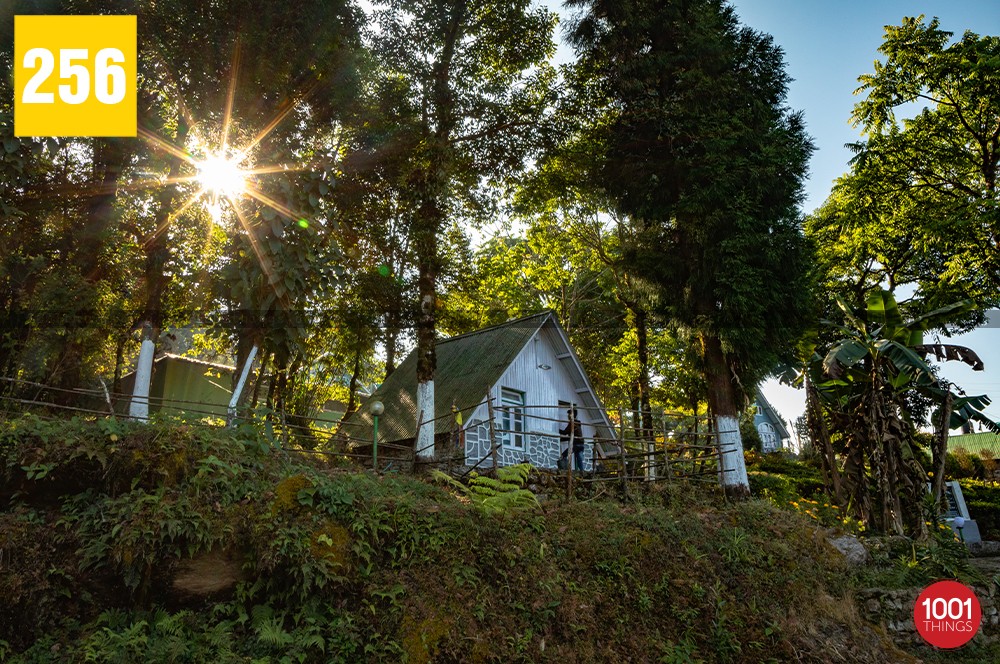 "Stay Informed: Essential Preparations for a Smooth and Enjoyable Trip"
It's important for travelers to stay updated on the latest information regarding accommodations, accessibility, and any travel restrictions before planning a trip to Jhandi or any other destination. Moreover, this ensures a smooth and enjoyable experience while respecting local guidelines and regulations. Additionally, by staying informed, travelers can make well-informed decisions and adapt their plans accordingly.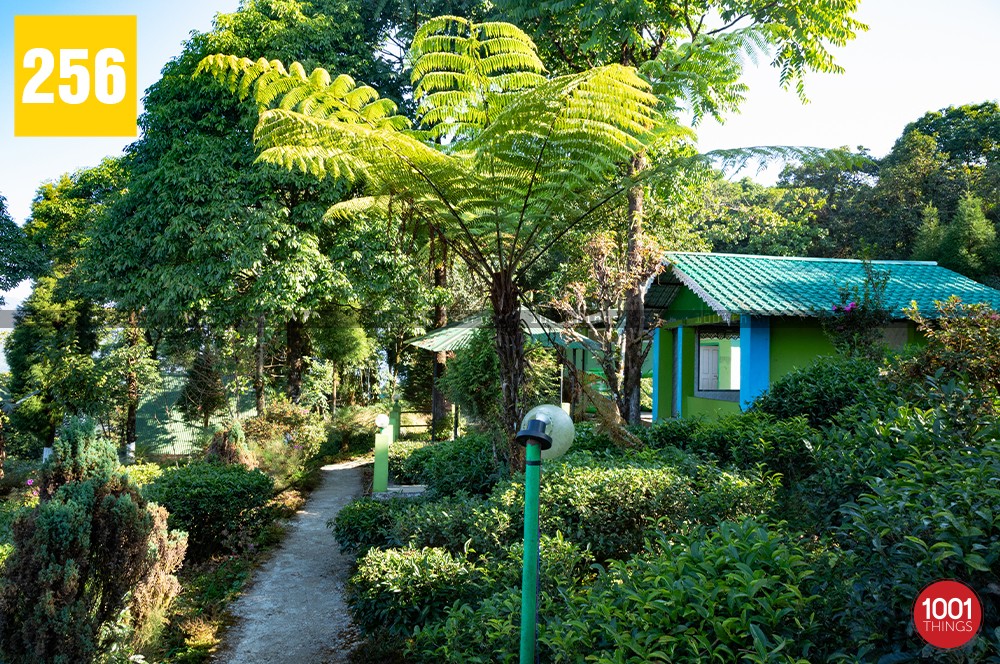 Perfect place for those who love to spend time with nature.
In conclusion, Jhandi in the Gorubathan Block of the Kalimpong district is a captivating tourist spot renowned for its glorious and sunset views, panoramic vistas of Mount Kanchenjunga and the Nathula Range, and its misty charm. Furthermore, with its rich wildlife, serene atmosphere, and availability of home-stays and private eco huts, Jhandi offers an unforgettable experience for those who seek to be immersed in the beauty of nature. Overall, Jhandi presents a unique blend of natural wonders and comfortable accommodations, making it an ideal destination for travelers in search of awe-inspiring landscapes and a tranquil retreat.