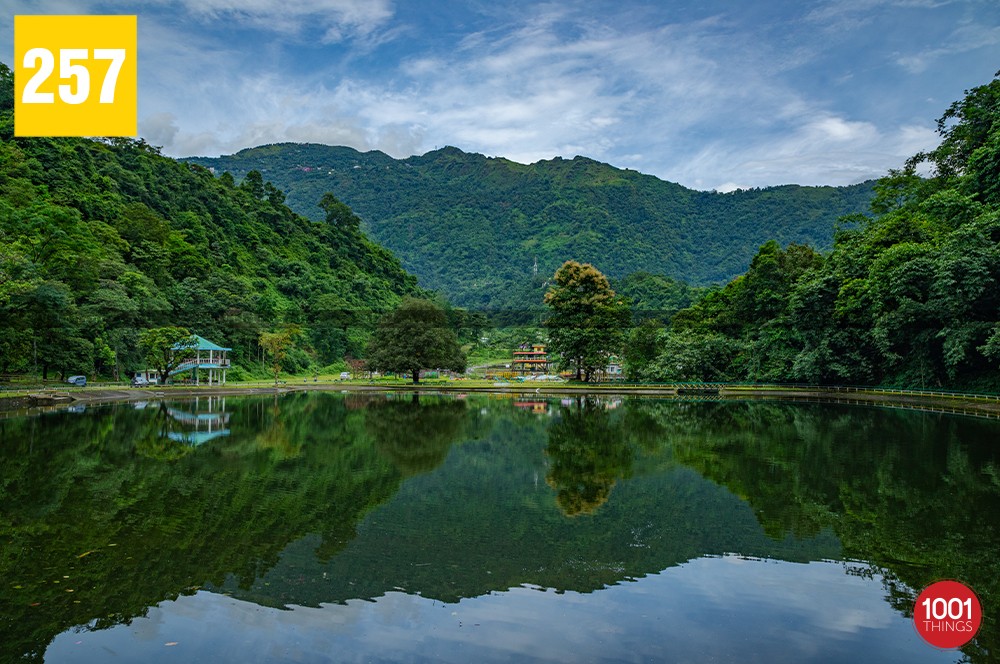 Discover the Serene Beauty of Rohini Lake, Kurseong.
Rohini lake is nestled near the picturesque town of Kurseong in the Darjeeling district of West Bengal, the lake is a captivating natural attraction that enchants visitors with its serene beauty. Additionally, surrounded by lush green hills adorned with tea gardens, it offers a tranquil atmosphere that has made it a popular destination for tourists seeking respite from bustling city life.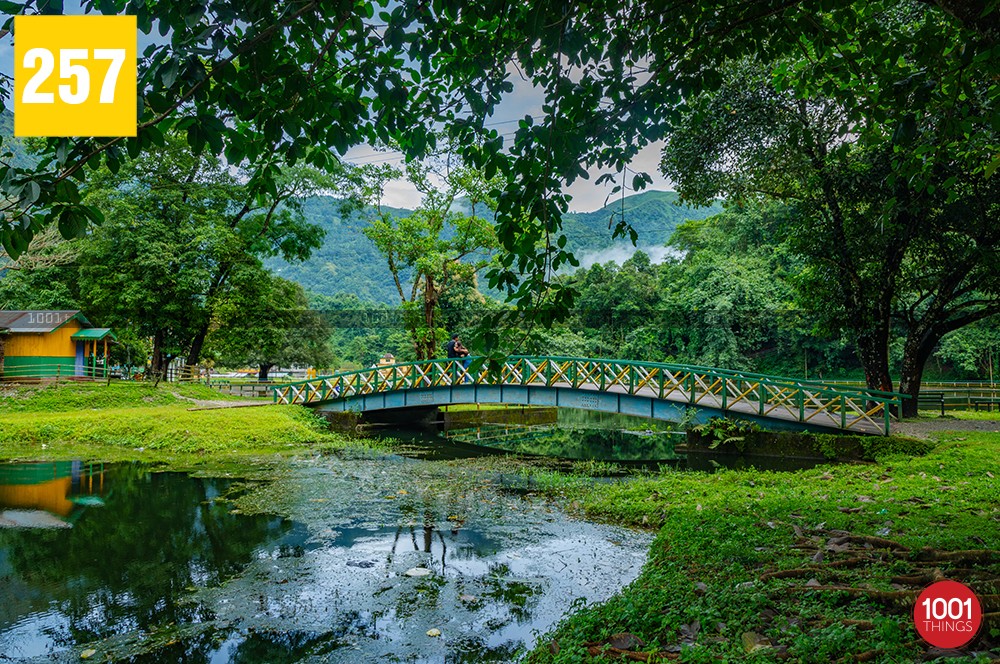 Reflecting Nature's Beauty and Serenity of Rohini lake, Kurseong.
Stretching across a sprawling area, Rohini Lake is a shimmering water body that boasts crystal-clear waters reflecting the surrounding landscapes. Moreover, the lake's calm ambiance creates a soothing environment, perfect for unwinding and connecting with nature. Furthermore, visitors can take leisurely walks along the lake's periphery or simply sit on the benches placed strategically to enjoy the scenic vistas.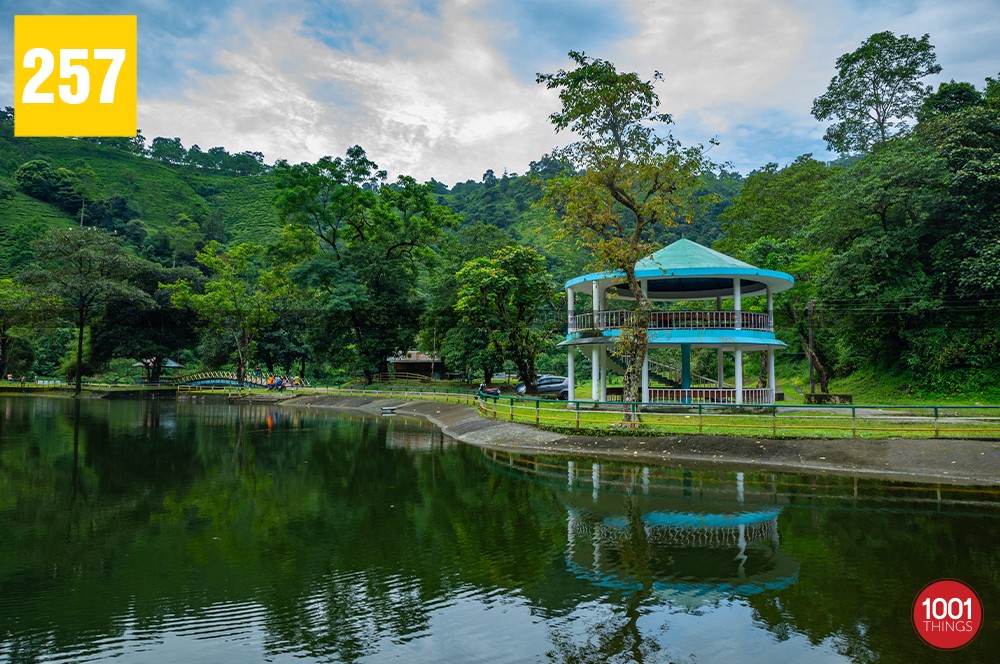 Savor the breathtaking scenery of the lush, rolling hills.
What adds to the charm of Rohini Lake is its well-maintained promenade. Additionally, the promenade offers panoramic views of the surrounding mountains and valleys, further enhancing the experience. Moreover, the well-paved pathway makes it easy for visitors to explore the area on foot, allowing them to indulge in photography or simply embrace the tranquility that abounds.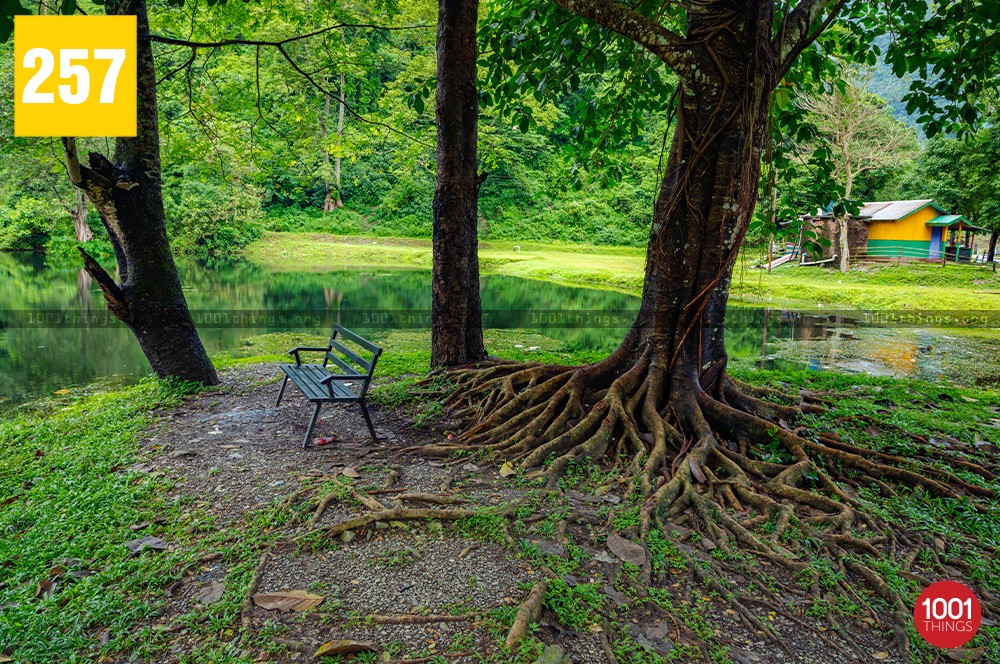 Delightful boat ride: Glide along peaceful streams
For those seeking a more immersive experience, boating facilities are available on the lake. Furthermore, visitors can rent paddle boats and glide over the gentle waters, creating unforgettable memories. Moreover, the sight of the shimmering lake, coupled with the cool breeze brushing against one's face and the distant misty peaks of the Himalayas, creates an ethereal atmosphere that lingers in one's memory.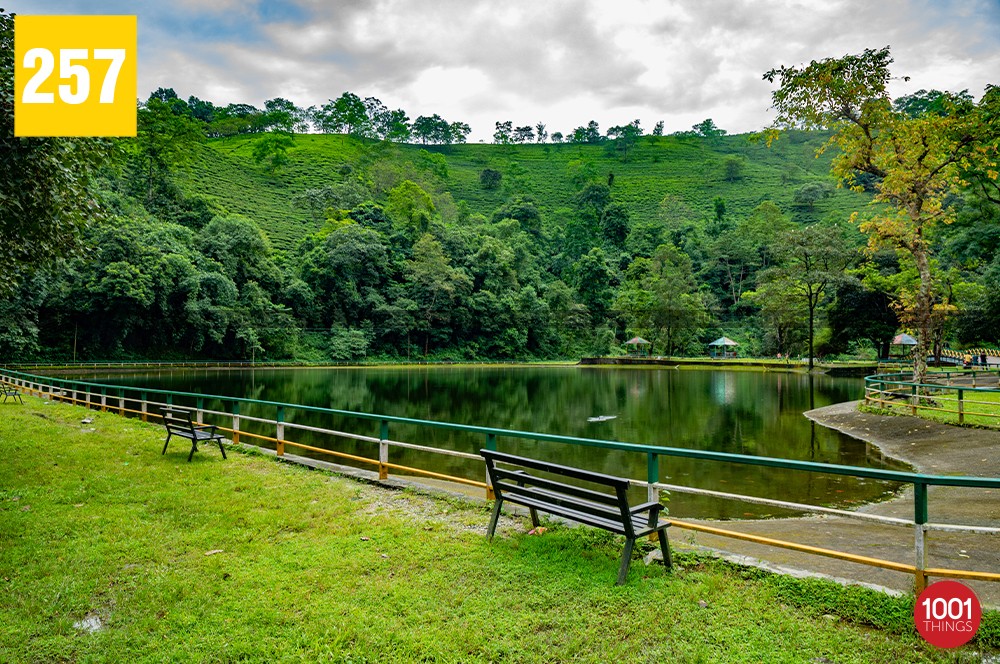 Prime choice for family retreat and recreation, Rohini lake Kurseong.
Moreover, Rohini Lake also serves as a recreational spot for families and friends. Additionally, the well-maintained park near the lake provides a delightful space for children to play and families to relax. Furthermore, the lush green lawns invite visitors to spread out their picnic blankets and enjoy a leisurely afternoon amid nature's splendor.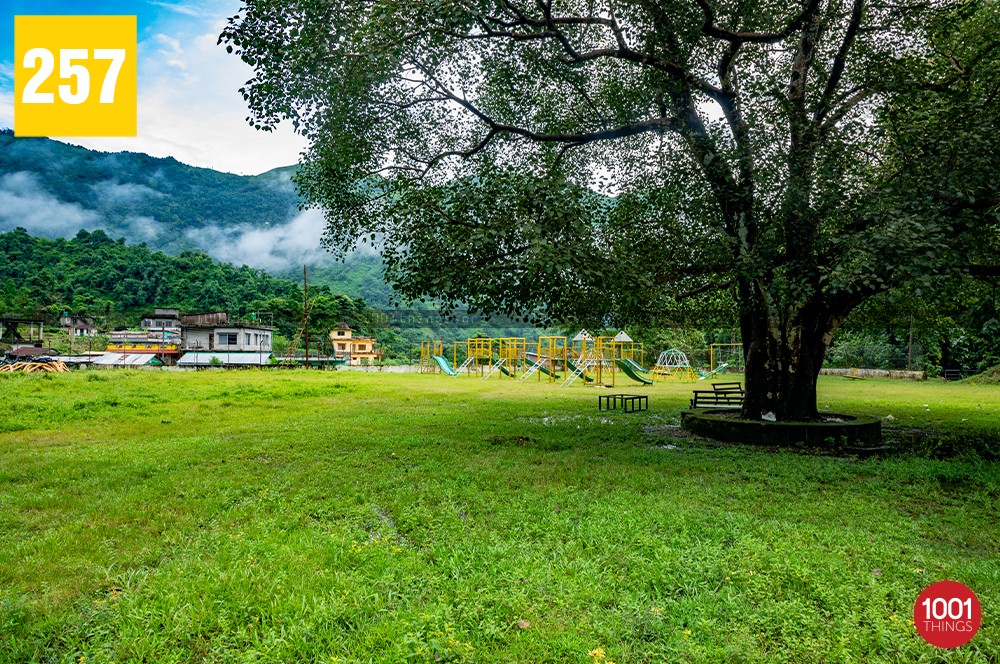 Furthermore, the lake is surrounded by a variety of trees, thereby contributing to the rich biodiversity of the region. Moreover, birdwatchers can spot several avian species, making it a haven for nature enthusiasts and photographers alike.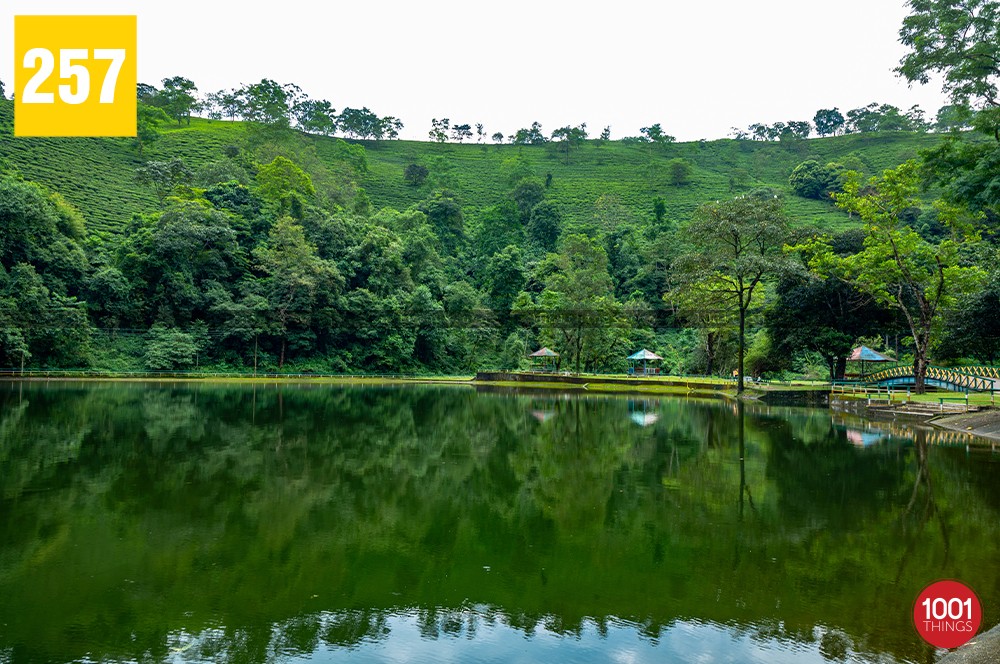 Enjoy a memorable day immersed in nature's embrace.
In conclusion, Rohini Lake in Kurseong is a captivating natural retreat that offers a perfect blend of tranquility and scenic beauty. Additionally, with its serene waters, panoramic vistas, and well-maintained surroundings, the lake beckons visitors to immerse themselves in its charm. Moreover, whether one chooses to take a leisurely stroll, enjoy a boat ride, or simply relax in the park, Rohini Lake provides an idyllic escape from the hustle and bustle of everyday life. Ultimately, it leaves visitors with cherished memories of nature's splendor, creating an enduring connection to its captivating allure.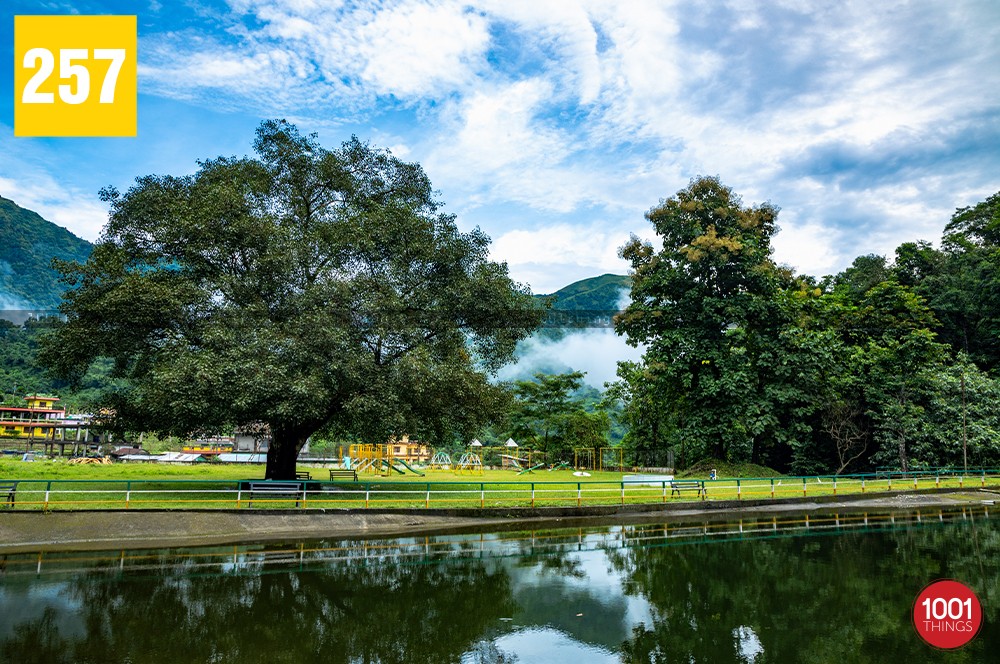 How to reach ?
The lake is located 25 kilometers from Siliguri and 12 kilometers from Kurseong town. Moreover, it is easily accessible by a motorable road, which is connected with the beautiful Rohini road, also known as Subash Ghisingh marg.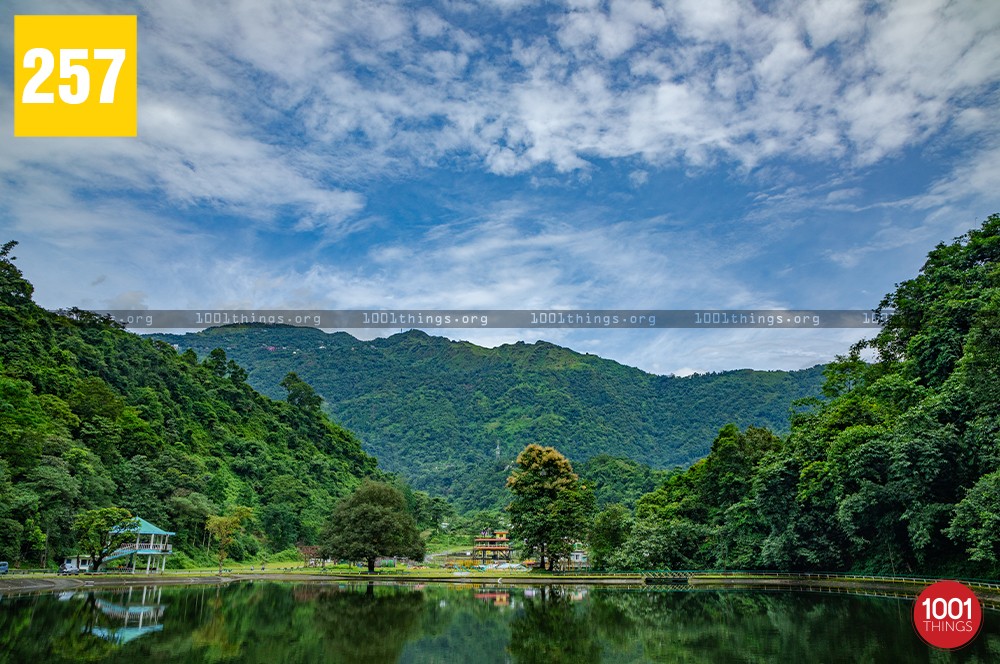 The other places of interest nearby the lake are Hanuman statue, Dudhia, Dowhill, Eagle's Crag, Netaji Subhash Chandra Bose Museum, Rock Garden, Madhuban Park etc.