Kurseong, the land of white orchids.
Kurseong, a land of white orchids is a small beautiful hamlet situated in the Darjeeling district in West Bengal. It is located at an elevation of 1500 meters above sea level between Darjeeling and Siliguri. Kurseong is about 30 km from Darjeeling and 45 km from Siliguri.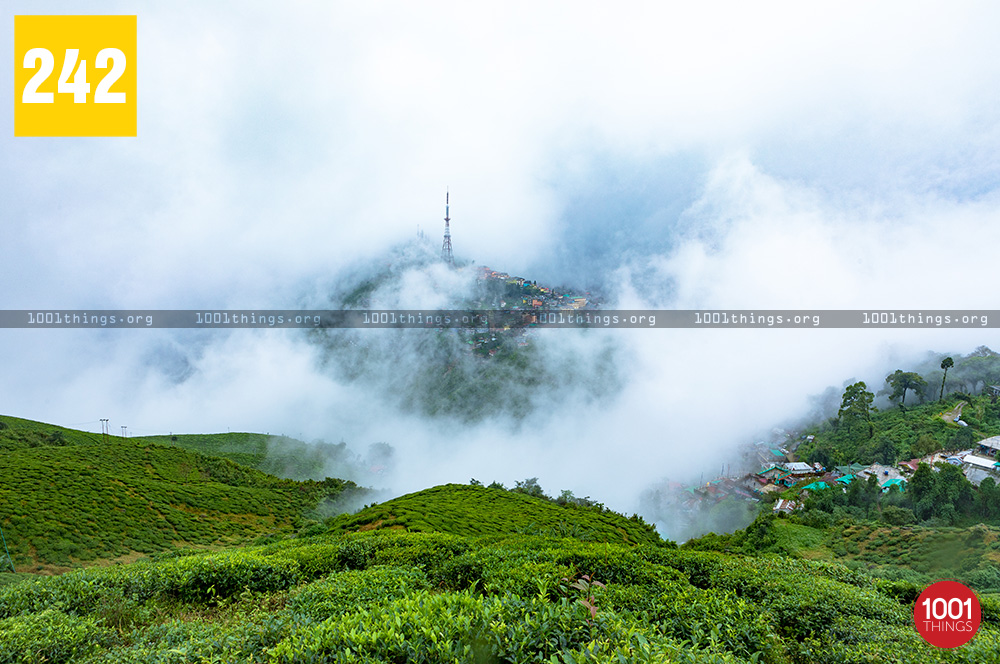 Since the era of the British, the tiny beautiful town has been attracting spectators. The British were fascinated by the beauty of the place and constructed several Heritage Bungalows and rest houses, which still stand and tell the stories of the place.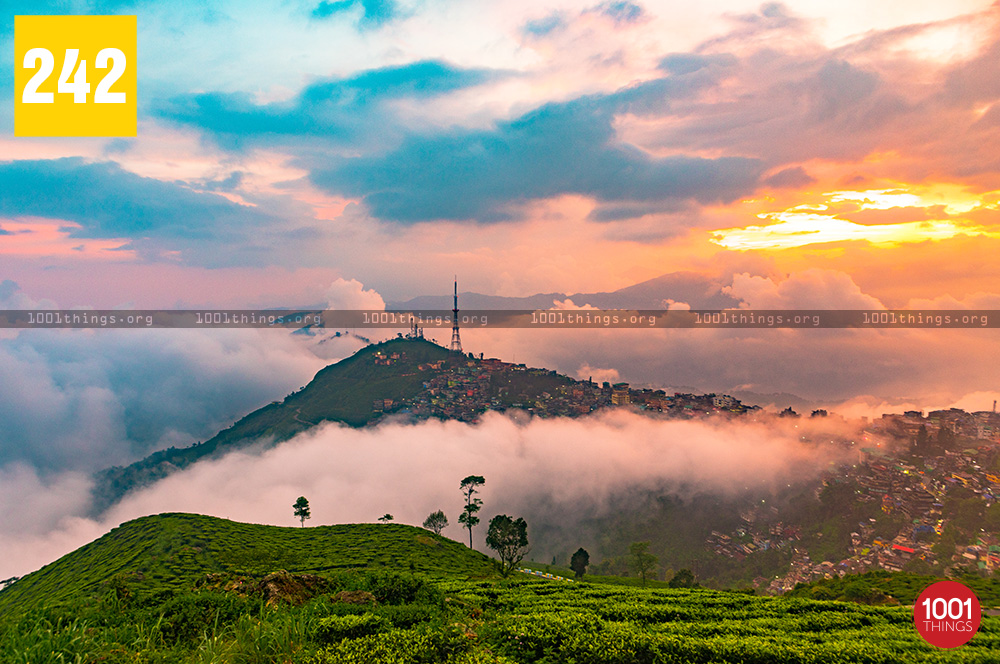 Experience the pleasant weather.
The climatic condition of Kurseong is very pleasant. It's neither too hot nor too cold which makes the place incredibly suitable to spend some quality time with loved ones.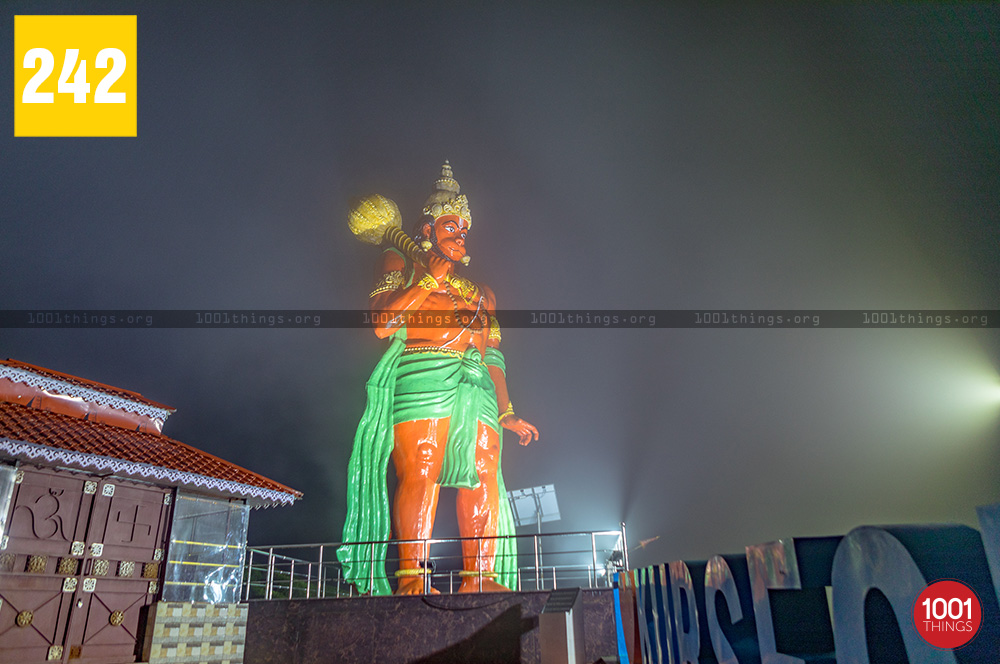 Kurseong has been adorned by nature with immense beauty but some places add more charm to it. The places worth visiting in Kurseong make some of the best weekend destinations. To name a few, Chimney and Bagora village, Eagles Crag, Netaji museum, Deer park, etc. Besides, there are some famous religious pilgrimage sites like Giddhey Mata mandir and Ambotia Shiva temple.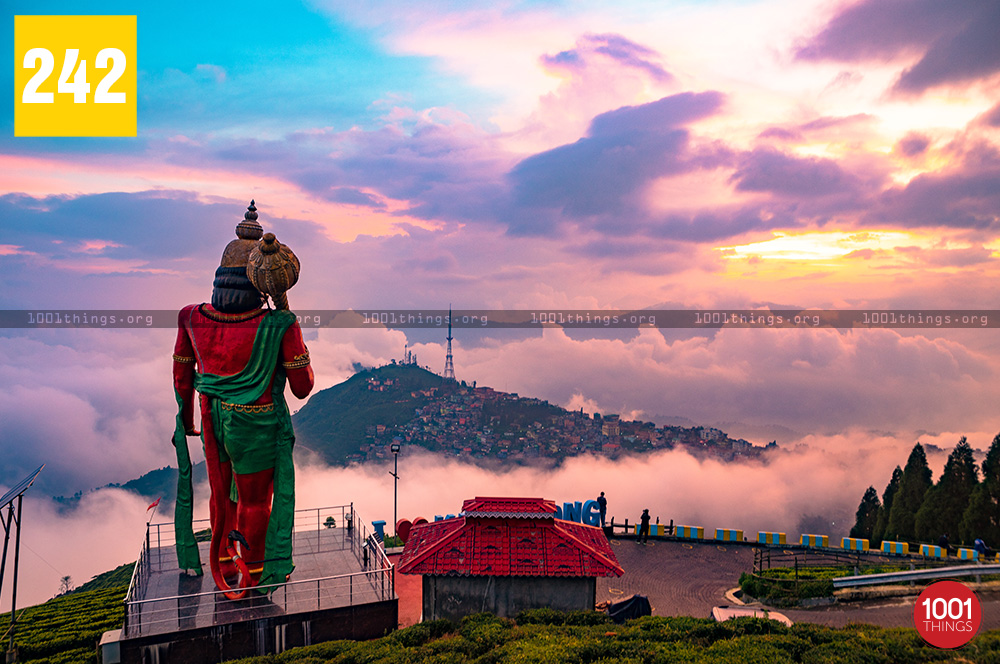 Statue of Lord Hanuman.
And to cater to the quest of the ardent devotees, one more pilgrimage site has recently been added to the list. It is a large statue of Lord Hanuman constructed by the Gorkha Territorial Administration which was officially declared open to the public in the year 2021 on the auspicious occasion of Sri Hanuman Jayanti.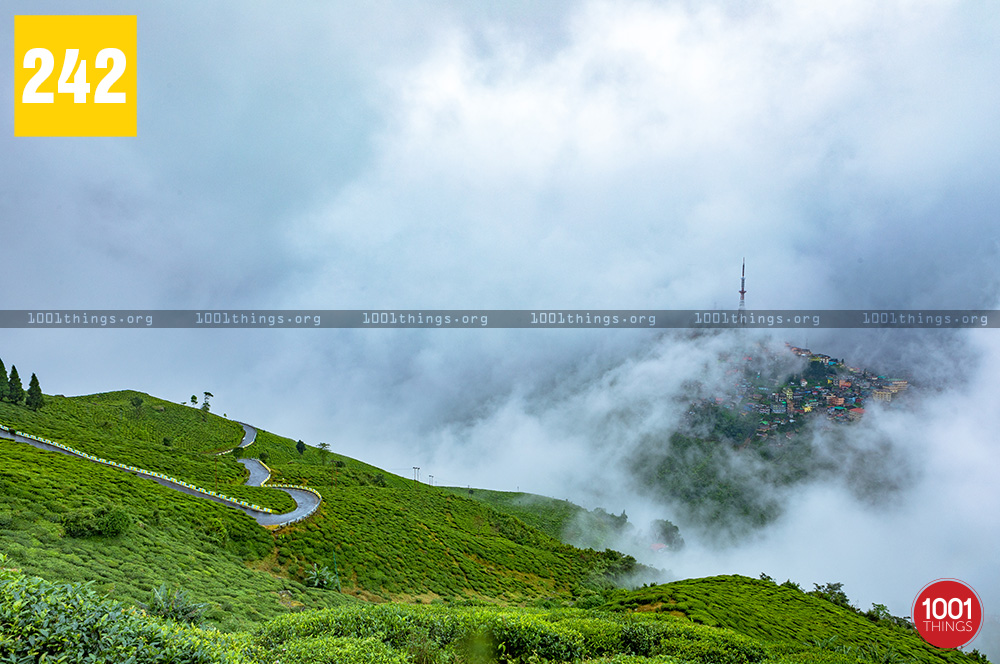 The statue stands 40 feet high, set amidst the beautiful Gauri Shankar tea garden under Castleton Tea Company in the Naya Busty area. The place is accessible by a steep serpentine motorable road with several zig-zags and curves which challenges the skills of a driver so it is advisable to drive cautiously.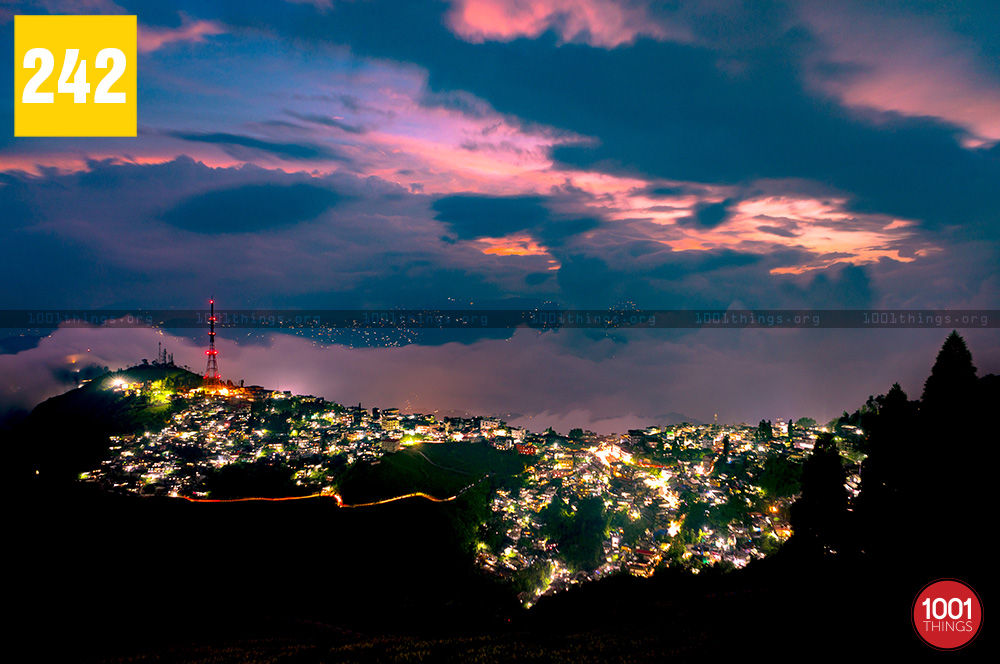 They placed the statue on a granite platform that is 3 feet tall and has a steel railing guarding against all four sides. It is facing the town of Kurseong which is located on the Western side of the statue.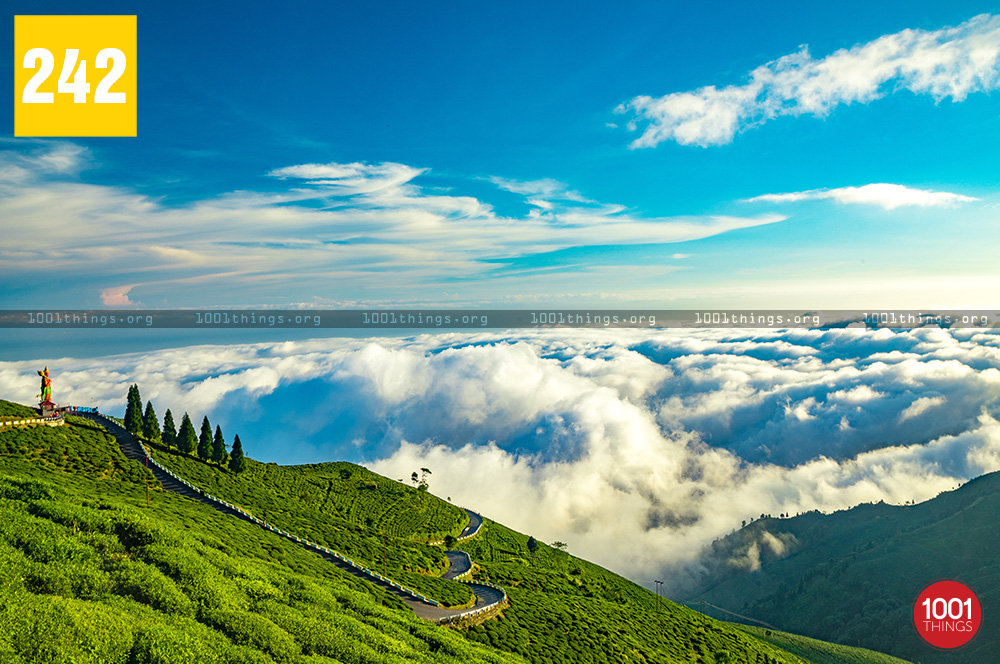 You can see the panoramic aerial view of the town from here, and the sunset from this place never fails to mesmerize the spectators. Therefore, it has been very successful in attracting the attention of photographers, videographers, and bloggers.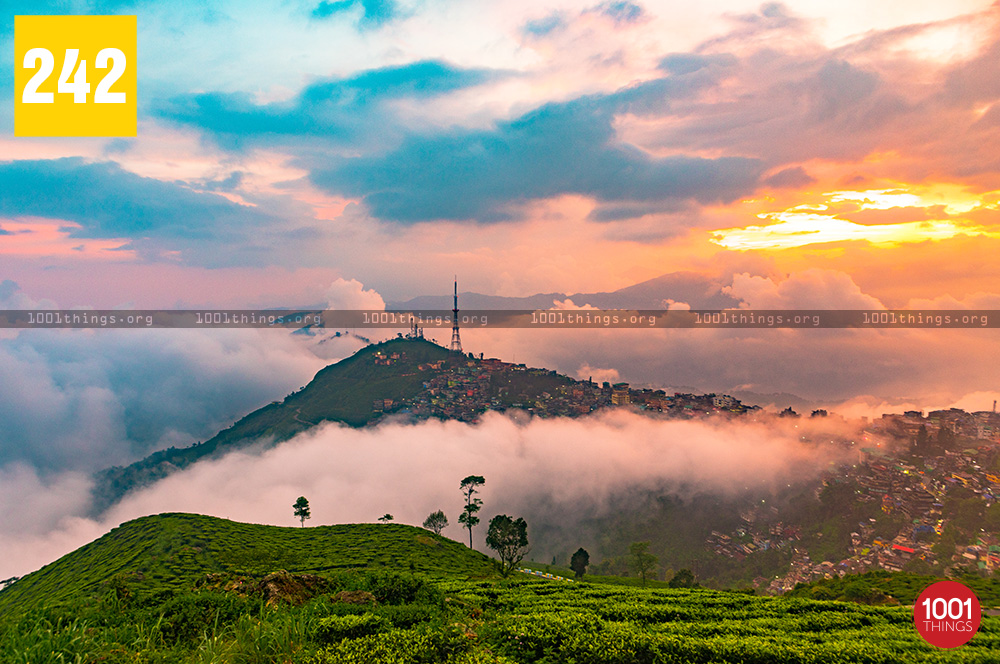 The big letters inscribed "I LOVE KURSEONG" are another center of attraction here. Visitors are often seen taking selfies with the sign. Within just a very short duration the Hanuman statue has already gained its popularity, not just among the devotees but has attracted tourists from various regions.Hanuman Tok, Kurseong has emerged as one of the most visited places in Kurseong.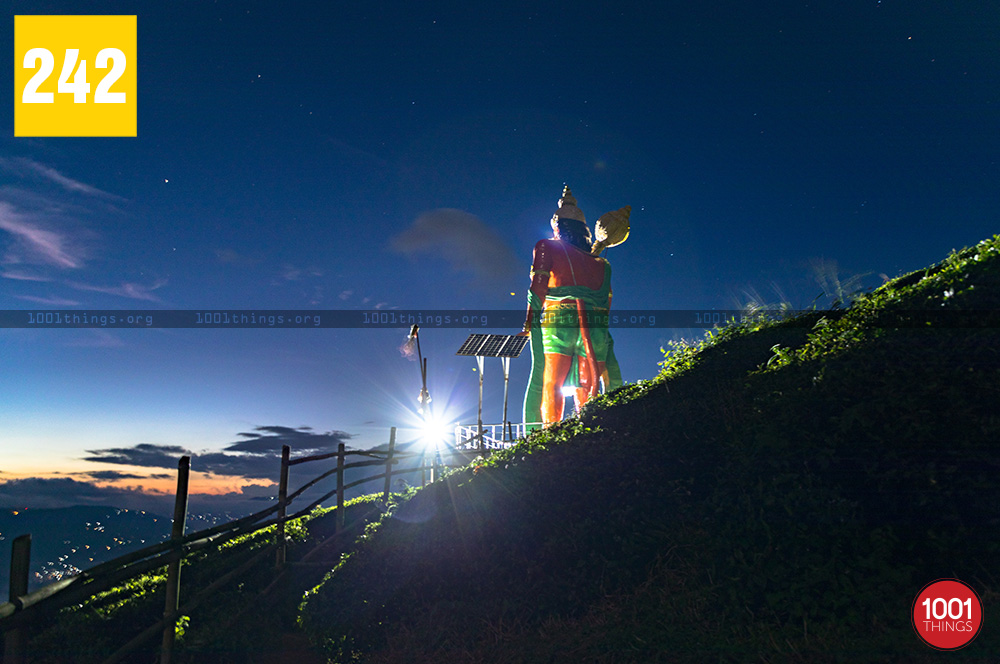 Top Places To Visit In Kurseong