Allita Hotels and Resorts resonates with another name for beauty, splendor, and peace. Located at the foothills of the Himalayas in the land of White Orchids, Allita Hotels and Resorts in Kurseong is superior of its kind in the Darjeeling region. The Deluxe four-star property offers par excellence world-class services and amenities in a relaxed ambiance.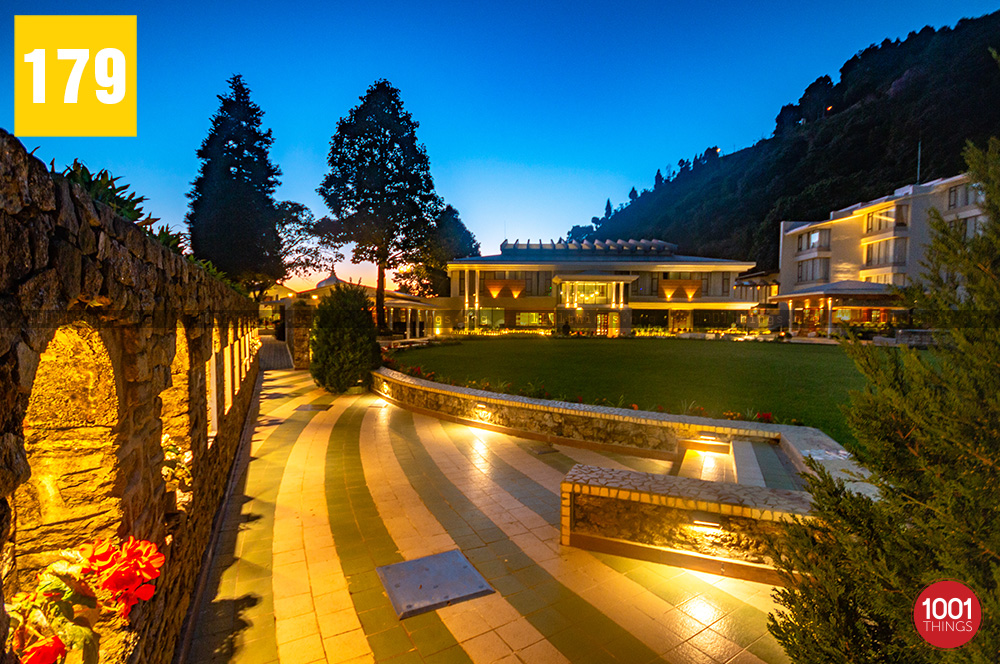 Allita hotel is set amid the breathtaking landscape. It remains immersed in quiet, enchanting, and irresistibly delightful weather throughout the year. The Hotel houses 35 rooms comprising of Deluxe, Executive, and Suites.
The design and furnishing of the rooms showcase a tasteful blend of modernity and local touch. The cozy rooms offer the spectacular sight of the green Kurseong valley. The cloud-kissed mountains, the snow-decked Himalayan Ranges, the luxuriant forests supply all the aesthetic quest of the travelers.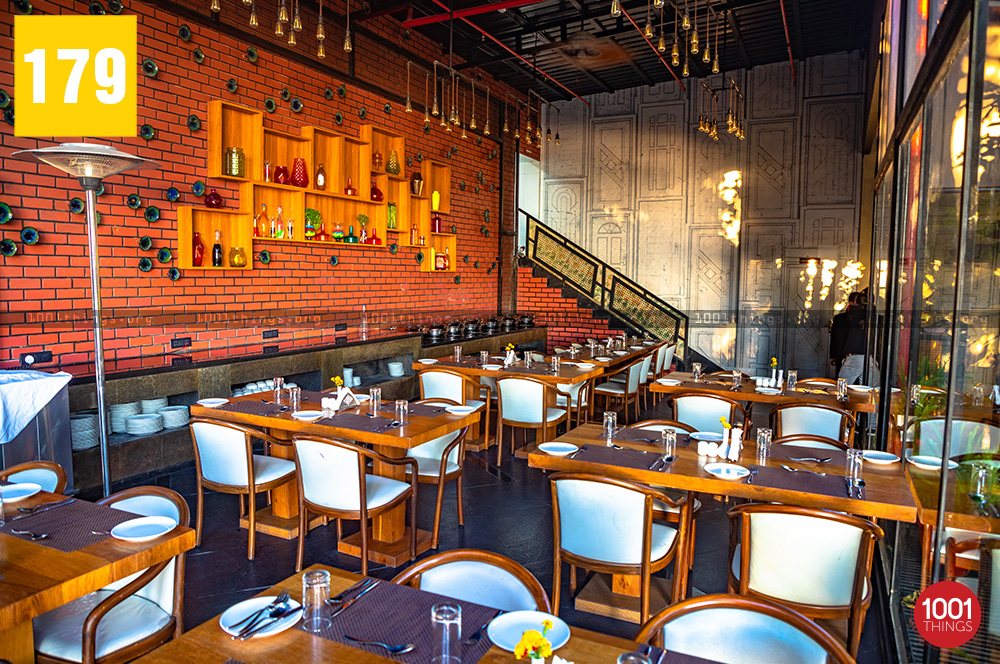 The Deluxe Heritage Rooms features the flawless charm of Kurseong through its layouts. You can enjoy the intriguing sight of the Shivaliks from the Deluxe category rooms. Each of them is furnished with modern conveniences, keeping the room sophisticated and elegant.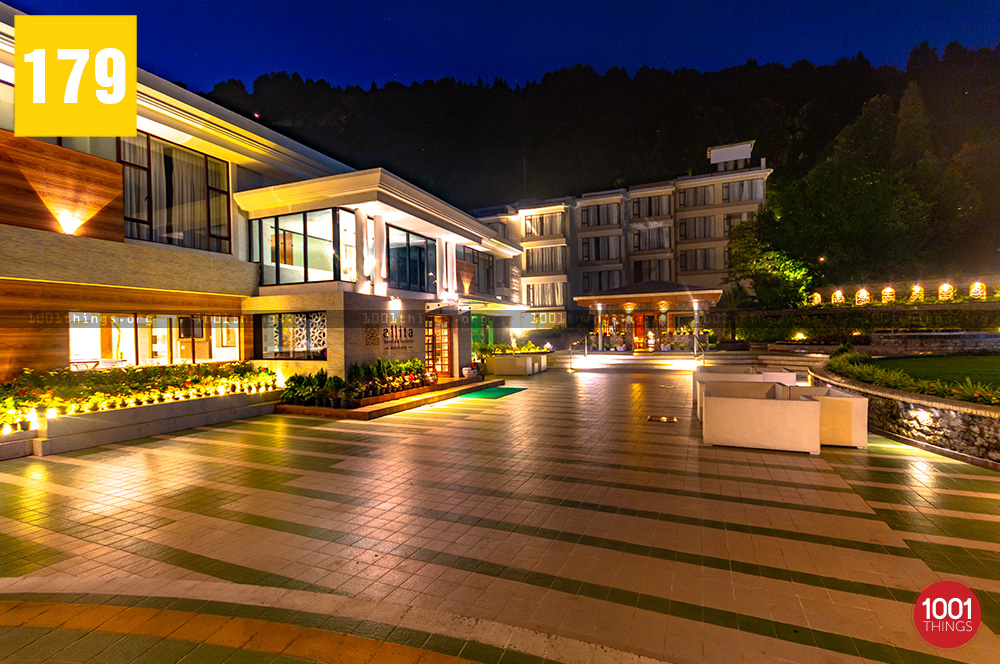 Executive Valley Rooms are elegantly designed to allow you to immerse yourself into the comforts of luxury. Provided with the modern amenities, the rooms offer the breathtaking views of the vast plains that dazzle with city lights as the night begins. The enveloping greenery further increases the appeal of the room.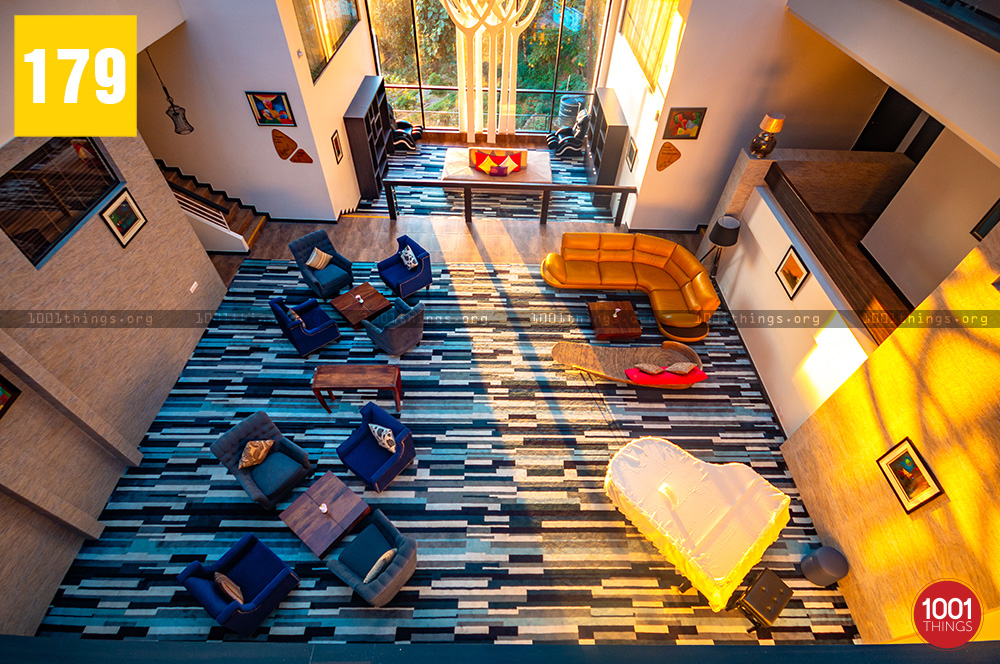 Suites are stylish, cozy, and equipped with convenience. They are capacious and has modern furnishings. Suites are ideal for a group or a family with four members looking for superior quality services including a peaceful vacation.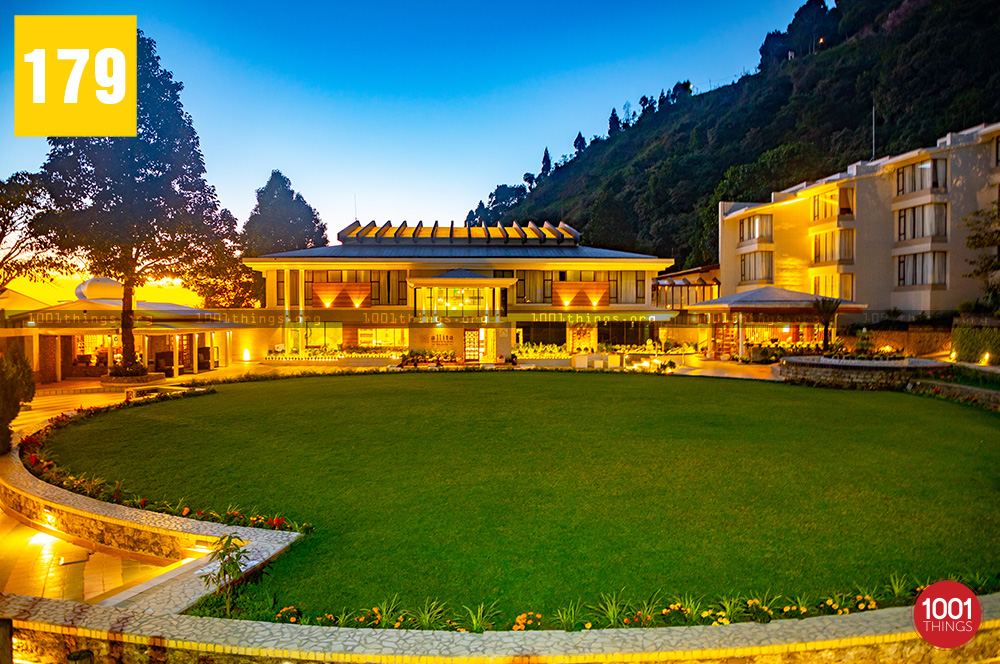 Be it a peace-seeker, nature lover, wanderlust photographers, Allita Hotels and Resorts in Kurseong promises the much-needed respite for the ones seeking to escape the clamor and pollution of the cities.
Standing at an elevation with an unceasing puff of the Himalayan breeze, Allita provides a valid reason to ditch the blistering summer sun of the plains.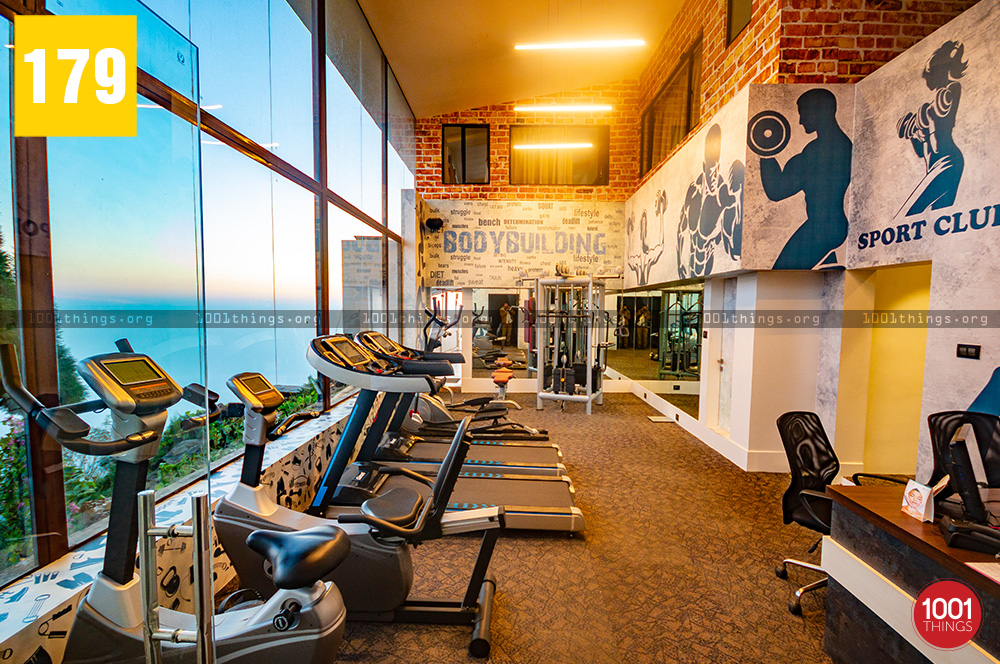 Allita is the best way to enjoy the modern luxurious amenities in the lap of nature. Keeping the preferences and taste of every guest and visitors in mind, Allita has every little thing organized under its roof. The Hotel has Multi Cuisine All Day Dining Restaurant, bar, spa, fitness center, banquet hall, library, free parking, free internet accessibility, room service, Vegetarian Restaurant, and much more.
During your stay, you can indulge in multiple activities including a trek to Eagle's Craig, Pilgrimage to Ambotia Shiv Mandir, Giddaphar Mandir, Dowhill, Sonada Monastery, Ambotia & Makaibarai Tea Estate Tour, and indulge in Joy Ride in the world-famous Toy Train which is a UNESCO World Heritage Site. So, book your retreat to experience the surreal charm of the Himalayan paradise.
The Contact Phone number of Allita Hotels and Resorts: +91-82872 64525

Also Read: Eagle's Crag, Kurseong