Ambotia Shiva Temple (also called Ambootia/Ambootay Shiva Temple) is located in Kurseong. Due to the close proximity with Ambotia Tea Estate, the temple obtains its name as Ambotia Shiva Mandir.
On the contrary, Ambotia Tea Estate is one of the famous Tea Estates in Darjeeling. The vast stretch of Tea Estate with 900+ employees is the second-highest Organic Darjeeling Tea producing zone in India.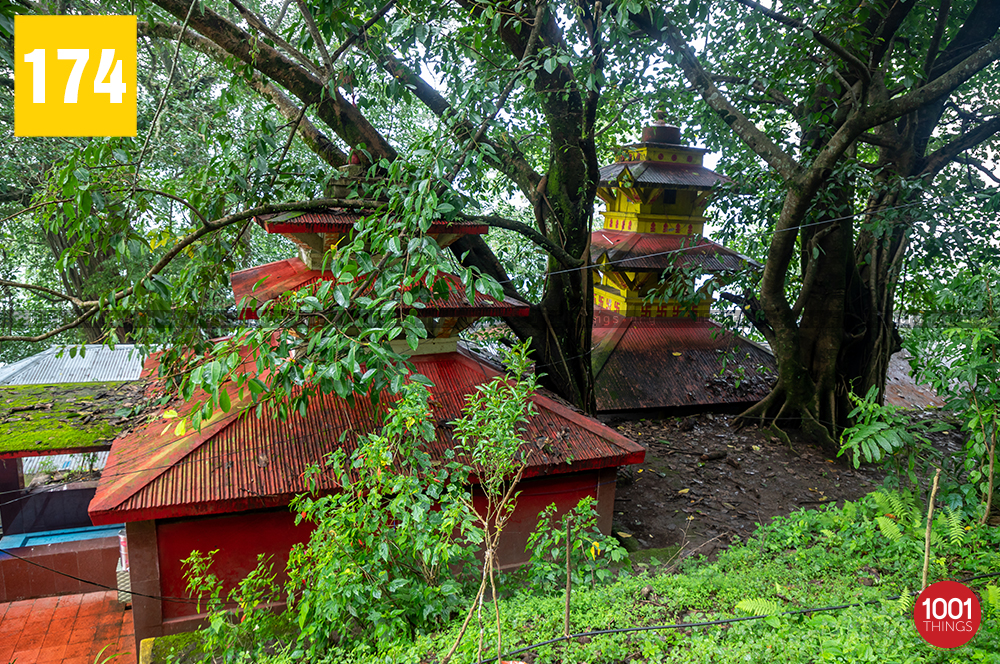 Over the past 12 years, Ambotia Tea Estate has remained internationally famous for its high-quality organic and bio-dynamic Tea production. Located at the distance of 5km from the heart of Kurseong town, it will take about 35 minutes by a drive through the curving roads and spectacular hilly terrains to reach the estate. Ambotia Tea Estate has been operating since its establishment by the British Colonists in the 1850s to this date.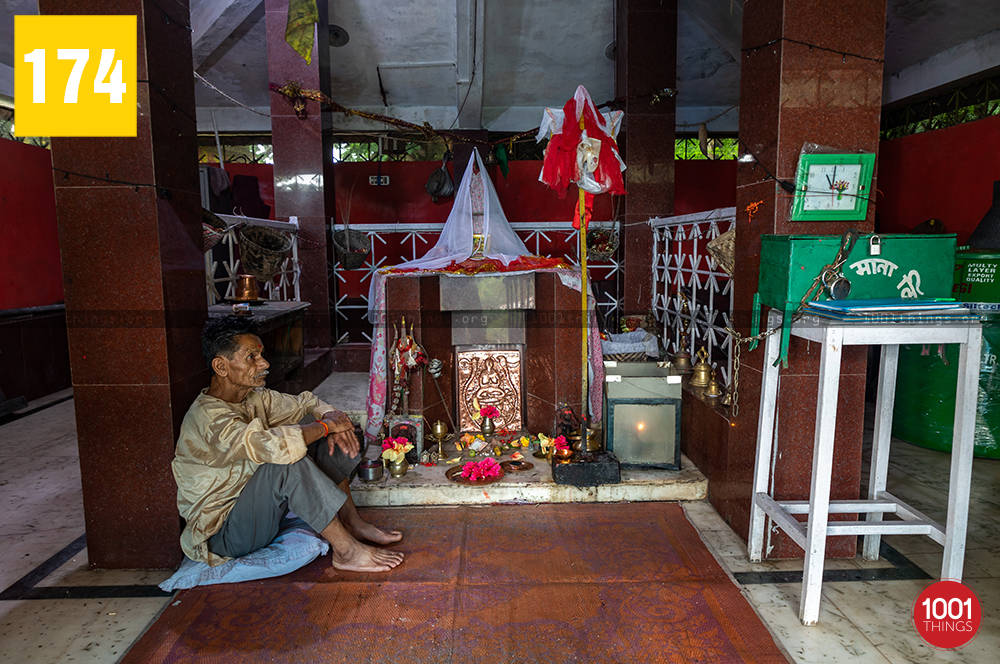 So, once you reach the Tea Estate, you can reach the temple with another 20 minutes drive downhill along the forested zone. Ambotia Shiva Temple is regarded as one of the most revered 'temples in Darjeeling'. Constructed in isolation, and the temple maintains a peaceful and quiet ambiance that is completely opposed to the madness and chaos of the cities. Ambotia Shiva Mandir is a place worth the visit and hence not to be missed during your visit to Kurseong.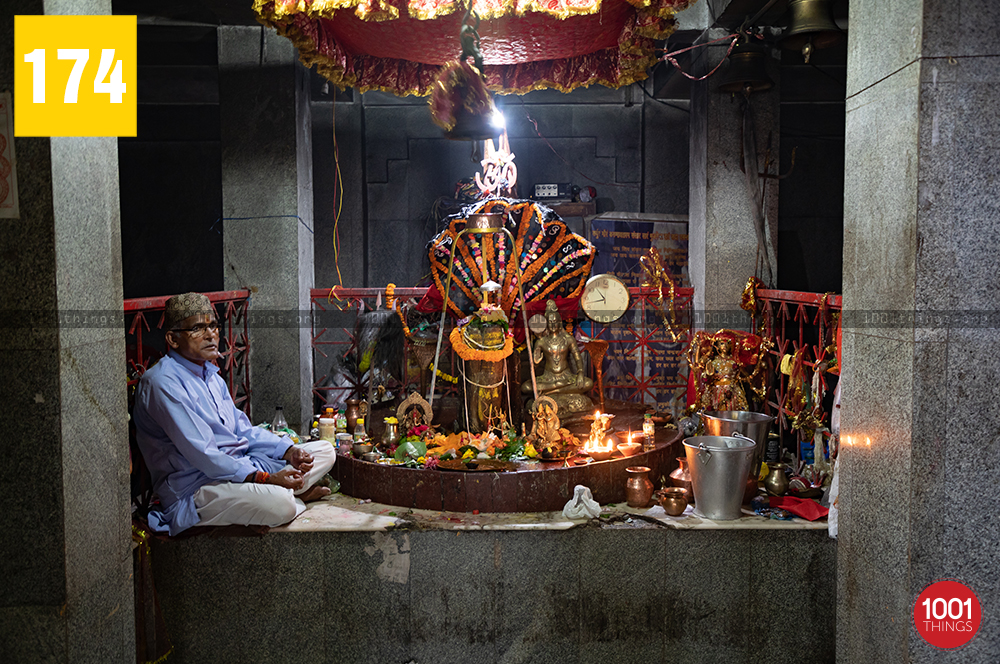 The temple is one of the most worshipped Hindu Temple of Lord Shiva. The Shiv-Linga or the idol is an old dead tree trunk, which surprisingly keeps growing with time. This strange phenomenon can often be perceived as Lord Shiva dwelling in the trunk.
A large number of devotees come for worship with utmost reverence, amongst which, the majority is the tea garden workers. According to locals, the prayers and wishes offered at Ambotia Shiva Mandir are fulfilled. If you are able to walk, then you can reach the temple by foot as well. You can enjoy a breathtaking view of Kurseong town from the Ambotia Tea Gardens.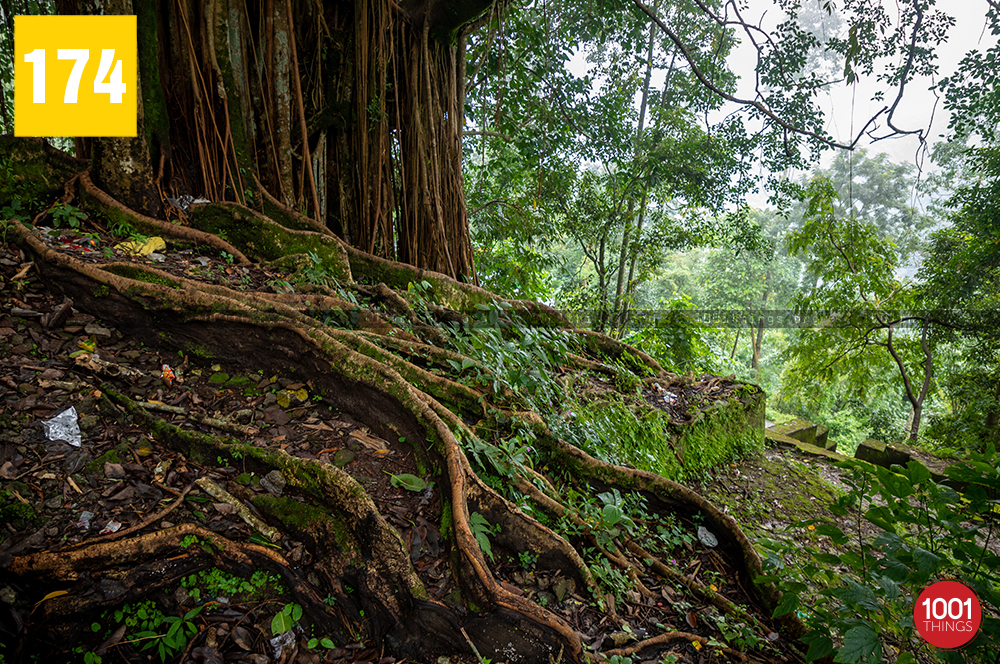 Ambotia Shiva Temple is an important site incorporated with Ambotia Tea Estate. The temple somewhat resembles a Buddhist monastery and instills an aura of peace.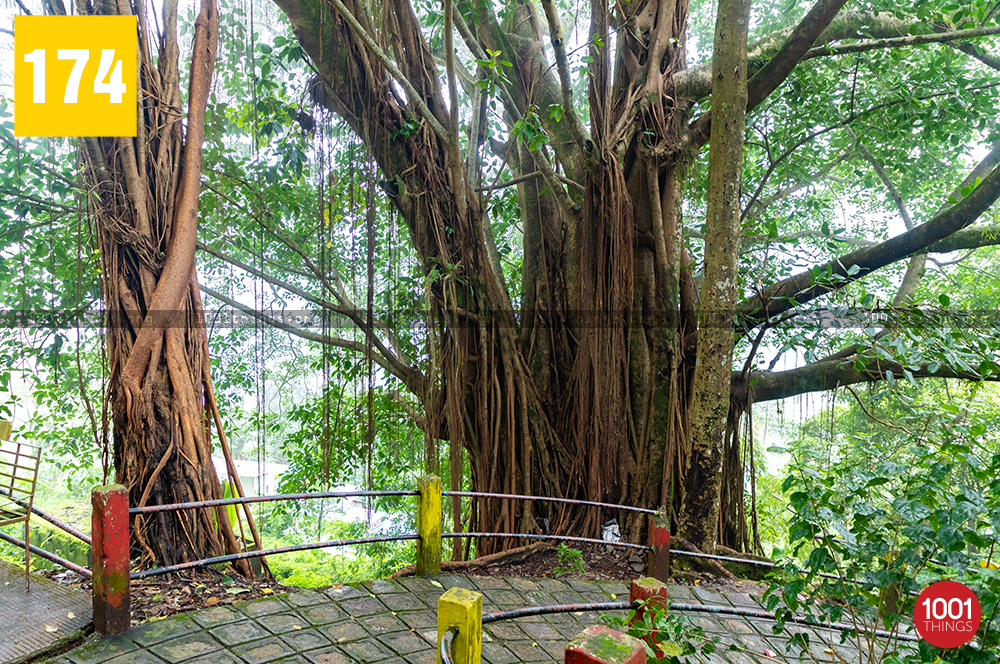 There is no other thing to break the calmness, except the gushing waters of the River Balasun 400 feet downhills. Apart from the lush Tea Estates, there is an Orange orchard close by the temple. A rudraksha tree stands near the temple, where you can get a good rudraksha specimen if your luck is strong enough.
Also Read: Dhirdham Temple, Darjeeling