Samthar Kalimpong: – Kalimpong which is mostly known for its major tourist attractions as the likes of Delo Park, Lava, Neora Valley, its architectural buildings whether from the British Raj or the modern ones is also home to various small villages nestled in nature. One such village is Samthar, which is perched deep in the remote hills of Kalimpong. It is a small hamlet, a plateau sitting among the hills and with an elevation of 16,000 m.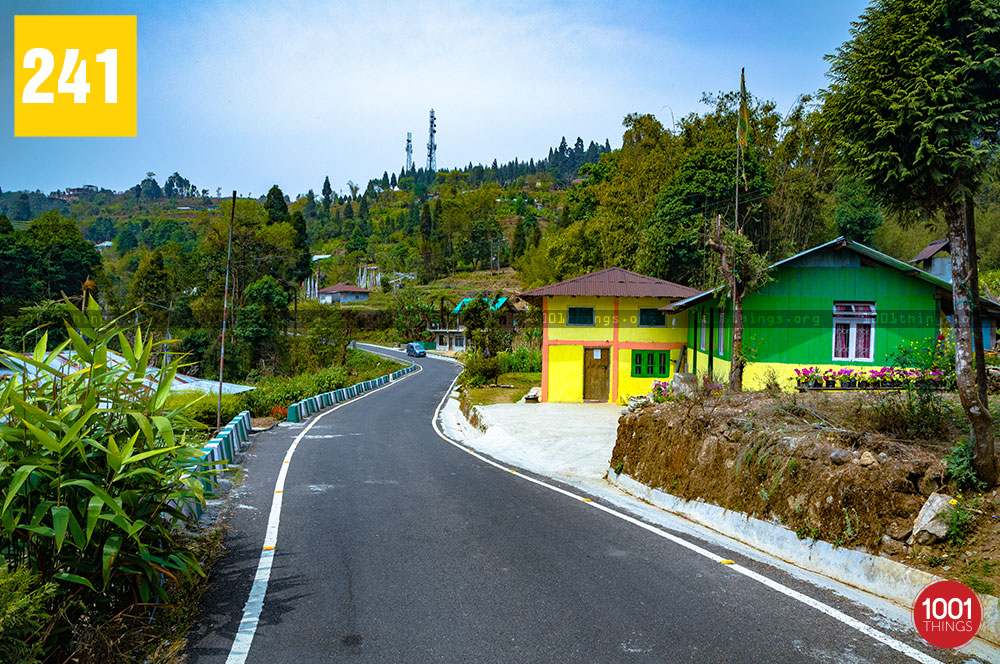 This remote village has been emerging as a tourist destination for the past few years. The aloofness and the absolute presence of nature is what attracts travelers to visit Samthar. One of the specialities of this village is the view of the neighbouring hills interlocked with each other. You will see dark deep blue colored linked hills as far as your vision goes. It can be reckoned as a painting carefully painted by nature itself. The landscape here is filled with trees such as Oak, Pines and Juniper with the mountain range as the backdrop. The majestic Kanchenjunga and its fellow mountains are the backdrop to many houses settled here which also makes for a perfect view while sipping your hot tea in a cottage.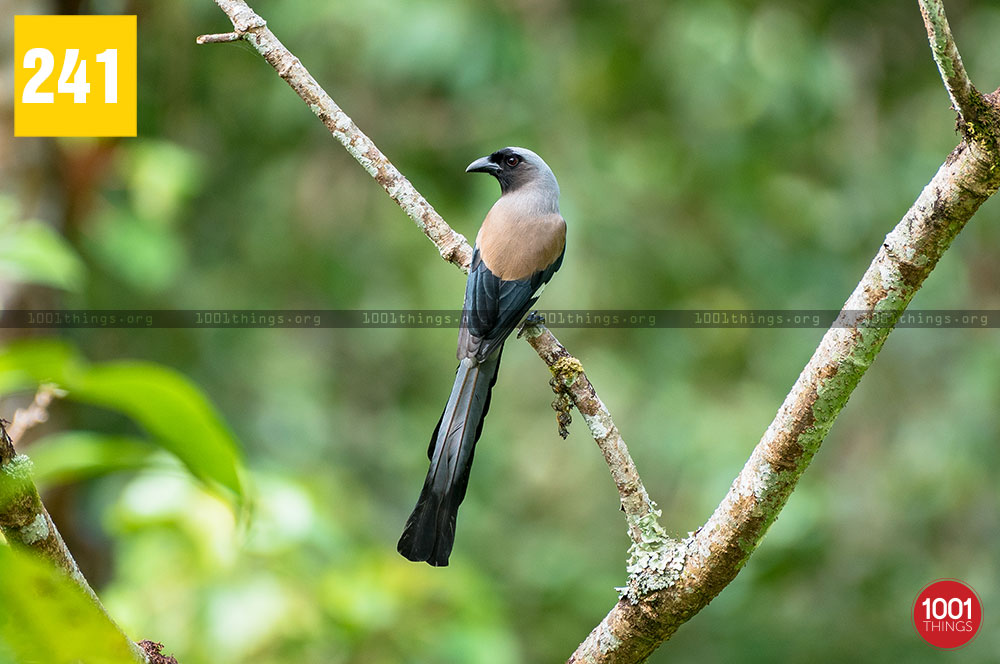 Another thing Samthar has to offer is the various trek routes. Some of which are Samthar to Kalimpong, Samthar to Panbu, Samthar to Upper Lish River, Samthar to Samthar Top, Samthar to Lepcha Valley, Samthar to Teesta Valley etc.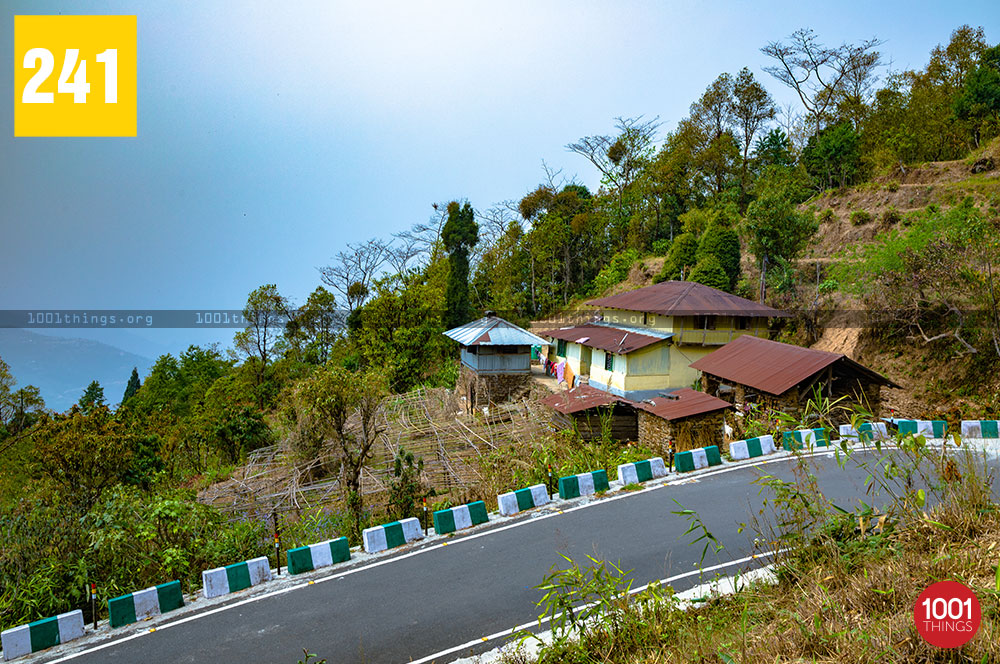 All of these are a day's trek with most of them being around 6-7 hours. If there were to be a synonym for Samthar it would be tranquility. The unending views of the zigzagged hills, the view of snow capped mountains Kanchenjunga, Sinoulchu, Pandim, Simvo among others and the flora and fauna Samthar has to offer makes you feel the true wilderness. Although you will only be kilometers away from the city, you would forget all about the hustle and bustle there. You will also feel the elevation of Samthar when you witness Darjeeling's famed Tiger Hill, Nathula Pass and Chola Pass from the village top.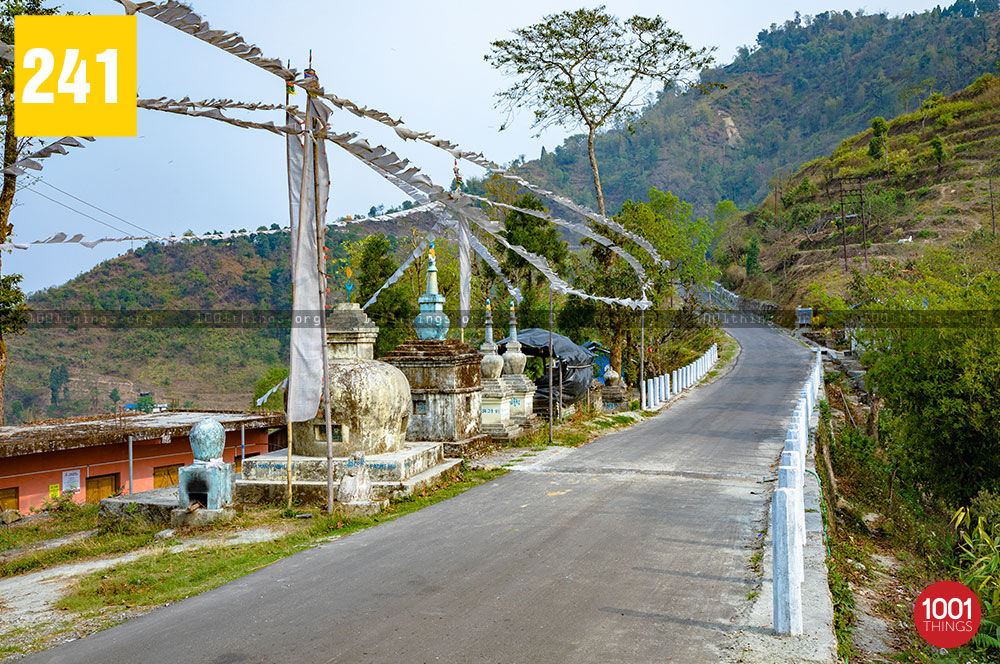 Samthar may be an offbeat destination but it is a place for all. Whether you're someone who loves to sit and enjoy the peace or have adventure blood running through your veins, this place serves everyone. You can either go off for a day's hike, trek or explore the forests around. You can also enjoy exquisite picnics around the village, swim in natural pools and just explore the local culture. On top of everything you can just be on your own, bird watching or gazing at beautiful golden hours.
How to Reach Samthar
Nearest Airport: Bagdogra Airport
Nearest Railway Station: New Jalpaiguri Railway station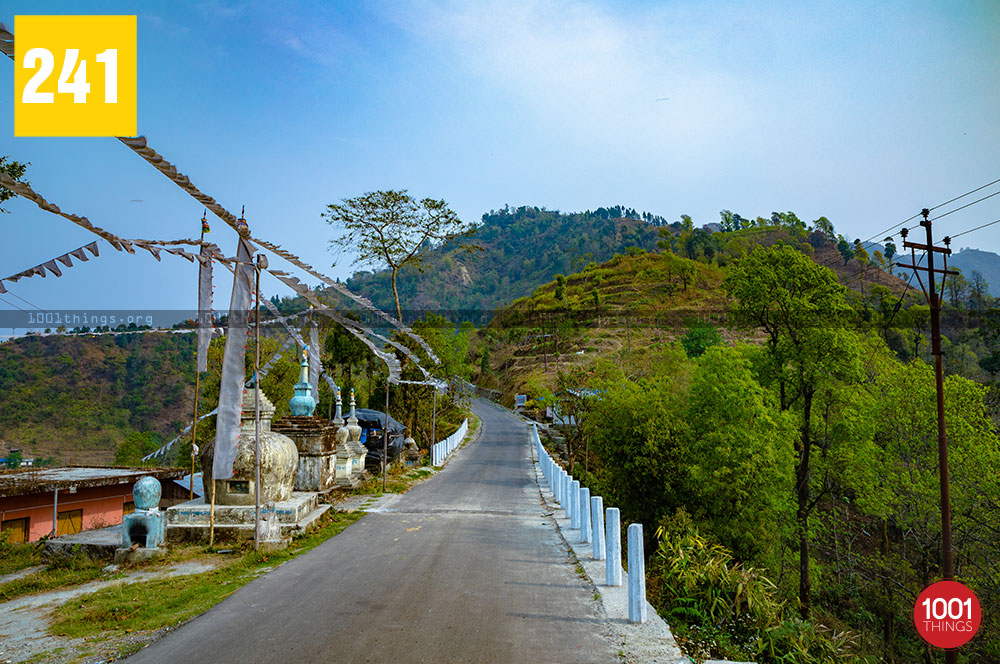 You can either book a direct ride from the airport/railway station to Samthar or travel from Siliguri (nearest town to the airport/railway station located around 10 km from both). The nearest route to Samthar would be via Kalijhora and Panbu which is a drive of around two and a half hours. Another route to Samthar is via Kalimpong, Lava and Lolegaon. First you need to travel to Kalimpong from Siliguri which takes around two and a half hours. From Kalimpong you will have to travel to Lava, another hour and a half journey. Then from lava you have to further cover a distance of 24 Km to reach Samthar.
Samthar Climate
Samthar has a climate similar to Kalimpong where summers are mild with average maximum temperature ranging from 18 °C to 25.5 °C and winters are chilly with the minimum temperature dropping below 8 °C. The monsoon hits the place from the month of June and lasts till September.

Best Time To Visit Samthar
Since the monsoon season hits quite heavily here, days from the end of May till the end of September are mostly filled with heavy rainfall. So the ideal time to visit samthar would be during the winter months i.e between December to April.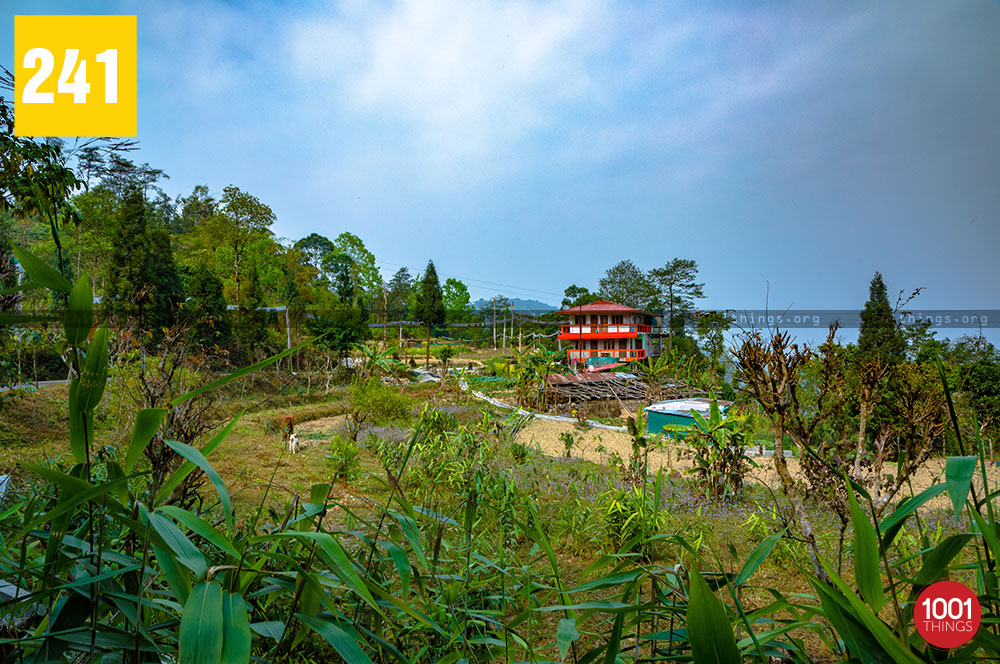 Best place to visit in Kalimpong