For a traveler discovering unknown or even lesser known places gives more joy than being in a widely known tourist destination. Lepchajagat, a small village in Darjeeling district is enough to spark joy and give meaning to a travellers' travel. Located at just 45 minutes of drive away from Darjeeling town (about 19 Km) this village possesses spellbinding serenity. Covered with the tall pine tree forest the place is nothing less of a scene straight from a fairy tale.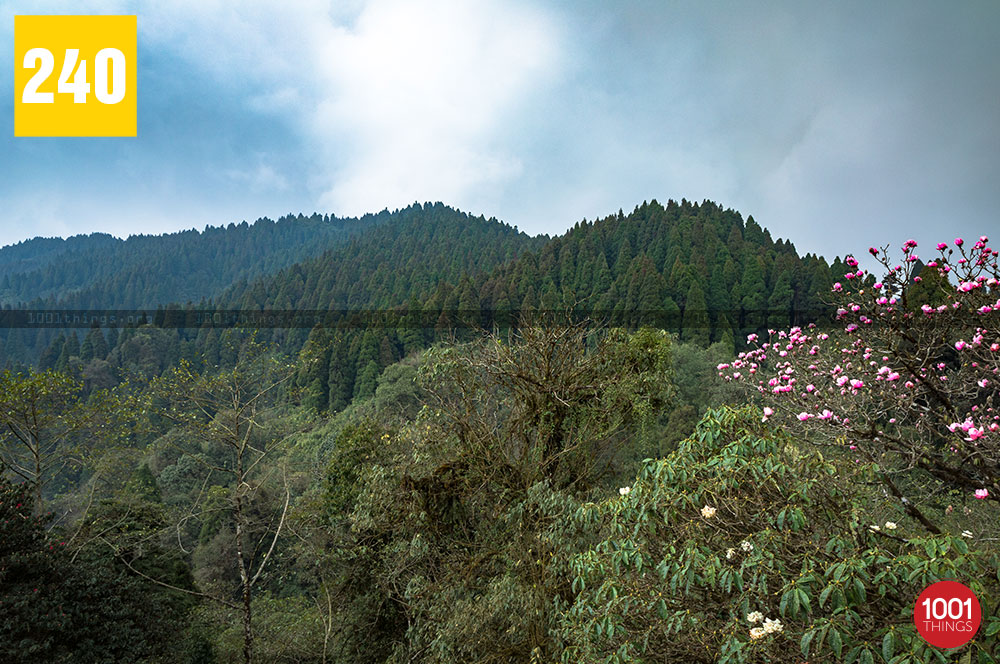 To understand the origin of Lepchajagat, first, you need to know the derivation of its name. Lepchajagat is an amalgamation of two words Lepcha and Jagat where Lepcha refers to the Lepcha tribe of the hills and Jagat translates to world. So the place literally means World of the Lepchas i.e. it was once totally inhabited by the people of the Lepcha tribe. The area was later taken over by WBFDC (West Bengal Forest Development Corporation) and today it is a reserved forest area.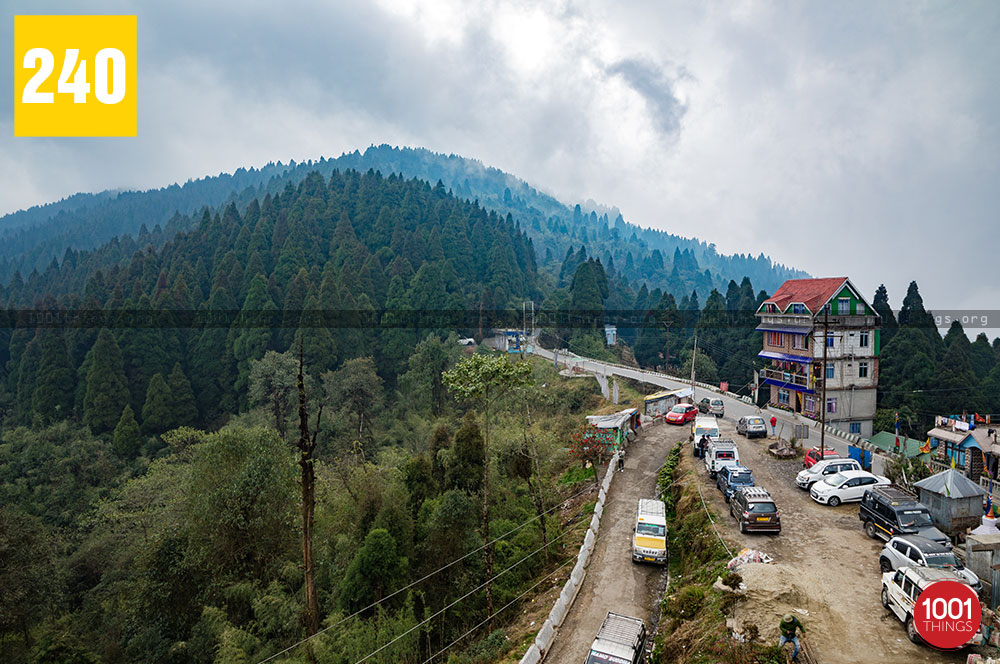 Nature and Wildlife in Lepchajagat
Sitting at an elevation of 6,956 ft the place blooms with nature.The dense pine forests here mostly covered in fog create a scenery unlike anything one has ever seen. These forests are also home to the wonderful Rhododendrons, oak trees and other numerous himalayan flora. Lepchajagat is also rich in fauna and is especially a paradise for Bird lovers. If you are an enthusiast of these feathered creatures you can spend hours & hours bird watching here at Lepchajagat.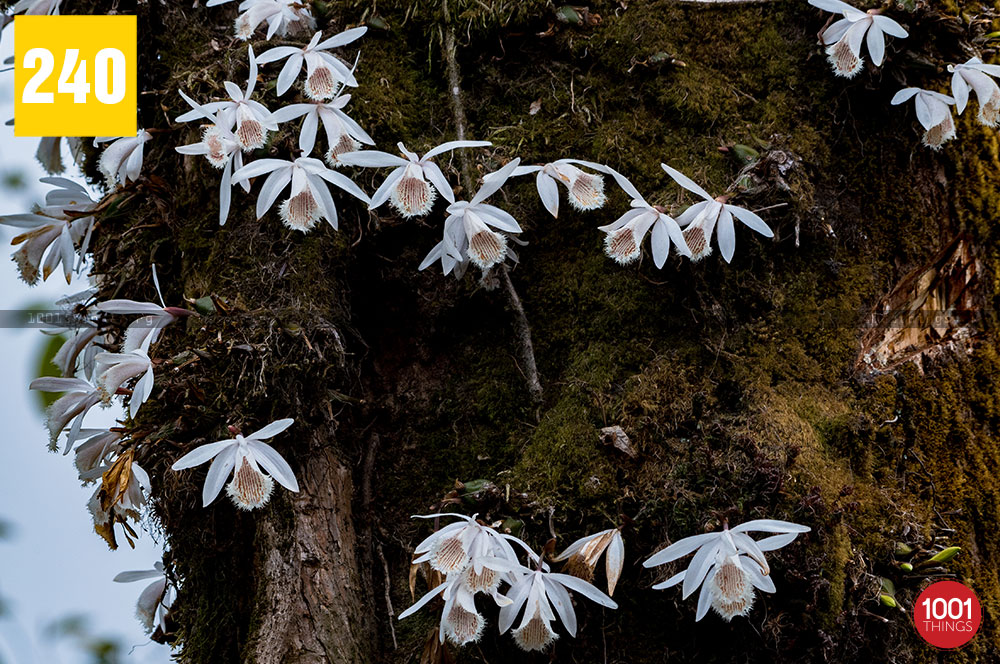 This fairly small village may not be a major tourist destination. However, it surely is a heaven to those who find solace in nature. It doesn't matter if you want to spend some alone time, get away from the city to dust off the stress or want to share the feeling of tranquility with a partner, the place is perfect for anything.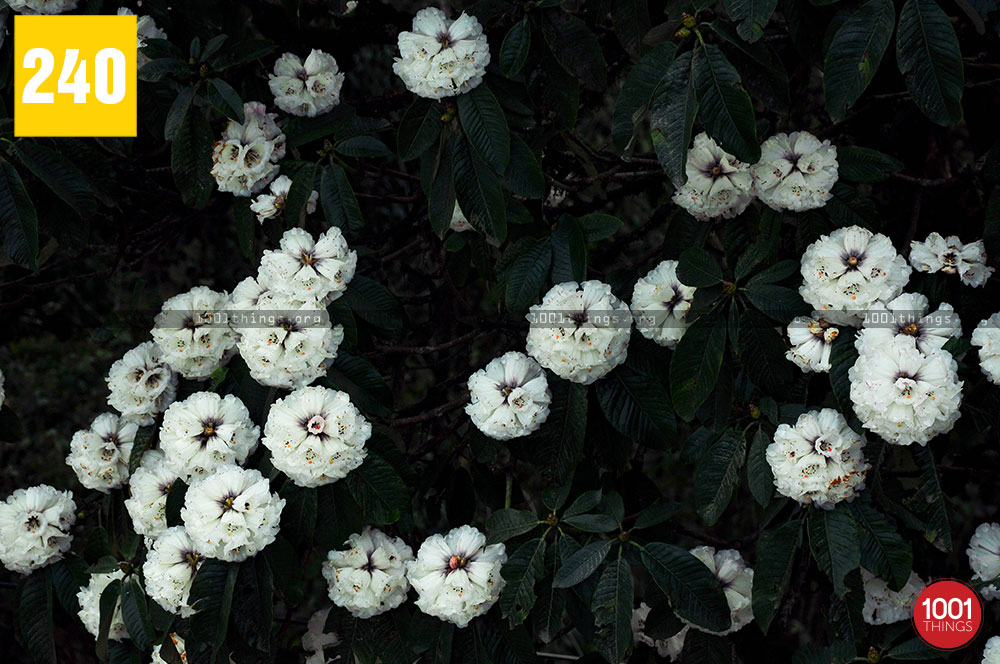 If you enjoy exploring and adventures, you can also enjoy long walks and hikes in this place as there are numerous hiking trails covering the area. Here at Lepchajagat you not only get the fresh air, scenic forest, the smell of nature, melodies of birds but you also get the panoramic views of the Kanchenjunga. It is certainly a relaxing place to be at.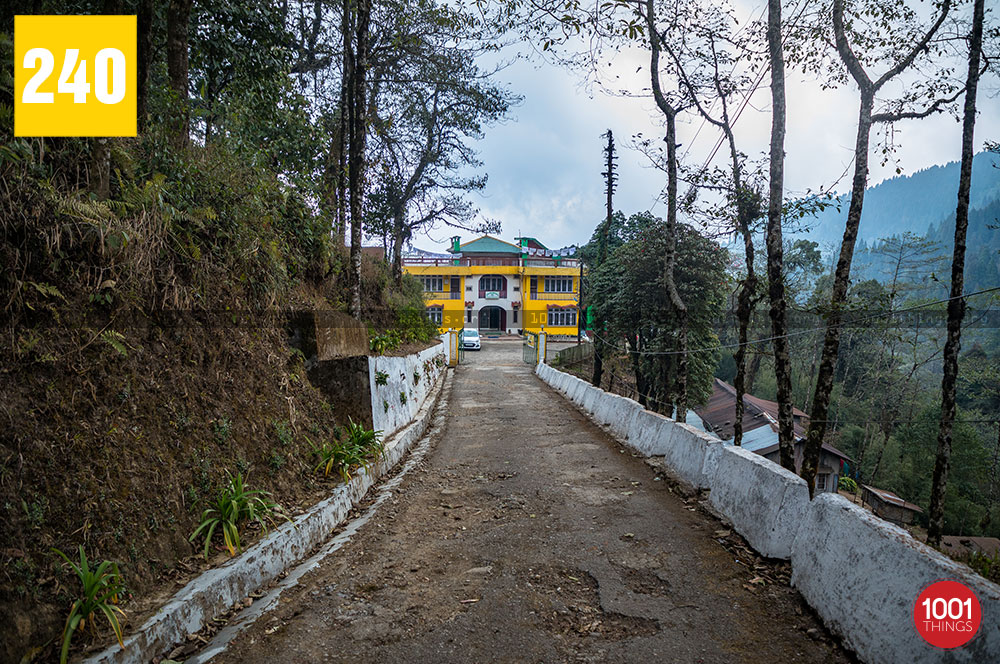 How to Reach 
Nearest Airport: Bagdogra Airport (69.4 Km from Lepchajagat)
Nearest Railway Station: New Jalpaiguri Station (74.6 Km from Lepchajagat)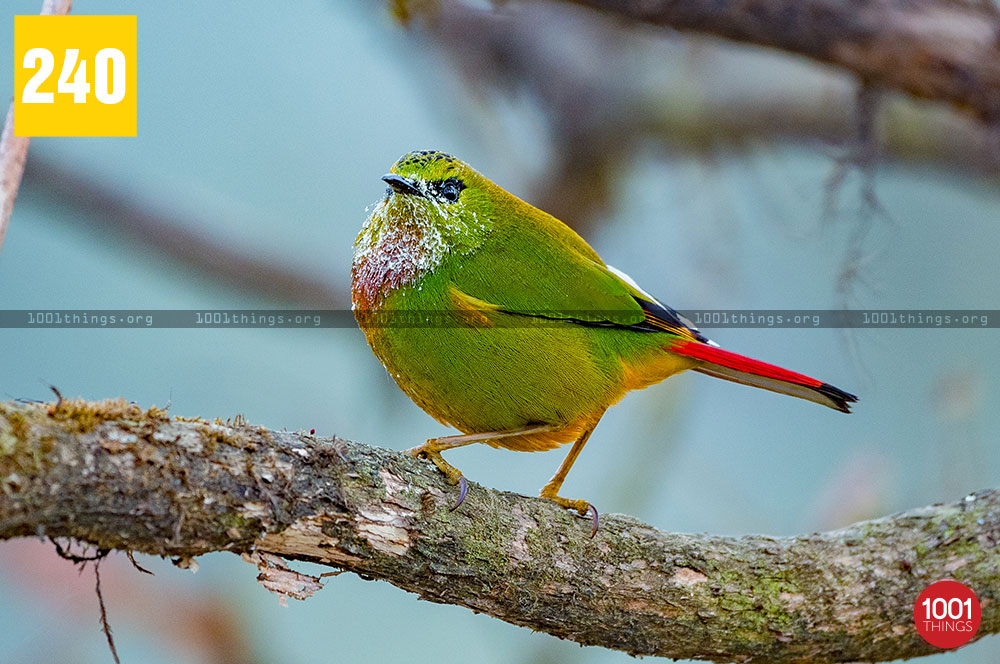 You can take a direct ride from Bagdogra Airport or New Jalpaiguri Station which are connected to Siliguri (at a distance of around 10 Km each). From Siliguri, the journey to Lepchajagat is around 64 km which takes almost two and a half hours. Another way of travelling to Lepchajagat once you reach Siliguri is to travel up to Ghoom. From there, you will have to take another road journey for about 21 minutes (7.7 Km).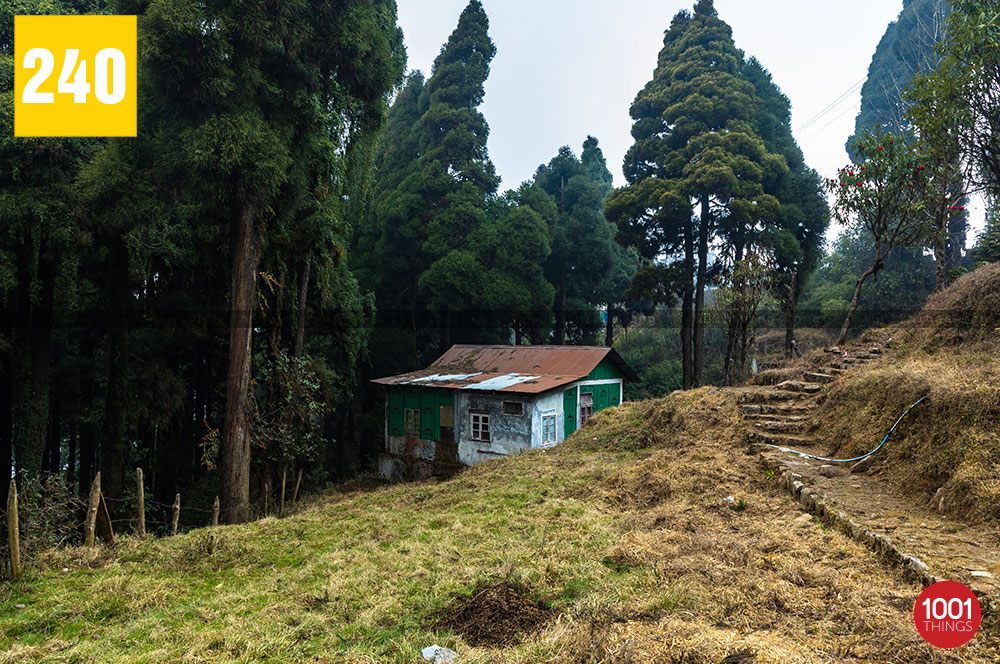 Lepchajagat Climate
Temperature in Lepchajagat can hit a maximum average of 21°C during summer months and it can drop below zero during the winter months. This makes Lepchajagat an offbeat destination and meaning you can only travel to this place during certain months of the year. The best month to visit Lepchajagat would be March.