When most people talk about Kalimpong and its beauty we hear them talk about the major attractions the district in West Bengal has to offer. But there is so much undiscovered beauty in Kalimpong which is only catching the eyes of the people now. One such not so widely known place in Kalimpong is Kafer. Also known as Kafer Gaon where Gaon's literal translation is village is a beautiful nature-filled place in Kalimpong.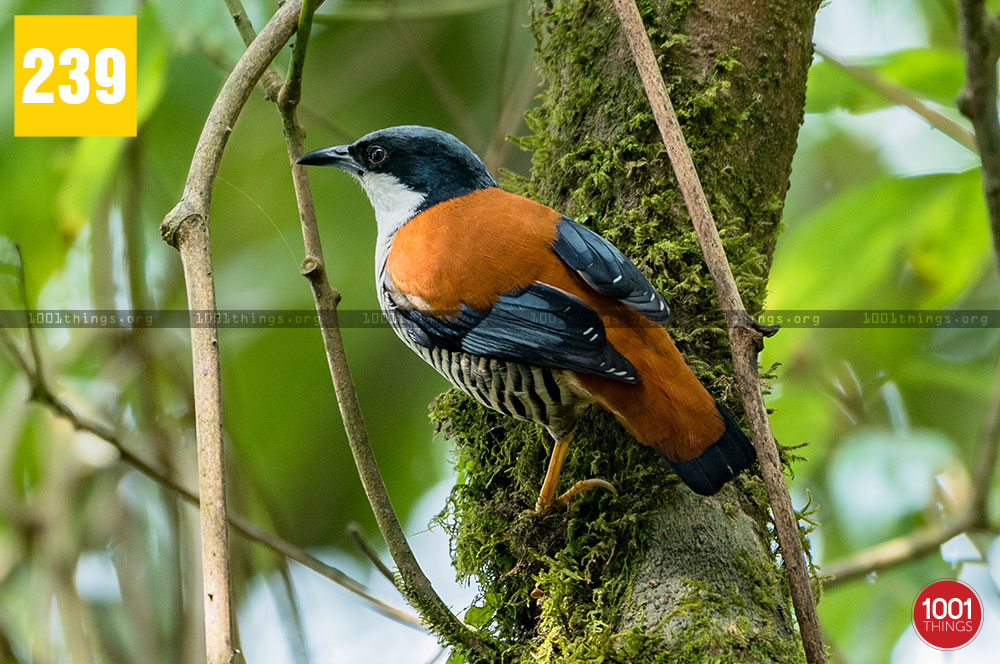 The village comes under Kalimpong's Lolegaon area and is just nearby the famed Canopy walk. As Lolegaon itself is a renowned tourist spot in Kalimpong, Kafer doesn't fall behind its reputation.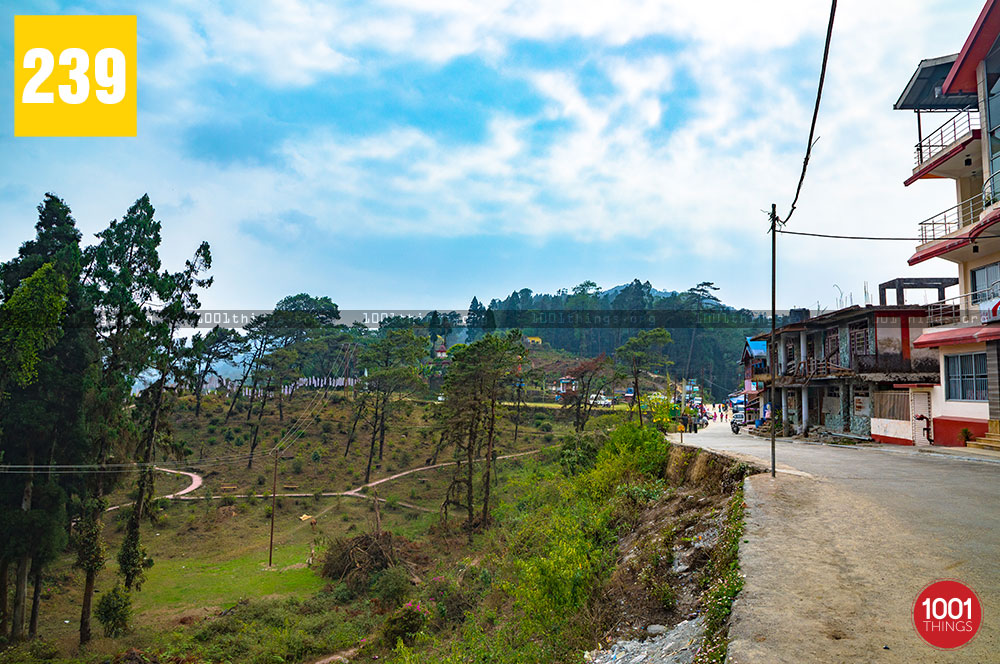 This small village is a habitat to all things nature just as its other counterparts. Mainly inhabited by the Lepchas it is said that the village name also comes from the Lepcha language. The major attraction here is obviously the majestic Kanchenjunga and the mountain range accompanying it. Situated at an elevation of 1,675 meters Kafer also offers wondrous views of the Dooars plains and the kalimpong town. The panoramic view of the mountain range makes this place perfect for witnessing the sunset and sunrise. It is one of those places where people travel to just connect with nature in a search within. A place which heals.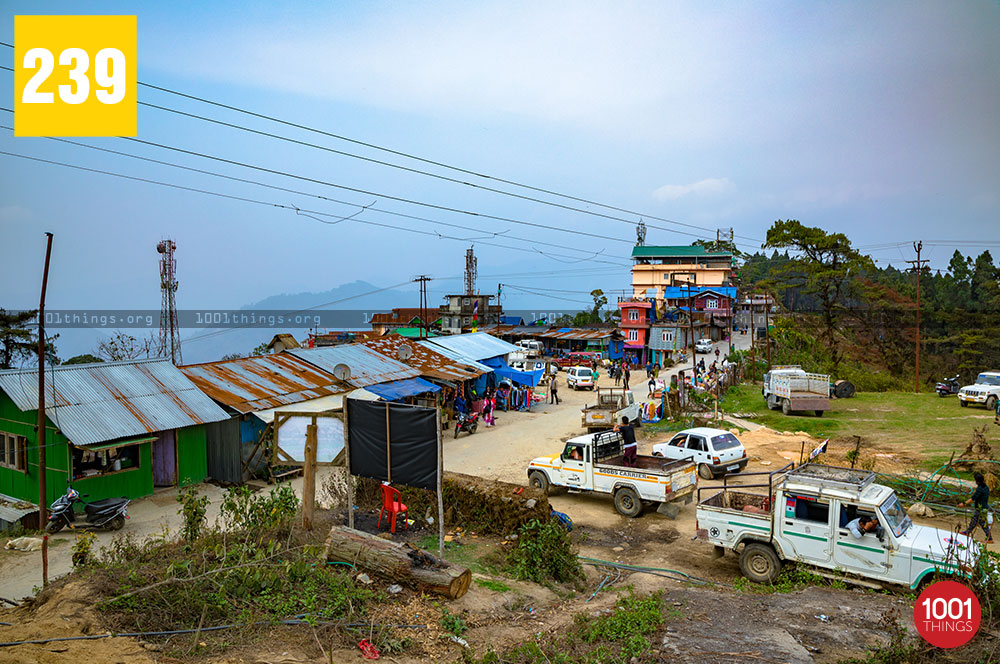 Kafer is located around 5 Km from lolegaon and is almost two hour drive away from the nature reserve Neora Valley National Park. The village itself is home to lush green flora and fauna. It is mostly surrounded by a thick forest where there are varieties of himalayan trees, plants and flowers.
How to Reach Kafer?
If you're planning to visit Kafer the nearest airport is Bagdogra and the nearest railway station is NJP which is located near Siliguri.
How do I get to Kafer from Siliguri?
From Siliguri you need to further cover the distance of 124 km via road which takes almost 3 and a half hours. You can either hire a direct car from Siliguri to Kafer or travel till Kalimpong. Siliguri to Kalimpong is almost a two and a half hour journey (67.2 Km). From Kalimpong you will have to cover a distance of 29.5 Km to reach Kafer which takes almost 1 and a half hours.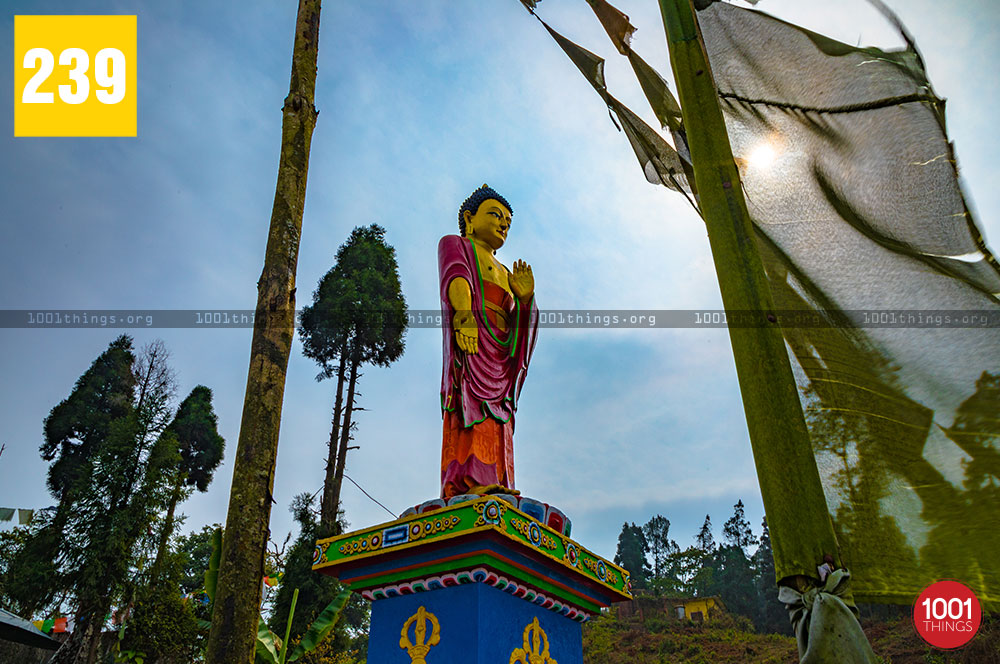 Details About Kafer Gaon Climate & Weather
The climate in Kafer is moderate, quite similar to that of Lolegaon with a lot of rainfall during summer. During the summer months the temperature can get as high as 33°. During the winter months it can get quite chilly in Kafer.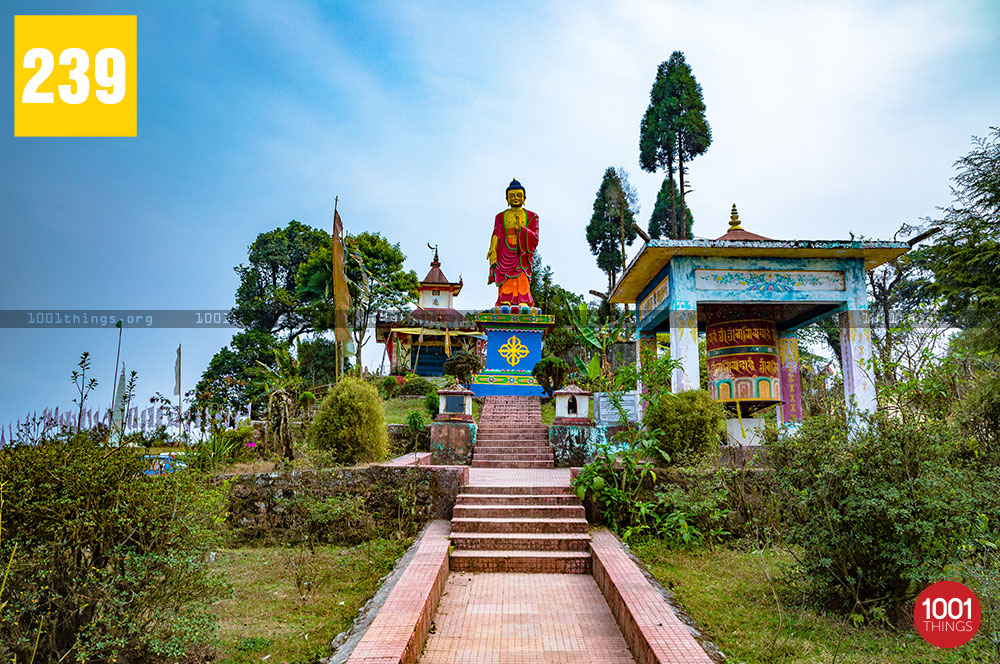 Places To Visit In Kalimpong
Lava – A Dream like Village in Kalimpong
Mc Farlane Memorial Church, Kalimpong
Mayfair Himalayan Spa Resort, Kalimpong, India
3rd Mile Durga Mandir, Kalimpong
Great Stupa Ugyen Mindrolling Samten, Lava, Kalimpong
Zang Dhok Palri Phodang, Kalimpong
Nature Interpretation Centre, Kalimpong