Junglee Baba Mandir is a sacred retreat for explorers of every kind. Ideally, a "highly recommended" weekend retreat for peace-seeking localite, it comes under the list of places to explore in Siliguri, which is an en-route province. The city interlinks the entire Indian states with the Northeast and with the neighboring countries Bhutan, Bangladesh,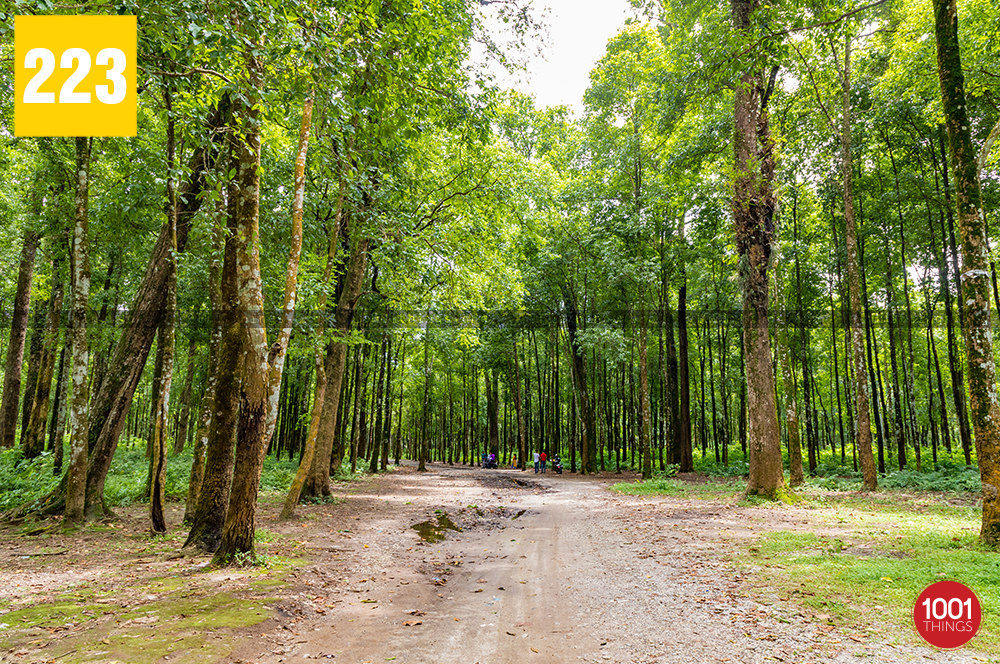 Nepal, including China via the historic Nathula Pass. Despite being the major trading hub and educational center, this bustling city boasts of some of the exotic places to explore throughout its vicinity. In this view, Junglee Baba Mandir genuinely makes "a must stop by place" in the outskirts of Siliguri.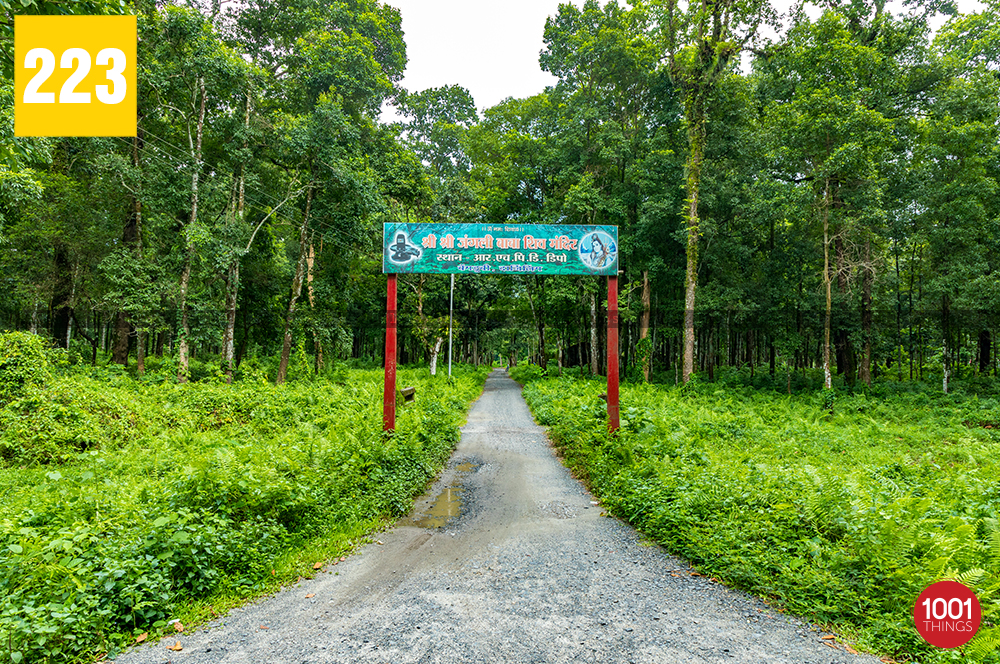 Location
Despite its bizarre name, Junglee Baba Mandir retains it's extraordinary and "one of its kind" allure. Isolated from the noisy metropolia, this small temple is built amidst a serene dense forest near Bengdubi Cantonment Area.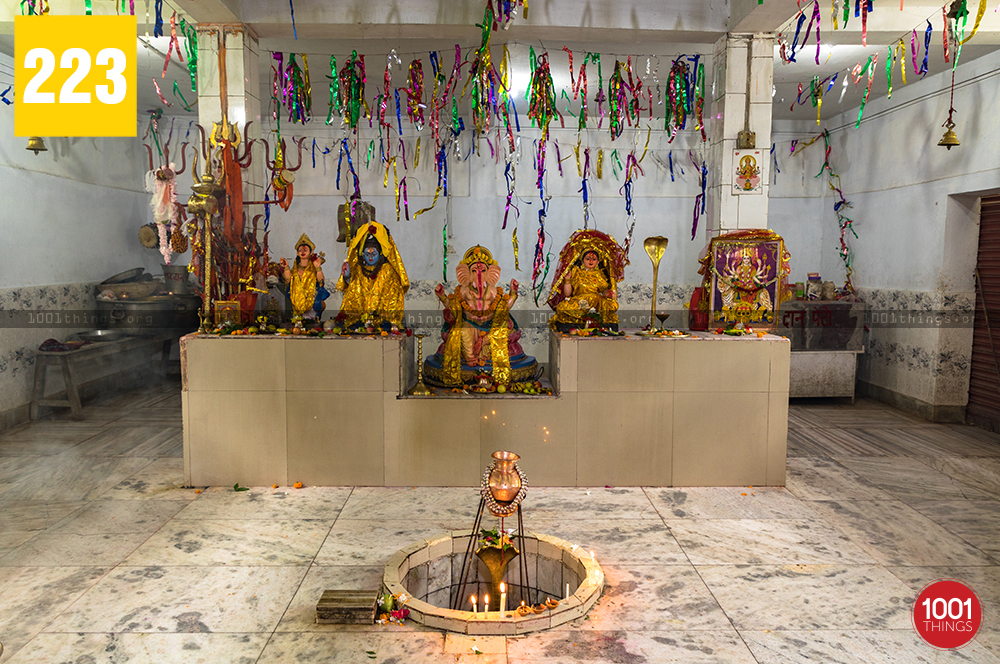 Significance
Devotees get here on a pilgrimage to perform rituals as this religious ground is believed to grant prayers, including well-being, and prosperity to the devotees.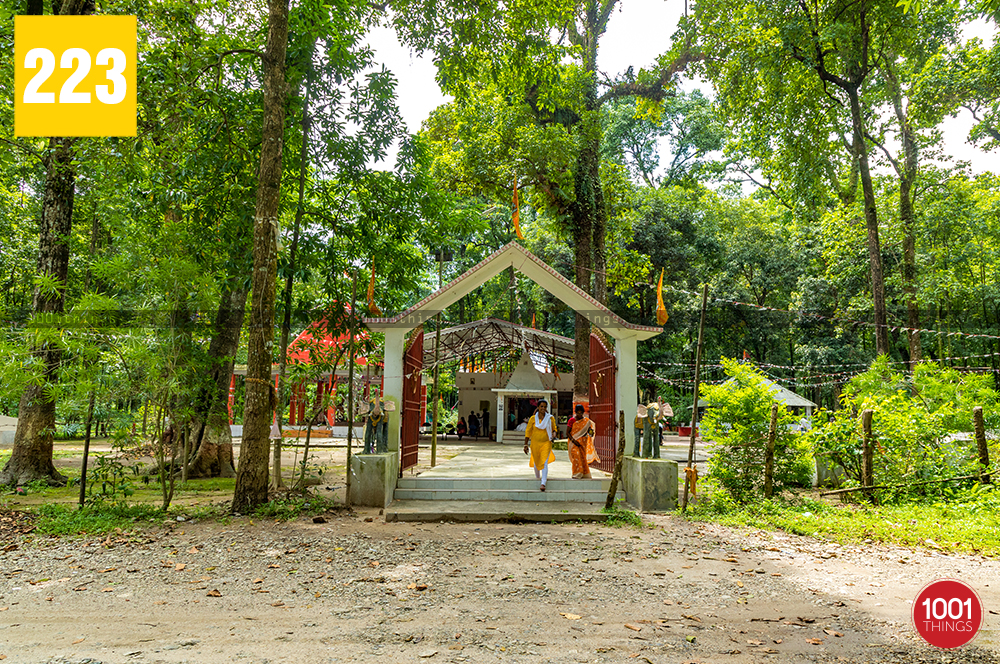 Junglee Baba Mandir is maintained by the Indian Army and it witnesses a huge influx of devotees during Shivratri and other religious occasions. Also, there are ruins of military barracks from World War II.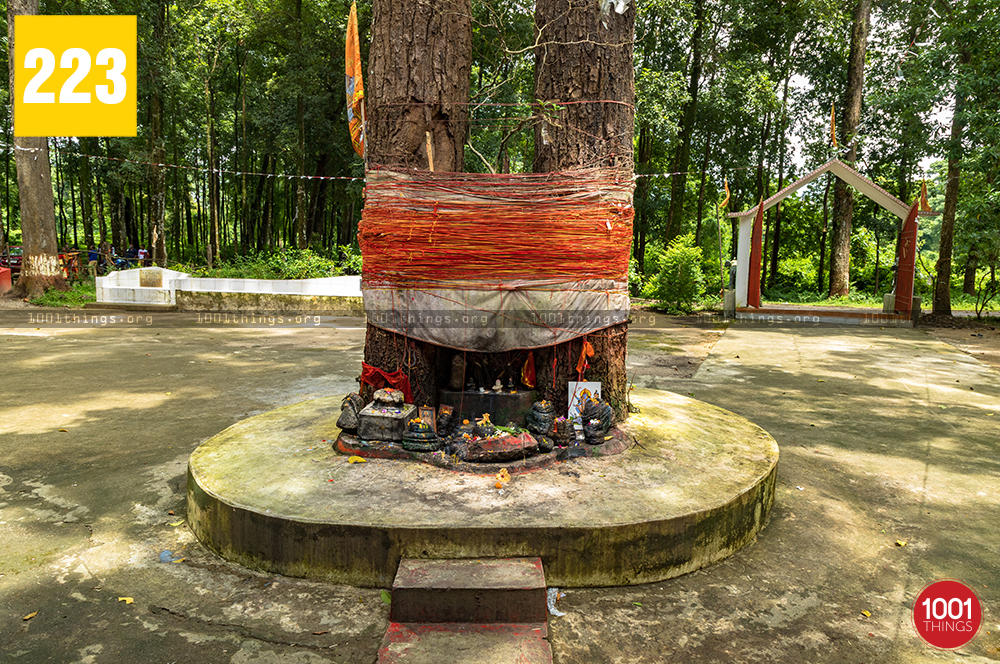 This religious area is worth the visit if you are a nature lover, a devotee or, an unplanned explorer. It serves as a perfect location for passionate photographers. Regardless of its splendor, no eateries are available in the area.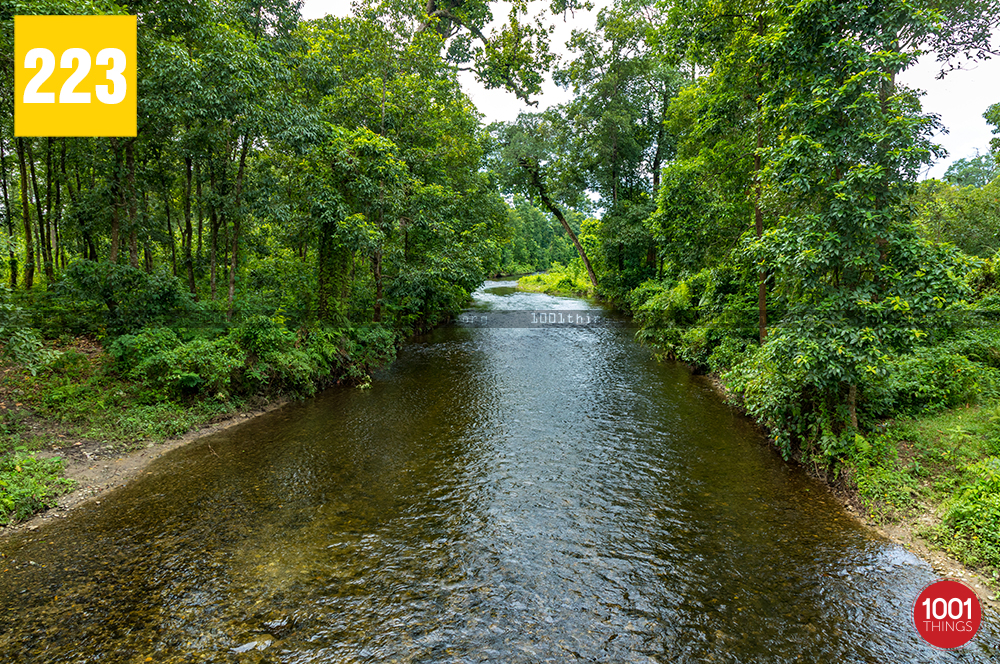 Why to visit this place?
The fresh aura of this place relieves your stress. The occasional sound of the chimes from the temple reassures your soul. A pleasant, uncluttered environment adds charm to its serenity.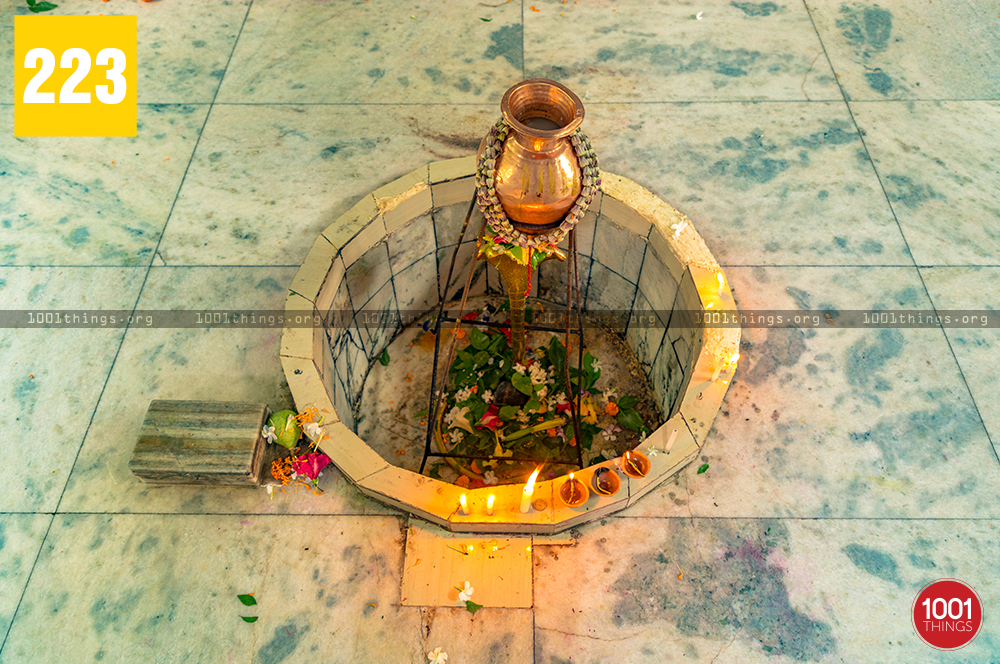 The place offers a perfect rejuvenation to each. The rustling river in the territory calms down the agitated mind. The chirping of the birds and the fresh air will make you forget the hectic urban rush. Overall, Junglee Baba Mandir is a perfect place to be when you need peace.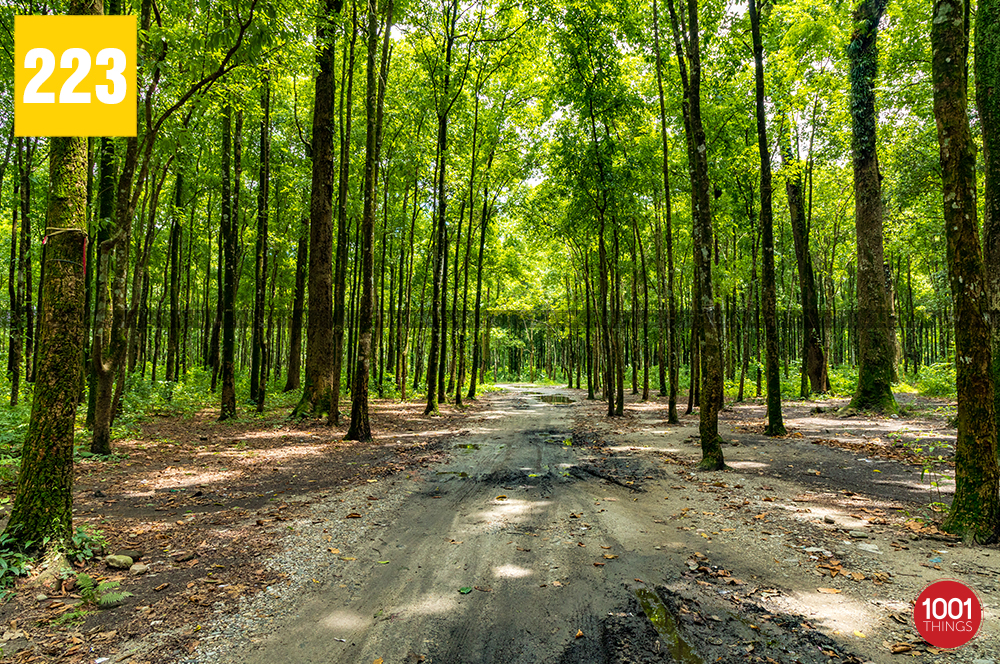 How to get there?
You can hire a taxi from Siliguri via a car rental service provider. Or, you can drive on your own to the site. You can use Google Maps for navigating the convenient route to Junglee Baba Mandir via Bagdogra/Bengdubi Area. You can relish a peaceful and unobstructed drive amidst the luxuriant forest.The road to Junglee Baba Mandir is in poor shape. Yet, every effort is worth the time as the temple guarantees unparalleled peace. The temple is an ideal spot for anyone yearning for a puff of fresh air amid the serene nature and wishes to spend a moment in solitude. It's a haven for nature lovers.On a random day, you can sight birds and a herd of mighty wild elephants in proximity to the temple. Since wild elephants are in abundance, hence, roaming around Junglee Baba Mandir is not recommended after 5 pm.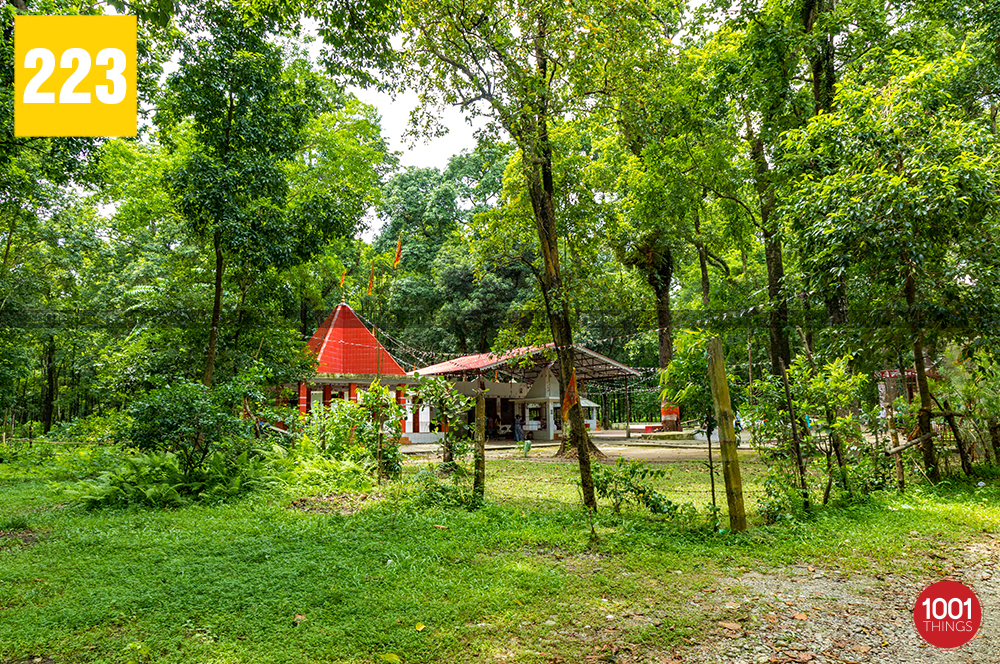 ---
Also Read: Siliguri Gate – The Splendor Of The Northern Plains