Mayfair Tea Resort Siliguri – Established closely amidst the luxuriant greens and serene environment, MAYFAIR Tea Resort in Siliguri retains the spellbinding blend of classic elegance and modern world conveniences. The gigantic heritage property stands amidst the flawlessly manicured tea gardens thriving on the mightily unfurled Northern plains. Tracing its Colonial origin,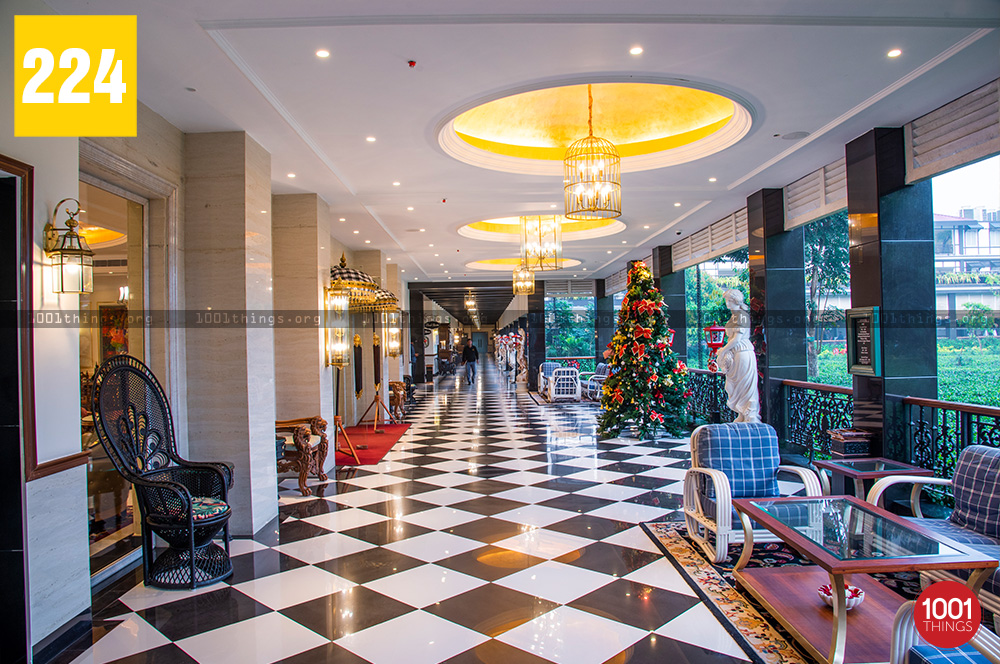 MAYFAIR Tea Resort is India's first Boutique Tea Resort that extends an extraordinary and rare experience of extravagance. This strikingly grand property mesmerizes the visitors with its 16th century Tudor style architecture.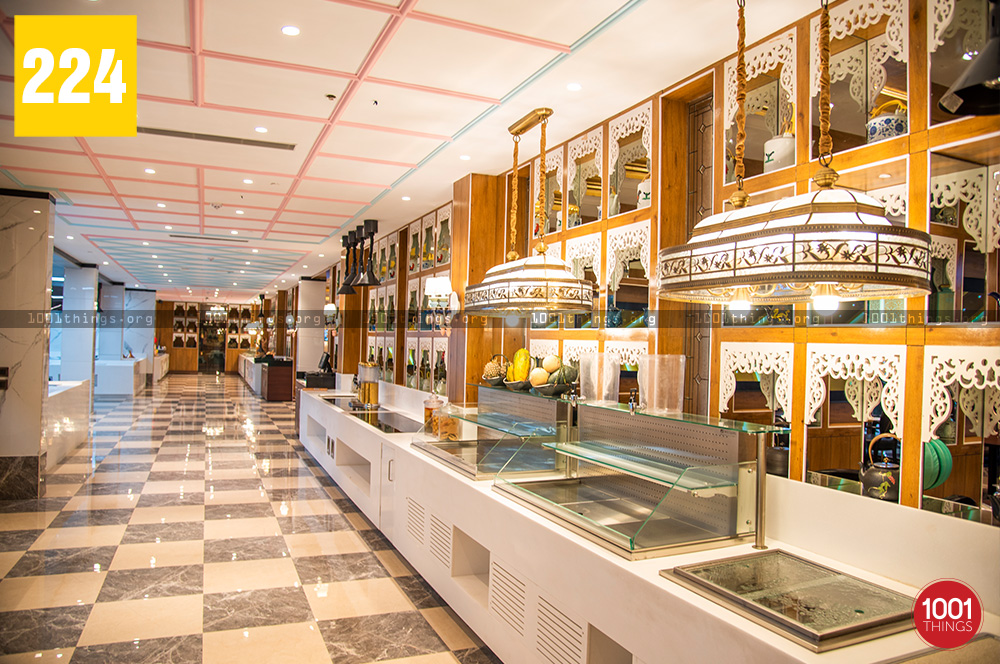 The palatial property features vintage furnishings, ancestral, centuries-old collectibles with exquisitely designed chequered Italian marble flooring in black and white. This enormous estate is entitled to earn acclaim for its elegant interiors and furnishings varying from Victorian-styled bathrooms to Chip and Dale beds. The classic furnishings are at par with the contemporary standards of comfort and refinement. Every segment is planned and built to expand tea and tourism in India to greater stature.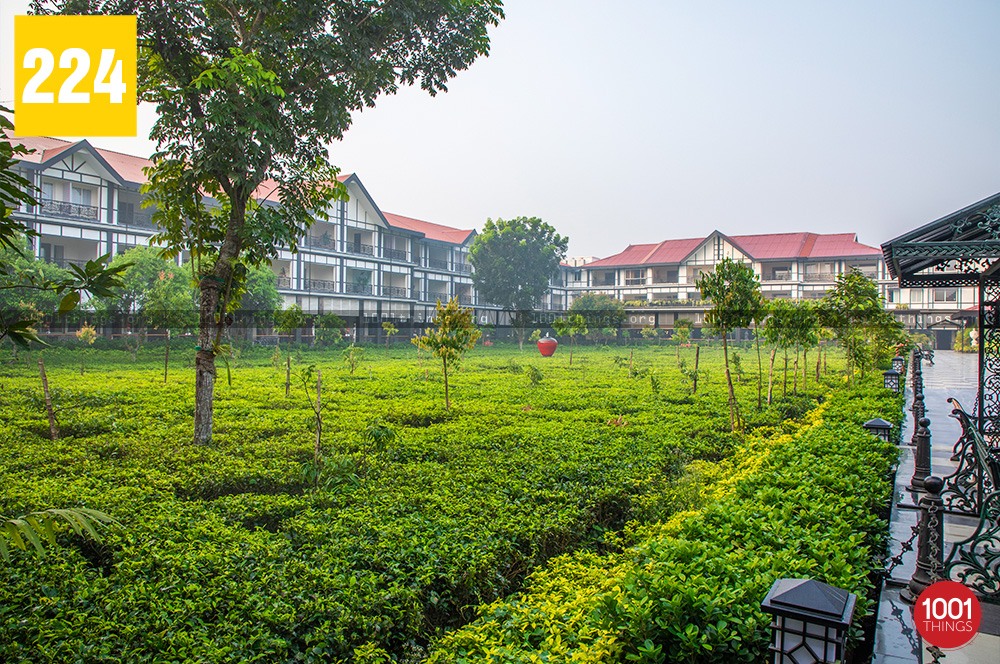 From the captivating outdoor setting to the extraordinary interiors, every bit behind the concept and design is integrated with the modern amenities and customized pleasantry. Every aspect and characteristic of this magnificent MAYFAIR Tea Resort in Siliguri is entirely incomparable.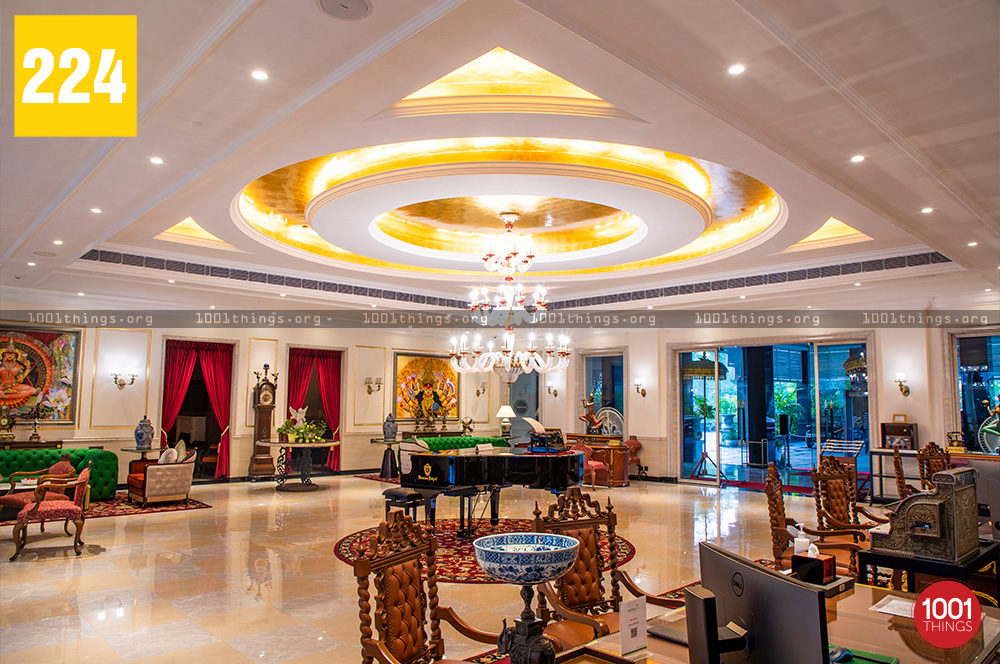 Ideally set amidst thousands of acres of the verdant province, MAYFAIR Tea Resort presents the breathtaking sight of the cloud-kissed mountain ranges and the vast plains that the keen eyes can trace. The resort maintains 154 rooms and offers lodging alternatives varying across 7 different grades of tastefully furnished rooms and suites. The spacious estate is an excellent spot for hosting grand events. The world-class fine dining options provided with modern amenities render a promising experience in everything.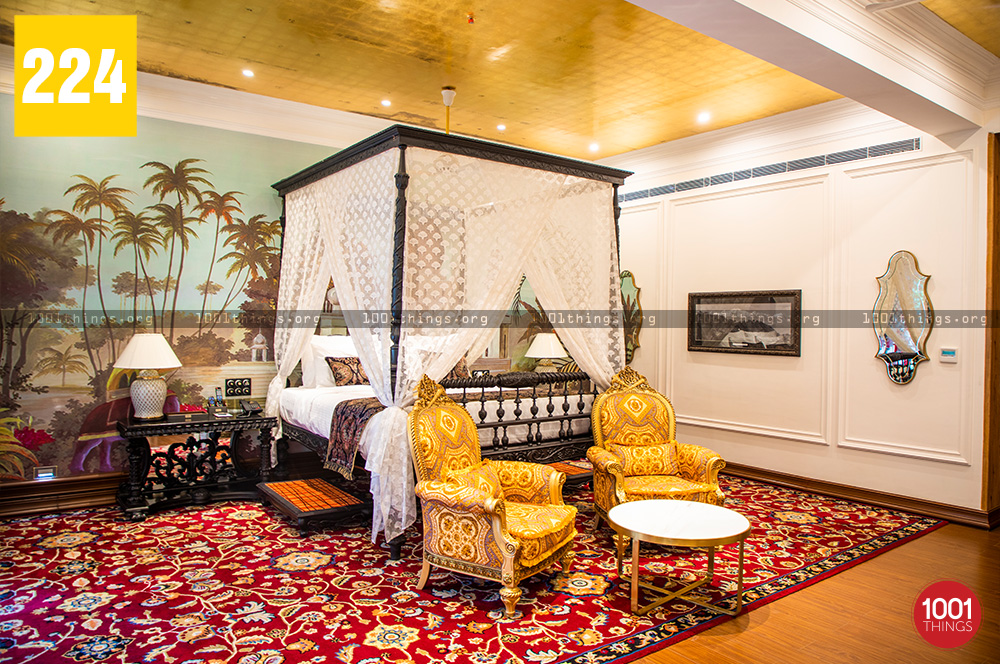 Enchanting Memories: MAYFAIR Tea Resort, Siliguri
At MAYFAIR Tea Resort, Siliguri, it's not just the opulence and the hospitality that will fascinate you but every little detail and remembrance that is etched in every segment and entity that wins your heart. Likewise, every corner at MAYFAIR Tea Resort in Siliguri carries a story of its own. If you want to indulge in rare luxury or want to experience a sophisticated aura yet be close to the natural site, a stay at MAYFAIR Tea Resort, Siliguri will cater to all your calls.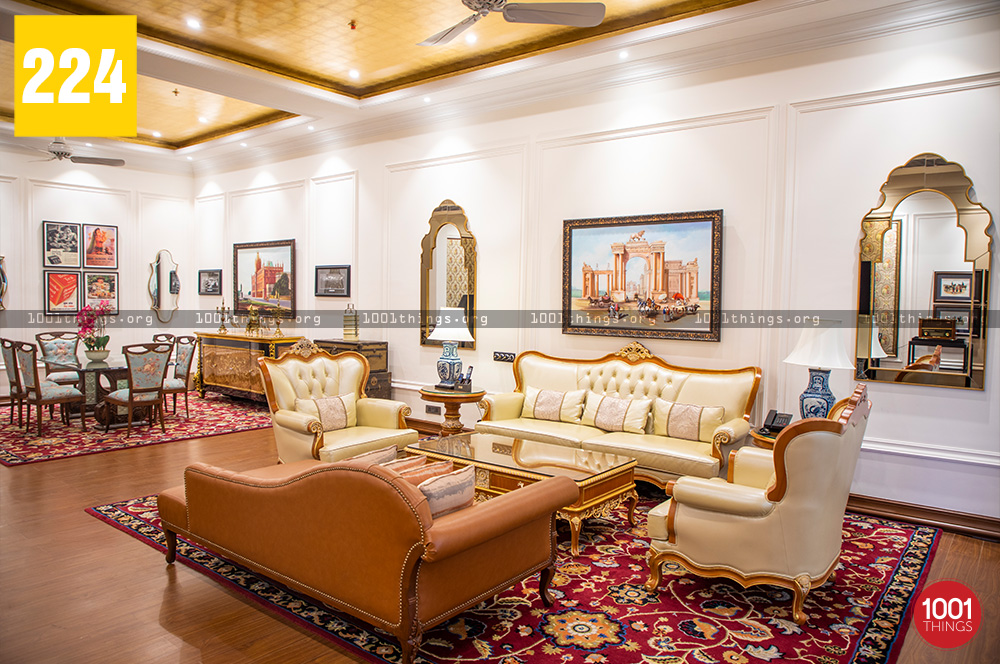 The Resort's State-of-the-art Facilities and services, complemented by a customized service approach, ensure the staff attends to and effectively addresses every requirement of the guests with utmost priority Facilities & amenities offered on a complimentary basis include Business Center, Concierge, Conference & Banquet Venues, Director's Lounge (Library), Gym (Fitness Centre), Jogging Track, Kids Play Areas & Room (Tender Heart), Restaurants & Bar, Shiva Temple.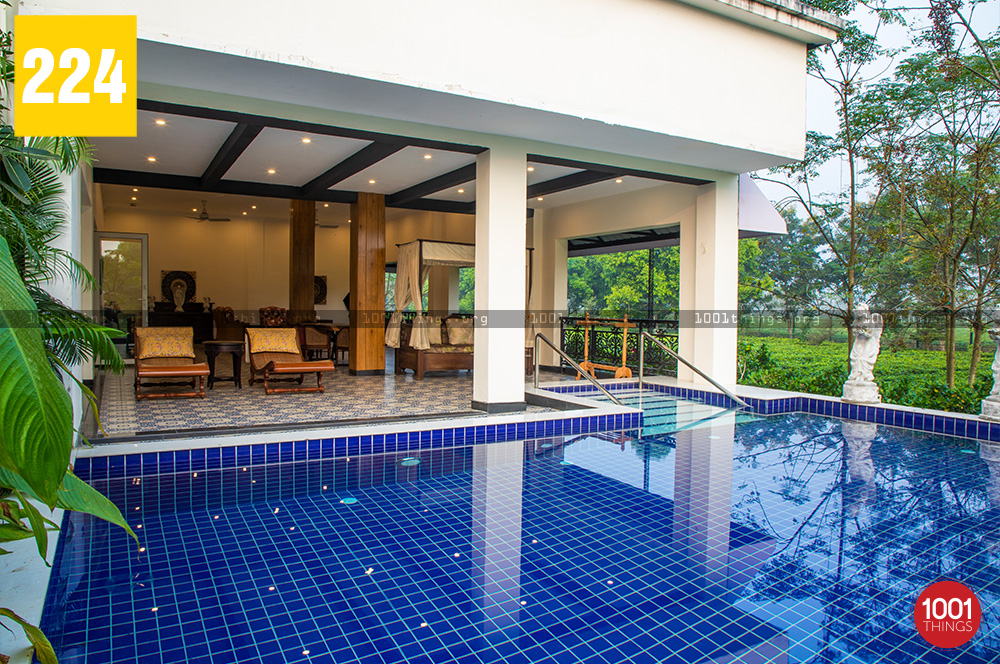 You can just shop to your heart's content at the property's exclusive shopping fora which are – Curio, Curio Shop, and Handcraft Shop. If mundane life exasperates you, you can de-stress at the Spa or relish leisure time while swimming. The property also constitutes a Children's Pool.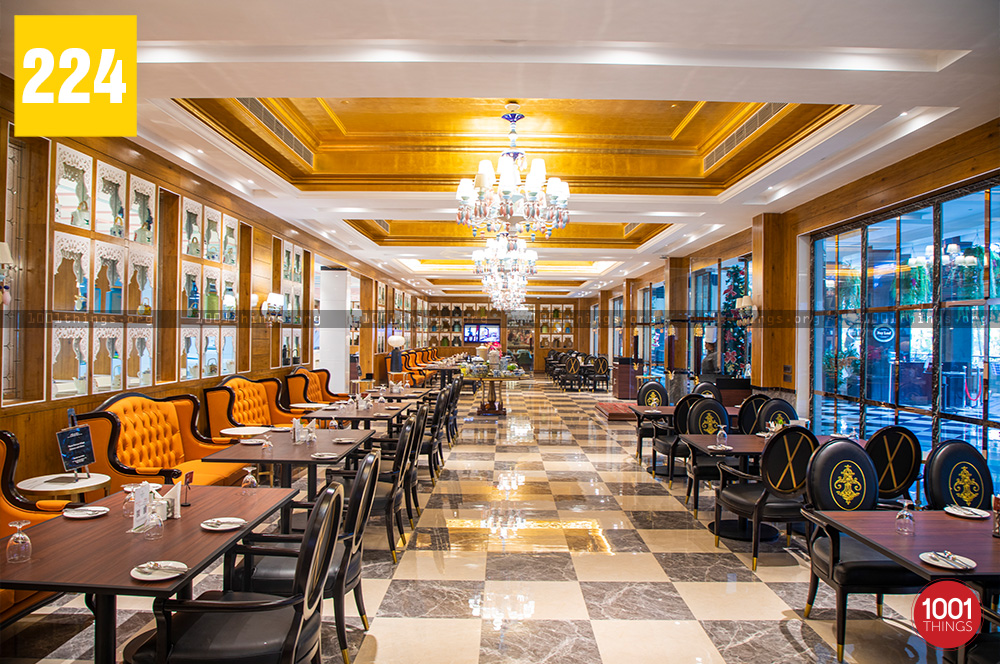 The staff caters unfailing assistance to the visitors throughout their stay. The additional courtesies include – Doctor on call, Travel Desk, Facilities on a charge, Laundry, 24-hour in-room dining, and Extra Bed on request.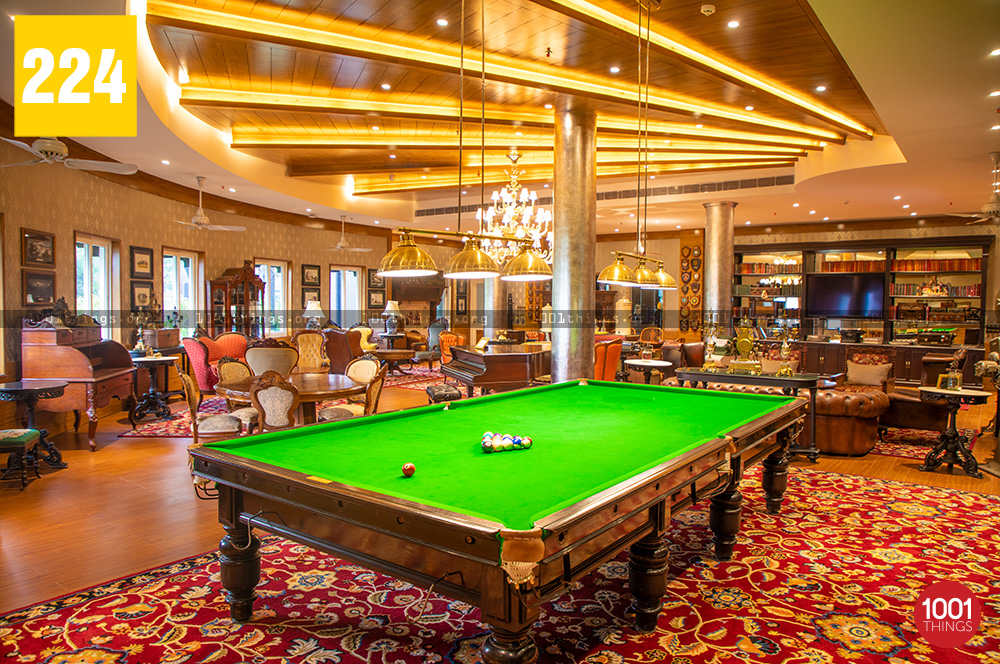 For corporate conventions, Meeting rooms/Banquets, Take away food, Travel Desk, Business center, and other services on request are provided. At MAYFAIR Tea Resort in Siliguri, the State-of-the-art Facilities and services whether complemented or, customized are attended to and effectively met with unfailing focus. If you are looking for a luxurious stay in Siliguri, then you can indulge in the one-of-its-kind experience solely at MAYFAIR Tea Resort, Siliguri.
Also Read: Mayfair Himalayan Spa Resort, Kalimpong, India
Get Direction
---
Best Attraction In Siliguri