West Bengal is blessed by nature with the rich and varied wildlife due to its diverse geographical features, consisting of the cold Himalayas in the north to the hot humid places of the plains, some of these areas have been covered with the dense forest where different animals find their home. It is therefore not possible to explore the wildlife of entire West Bengal region in short span of time. Bengal Safari has been established to showcase the faunal diversity of West Bengal without having to travel the entire state.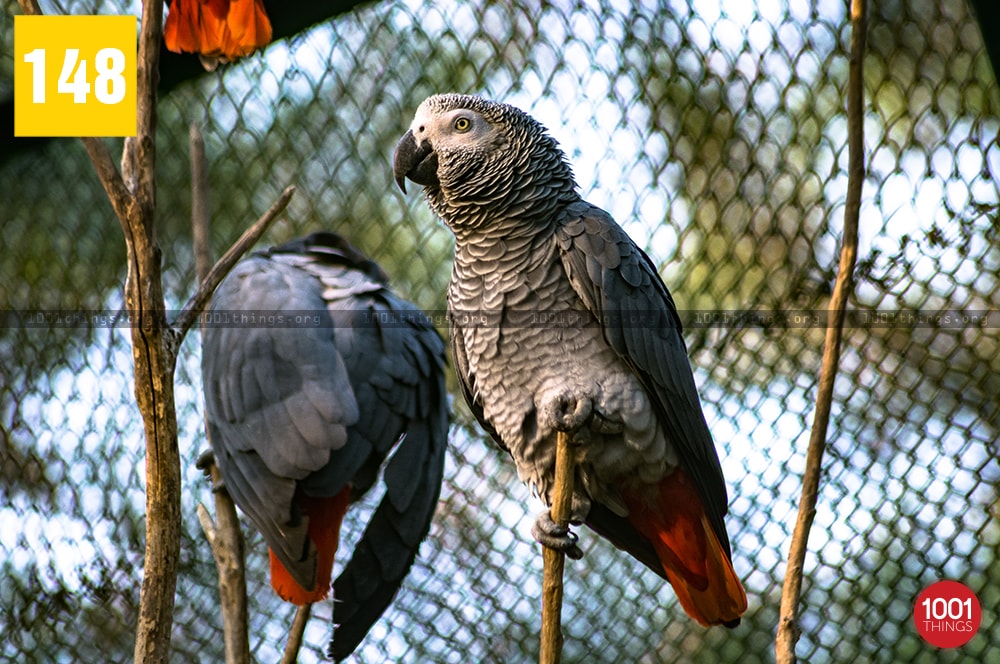 Bengal safari is located in the forested area of Mahananda Wildlife Sanctuary just 8 km from Siliguri town, it is a first animal safari park in North Bengal region inaugurated in the year 2016 in order to boost the tourism of North Bengal region. It covers the area of 700 acres of land covered with thick sal forest far from the bustling city noise, very ideal for the animals and the visitors.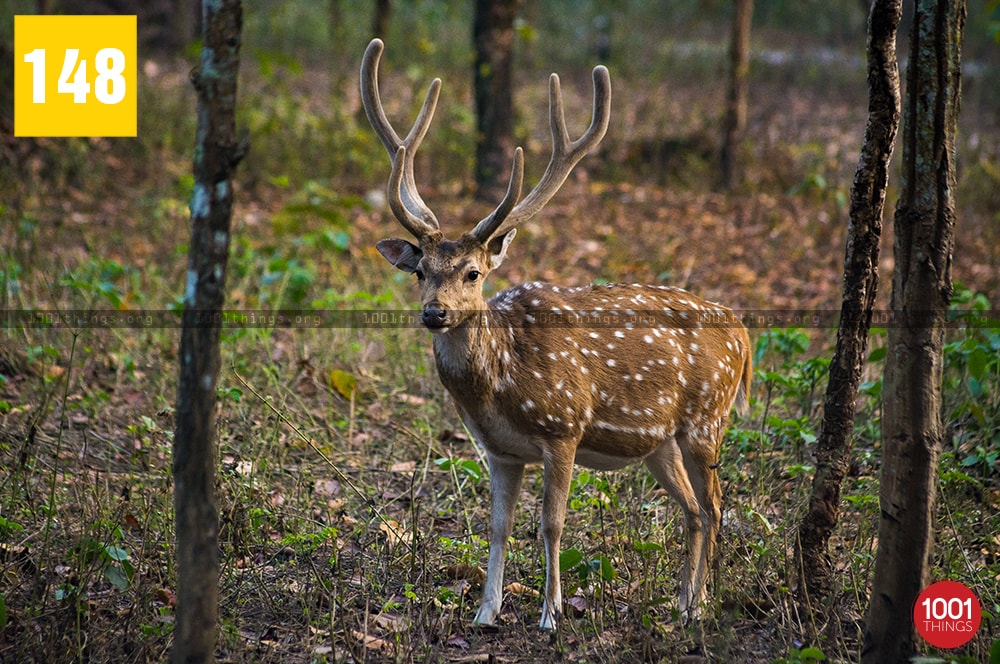 The best thing about Bengal safari is that the enclosure where animals are kept is designed in such a way so that the animals may feel at home, the area of every enclosure is big enough for the animals to move around. The Safari is carried out in Special air-conditioned vehicles at very nominal rates which takes the visitors to the different enclosures where the animals are kept. These rides are filled with excitement and fun as it drives through beautiful forests.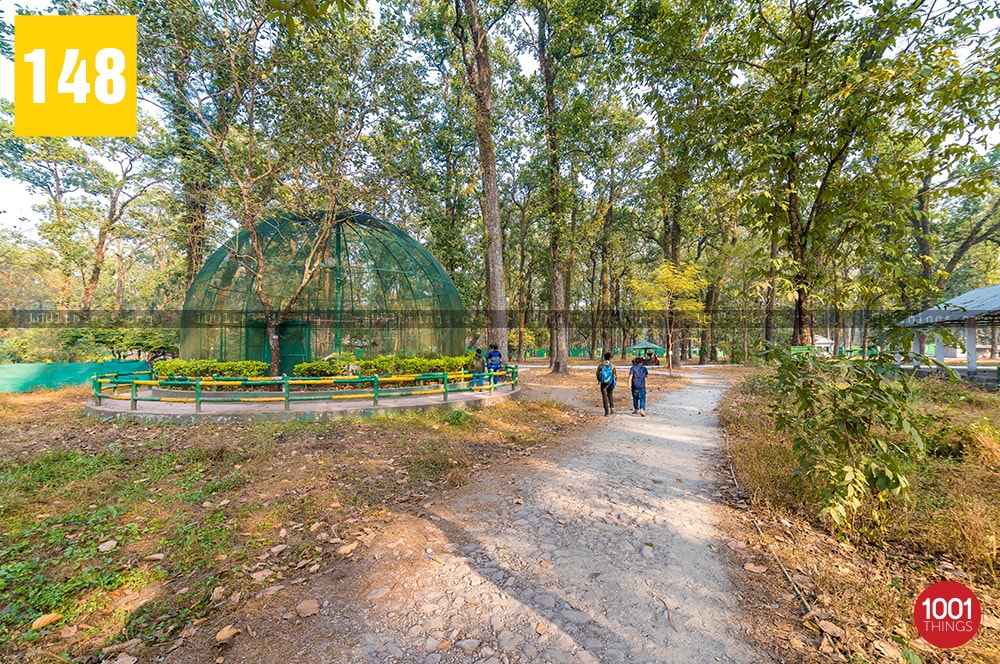 The close encounter with the different wild animals adds upon the thrill to the ride. Safety measures are however taken care to ensure the security of the visitors. Elephant Safari is another best and most exciting option to explore Bengal safari.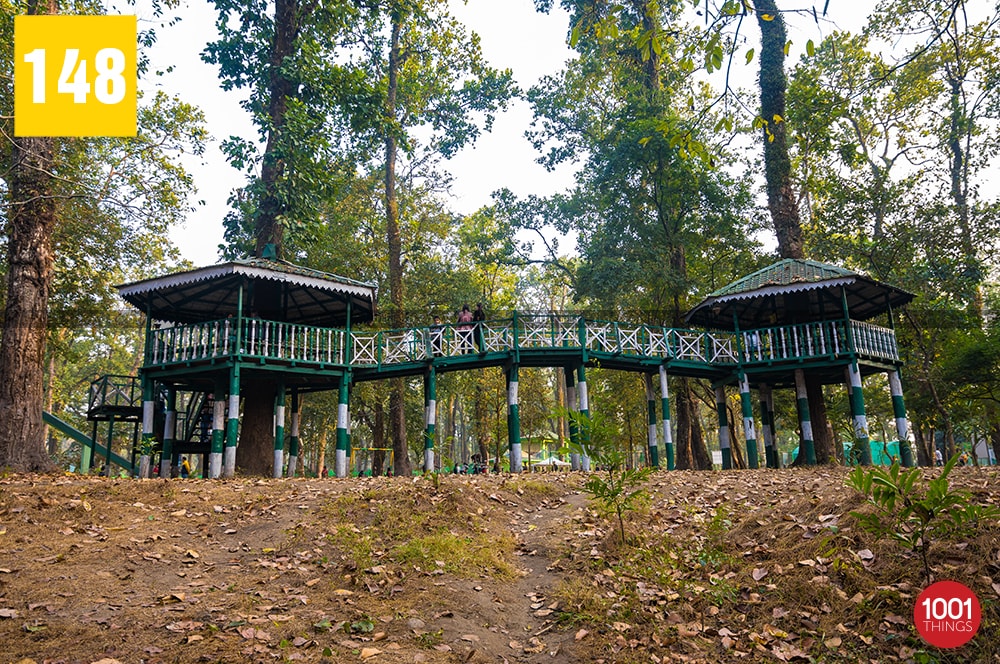 The considerable portion of the place is occupied by the beautiful park with plenty of games for the children to play, besides there is a huge enclosure for different species of birds and a large pond where gharials are kept. The different safaris are mixed herbivore safari, tiger safari and Asiatic black bear safari. The animals include sambar deer, jungle fowl, wild boars, rhinoceros, spotted deer, and Royal Bengal tiger etc.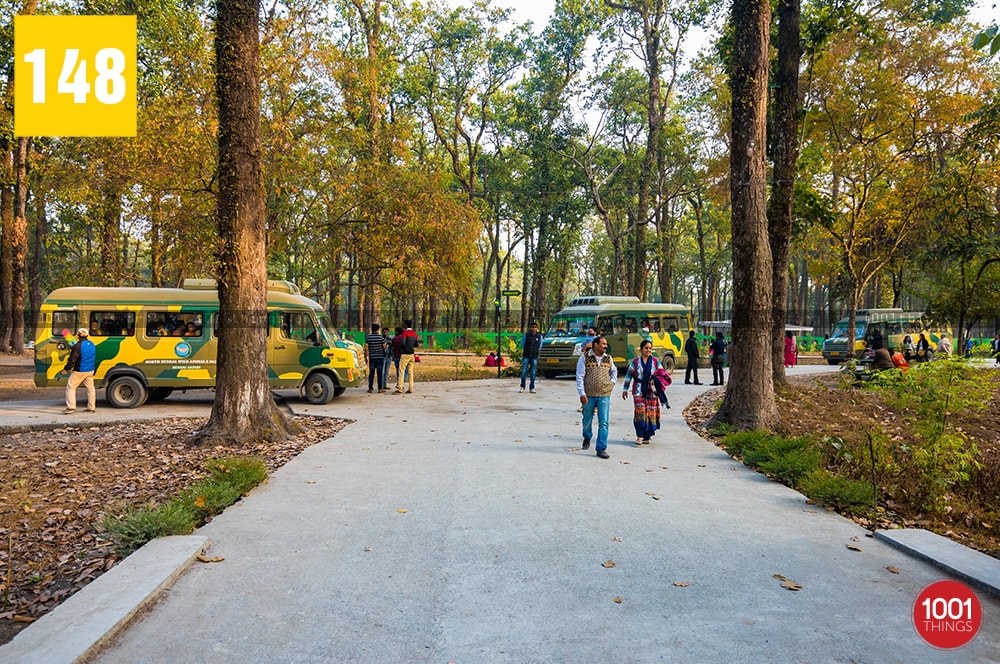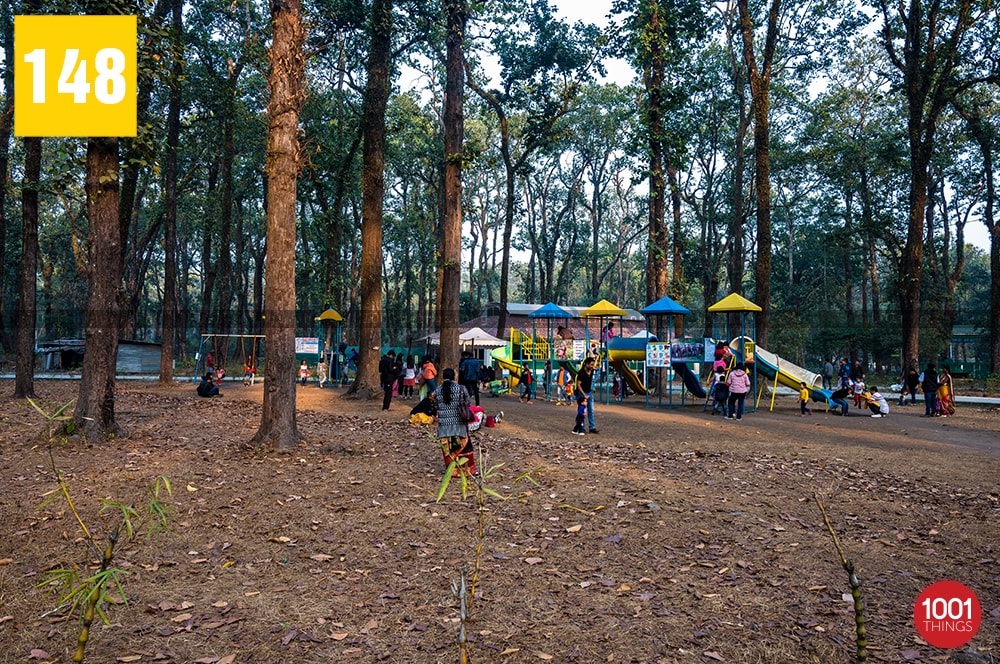 ---
Contributor

Surendra Pradhan