Keventers Darjeeling: Darjeeling resounds soothing summers and the restful Heritage Bungalows! What's more, is the historical Toy Train and the unparalleled splendor of nature, the majestic Himalayan Ranges, the world famous Tea, and What Not? Of course, there is their amicable way of life among the diverse ethnicity! Their unique culture holds a touch, an impact of Westernization that still lingers in its air! If you're curious, there indeed, are endless reasons that will make anyone fall in love with this little ex-Colonial town.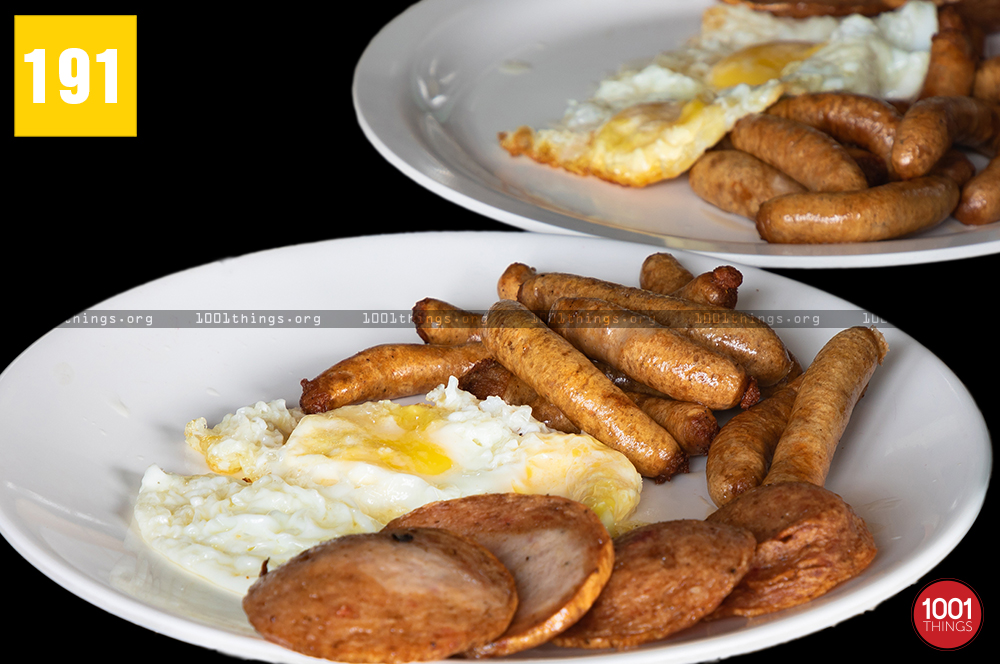 To those who have been under the spell of the "Hill Queen", you surely should have known Keventer's, right? Established in 1911 by Edward Keventers, and aptly earning its title from Him, Keventer's unquestionably remains as one of the favorite brasseries for many. To some, it's been so, from their first trip to Darjeeling! The place stands as an ultimate haven to those have a thing for 'good food & classic Colonial platter'.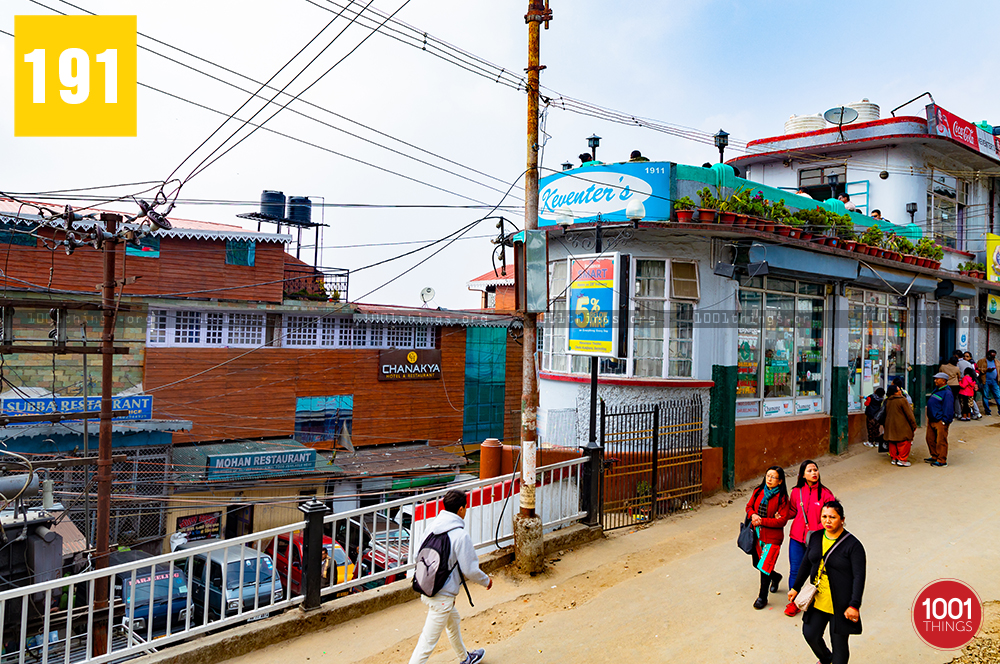 From the inception of the British Raj, the palate of Darjeeling has evolved. The contemporary taste of Darjeeling holds a unique and remarkable blend of Nepali Foods, Tibetan Cuisine, and the Colonial Platter for more than 200 years. That's why, apart from offering a good 'summertime', Darjeeling is also deemed as "a foodie's favorite destination". The town has an endless number of food outlets amongst which, Keventer's stands an ultimate hub to suffice your search for Colonial smack in town.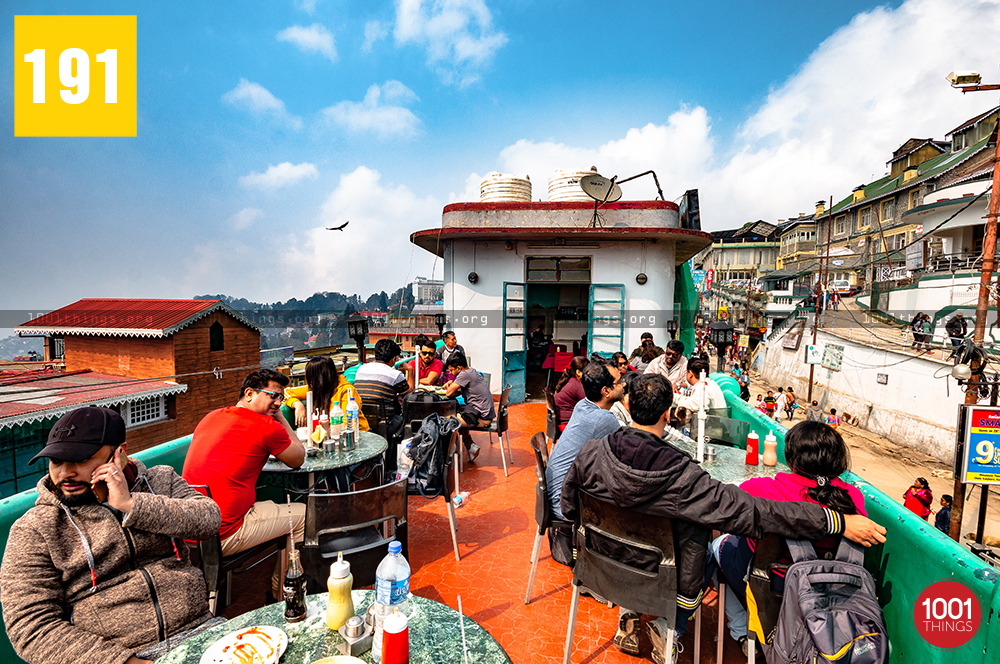 Having completed over 100 years of its establishment, Keventer's is a well-known restaurant in Darjeeling. It traces its ancestry back in the British Colonial days. Keventer's has reached a milestone in serving some of the best English breakfast, tea, and snacks in Keventer's Darjeeling. It is located adjacent to the starting point of Nehru Road leading to the Chowrasta Mall. The entry point forms of rushing road that is crowded by small shops and stalls on each side.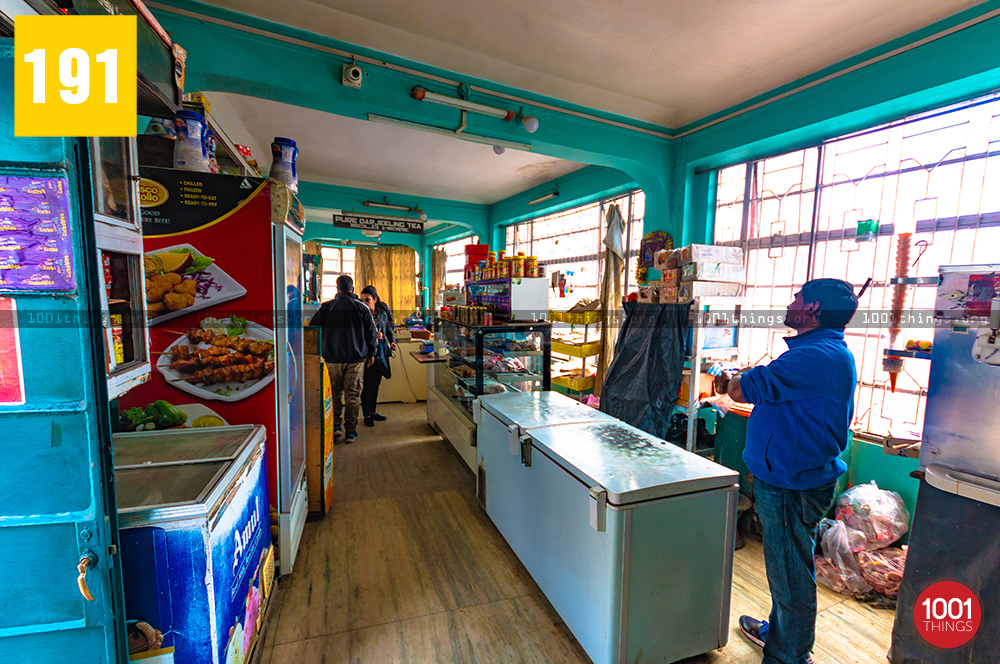 Keventer's is a two storey restaurant. The ground floor is the takeaway section and bakery. The upper floor has a lovely open terrace with 5 tables where one can sit and enjoy their orders. The view of the mountain range the sight of the dozy hamlets adds more to it's ambience.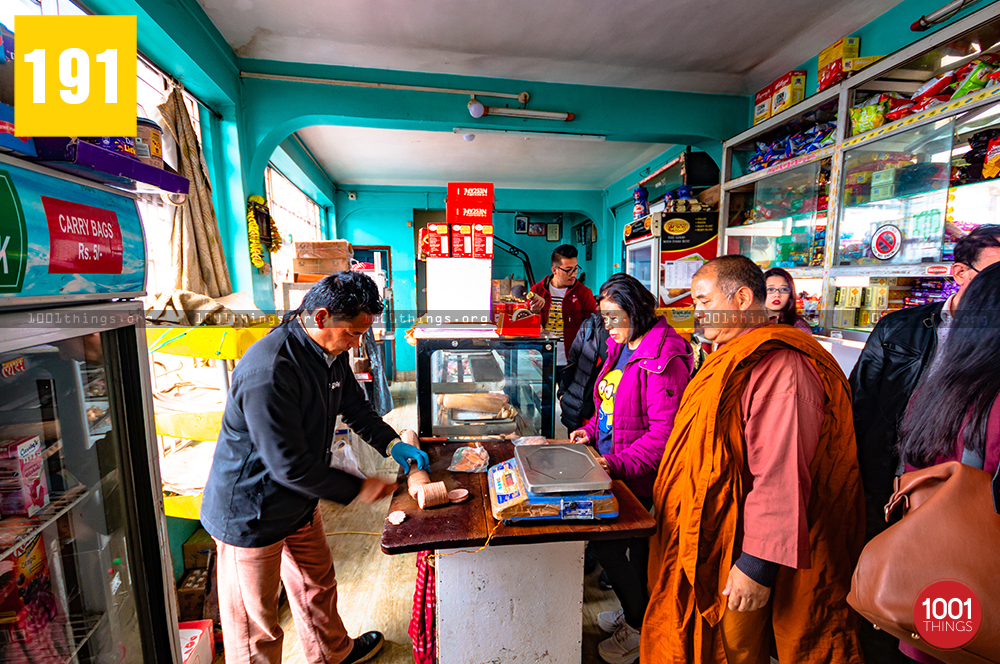 Keventers is well known amongst the locals. It has also set a good impact on tourists in regards to the food and ambience. The place serves as a perfect spot for spending some good time with family and friends. Those that seek for solitude can check in here and enjoy reading a book over a cup of tea. Keventer's offers an ideal ambience for relishing the moment to anyone seeking a hideout or a getaway from the madness of the city life.
Also Read: Glenary's Bakery & Cafe – Darjeeling