Lataguri, a small village in the district of Jalpaiguri, West Bengal. It is surrounded by Mother Nature on all sides. It has a huge variety of flora and fauna. Flowers in full bloom showing the beauty of nature.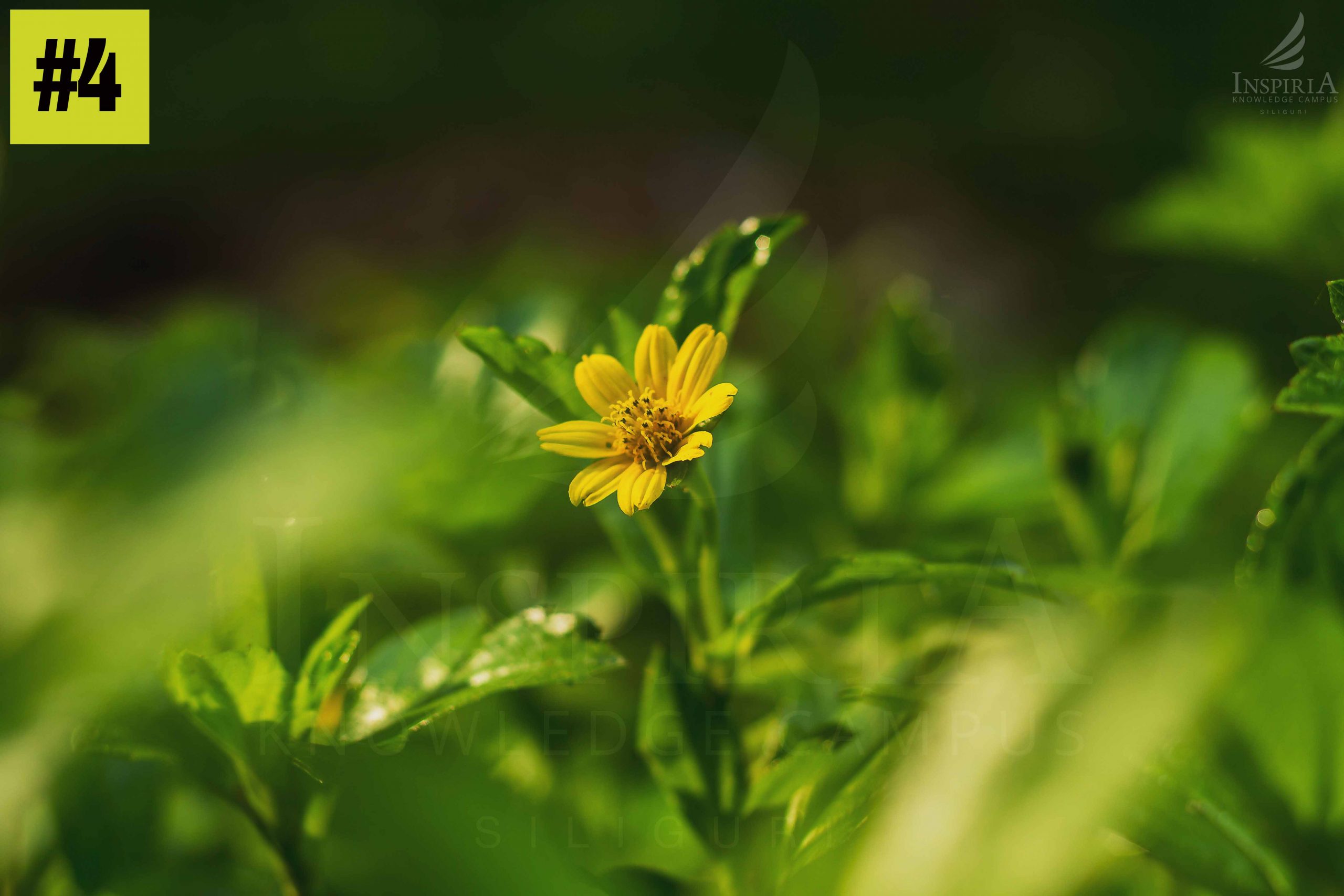 There are two ways to reach Lataguri from Siliguri. One going via Sevoke, Malbazar and Chalsa and the other going through Belacoba, Paharpur, Moulani, Jhar Mithali. People can take the pleasure of riding on bullock carts at the Champramari Wildlife Sanctuary.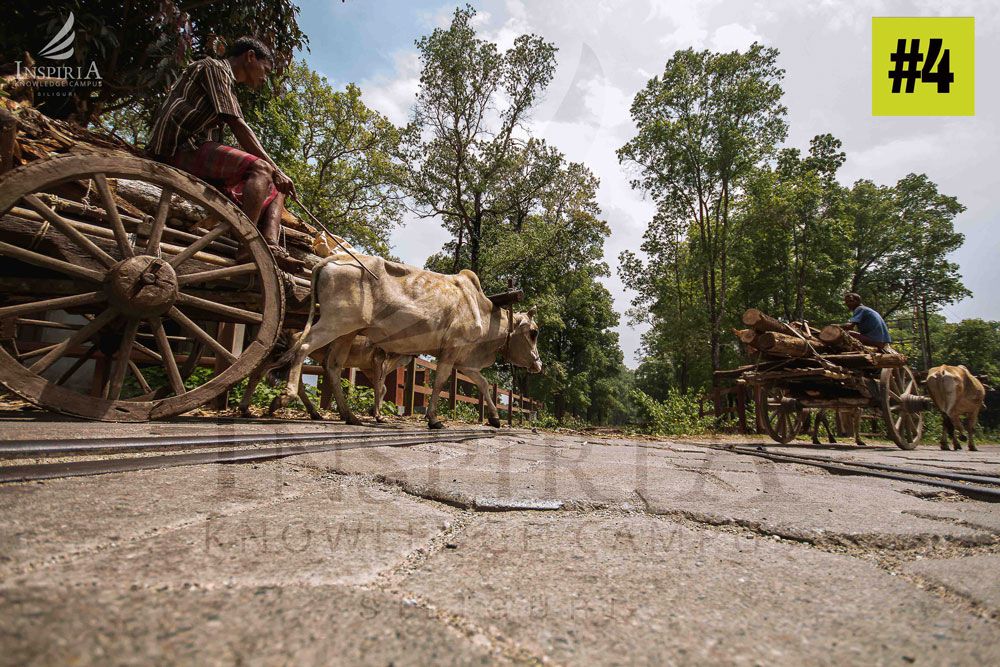 There is the presence of a railway track all the way from Bangladesh on which work has stopped due to unforeseen circumstances. A walking paradise for people in the lap of nature on the tracks to Bangladesh.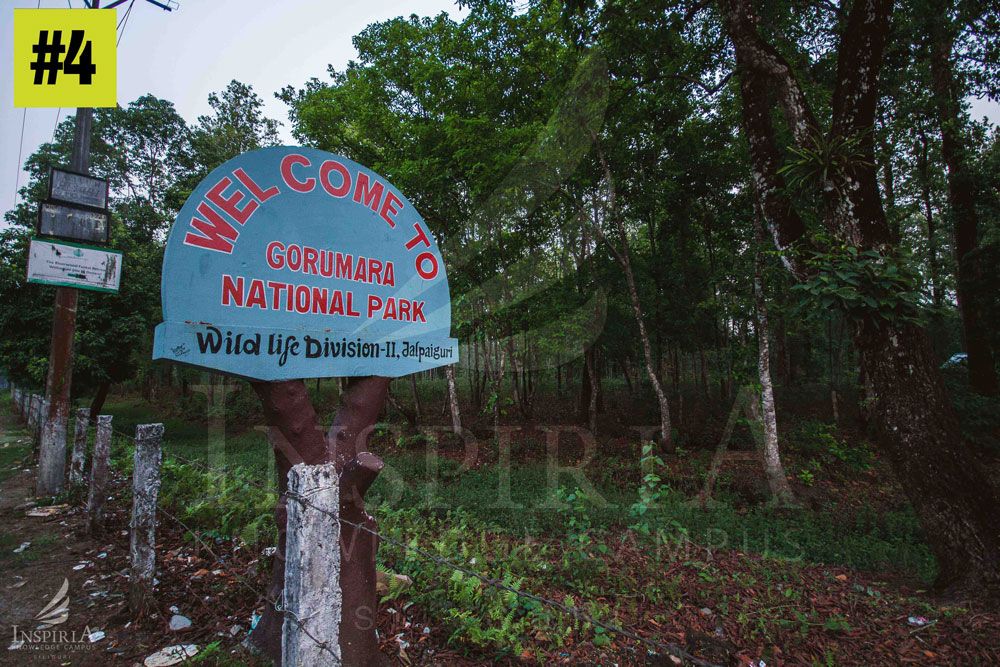 Elephants, Rhinos and a variety of birds are present in the area. The view on the way from Lataguri to Chalsa sends the travelers directly into the arms of Mother Nature. The entrance to Gorumara National Park with scenic beauty all around.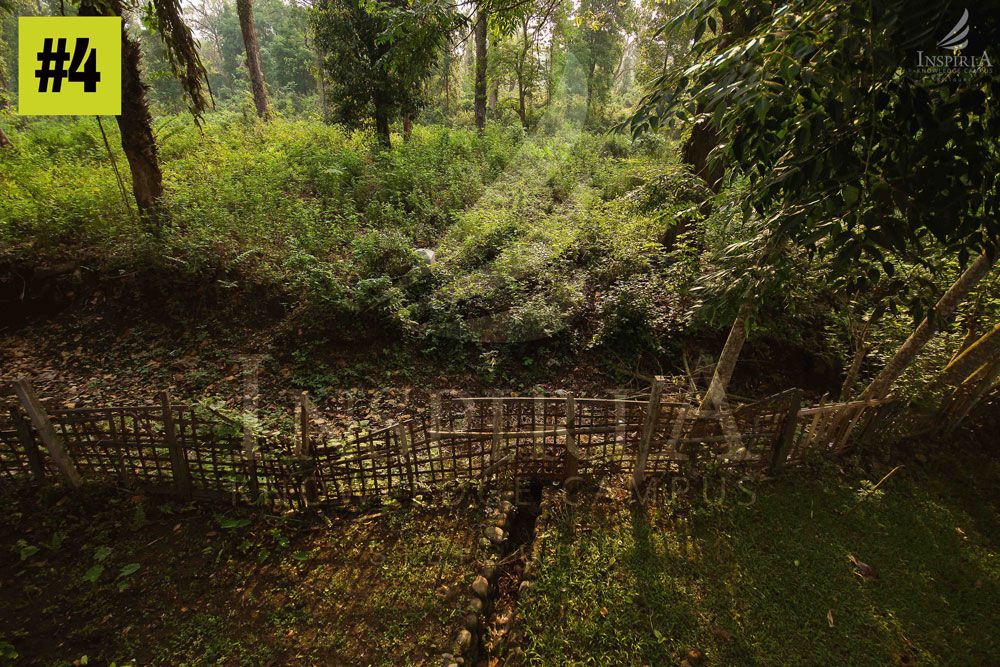 The presence of India's diversity is prevalent through cultural song and dance. It transforms the thinking and outlook of a person towards society. A view of Mother Nature in the morning.

Also Read: Gajoldoba Jalpaiguri