Siliguri Science Center
A walk amidst the natural beauty of the trees of North Bengal, the science city spellbounds you from its very gate. The gokul and hazel trees, the long stretch of kamni bushes and the calmness of the nature leads you to the doorsteps of a world which will leave you perplexed and wanting for more. The North Bengal Science City established in 1997 is the one and only science Centre in Siliguri. With access to the Science Centre at a very nominal price the science city always has a minimum visitors of 500 people in a day, local and tourists alike. The North Bengal Science city established with the purpose of inculcating, promoting and for developing scientific interest among the people, has over the years has grown into a very esteemed and renowned institution.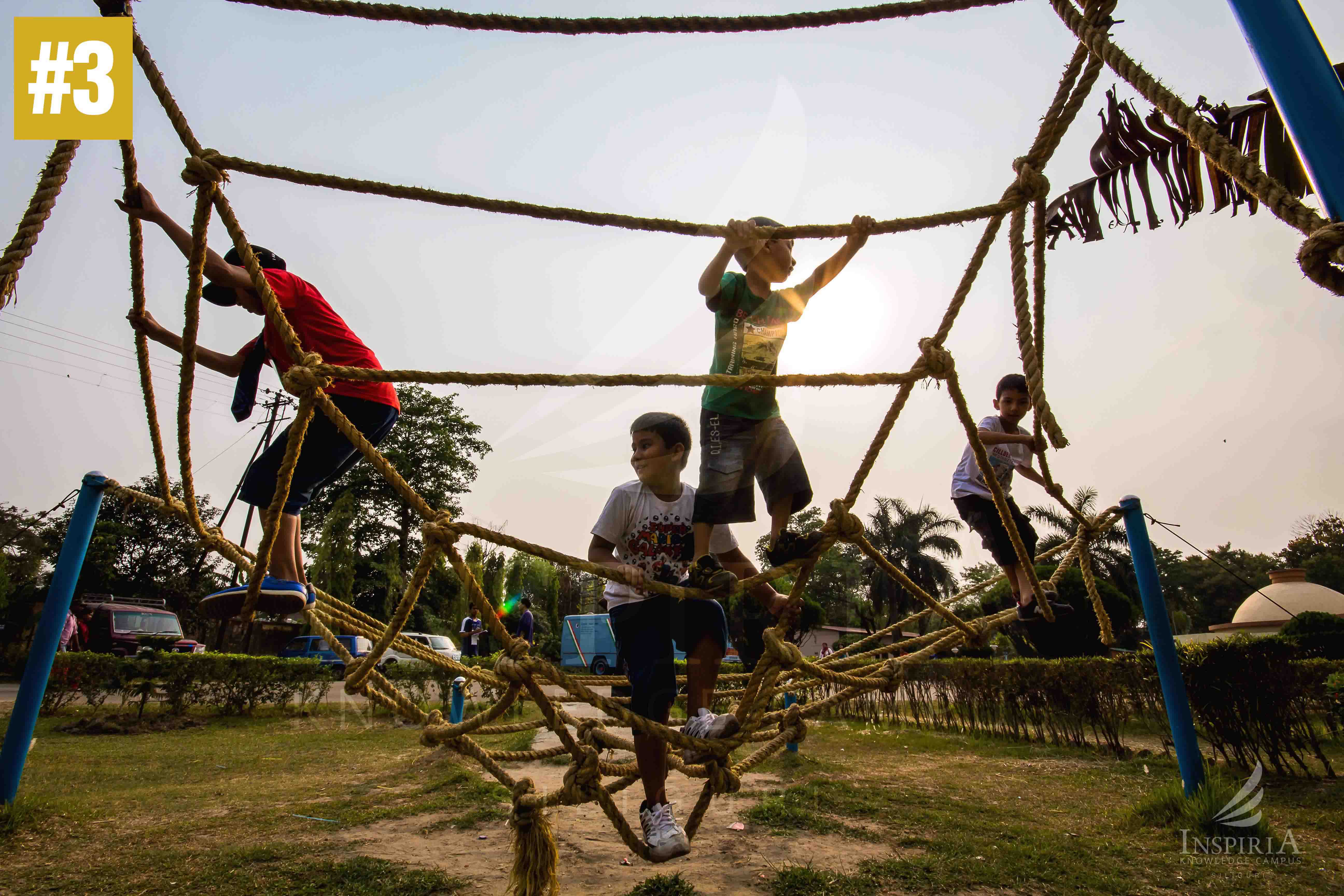 (Children having fun inside Science Center arena)
Walking through the simple yet beautiful path one surely wonders whats in store for them inside. The outside path stores many common and interesting applications of science like Nipkov's Disc followed by perception of depth, Eco tube, Periscope and so on. Inside the complex there are further scientific equipment's in display and some simple yet confusing machines which teaches one further about the applications of science.The actual fun starts when one enters the digital planetarium which plays a very engaging and enthralling astronomical show. It also has a Nature Interpretation Centre.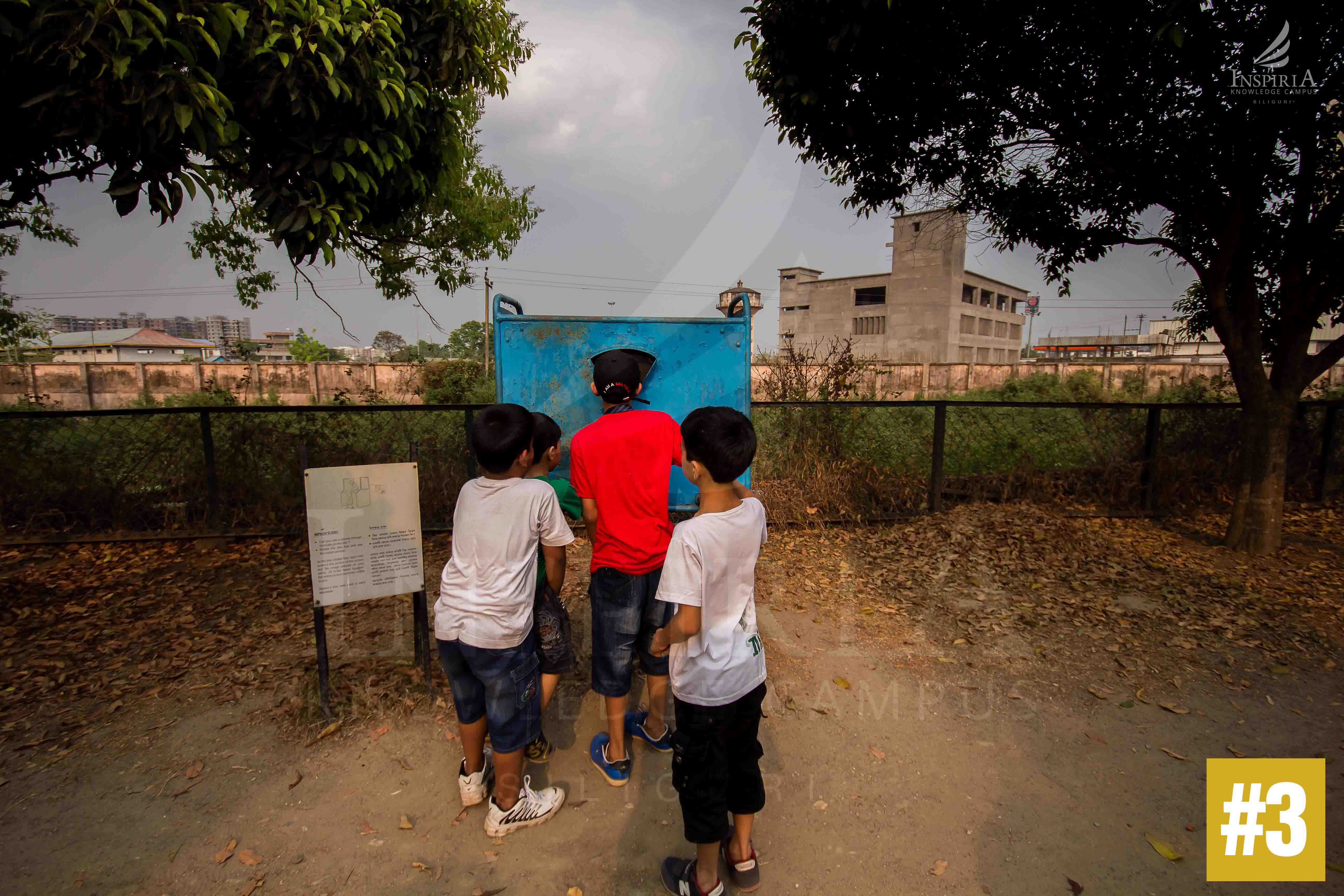 The Science Centre also shows many science drama, science seminars, lectures and programs. It also gives an insight of the biological diversity of the region and houses many flora and fauna existing in the Siliguri ranges. There is also an artificial forest in the Science Centre. One can also enjoy the cafeteria there which provides variety of options for the people. At Matigara, 5 km north of Siliguri the sciencecity is a special attraction for   people of all age groups. It opens at 10.30 and closes at 6.00. Anyone who is looking for a day off and and wishes to spend his or her day in awe and excitement the science city is a must visit place.