Rongtong – An enchanting exhibit of nature
Rongtong is a serene getaway destination for people residing in and around Siliguri. Often visited by the people living in proximity to the area, it has even drawn countless visitors aiming to travel to Darjeeling and adjoining hill stations. Detached from the overcrowded city, the place retains sheer peace and a soul-soothing aura. Contrary to its unusual name, you will get mesmerized by its exotic natural charm. The entire place is outfitted with thriving greenery, breathtaking landscapes, and a peacefully enchanting aura.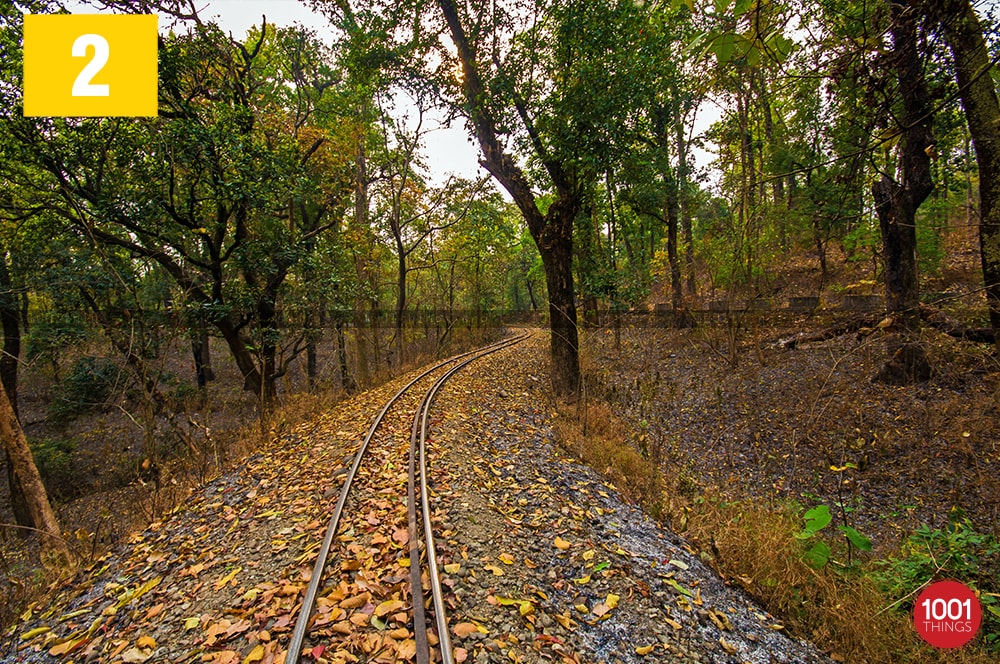 Enroute to the bordering hill stations like Kurseong, Darjeeling, the entire area snuggles in the base of the Himalayas. While passing through this region, you will find it hard not to fall in love with the spectacular views and the quiet environment.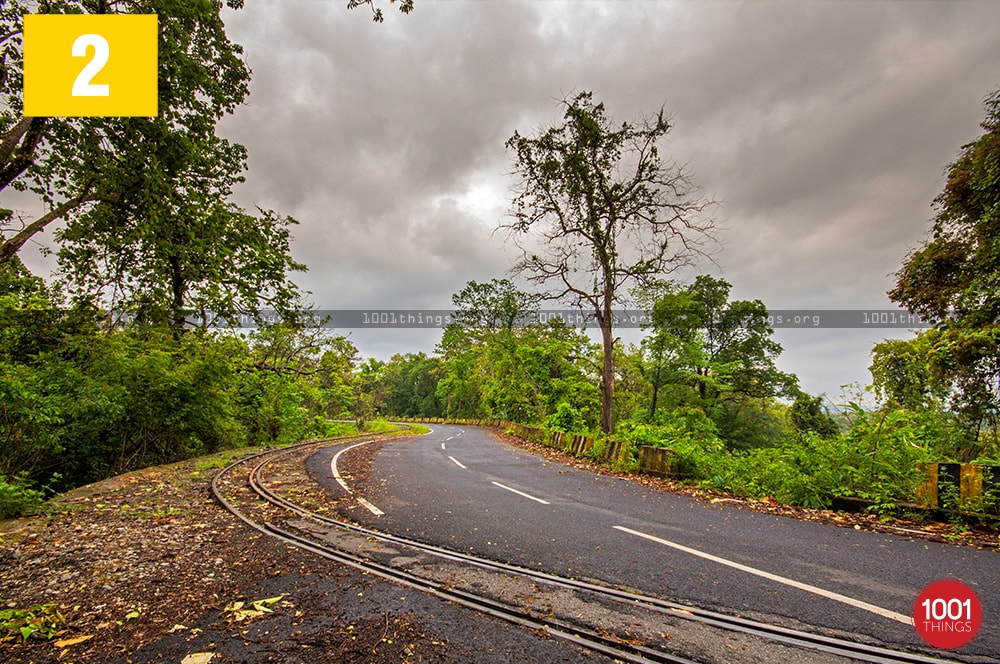 Location & How to get there?
Rongtong is located 17km away from Siliguri. Enticing in every way, you can reach Rongtong by a short ride through Darjeeling Mode towards Sukna region.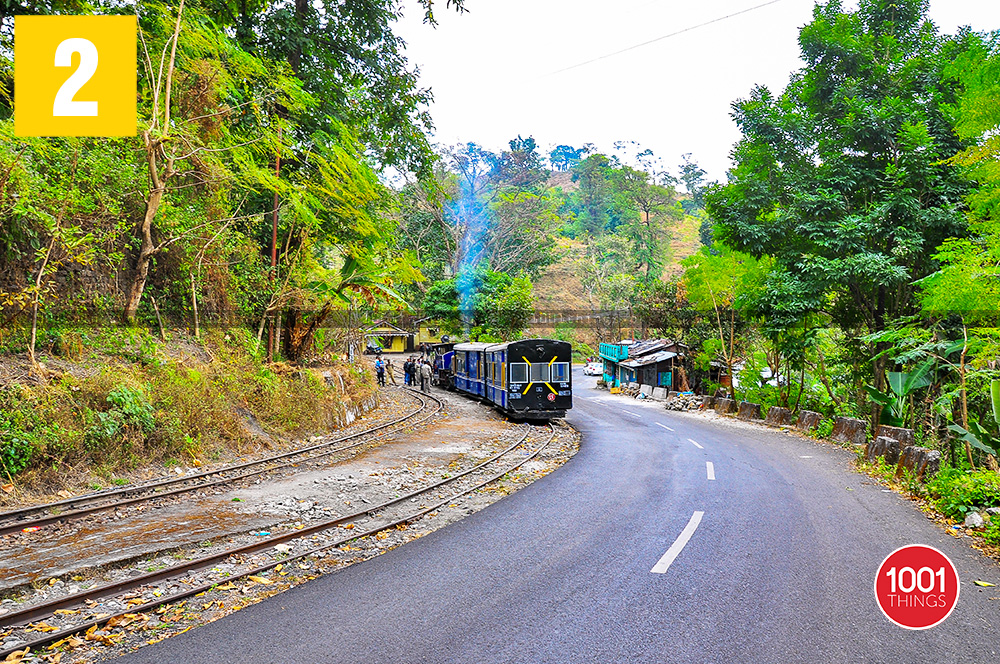 Furthermore, the infamous Darjeeling Himalayan Railway – Toy Train, runs via Rontong to Sukna and further to Kurseong and Darjeeling. You can seize this once-in-a-lifetime kind of experience by engaging in the much-coveted "Toy Train Joy Ride"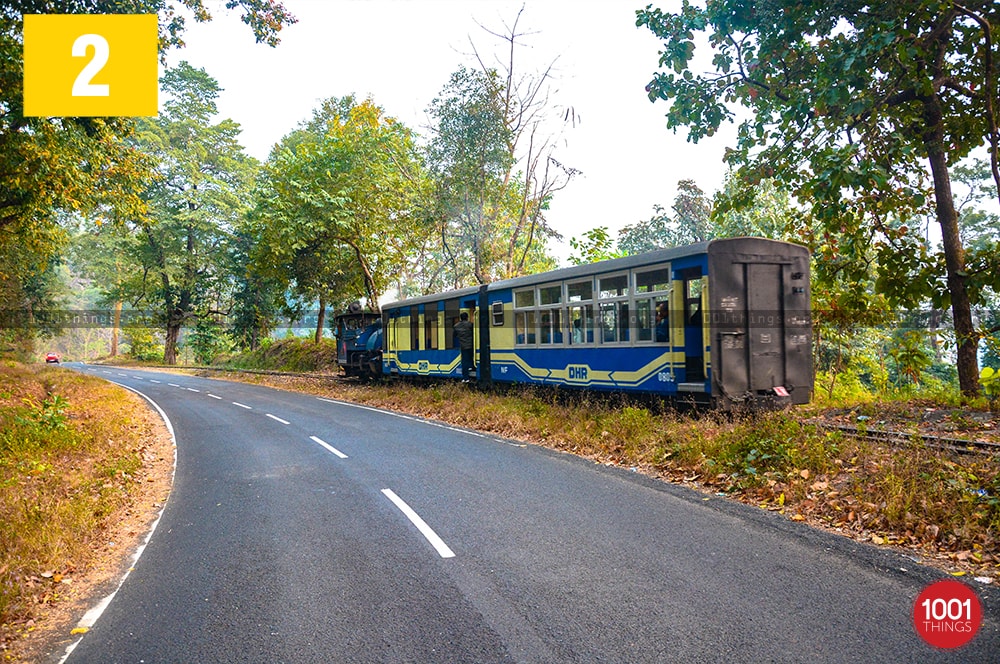 Why go there? Things to do
Call it a perfect weekend retreat or, the harbor of peace and natural splendor, Rongtong retains its exotic appeal throughout all seasons. It is also a thriving hub for some of the exotic bird species and evergreen floras.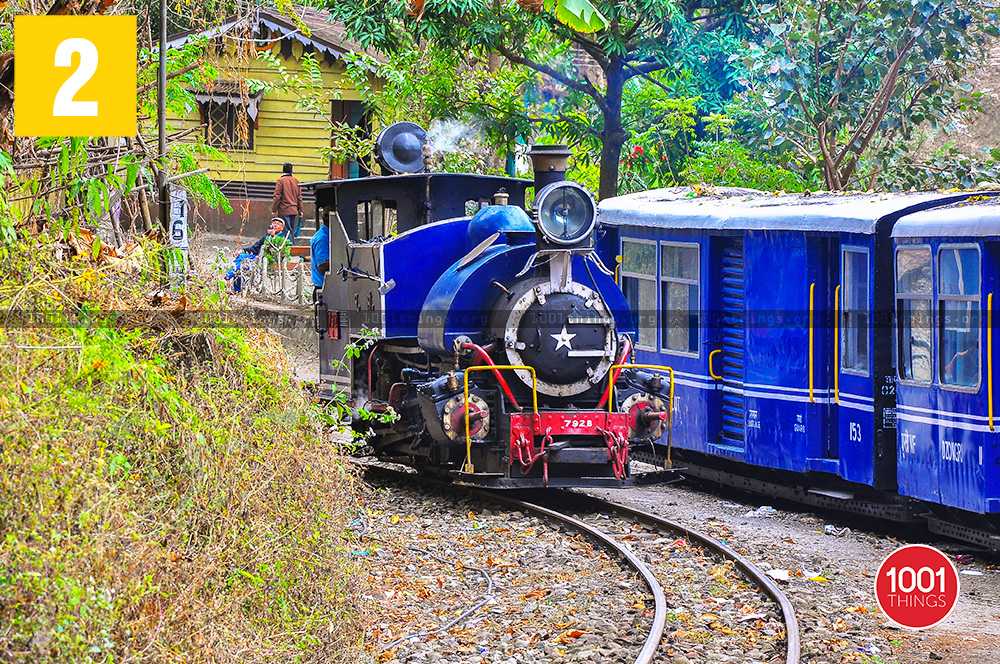 The picture-perfect trail to Rongtong leads through Mahananda Wildlife Sanctuary and Sukna Forest Reserve. The area spreads over to quite a large degree amidst rich vegetation. Thus, the adjoining place and the Rongtong itself make a paradise for bird watchers.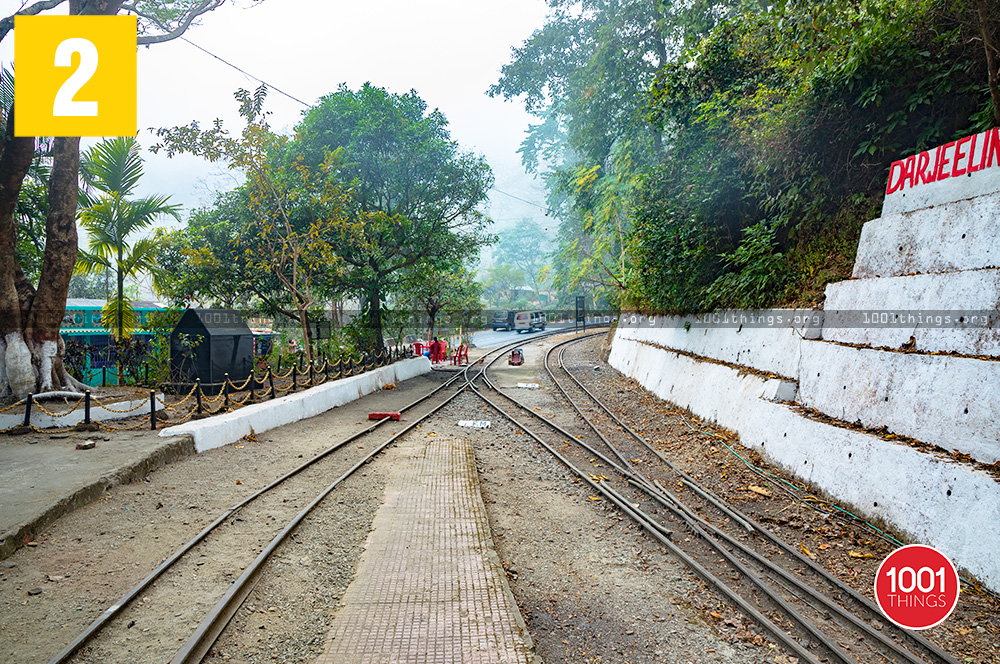 Common bird species you can spot in the area are – Himalayan Bulbul, Black-Crested Bulbul, Spangled Drongo, Serpentine Eagle, Scarlet Minivet, Shikra, Green Bee-eater, and Golden-Fronted Leafbird. You can get closer to nature as you delve into the quaint forests trailing the birds' song.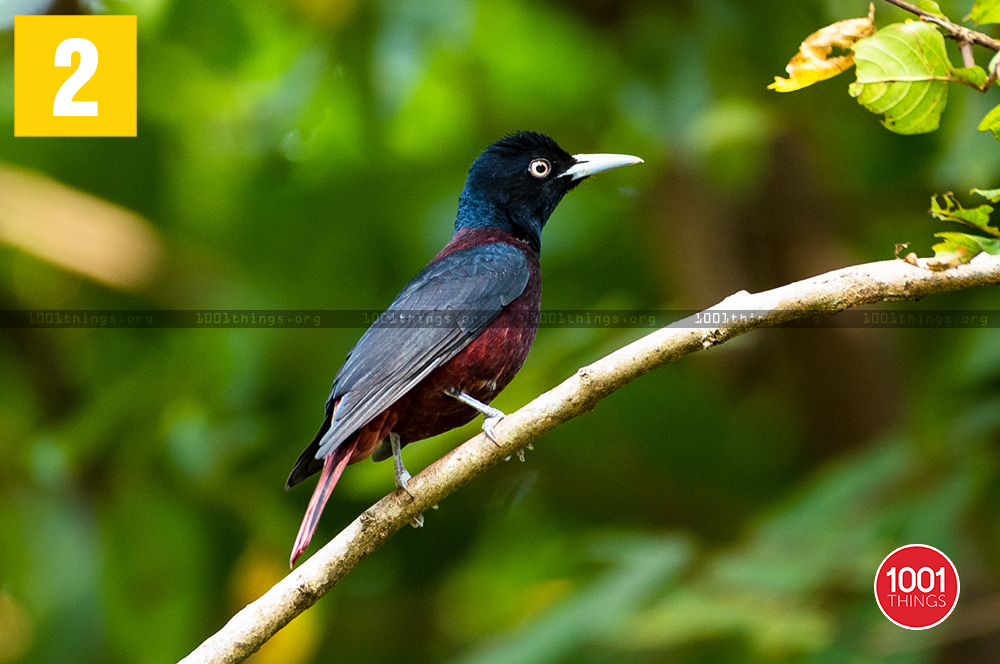 Besides, you can appreciate the sight of the well-trimmed tea gardens on the solitary slopes. Oftentimes, the melodious song of the birds adds on to create a remarkable natural setup for nature lovers.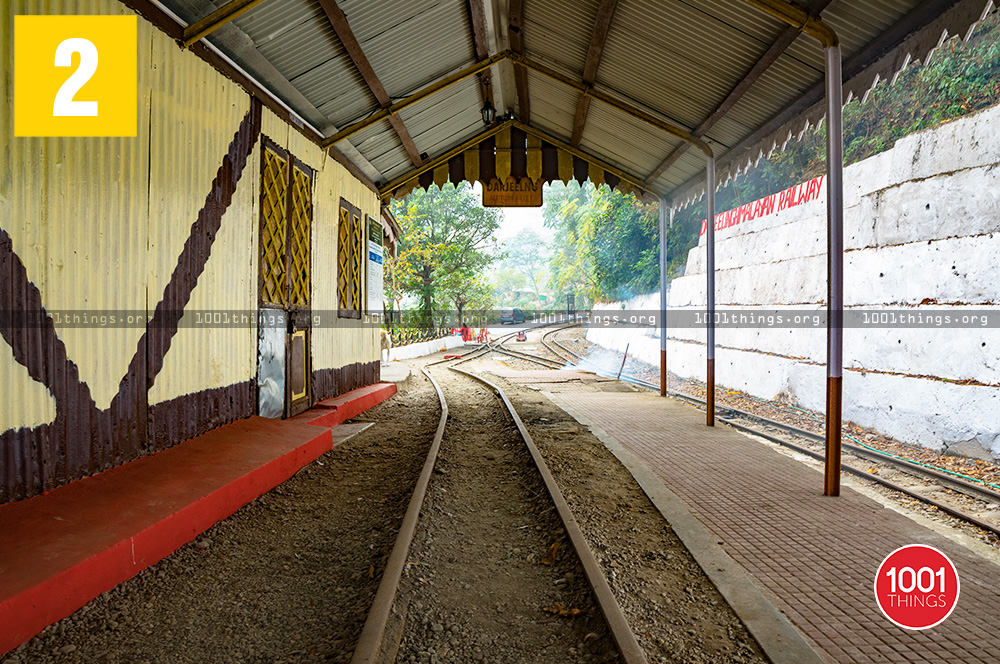 The serene aura perfectly feeds to one's much-yearned peace and solitude. Rongtong, therefore, is an excellent destination for anyone seeking relief from stress or, from a hectic working schedule.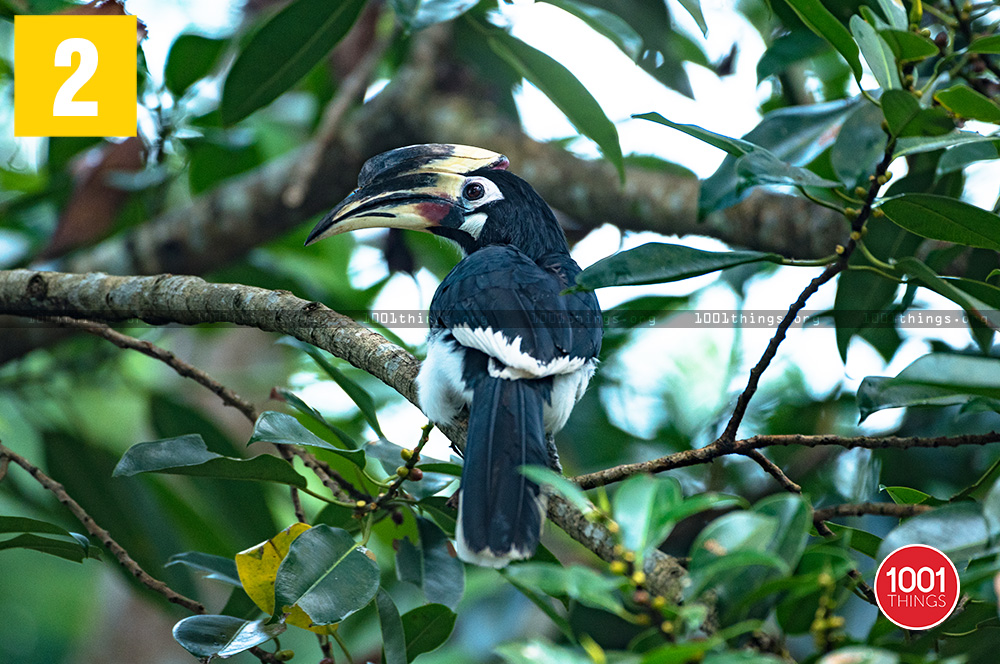 You can as well watch the jaw-dropping view of the sunset and the dazzling city lights from the rundown park. During Autumn, the golden and brown leaves trip on the railway trails which again, makes it resemble an expert's artwork. The scenic charm of the place is irresistible. Anyone would get affixed at this breathtaking exhibition of nature.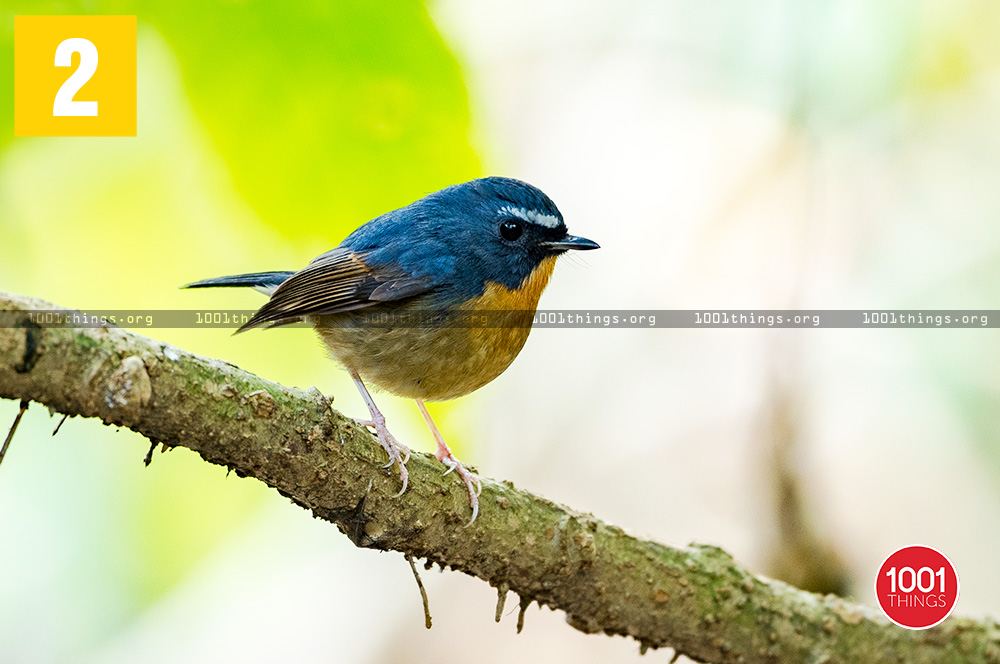 If you prefer, you can also relish a wide range of lip-smacking delicacies at the feasible food stalls operating in the area.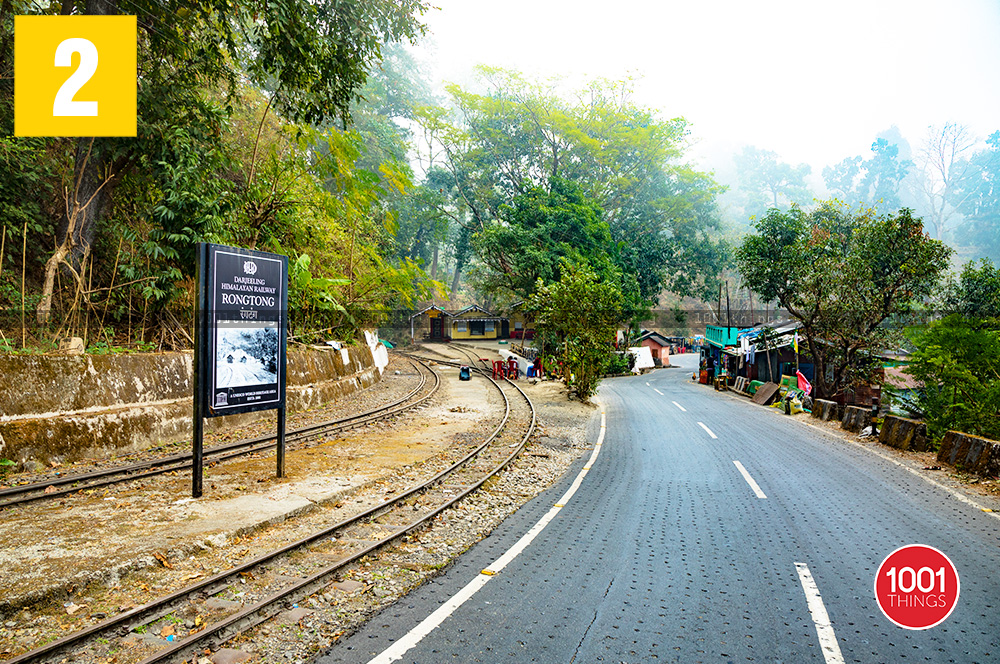 Best Attraction In Siliguri