Malbazar Park , also popularly known as "Mal" is a prominent town in North Bengal. Due to its proximity with the Indo-Bhutanese border town Jaigaon, it is regarded as a flourishing business confluence in the district of Jalpaiguri in the state of West Bengal, India.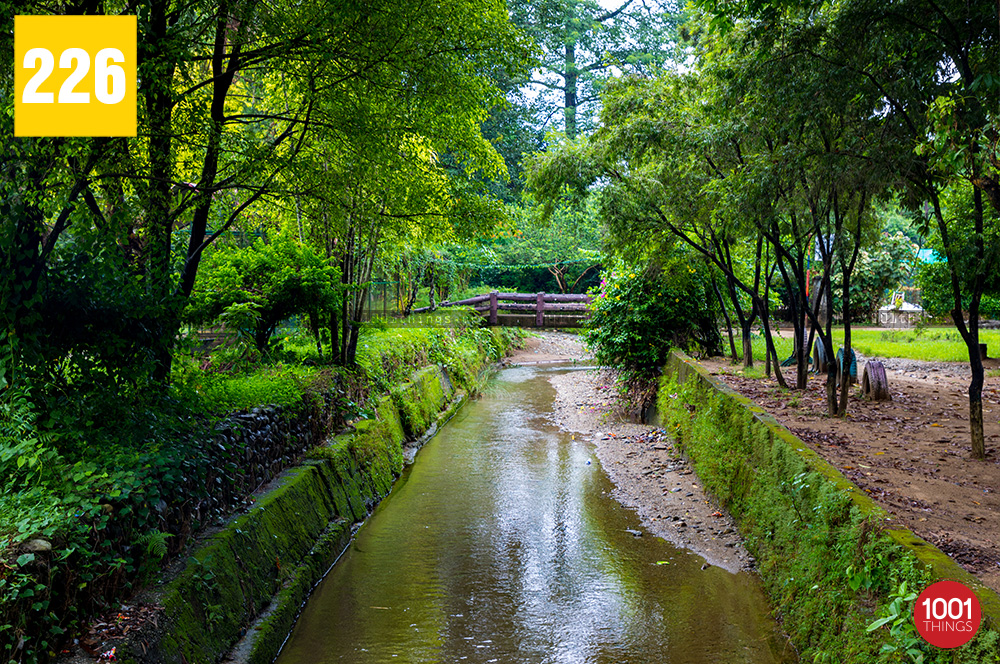 The town is located at a distance of 65 kilometers from Jalpaiguri and 55 kilometers from Siliguri. The town can be reached by train or via roads.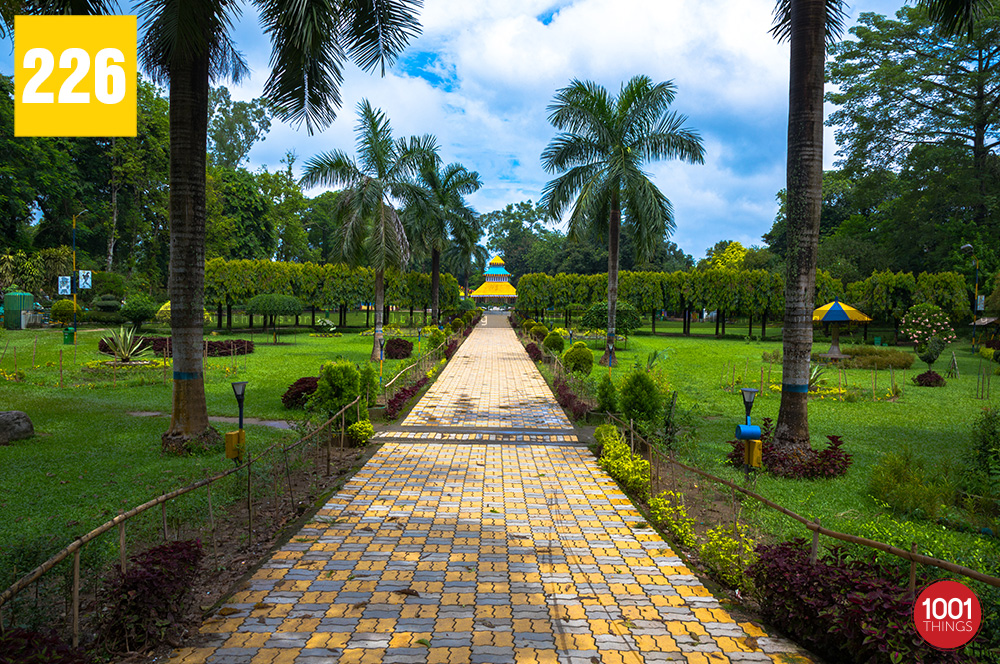 Malbazar is ideally regarded as the base point to explore famous wildlife sanctuaries in the Dooars Region. Such as Gorumara National Park, Chapramari, and Chukchukia.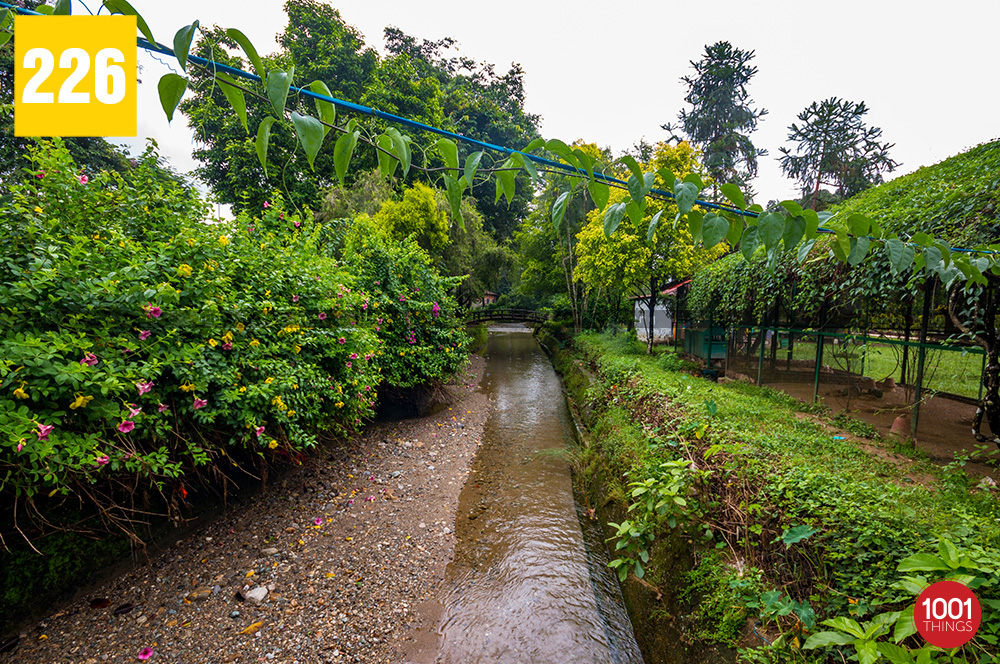 Malbazar is as well en route to exotic or, border regions like Bindu, Todey, Paren, Jhalong, etc. However, Mal town itself does not have much to offer to keen eyes except for Raja Tea Estate and Malbazar Park.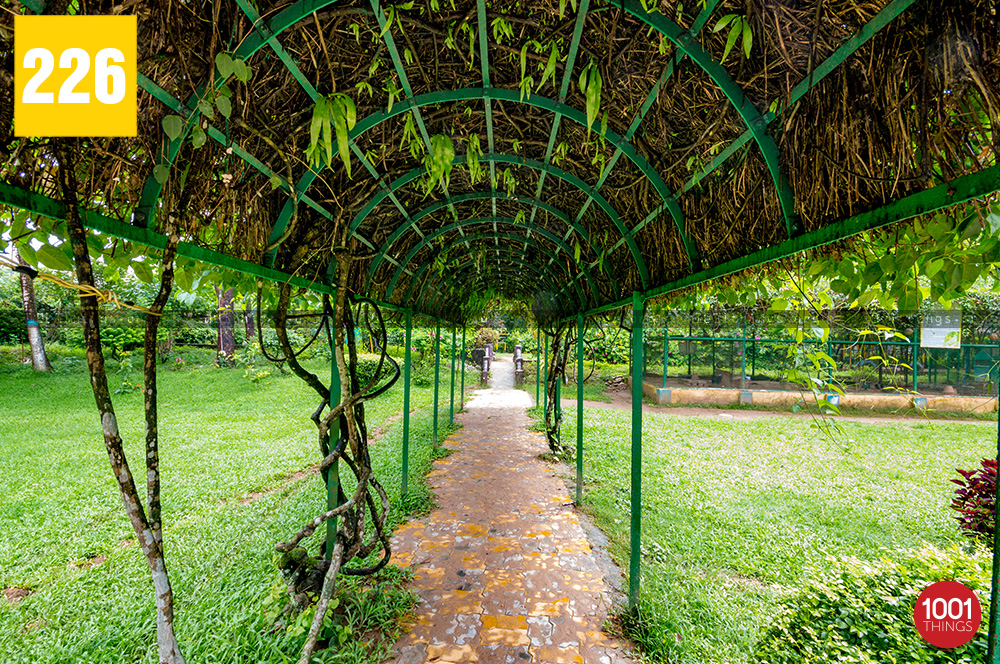 Location
Malbazar Park is a prompt get away from the traffic and crowds. Due to it's proximity to the National Highway, it is easy to get at. The only public park in the area is located near the bus stand, near the heart of the city. The park is run by Malbazar Municipality under the Government of West Bengal. It's is overall an ideal place for visitors of all age categories, varying from kids to adults.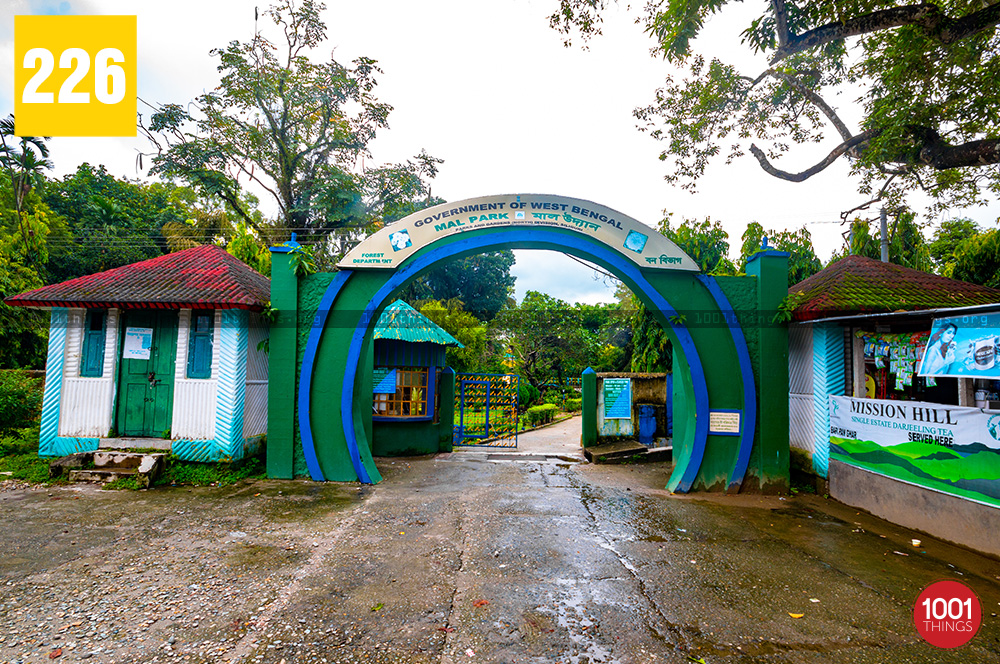 Why visit the place?
This public park offers a blissful break from social lethargy. There is much verdure in Malbazar Park as compared to the remaining part of the town. The park displays a vast range of flora ranging from trees, multicolored flowers, decorative natural shrubs, bushes, and so on. There is an aquarium exhibiting colorful fishes. Also, you can sight the variety of birds, rabbits, hamsters in the precinct. There are water canals that bring in freshwater through the park.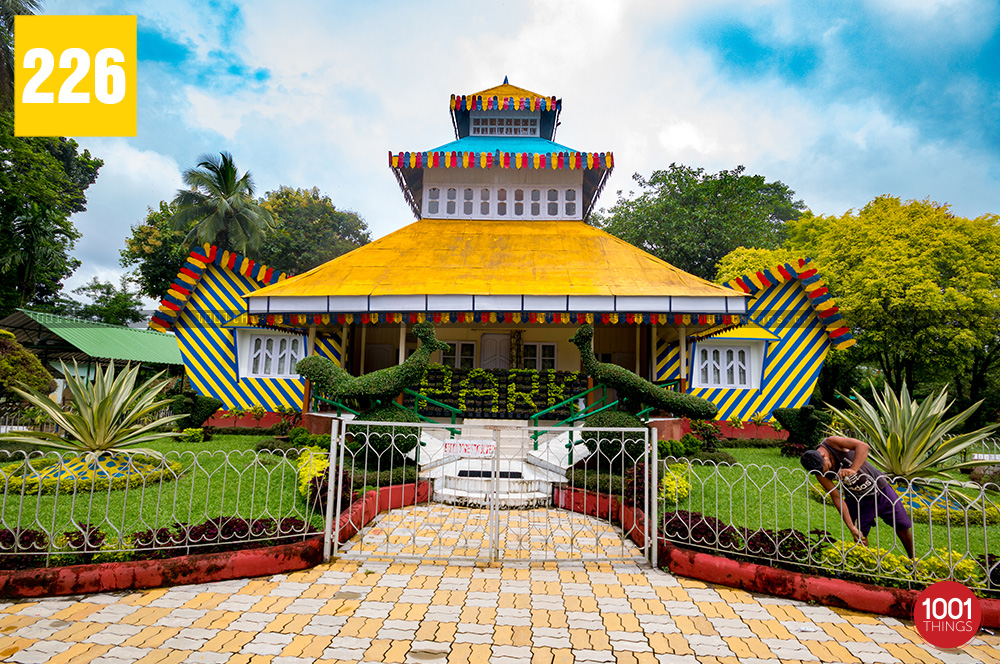 Malbazar Park is an ideal place to get away from noisy traffic noises and crowds. It ideally caters to the need for seclusion from the everyday rush and as well offers a secure place to be with kids and the elderly.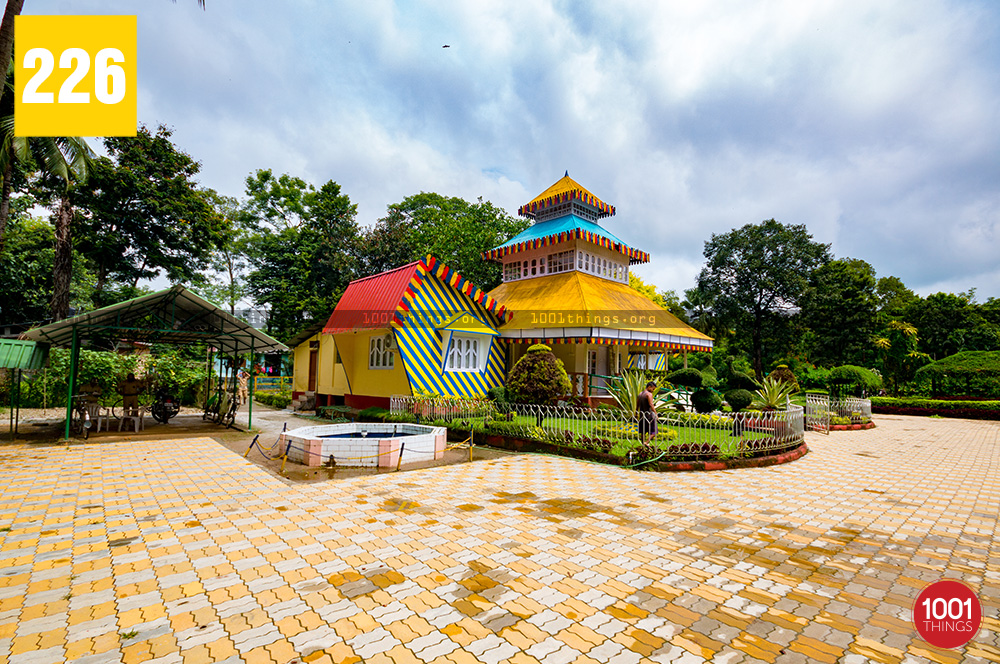 Overall, it's a nice place to spend time with your friends, family or, some alone time. Besides, a small amount of entry fee is charged for both kids and adults, which is, Rupees 10 for kids and Rupees 20 for adults.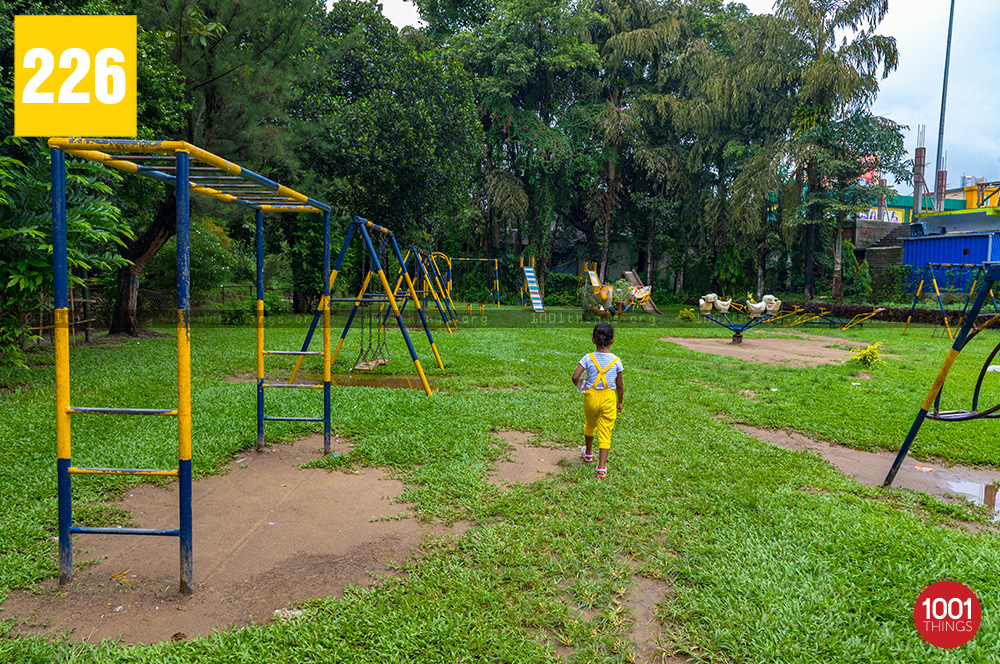 Owing to covid-19, strict preventive norms are imposed by the authorities to prevent the community spread of coronavirus. Therefore, Malbazar Park maintains a strict policy of "no mask no entry" for each visitor. Despite everything, better maintenance and regular clean-ups could put more charm to this park.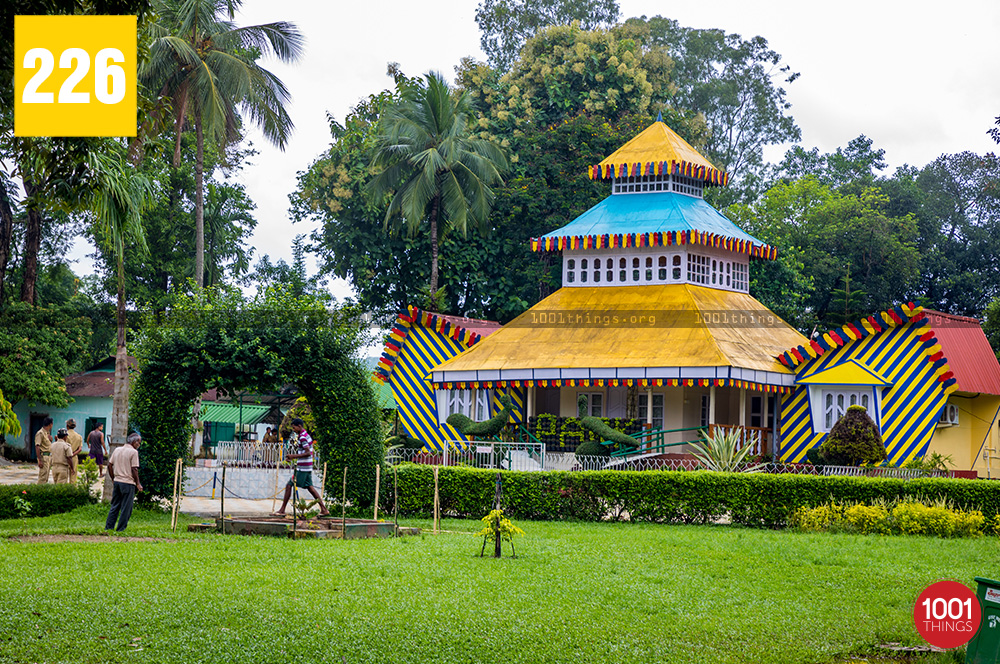 Also Read: Manjushree Park, Darjeeling
---
Get Direction to Malbazar Park