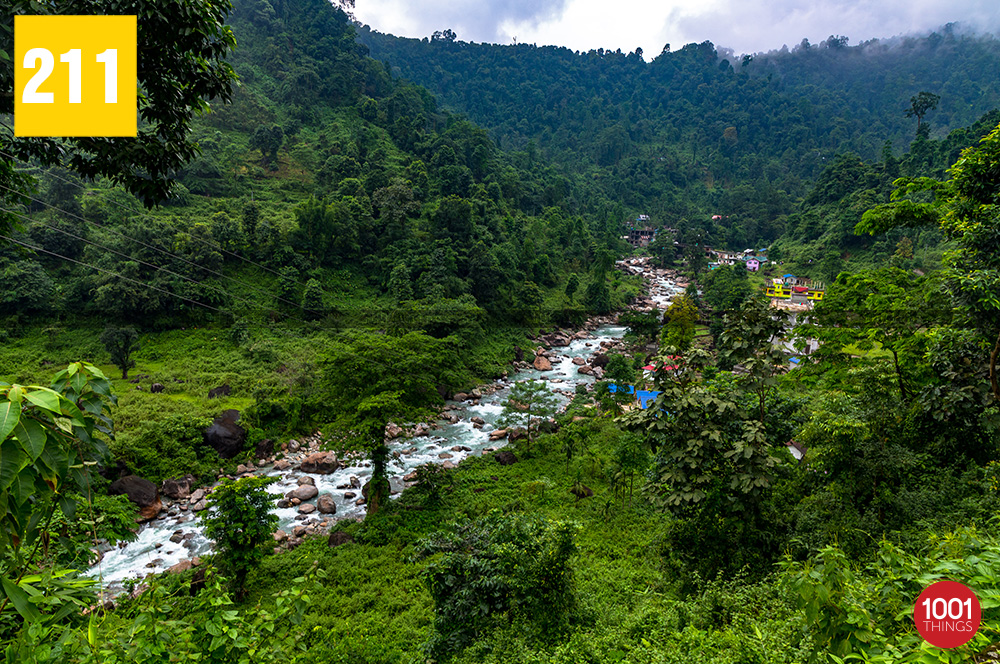 The question is with little time on hand and lots of holiday agencies out there to fascinate you towards what would you go for? Is it a usual shopping-sightseeing type of a holiday or wellness treat that you look for? Does a yoga course soothe your senses or a rigorous trekking tour does it for you? Well, many people prefer to go on adventurous trips to different places.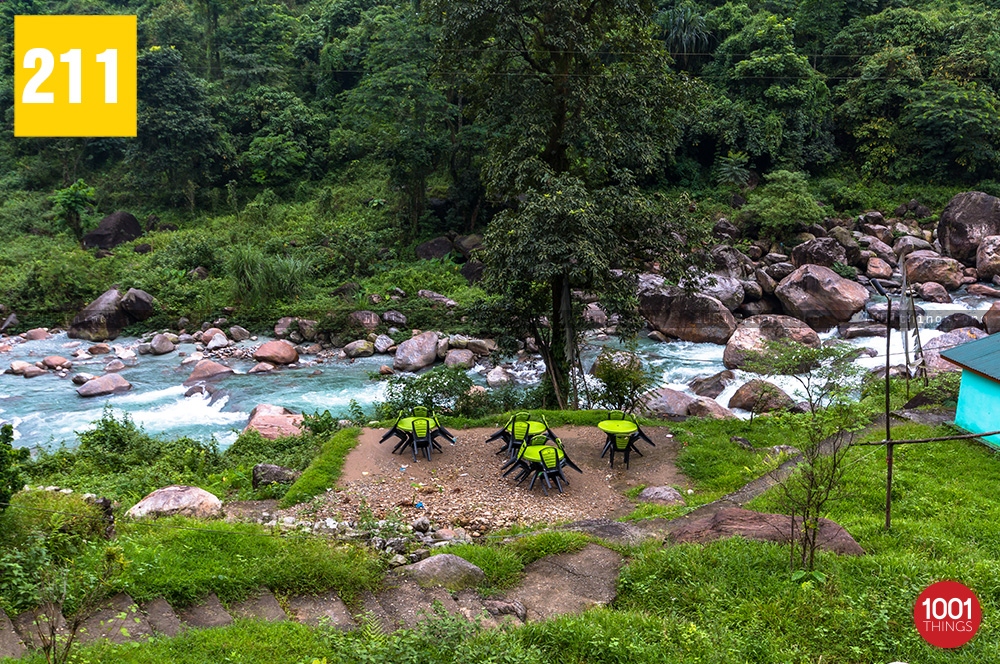 One such go-to destination for you could the Rocky Island, a newly emerging tourist destination in Dooars. Situated on the banks of the River Murti about 2 kilometers from Samsing, it is a popular camping site. The site provides an excellent opportunity to explore the interior parts of Neora Valley National Sanctuary. This place is best suited for adventurous activities like trekking, rock-climbing, and rappelling. A must visit place for those longing to go on exciting adventures. A small enjoyable trek to Sherpagaon, Bhalukope, Jhandidara, and Mo-chuki is an added attraction of this place.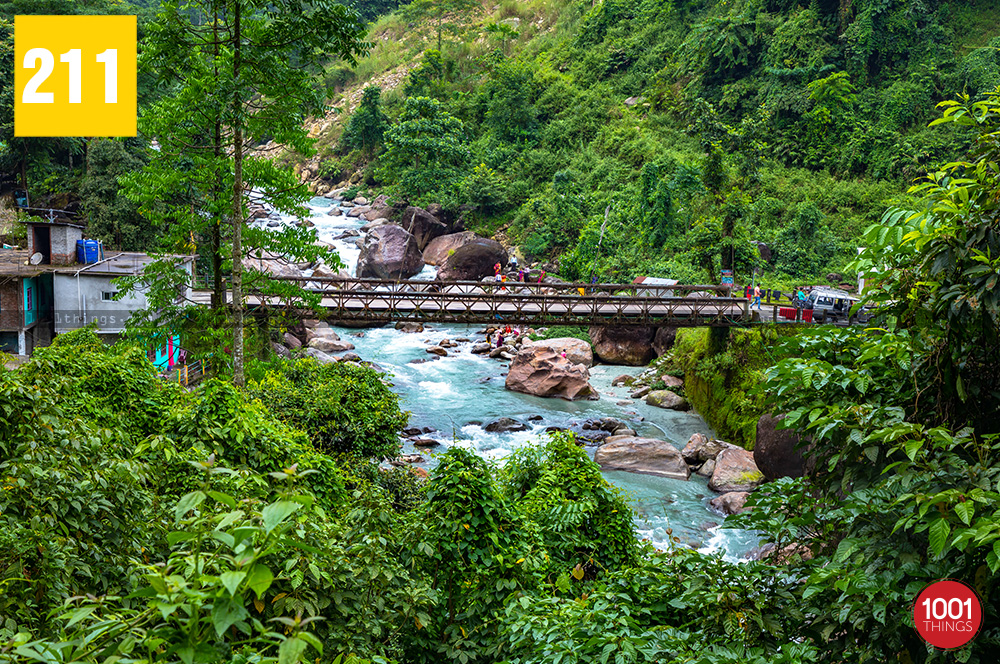 What To Expect?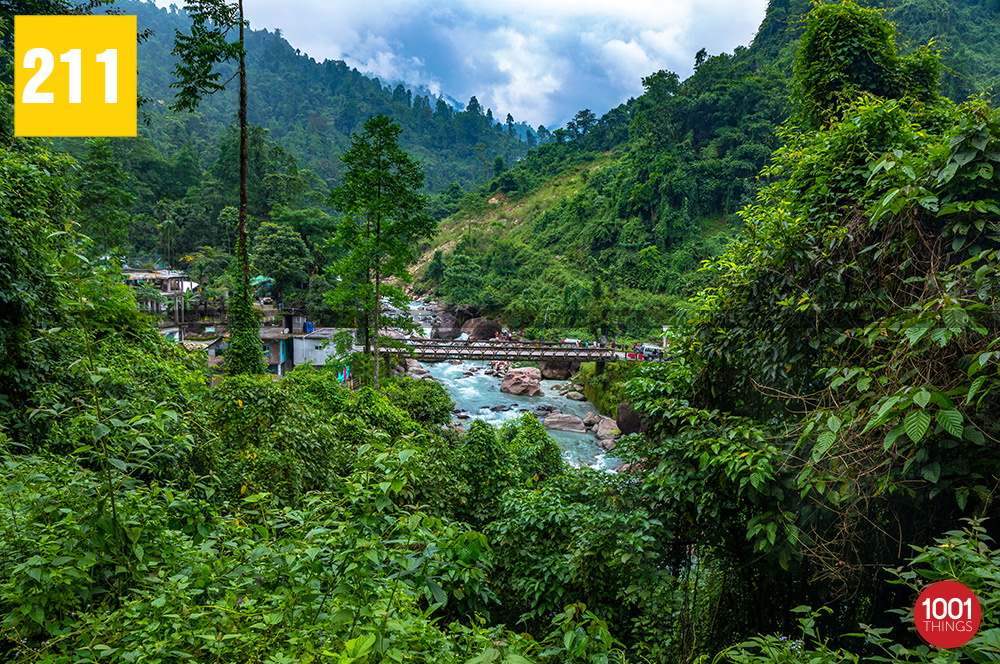 The best part of adventuring at Rocky Island is you get to connect your soul with nature while camping under the starry night and listening to the sound of gurgling river stream while basking in the bounty of Mother Nature. The journey towards in itself an unforgettable experience that is filled with pictorial views of the changing landscape from dense forest area to the lush green tea gardens. And when the road changes into the unpaved trails full of pebbles while finally crossing the hanging bridge over the river Murti on foot on the sight of the sparkling river stream greets the travellers.
Getting There?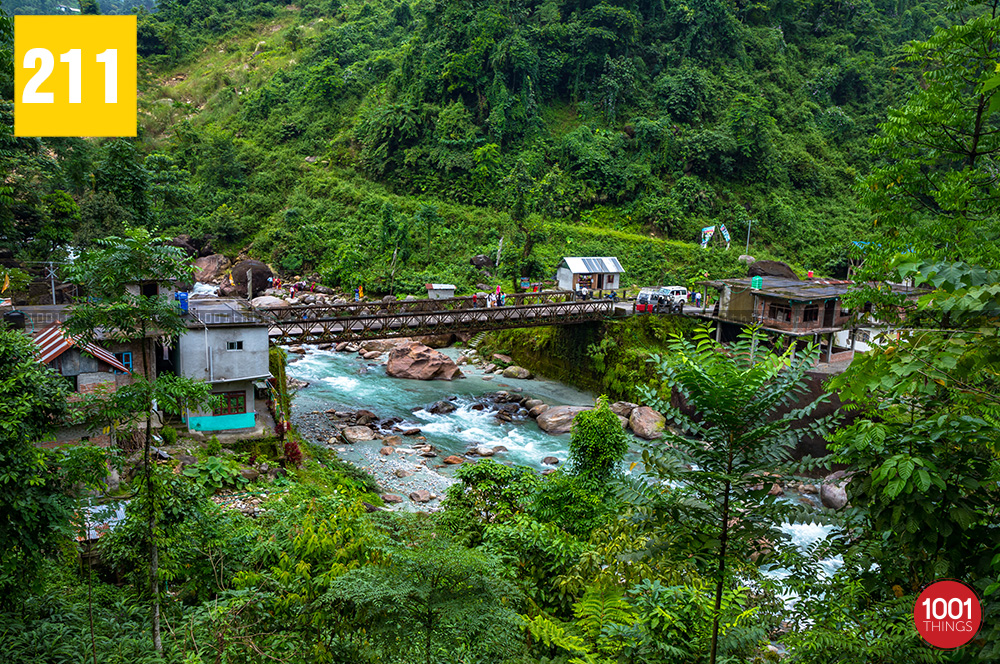 To get there from Siliguri through Sevoke one can go to Malbazar and from there a highway leads to Samsing. There is also another way to go Samsing and it is through Gajoldoba. One may get a small car or larger car from the Siliguri PC Mittal Bus Stand to reach Samsing and then to Rocky Island.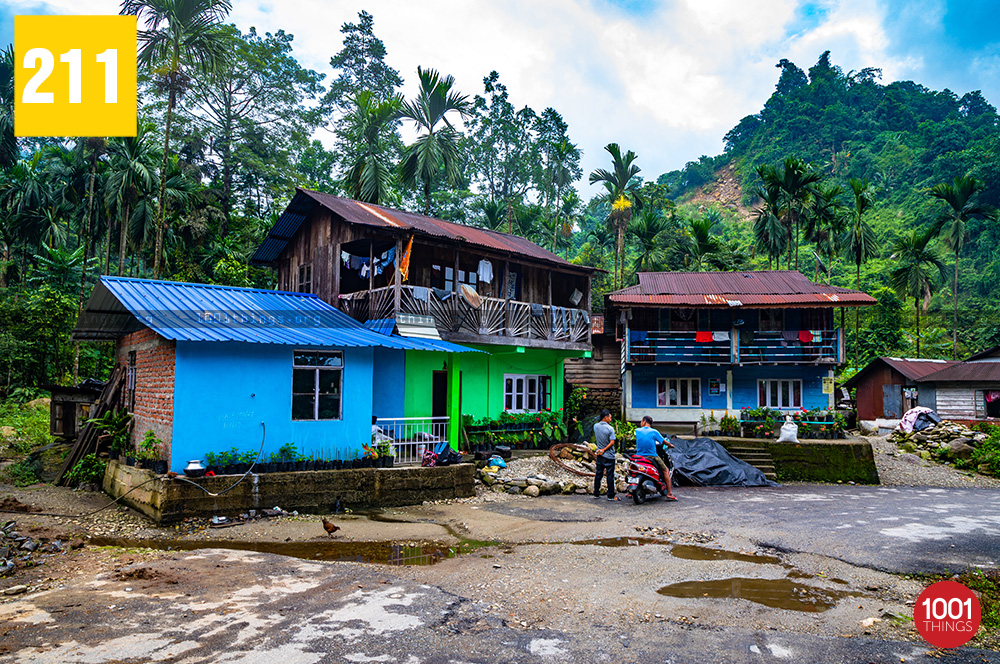 Activities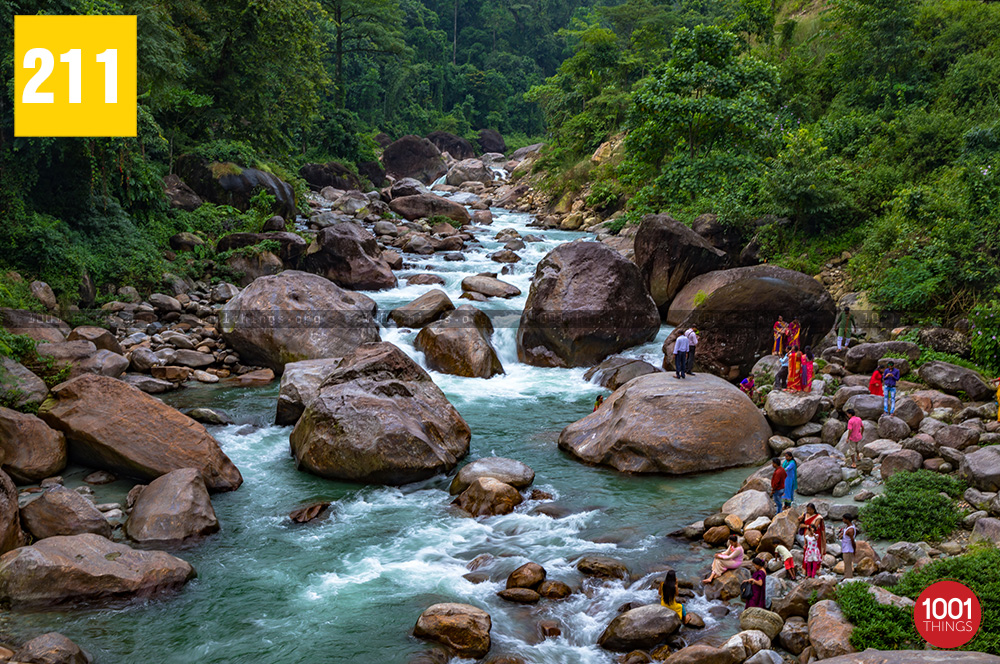 If you are wanting to spend some time in the lap of nature, the mesmerizing beauty of the this site will have you immersed to a whole new magical experience right from indulging in adventurous activities to staying overnight in small tents under the glistening sky can be an experience to be a cherished lifetime. Amidst the hustle and bustle of the crowd, Rocky island could be your perfect getaway to earthly paradise!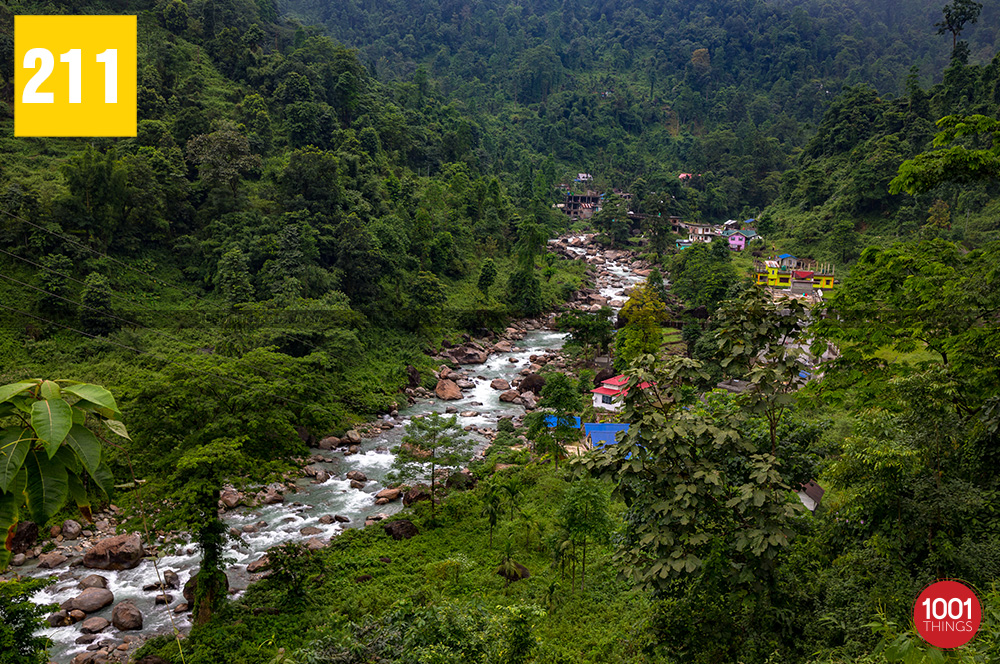 Also Read: Jaldapara National Park, Dooars