Samanden is a beautiful scenic hamlet in the remote part of Darjeeling District. It is a very beautiful village surrounded by the thick forest, it is therefore not connected by the motorable road and trekking is the only option to get there which makes the place more interesting. It is a hidden gem untouched by the modern world. Samanden can be reached through different trekking trail, in fact, it falls under the famous Singalila trekking route. The nearest vantage points for the vehicle to reach are Phalut, Ramam, Srikhola and Ribdi in Sikkim. It is 2 km from the another beautiful little village of Gorkhey.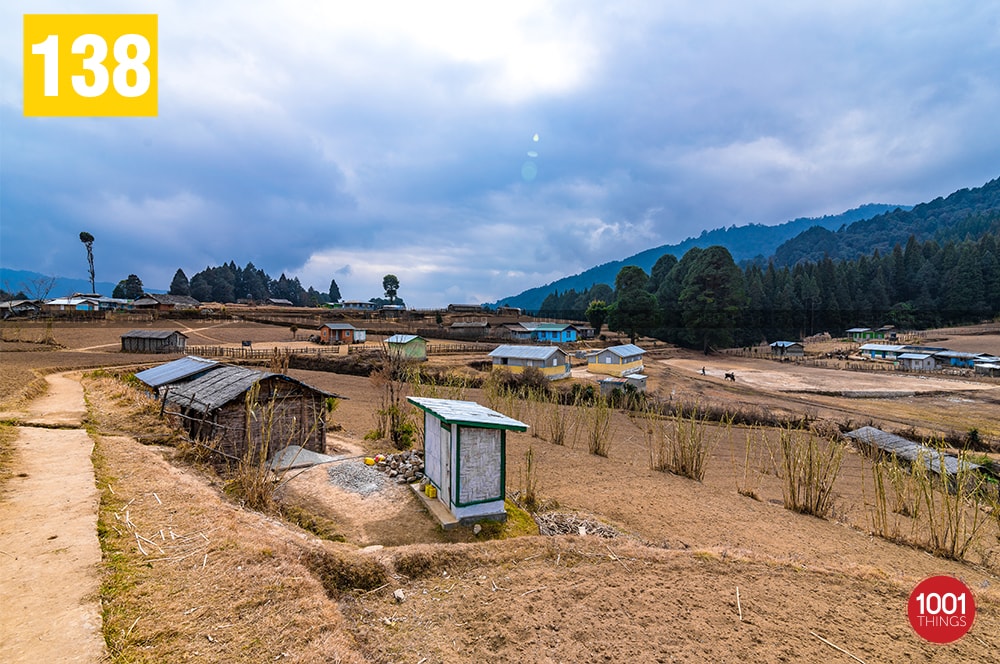 There are only a few Sherpa families residing in Samanden and they are mostly depended on agriculture, even women and children are seen helping in the farmlands. The land is however very fertile for potatoes, peas, beans, corn etc. which are transported by the horses and mule to some nearby villages.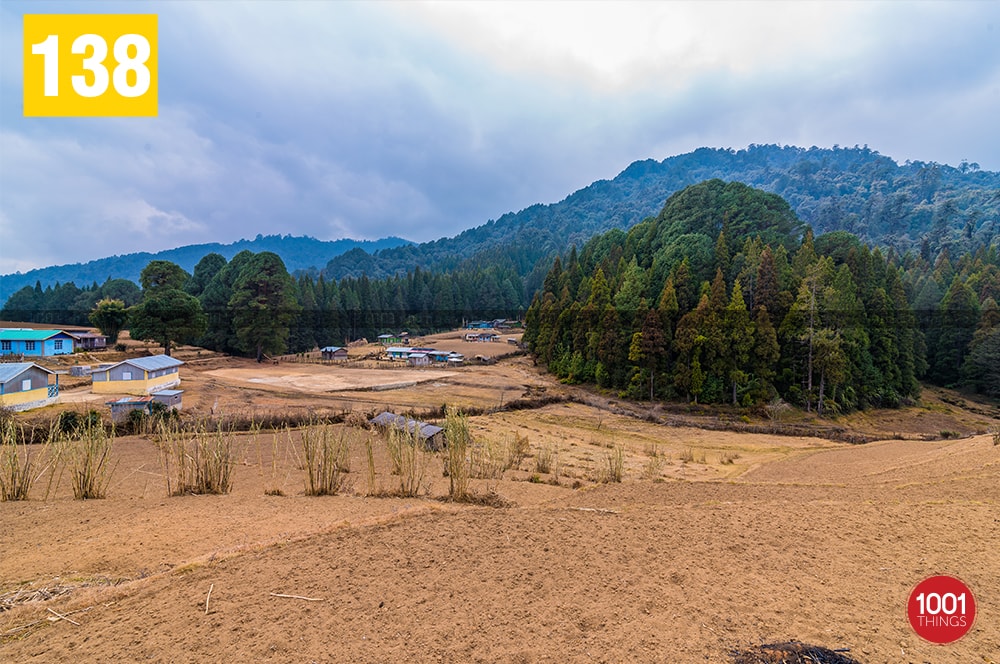 Due to the increase in the number of the trekkers some people of the village have come up with an idea of running the homestays. It is a suitable place to stay amidst nature surrounded by the beautiful forest and very friendly people. It is a valley mostly covered with a farmland and pretty little houses. The large open space is ideal for setting up the tent.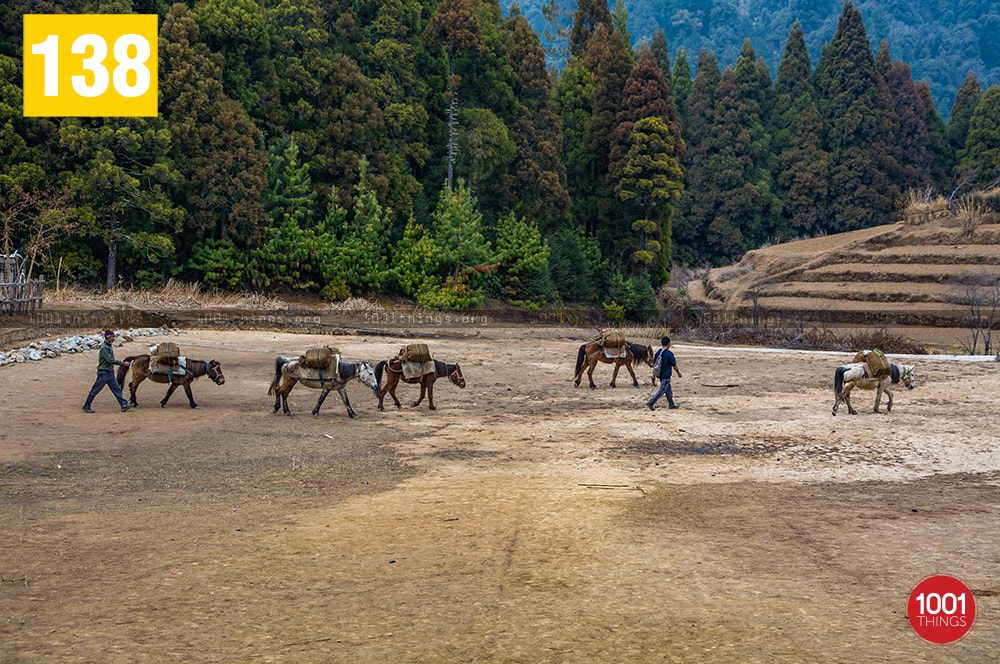 There is a very interesting story related to this valley, according to the legend, it is said that many years ago a Lepcha Hunter fought with a legendary Himalayan "Yeti" for the control over the hunting ground but due to the equal strength on both the side it ended in a tie, so they came up to a resolution and made a treaty, in the quiet woods, a huge stone was erected as a symbol of friendship between the Lepcha hunter and the Yeti.