Darjeeling has been visited by several great personalities from different fields and some of them even resided in Darjeeling for some time, Alexander Csoma De Koros was one among them. He was a Hungarian Linguist, philologist, traveller and Orientalist, born in Koros, Hungary on 4th April 1784. He set off to Asia in 1820 and spent his lifetime studying the Tibetan language and Buddhist philosophy. He was the author of the first Tibetan-English dictionary and grammar book. He was called Phyi-glin-gi-grwa-pa in Tibetan, meaning "the foreign pupil" and was given the title of Bosatsu or Boddhisatva (Buddhist sainthood) by the Japanese in 1933.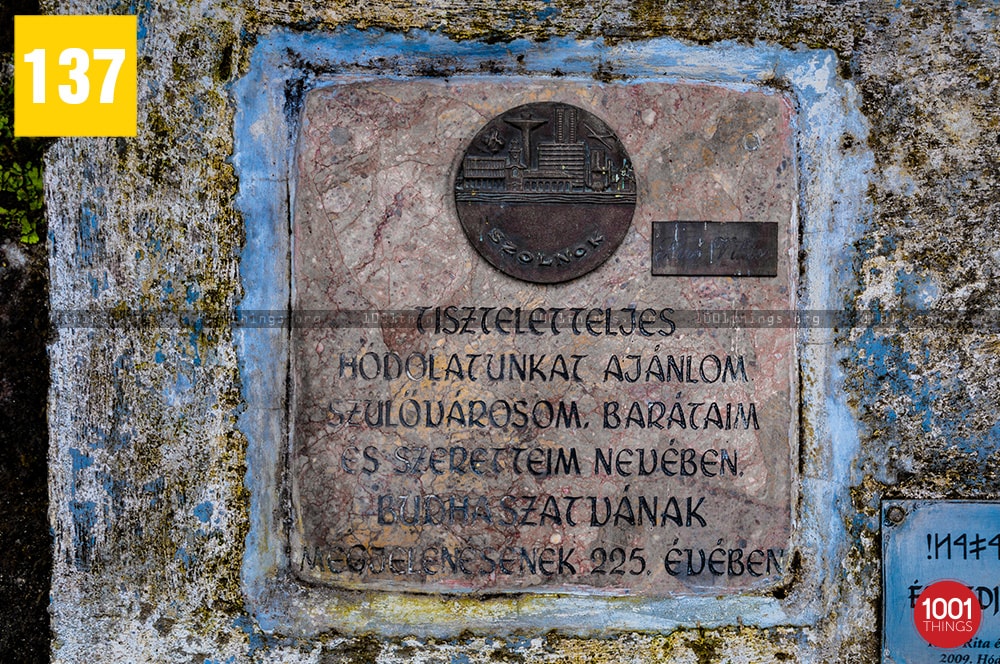 In fact, he was the first author of the first Tibetan-English dictionary and grammar book and he was able to read in seventeen languages. Csoma de Kőrös is considered as the founder of Tibetology. Csoma joined the Royal Asiatic Society of Bengal in Calcutta in 1831, In 1833 he was elected as an Honorary member of the Asiatic Society. In 1834 he was made an honorary member of the Royal Asiatic Society. From 1837 to 1841, he worked as Librarian of the Asiatic Society.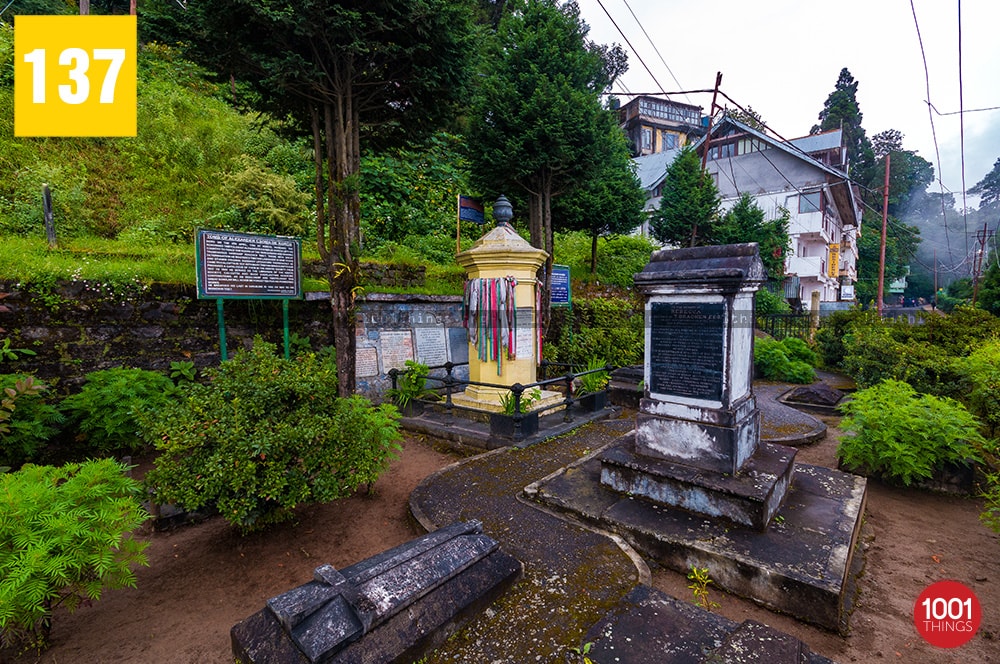 The opening up of Tibetan studies to western scholars was largely due to the pioneering works of Alexander Csoma De Koros starting from his native land, he went on foot and all alone from Hungary and mostly in this way arrived at Lahore then at Srinagar in Kasmir to the peaks of Himalayas then at the monastery of Zangla village in Ladakh, India. Completing approximately 12,000 km in search of the original homes of the Hungarians, thought to be somewhere in Central Asia this remarkable Hungarian eventually reached the Western Borderlands of Tibet and devoted the rest of his life to the study of Tibetan language and literature.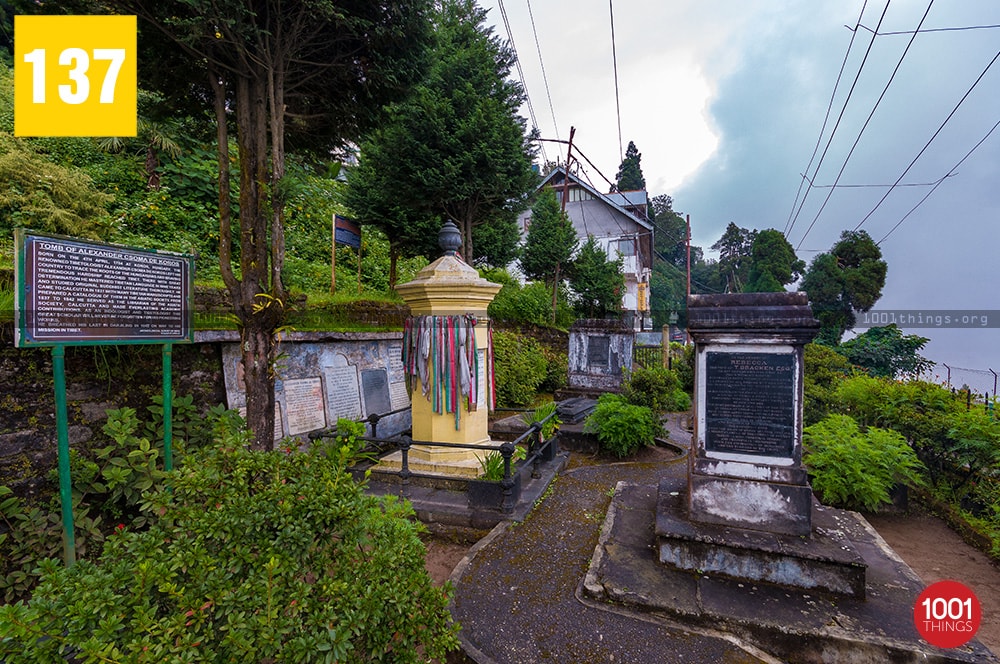 In 1842 he planned to travel to Lhasa but he was destined to go only as far as Darjeeling unfortunately, he contracted Malaria during the travels in the Terai and died from the fever in Darjeeling. The Asiatic Society of Bengal erected the monument over his grave, the Hungarian memorial tablet was placed on it. The Tomb is situated in the Old Cemetry located about a mile from Darjeeling Town on Lebong Cart Road, which offers the wonderful view of the tea gardens below and overlooks the Darjeeling town landscape. This is a hexagonal memorial tomb built on a low platform and over the grave of Alexander. The grave is nicely fenced and decorated with beautiful flower beds around it.