Gorkhey is a small beautiful village in the District of Darjeeling. It is situated in a valley between Darjeeling and Sikkim. Gorkhey is one of the least visited places in Darjeeling hills. The valley is surrounded by thick pine forest and a small river flowing in between, known as Gorkhey Khola, which separates the boundary between Sikkim and West Bengal.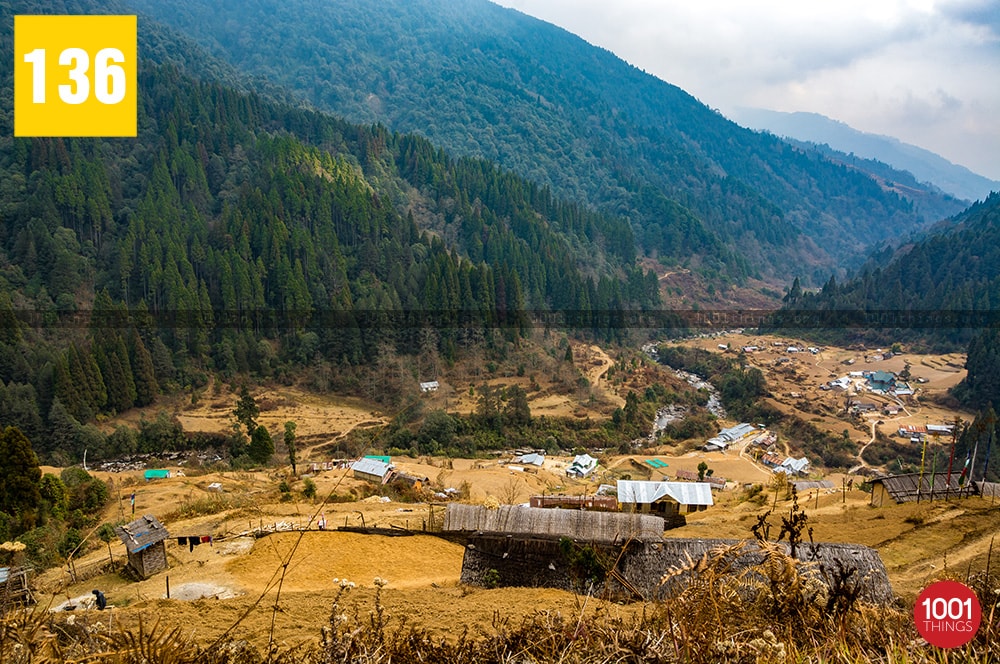 There are approximately 30 families residing in this village and they are mostly depended on agriculture, but some of the villages have come up with an idea of running the homestay which has been flourishing with the increase in the number of the visitors. There is also a beautiful trekkers hut maintained by GTA tourism department. The visitors here are mostly the trekkers descending from Phalut to rest here overnight and heads further towards Ribdi or Srikhola.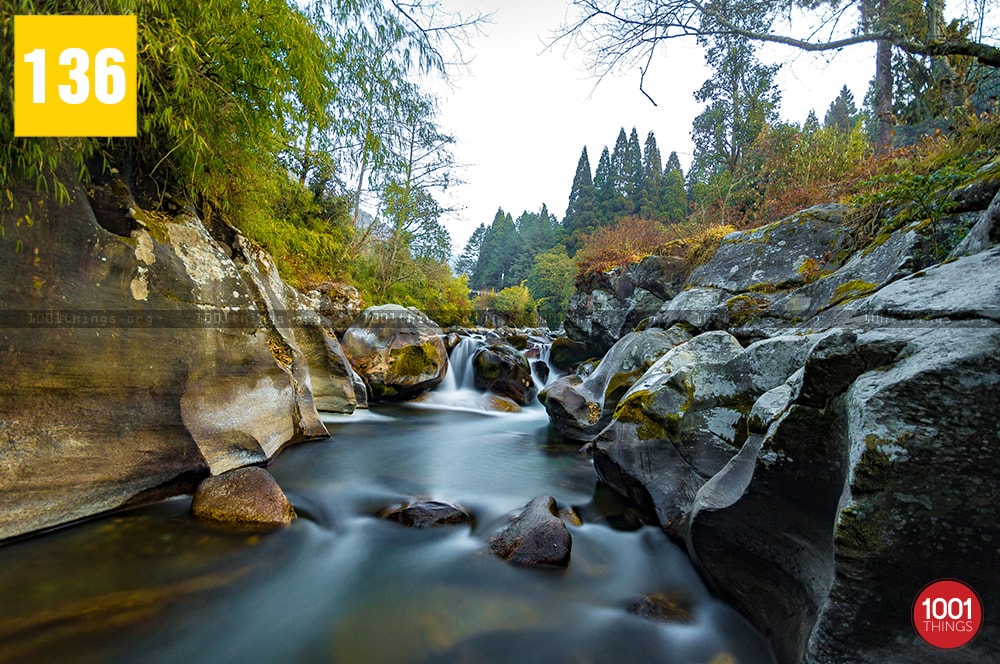 The people of the valley is very friendly and kind and they welcome every visitors with great respect. Atithi Devo Bhava or 'The guest is equivalent to God' is very well implemented here. Gorkhey is an ideal place for those who wishes to spend some time on the lap of nature away from the hustle and bustle city life. It is obvious for anyone to fall in love with the place at the first sight. The serenity and the pollution free ambience of the place can easily amuse the visitors.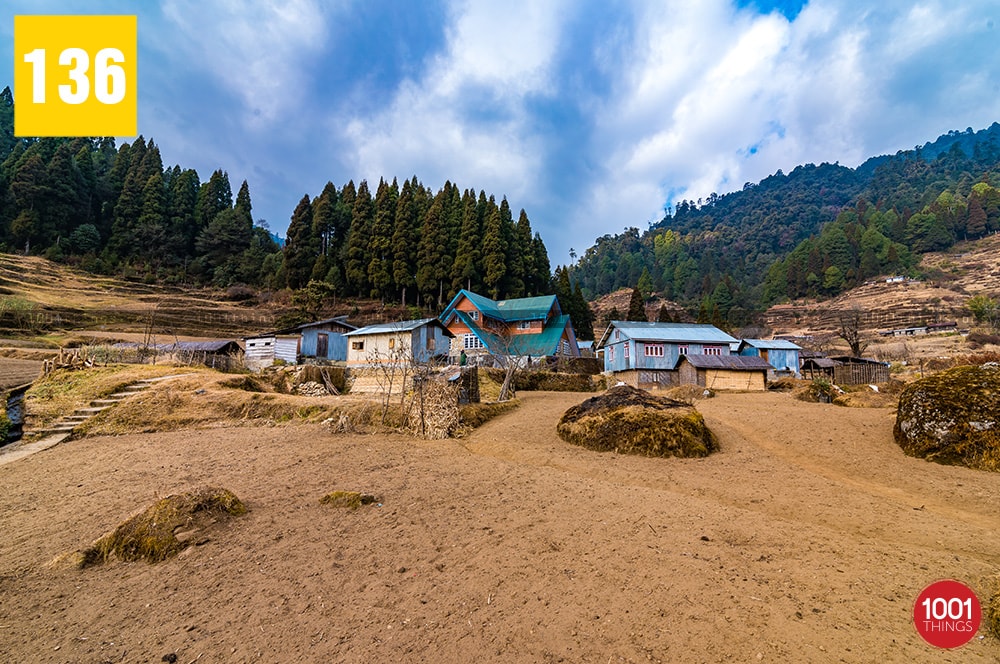 It feels great to walk around the village and interact with the local people or go down to the bank of the pristine river and try hands on fishing. Most of the land has been occupied for cultivating purposes, the land has been blessed with fertile soil where people grows potatoes, peas, turnip, maize etc.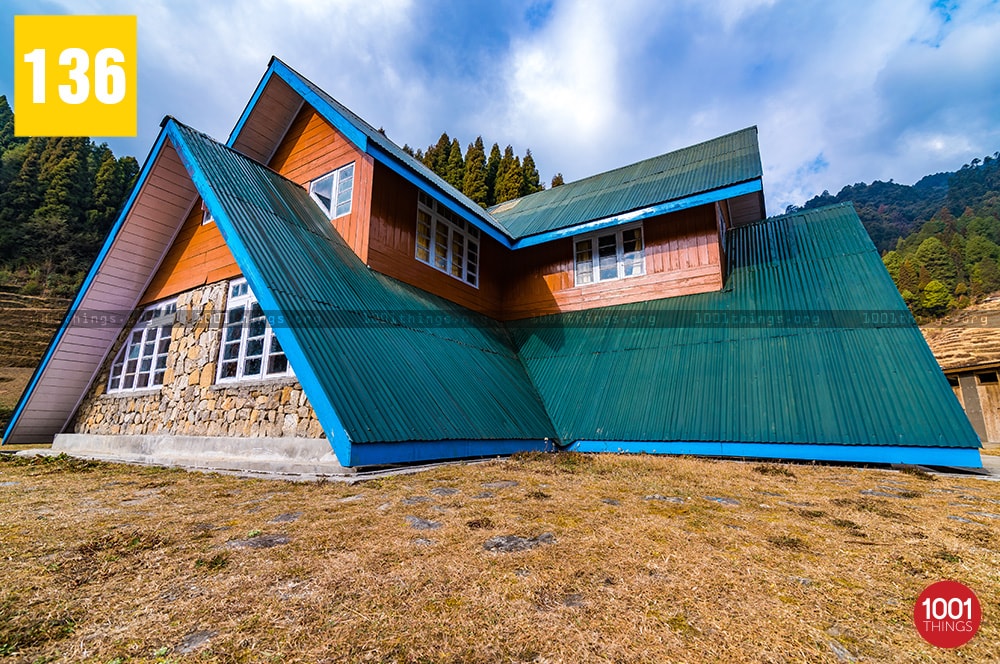 It is however not accessible by vehicle as there are no motorable roads, trekking is the only option to get there. The horses are the only means of transportations for the goods and other household commodities, the nearest spot for the vehicle to reach is Rammam, Srikhola and Ribdi, a small village in Sikkim. Hence, Gorkhey, a lesser known beauty is still untouched by the modern world, even electricity has not reached the place but some of the homestay has the facility of power inverter and generator.