Many hobbies require a lot of training and equipment to get started. But it's otherwise with bird watching. With bird watching, all you really need is some interest, a little extra time on your hands, a suitable pair of binoculars, and a good resource to help you tell the difference between the thousands of bird species you may come across.Bird watching can be a fun, enjoyable hobby for people in their seasoned years. Of course, like many things in life, you may have to experience bird watching to truly appreciate it. Give bird watching a chance and you may find yourself becoming one amongst the thousands to get enchanted by the sweetest melody and the variety!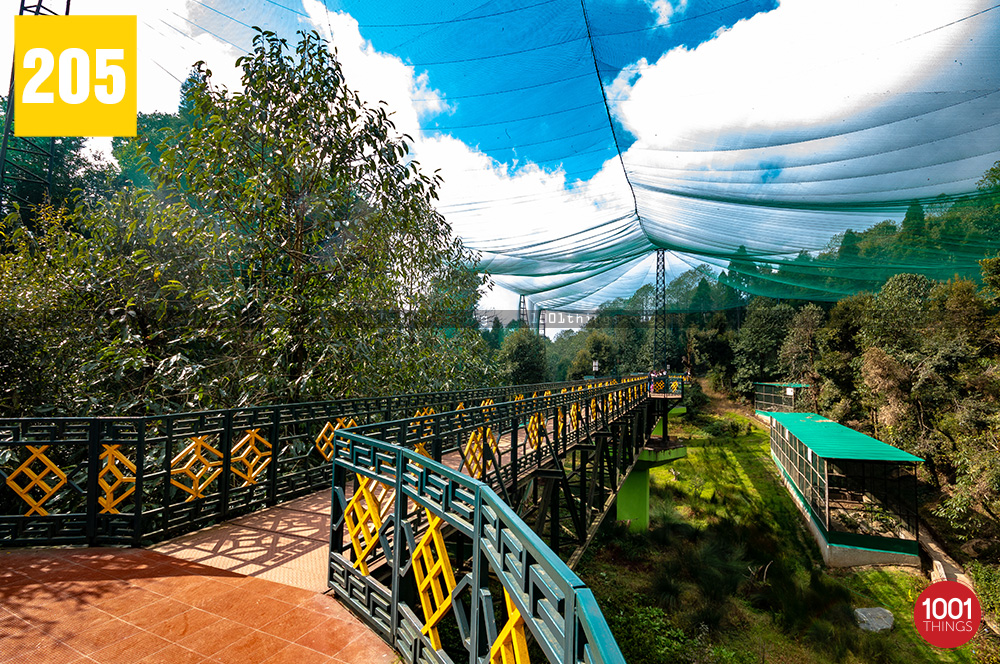 Located remotely in the foothills of the Himalayas, the enchanting and tiny state of Sikkim owes its popularity as "The Land of Mystique Splendor". Enriched with scenic beauty and the verdant wilderness, Sikkim is one among the top tourist places in Northeast India. Whether you are looking for adventure activities, physical and spiritual rejuvenation detaching yourself from the hectic day-to-day schedule! Or, if you simply want to relax your exhausted mind amidst natural beauty, Sikkim offers everything you desire!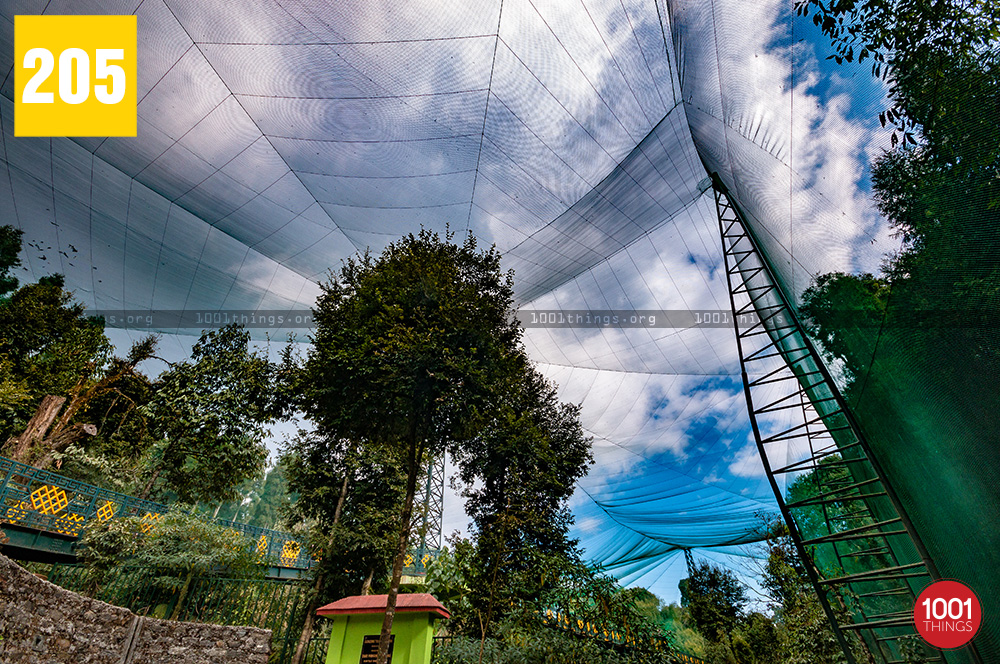 The region of Sikkim is not only known for its pristine charm and mesmerizing landscapes but also its gamut of rich and exotic wildlife. Sikkim is blessed with a natural bounty of flora and fauna. With over 4,000 species of exotic flowering plants and 600 species of birds, this tiny state is no less than a paradise for botanists and bird watchers around the world.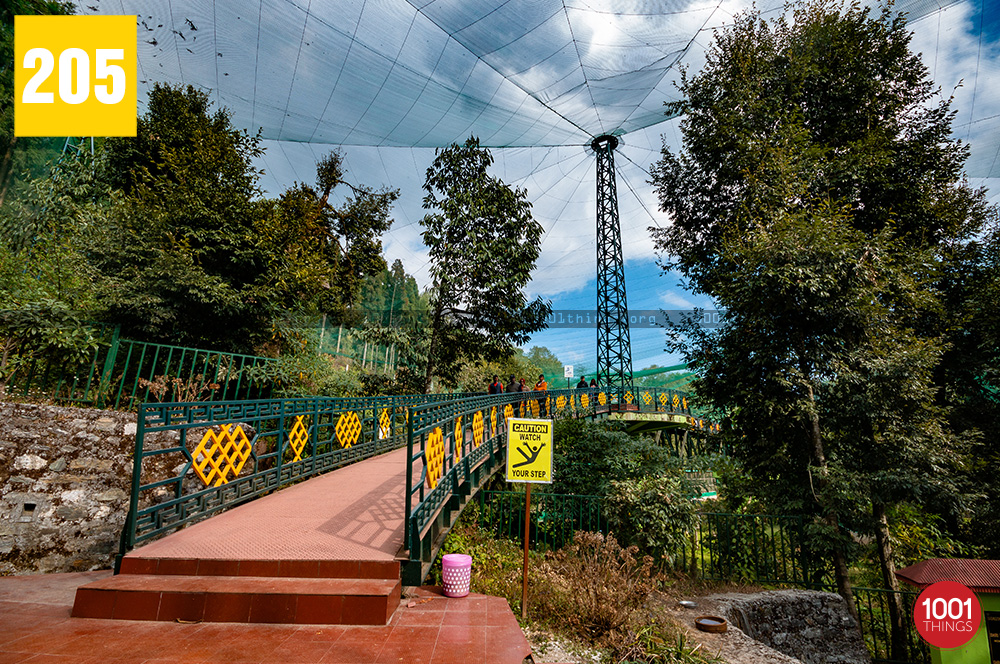 Counted among one of the popular destinations, Sidkeong Tulku Bird Park is one perfect destination for nature lovers to witness and dwell in the beauty of wildlife. Located at Rabdentse in West Sikkim on the road between Pelling and West District Headquarter Gyalshing about 10 kilometers away lies an existing tourist archaeological site which incorporates a diverse landmass where the botanical luxuriance provides an affluent sanctuary to over 200 species of birds.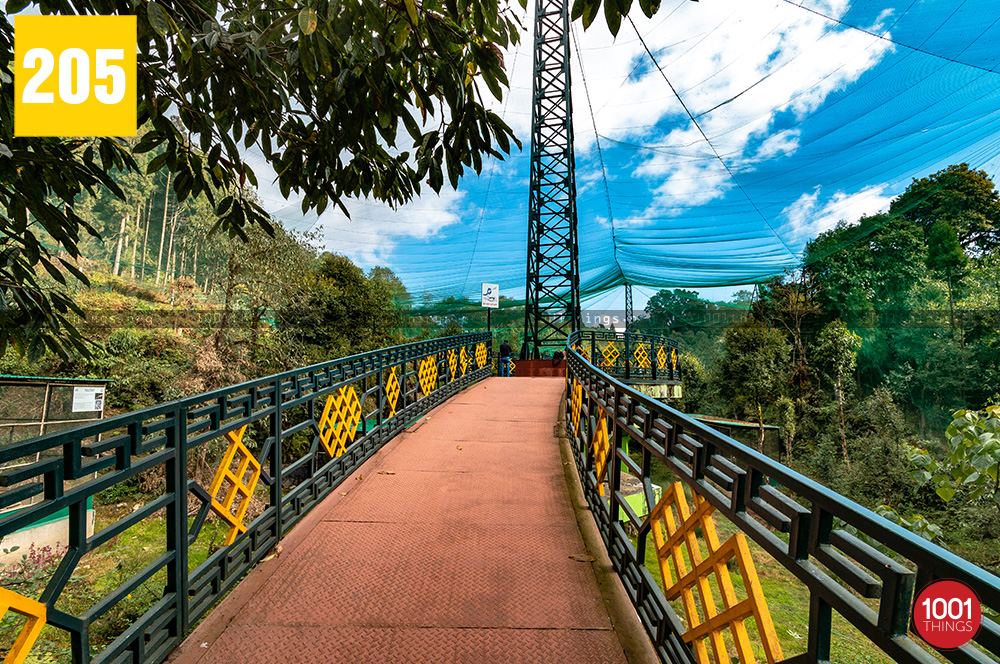 The Bird Park is named after Sidkeong Tulku, the 10th Chogyel of Sikkim and founding father of Modern Forestry in the state. The sanctuary provides a beautiful landscape for tourists to witness an enriching ambiance of wilderness which is adorned by a plethora of bewitching species of flora and fauna.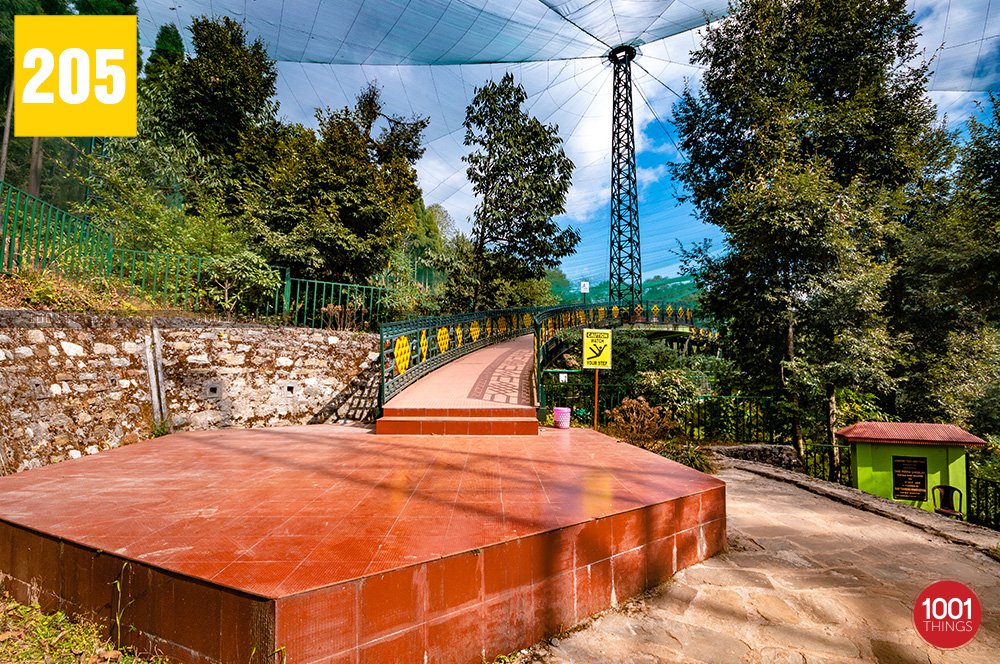 Early morning expeditions to the sanctuary are accompanied by the enchanting sounds of birds flocking around the region. Visitors can also experience the thrills of close encounters with some of the rarest feathered species. Sidkeong Tulku is a breeding shelter to over hundreds of species of birds including Grey Treepies, Green Imperial Pigeons, Turtle Doves, Whiskered Yuhinas and many more.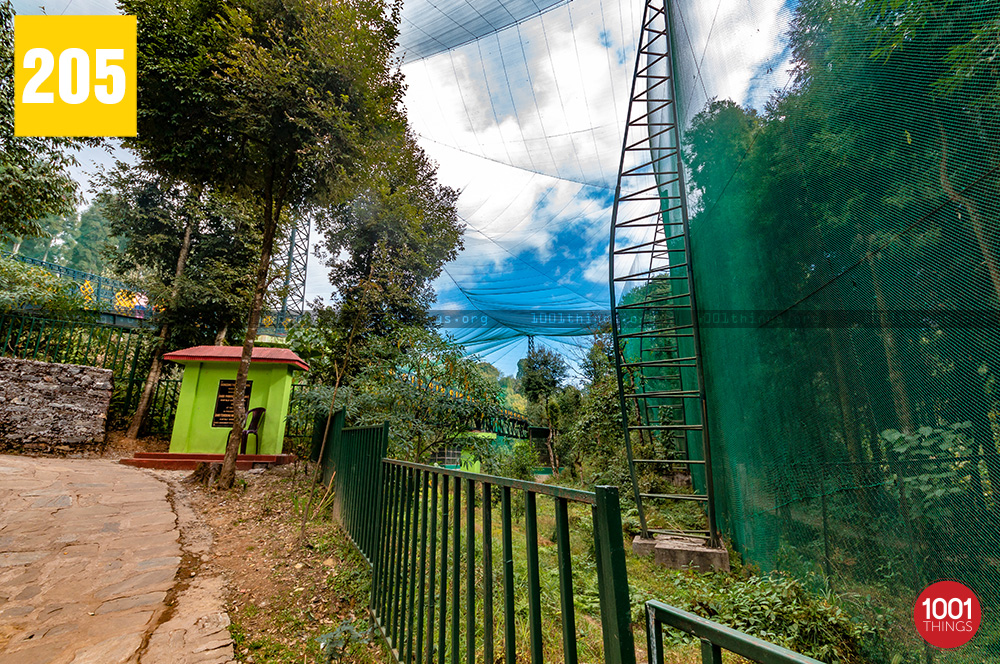 The Bird Park was inaugurated by then the Chief Minister of Sikkim Mr. Pawan Chamling in an overwhelming ceremony on December 4th, 2017. Sidkeong Tulku Bird Park is by the far one of the most ornamented wildlife sanctuaries in the state of Sikkim. The Bird Park is well looked after by the government of Sikkim and marks it's biggest contributions to building Sikkim's Tourism Industry. An initiative taken by assimilating smaller steps is now embarked to set a benchmark in the history of Northeast Tourism!
Also Read: Kulik Bird Sanctuary, Raiganj