Are you tired and bored of the usual everyday schedule and yearning to get rid of them for a couple of days? Or do you wish to settle down and enjoy peaceful few days in a blissful Mankhim Hill location? If you are looking for a serene dwelling, Sikkim is a perfect gateway to experience greenery and exotic climate.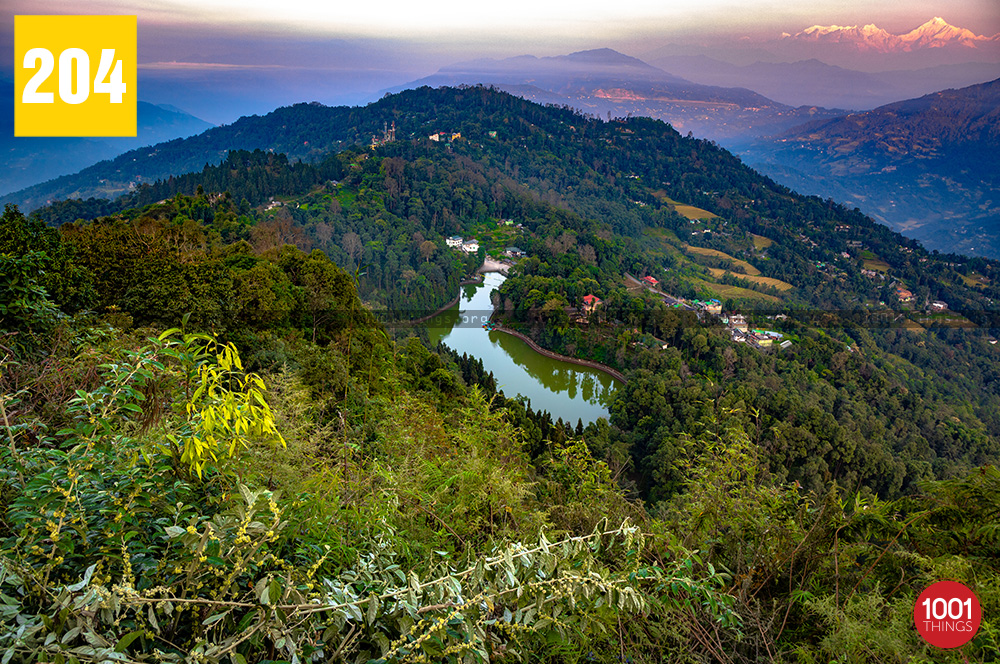 Located in the North-eastern part of the country, Sikkim plays a significant role in North India tourism. A diverse ecosystem with a picturesque backdrop of Kanchenjunga Peak completes the enamor of the place. Hilly landscapes, patches of grasslands, valleys, Himalayan peaks, and the mesmerizing hilltops invite the tourists to scout and witness the splendors of Sikkim.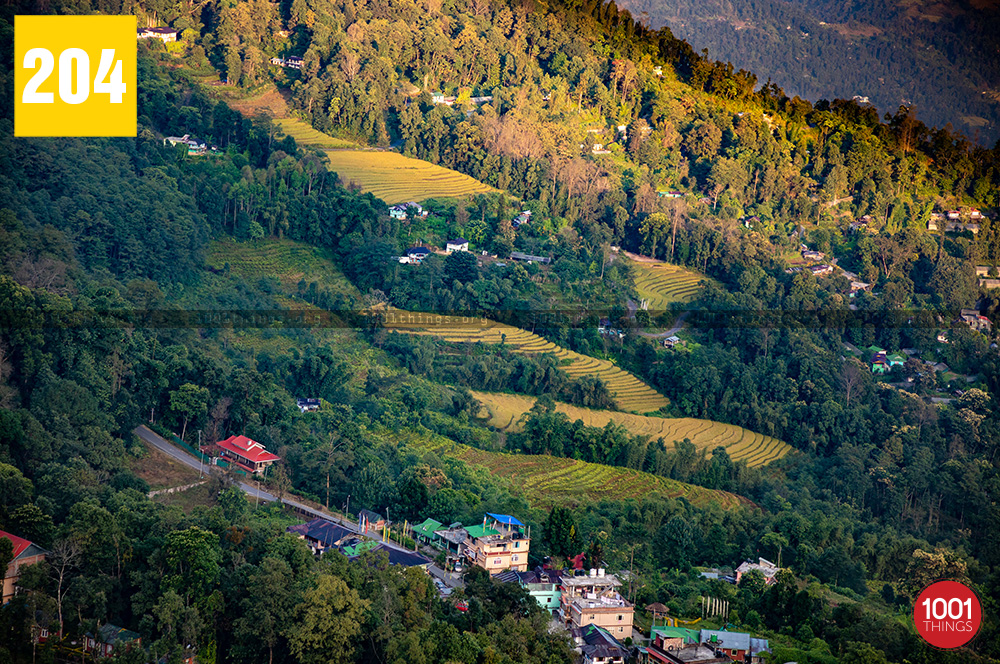 There are innumerable holiday destinations to visit in Sikkim. A relatively unexplored holiday destination where nature will simply leave you awestruck is a beautiful hilltop destination known by the name of Mankhim.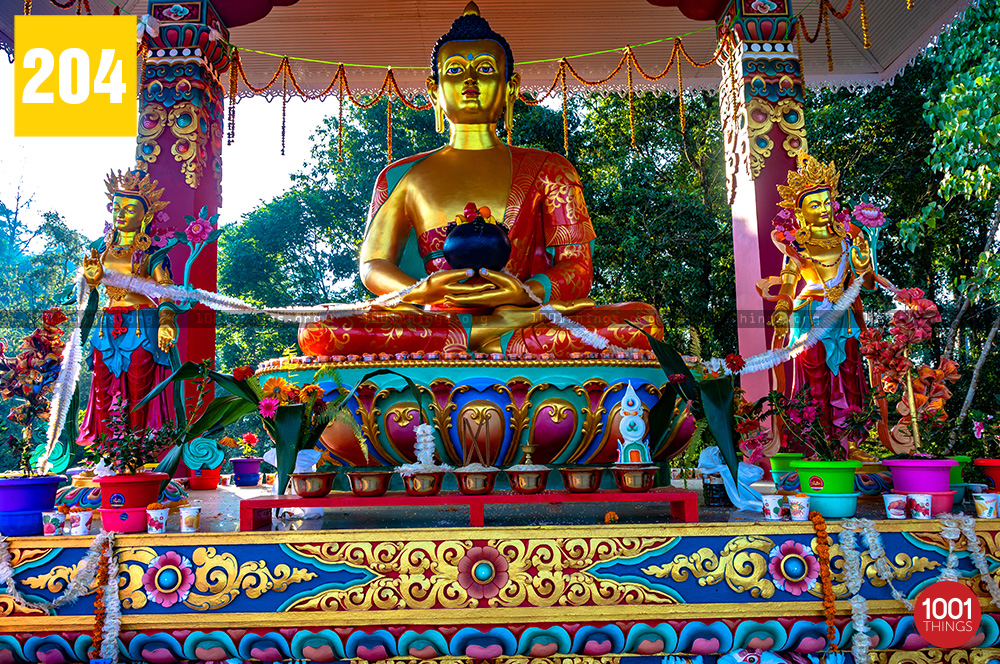 Towering over the village of Dalapchand, Mankhim is a popular tourist spot where one can witness a stunning view of the snow-covered peaks of Kanchenjunga range almost as heavenly as the abode of Gods.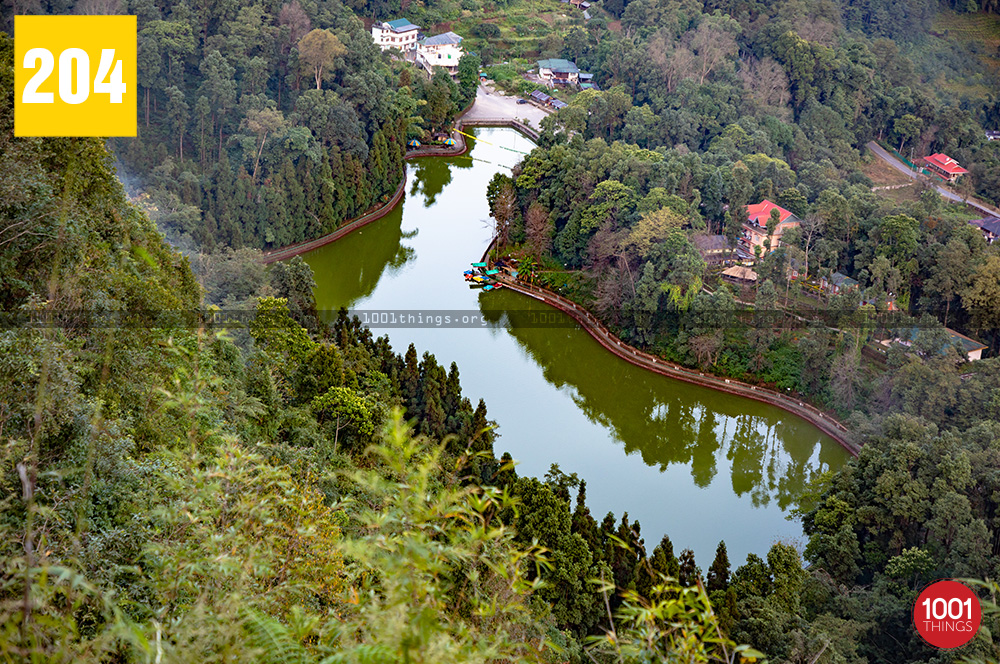 The panoramic prospect of the mountains is interspersed with a monastery and a small temple aloft the hilltop, which makes for an idyllic retreat.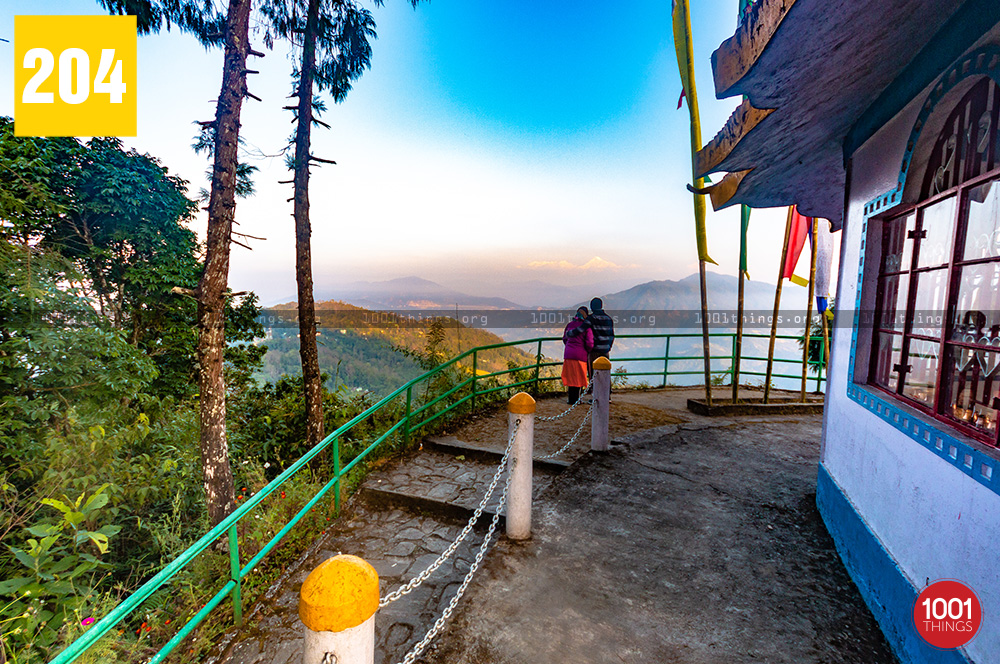 The hilltop spreads large over the Lampokhari Lake, allowing tourists a dazzling view of its turquoise green waters. There are also a couple of cottage homestays that offer a homely environment replete with good dining and lodging facilities.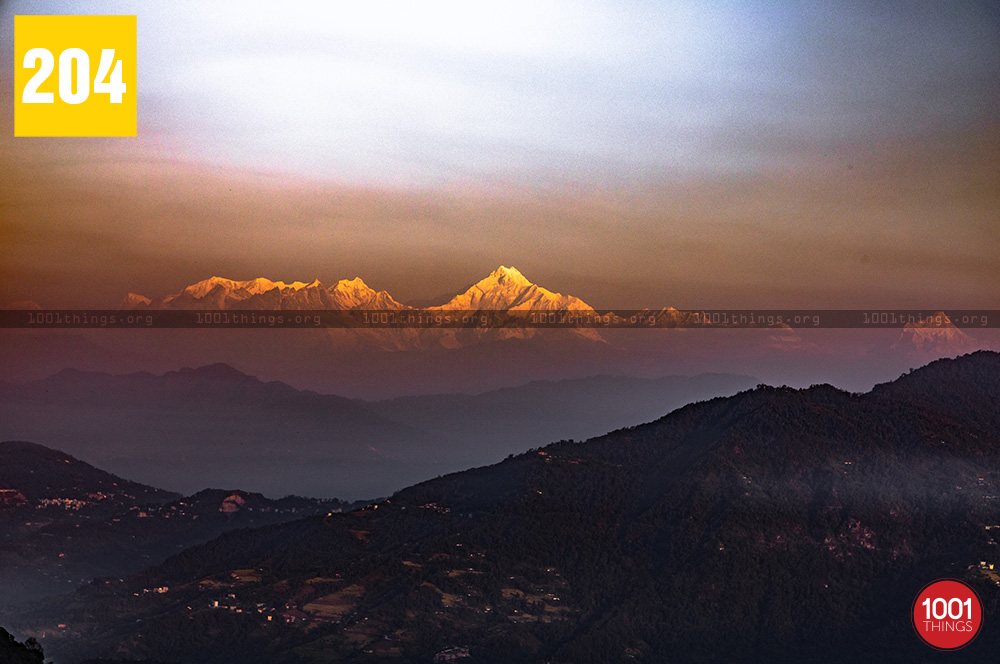 To reach Mankhim, you can reserve a car from Siliguri for a direct journey or travel halfway through Rongli and on reaching Rongli, one can easily book local taxis running at frequent intervals to Mankhim.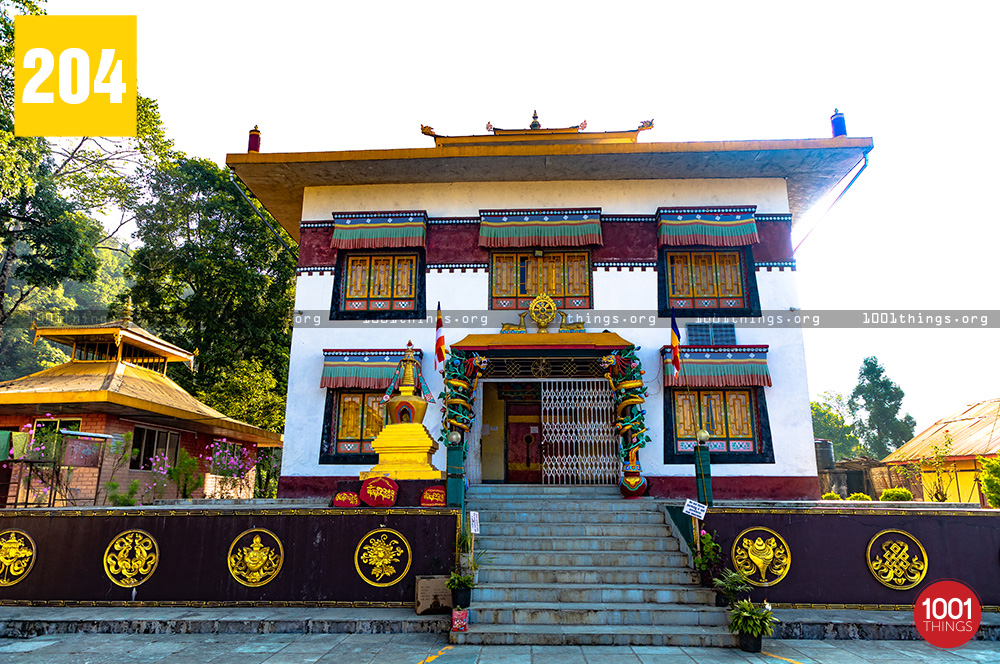 Mankhim, a fascinating piece of land adorned by the blessings of Mother Nature is an exemplary site to experience and witness. Bordered by the sight of majestic mountains from all sides and embraced by tranquil and salubrity it is no surprise that Mankhim is an ideal destination beckoning to be savored with moments!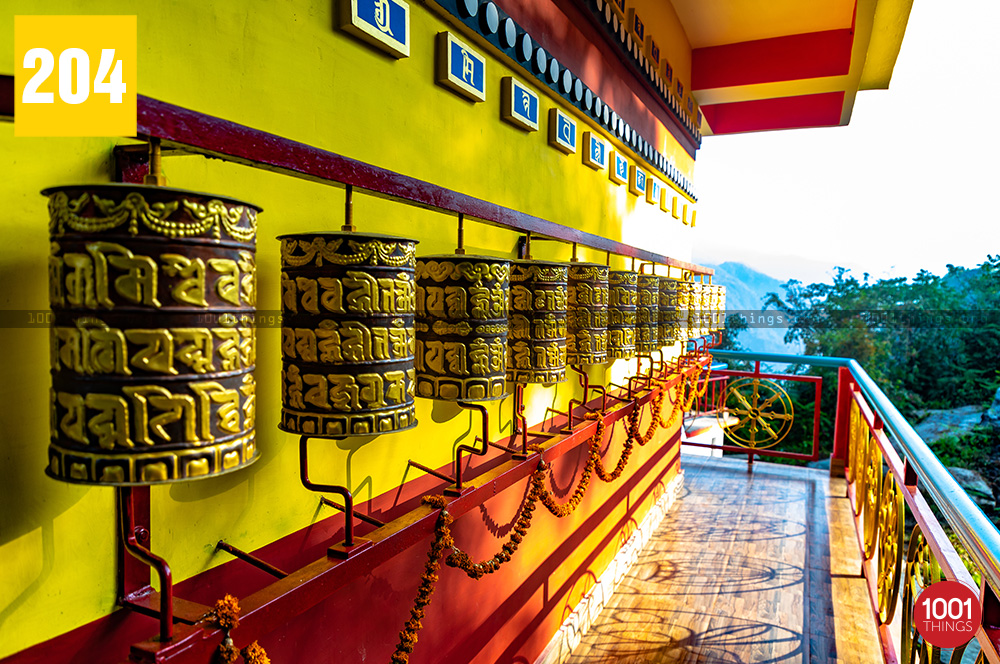 Also Read: Tashi Viewpoint, Gangtok, Sikkim