It may not be known to many that Sidrapong Hydel Power Station or Sidrapong Hydroelectric Power Station is the oldest power station in India. Being India's first Hydel project, it is also among Asia's oldest.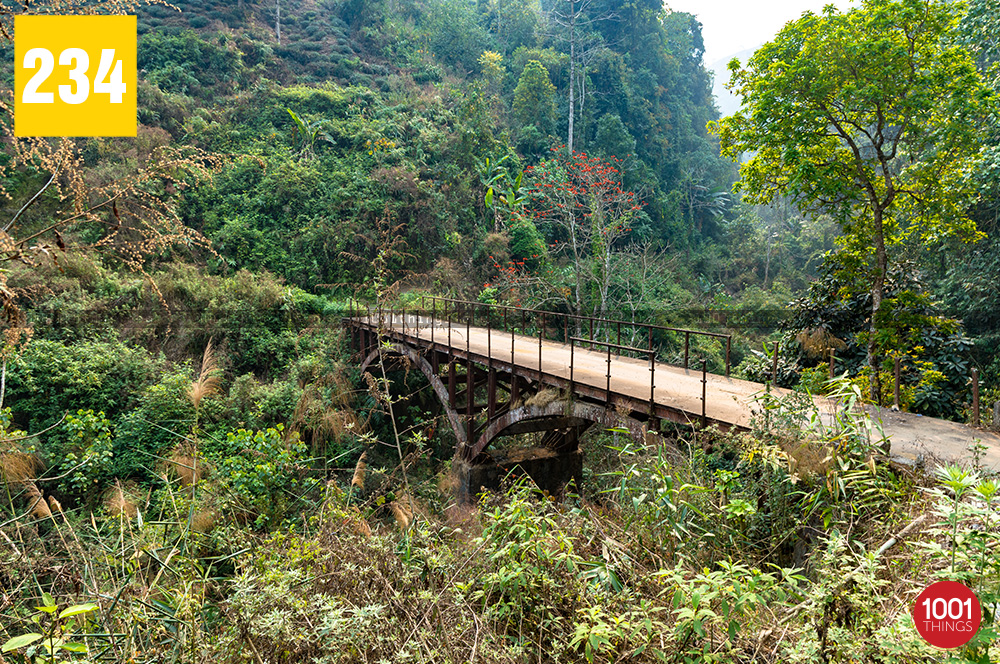 It has been granted a cultural heritage site status by the central government. Located just 12 kilometers from Darjeeling Town, it sits in the foothills of Arya Tea Estate in Darjeeling District. It was built in the late 80s with a capacity of 2×65 kW but due to an increased demand of electricity the capacity was expanded in phases to a 1000 kW.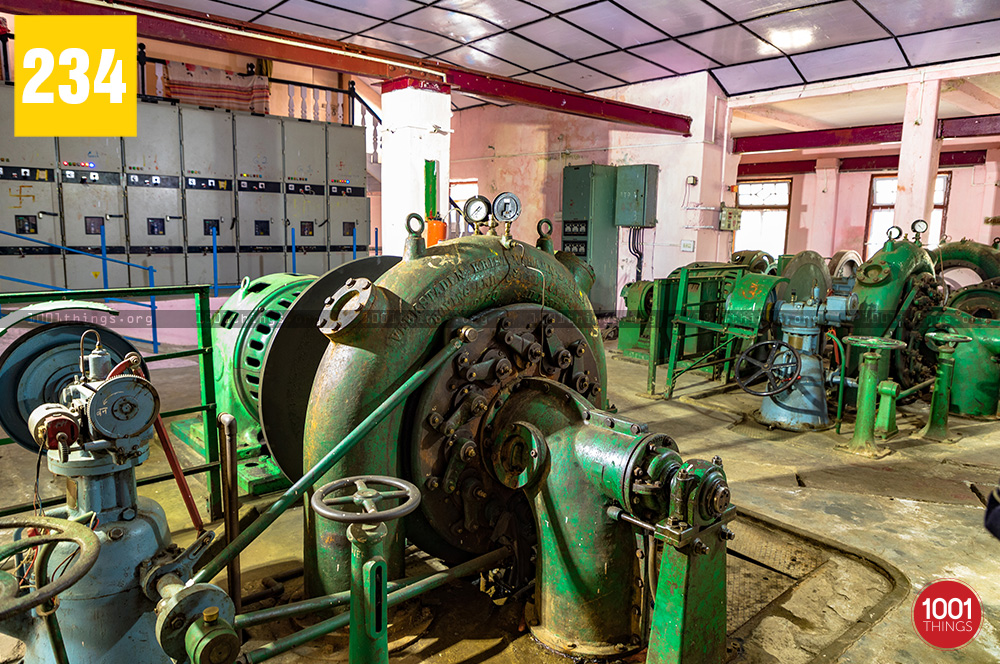 This was in 1916, 19 years after its commission on 10 November 1897. Later in 1931, the machinery was replaced for a more efficient triple-phase transmission, after having reached the limit of water supply.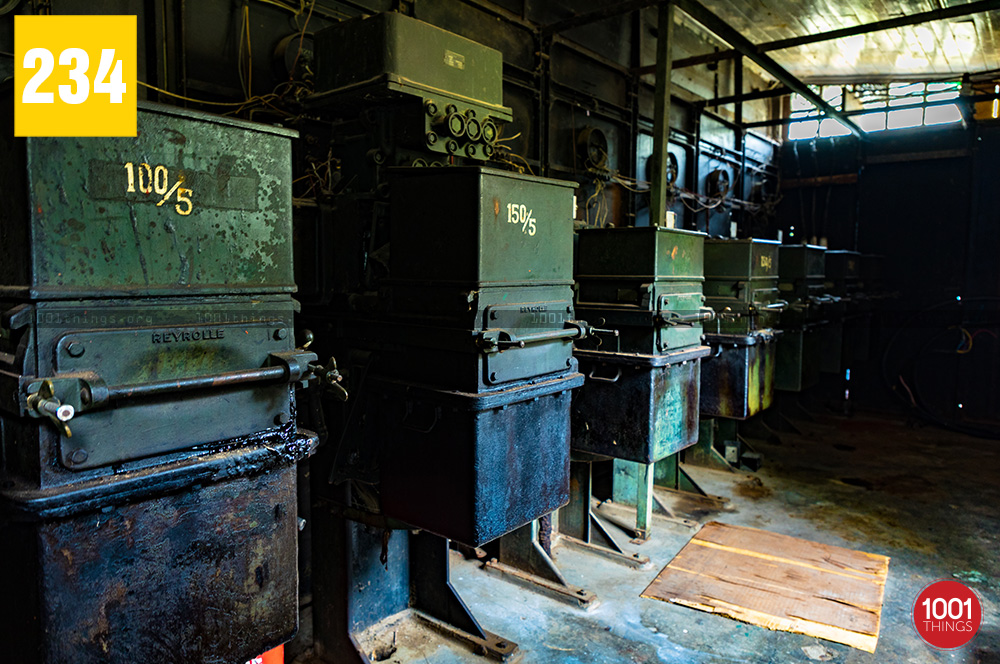 This power station works on the water brought in from three streams or Jhoras (Nepali for streams) Kotwali, Hospital and Barbatia. The channeling is done via flumes of 1.3 mm thick black metal sheets with masonry duct and concrete lining.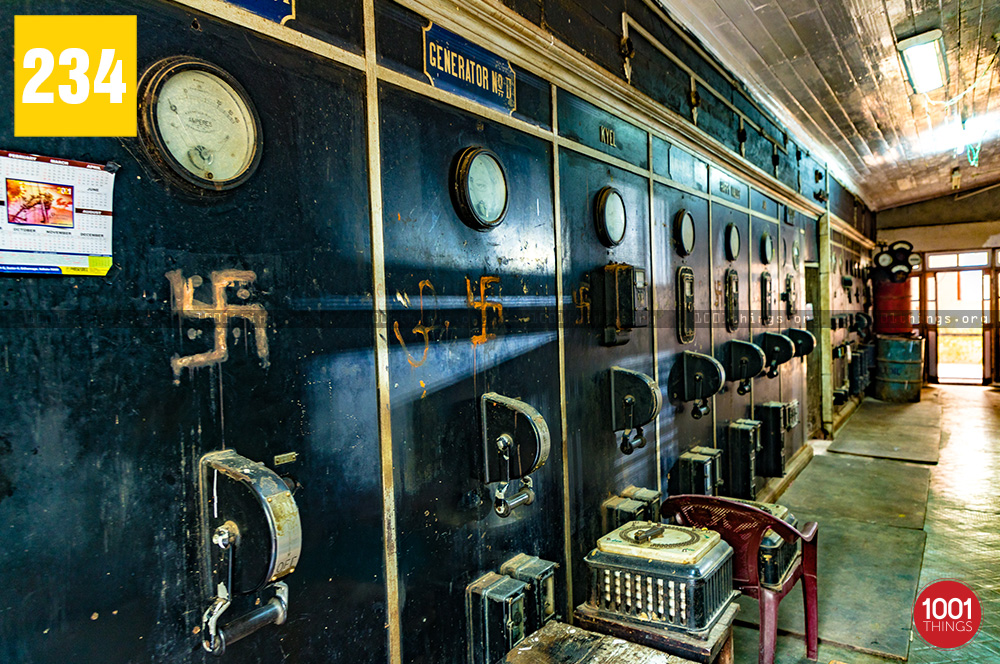 To establish this power station back in the 80s, Darjeeling Municipality Commissioners had taken out a loan of INR 1 Lakh from the government. The selected site for the construction of the power station belonged to the Maharaja of Burdwan.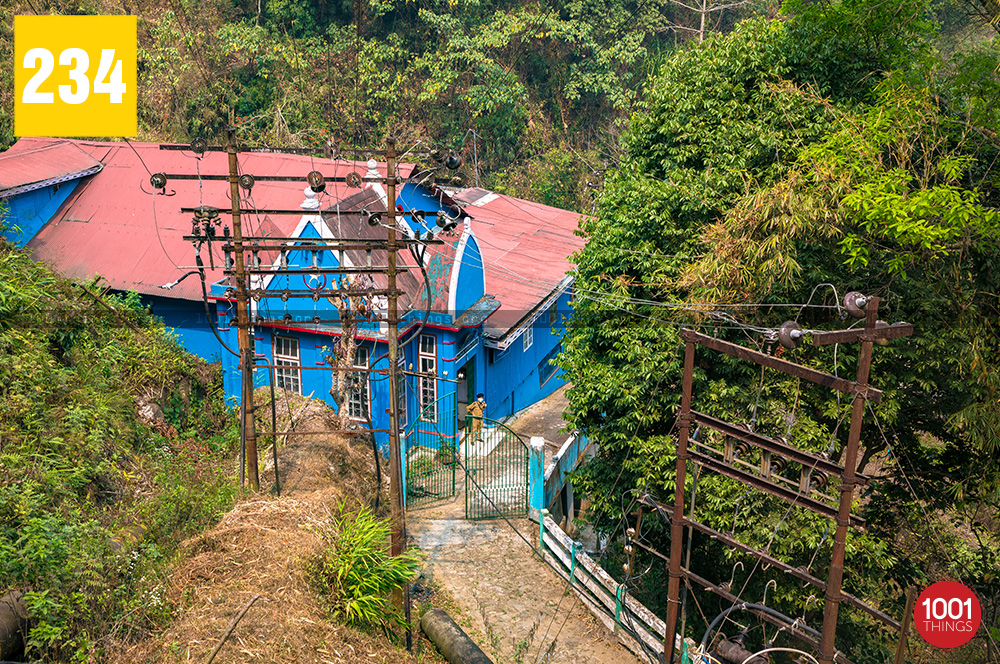 As the project was in the interest of the Public, the Maharaja didn't hesitate to give away his orchard to the municipality. All the machinery and materials at that time was imported from Britain and was transported manually since there was no other convenient means of transportation.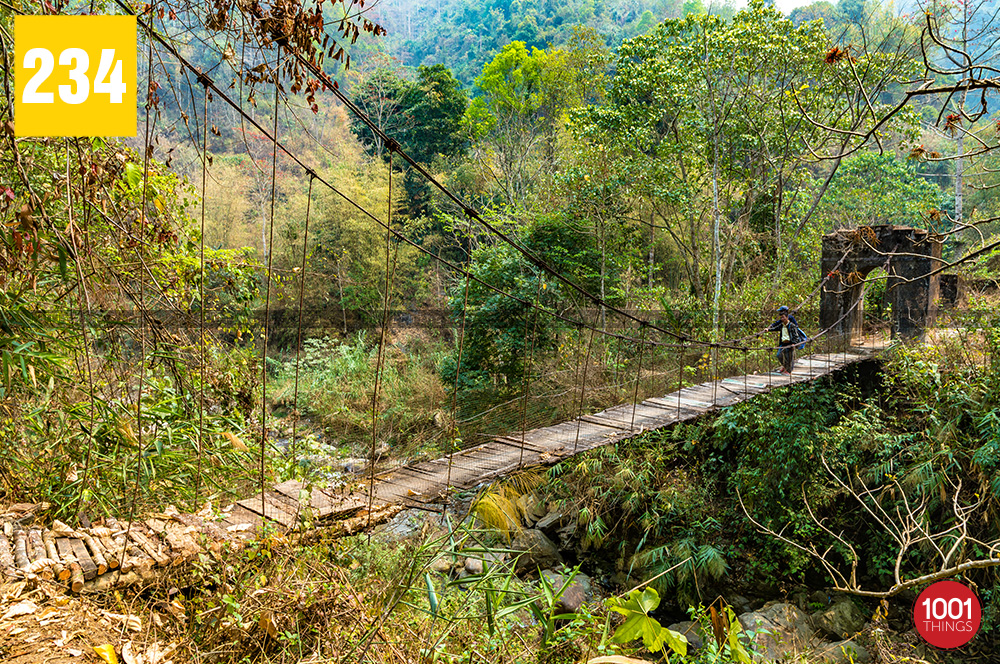 Darjeeling Municipality looked over it since it's establishment till 1978 until West Bengal State Board of Electricity, took over the power station as they engrossed Darjeeling Electric Supply Undertaking, on January 30 the same year. Sidrapong Power Station was about to reach a century mark of providing electricity when it was heavily damaged by a landslide in the 1980s.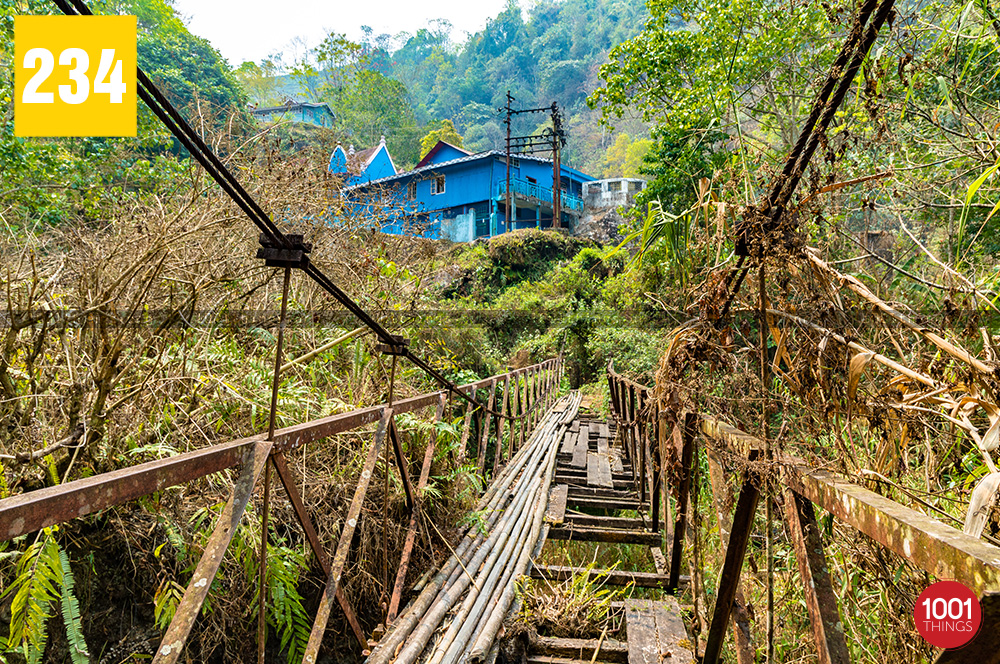 This led to the closing of the antique power station for almost a decade. However, in 1997 it was revived to celebrate its 100 years and remains a cultural heritage site ever since. The restoration of the Sidrapong had been a determination of the Darjeeling natives.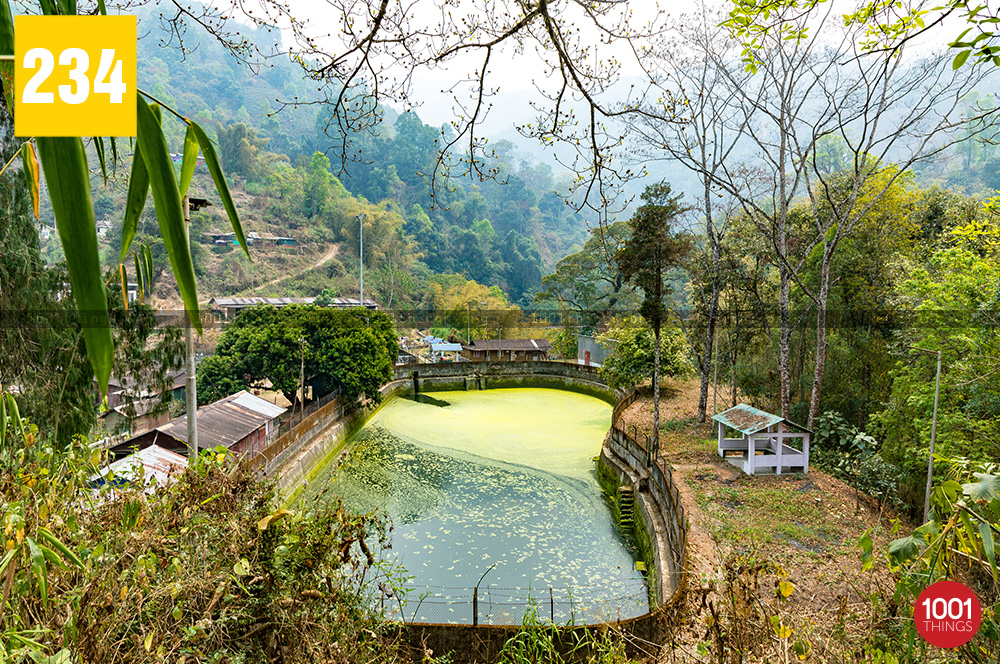 In 2003 residents of Sidrapong, Risheehat, Arya and Bloomfield set up a committee to resuscitate it. This followed by GTA (Gorkha Territorial Administration) receiving Rs 8 Crore from the central government for the renovation of this historic monument in 2014. Currently, only one unit is functioning to generate electricity out of the three installed turbines.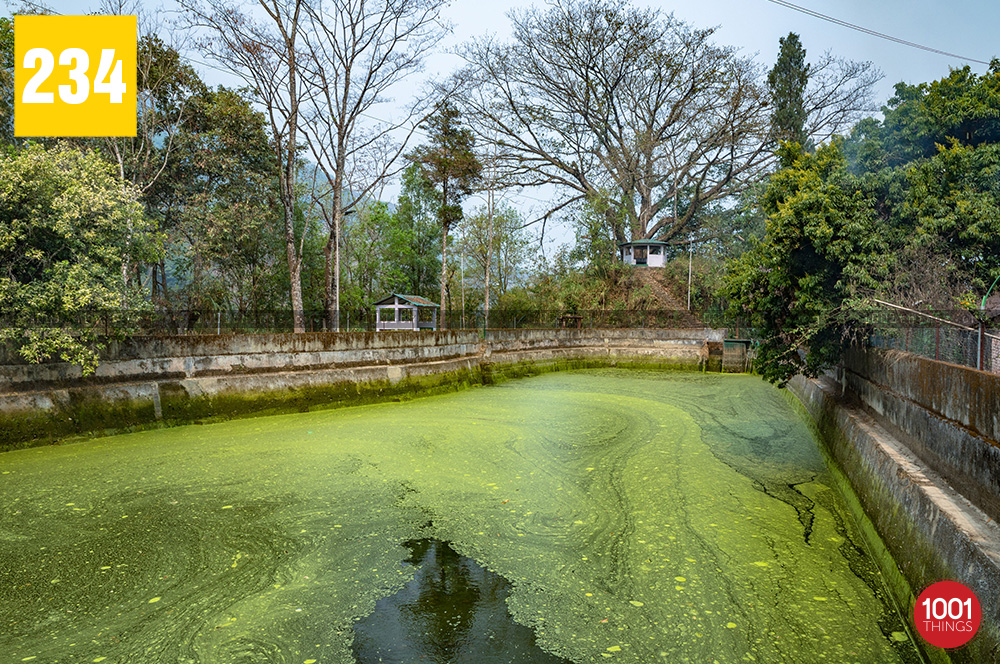 How to reach Sidrapong Hydel Power Station
Airport: The nearest Airport to Sidrapong is Bagdogra.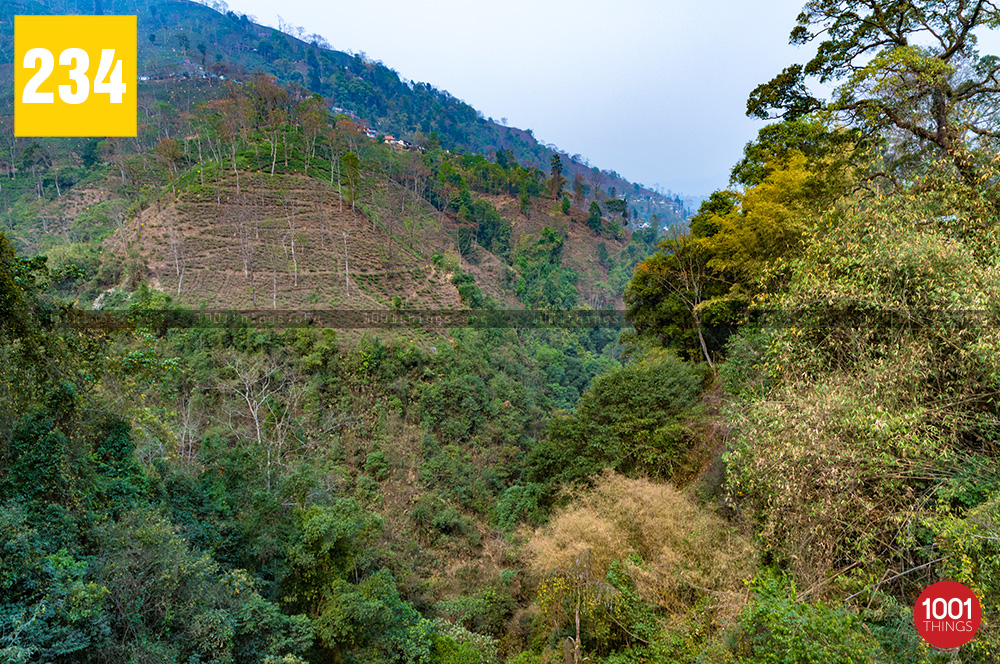 Railway Station: The nearest railway station (inter-state) to Sidrapong is New Jalpaiguri Railway Station.
Both the airport and railway stations are located near Siliguri, one of the biggest cities in West Bengal. To travel to Sidrapong from Siliguri, the first stop would be Darjeeling town which is 62.7 km via road and takes a two and a half hour drive.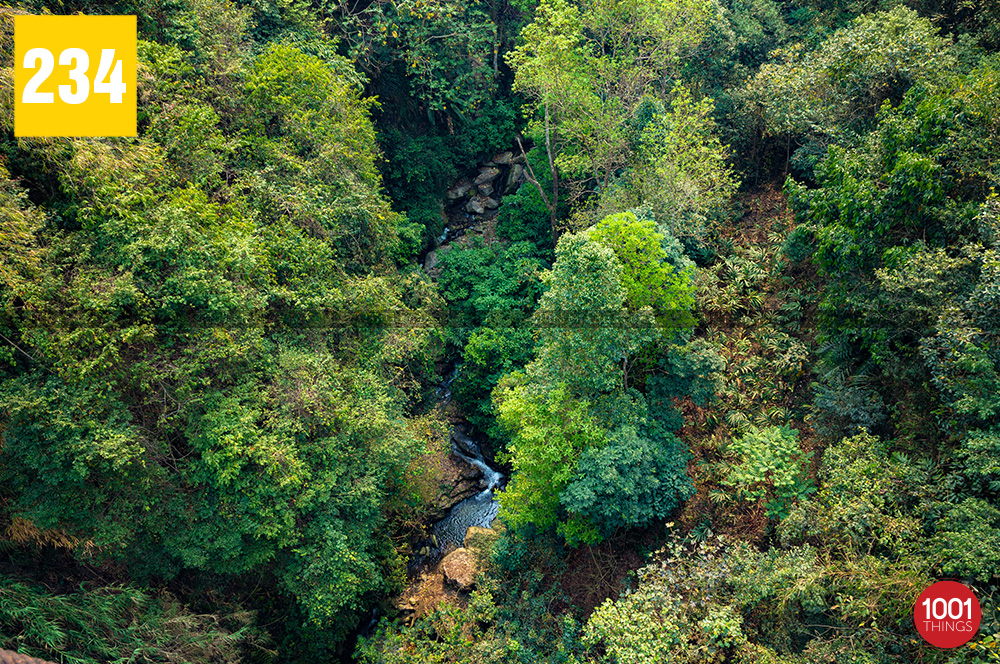 From Darjeeling, Sidrapong can be reached via two different routes. One is via Arya Tea Estate, a drive up to the tea estate (6 Km from Darjeeling) and then a 3 Km journey on foot to the Sidrapong forebay.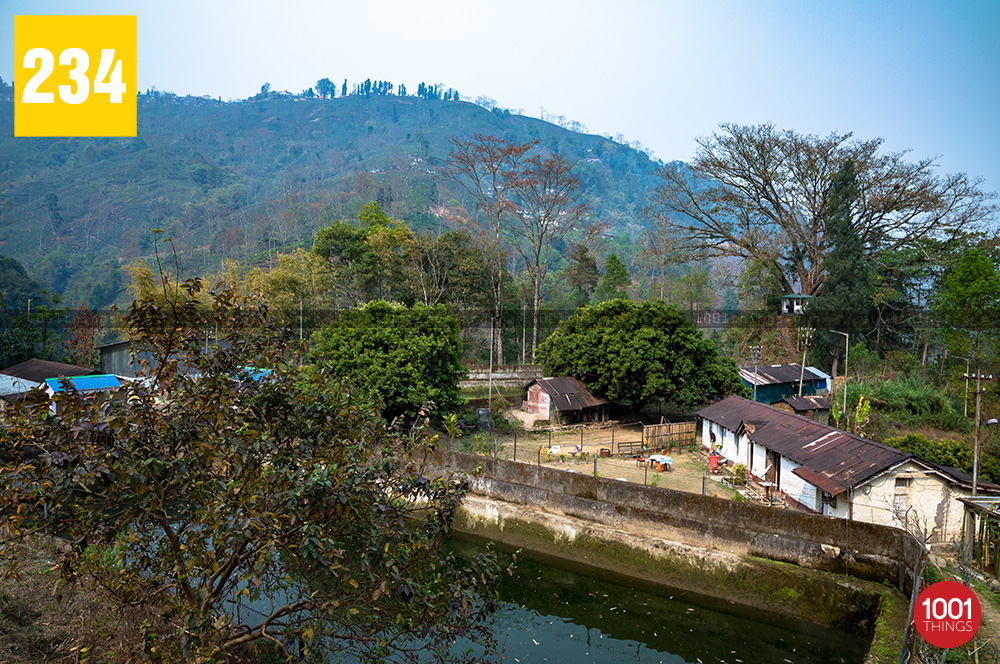 Another route is via Bloomfield tea factory, a 11 km drive up to the factory and then a journey on foot through a graveled path till the Sidrapong forebay.