Contemporary human life is synonymous with fast-paced daily schedule often devoid of recreation and relaxation which can make it extremely difficult to prioritize and plan a holiday trip. Holidays and vacations are important to detach and rejuvenate the tiring soul and body, and everyone needs a break from their everyday normal but monotonous hustle and bustle work life and possibly settle your travel bug for a while. Although there are a countless number of destinations to travel if you can't really afford to travel far, Bagora just might be the best possible weekend destination to explore surrounded by nature and wildlife.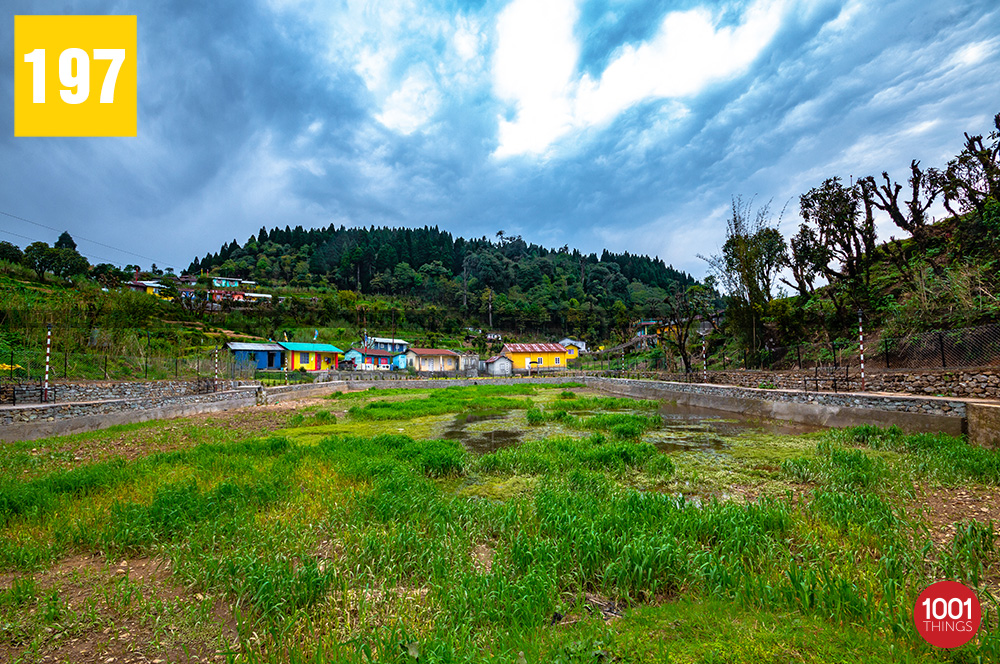 Situated at a height of 2339 meters above the sea level lies a small village in the Darjeeling District known by the name of Bagora, that nestles amidst pine forests and rhododendron trees. This small village is a soothing shelter for those seeking solitude from the frenzy city life as it still remains unexplored from the demands of tourism.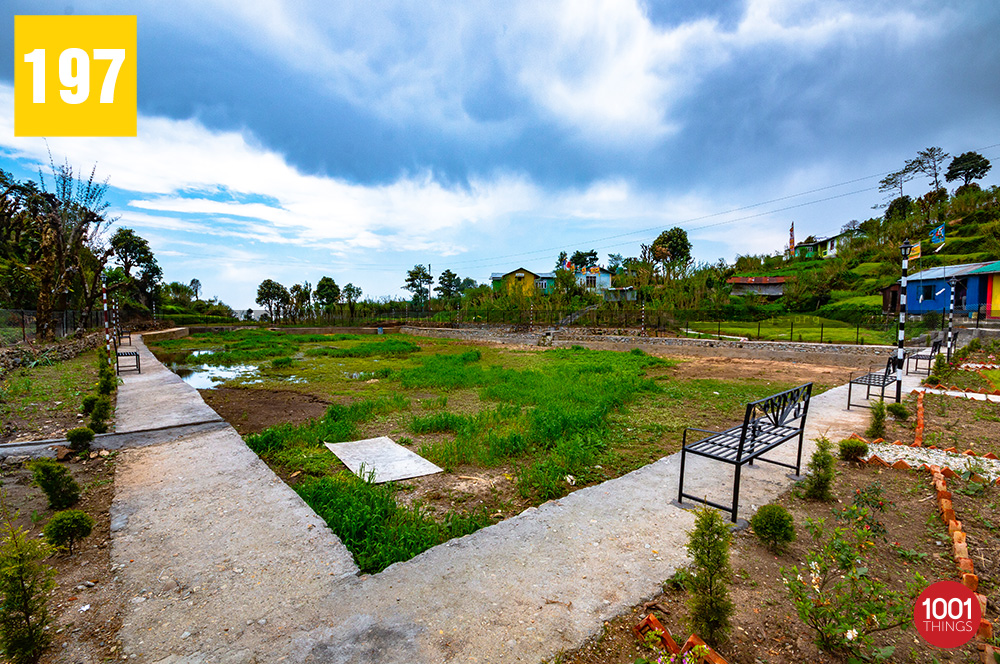 Often described as the "Quaint Hamlet of the Hills" It is famously known for its divine serenity and the beautiful vistas to spot the mesmerizing stretch of the Kanchenjunga range which further adds to its beauty. Bagora is also popularly known as the Zero Point, as the core area of the Kurseong Air Force Base Camp is just a few minutes uphill walk from its market area.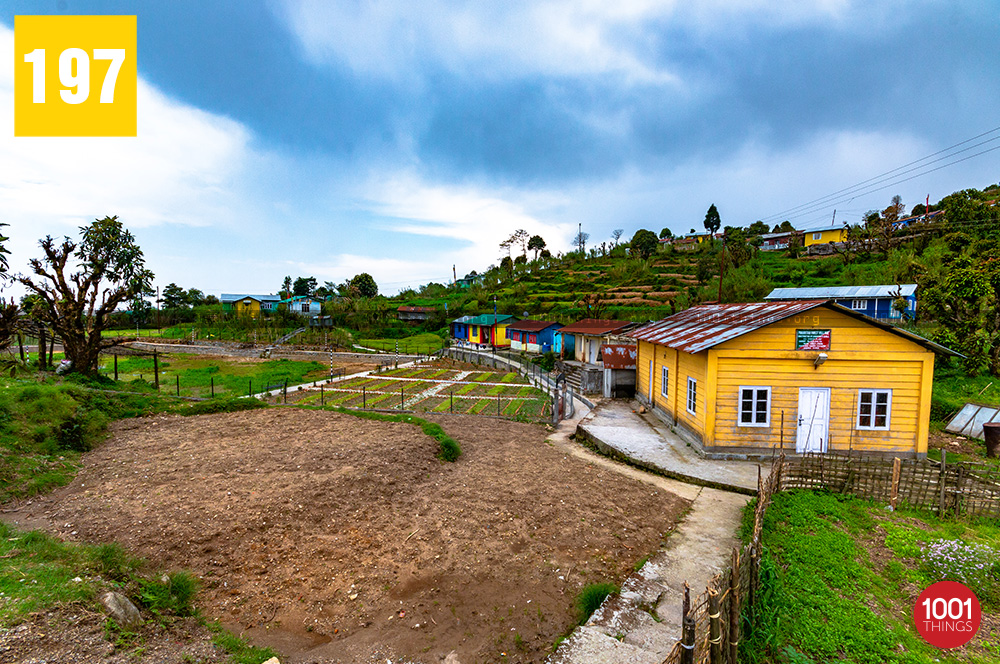 Bagora boasts of a good number of trekking trails and nature walks.On reaching Bagora, one can always opt for short trekking trails through forests passing by, with popular places like Latpanchar, Namthing Lake and Kalijhora. You can let yourself taken away by the natural charm as you indulge in tranquil nature strides. Immerse your senses in an extraordinary visual treat as you marvel at the sight of the outstretched greeneries and the emerald-turquoise waters of Teesta.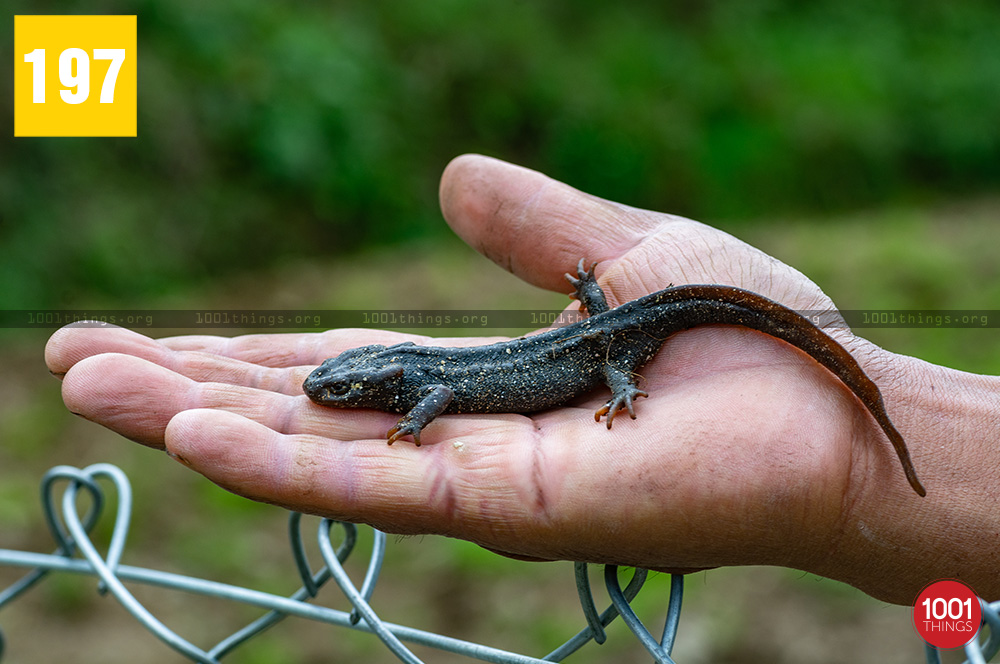 The travelers who are exploring the region can avail the lodging facilities in a local homestay and the Forest Rest House. Bagora is the haven to the nature lovers and wildlife enthusiasts. A diverse species of birds would certainly amuse the birdwatchers. The place boasts of an extensive range of Himalayan flora. In the months of October – November, the orange trees remain laden with oranges that hide the leaves underneath its golden fruits.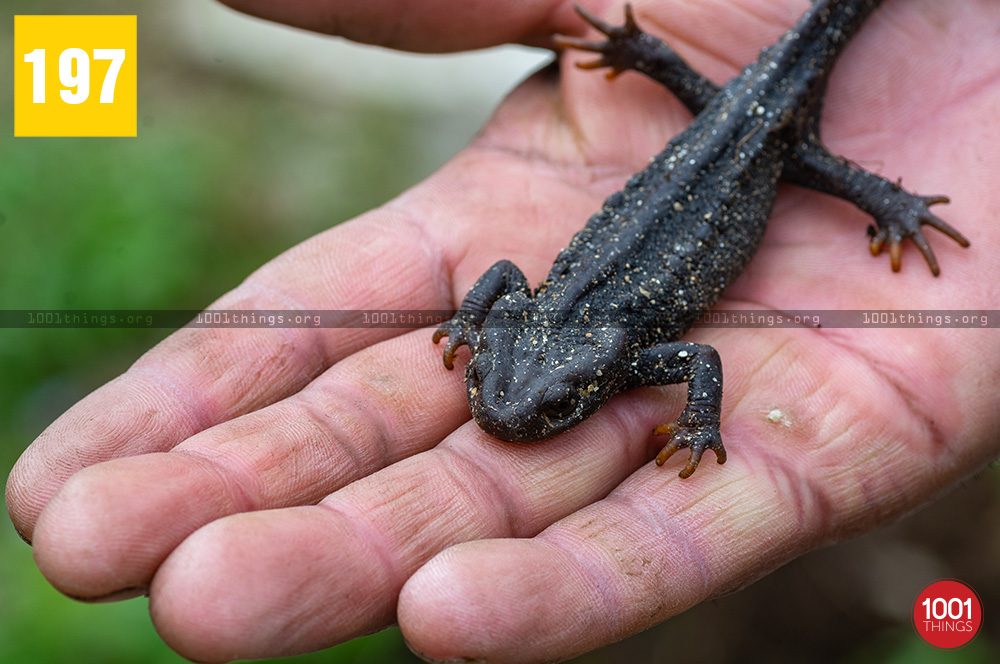 The place is endowed with thriving Himalayan herbs and medicinal plants. Medicinal Garden at Bagora prospers with rare Himalayan medicinal plants. While exploring around, you will catch sight of well-kept flower gardens, terraced greenhouses that translate the passion of horticulturists in the region.
The place has a well kept Salamander Conservation Area in its nearby seasonal water body. Here, the Himalayan Salamander (Tylototriton Verrucosus Anderson) is conserved through breeding. This endangered and zoologically important species of Amphibia was added in the Scheduled II of Indian Wildlife Protection Act, 1972.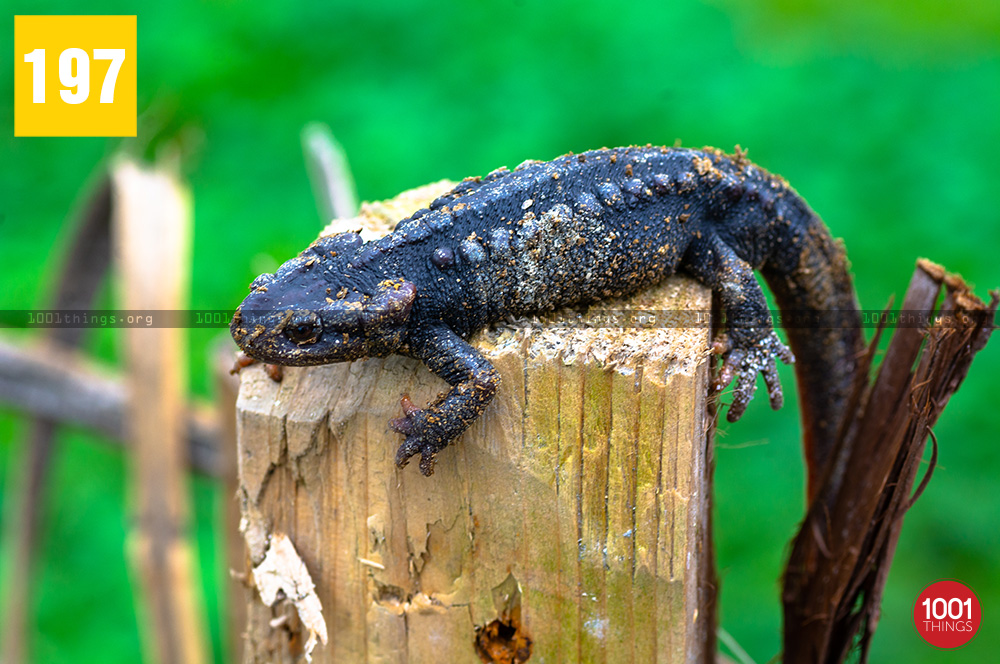 The Himalayan Salamander that was believed to have thrived in Europe during the Miocene age (amid 13 to 25 million years back) has totally died in that part of the earth. However, they still survive in a few isolated water bodies of the Darjeeling Himalaya region- Bagora being a major one. The peaceful and sparsely inhabited hamlet lacks modern infrastructure facilities. It is hidden from regular human interference. The climatic conditions further favor their existence in the region. It's hidden water bodies serve the exclusive territory for breeding and conservation of the Himalayan Salamanders. Bagora stands about 60 kilometers away from Siliguri and usually takes about 2 hours to reach the destination. Regular bus and taxi services are available to Bagora from Siliguri and Darjeeling. Kurseong, another popular tourist destination is just 8 kilometers away from Bagora and most of the sightseeing options of Kurseong like Eagles Craig viewpoint, Ambootia Temple are all located nearby. Bagora is in itself a secluded refuge, devoured by its balanced phenomena of nature of and serenity providing a perfect getaway to ease off on one's weekend break!
Also Read: Chimney Kurseong – The lone fragment of Dak-Bungalow