Paro Taktsang alias Tiger Hill is a prominent Himalayan Buddhist sacred site and temple complex, located in the Cliffside of the upper Paro valley, in Bhutan.
Taktshang Goemba or Tiger's Nest Monastery is blessed and sanctified as one of Bhutan's most sacred religious sites.
The Guru Tshan-brgyad Lhakhang alias the Temple of the Guru with Eight Names is an elegant structure built around the cave in 1692 and has become the cultural icon of Bhutan.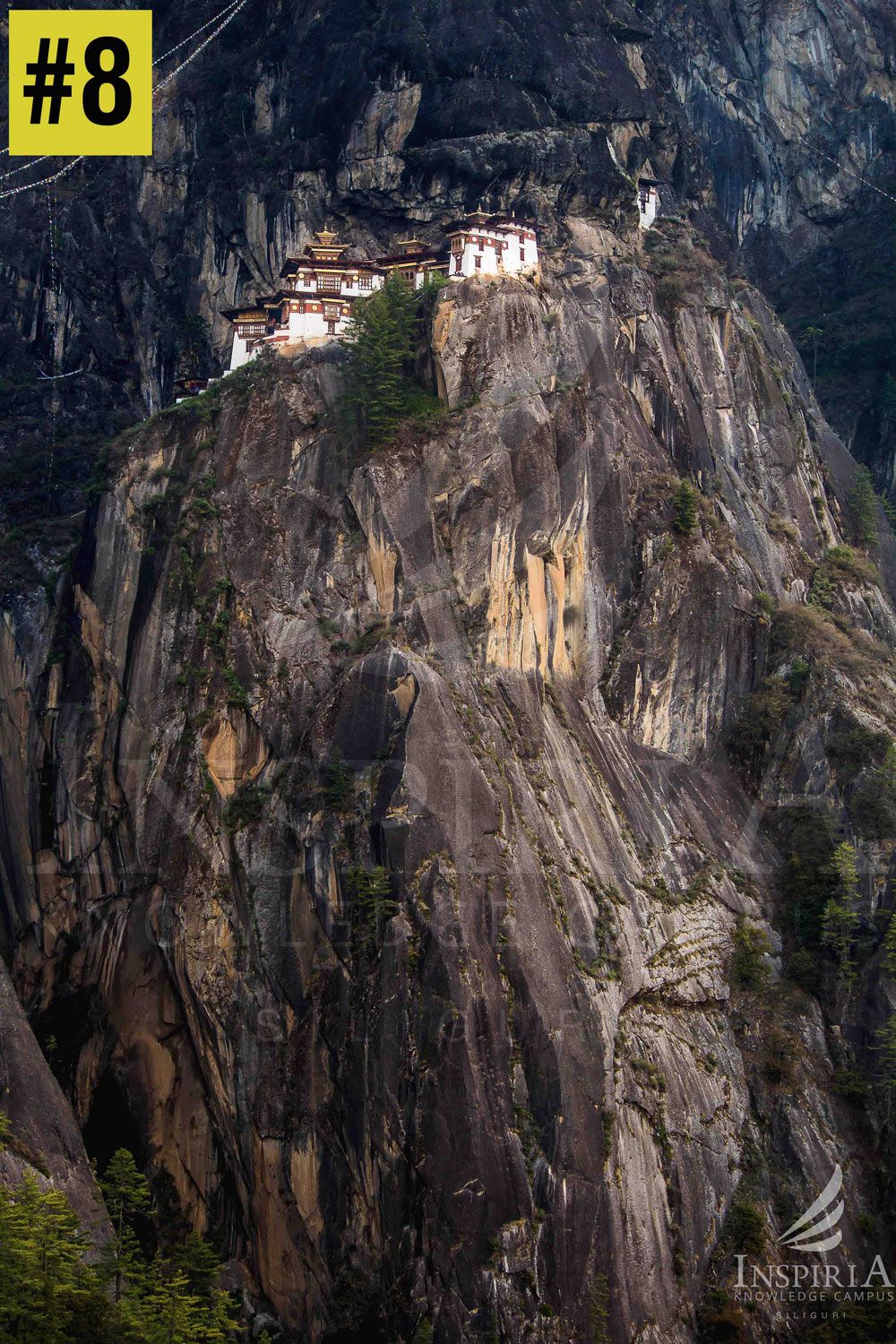 A popular festival, known as the Tsechu, held in honor of Padmasambhava, is celebrated in the Paro valley sometime during March or April.
It hangs on a cliff and stands above a beautiful forest of blue pine and rhododendrons.
Tourists can enter the monastery as per the timings as long as their guide has arranged the standard permit in advance. It is an experience to be felt in one's lifetime.
Here is one of the best Paro taktsang images: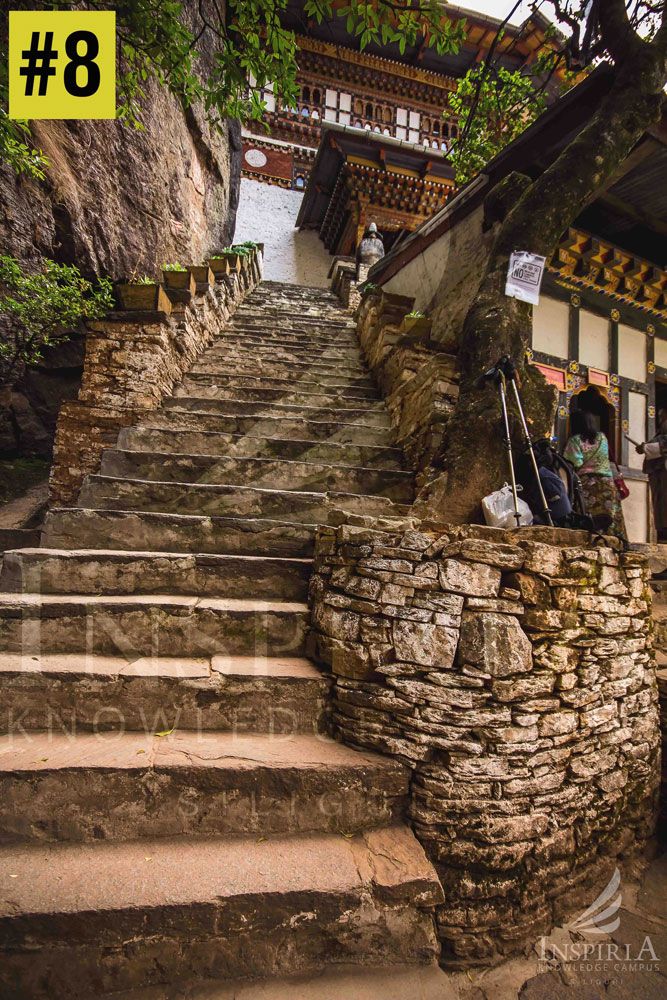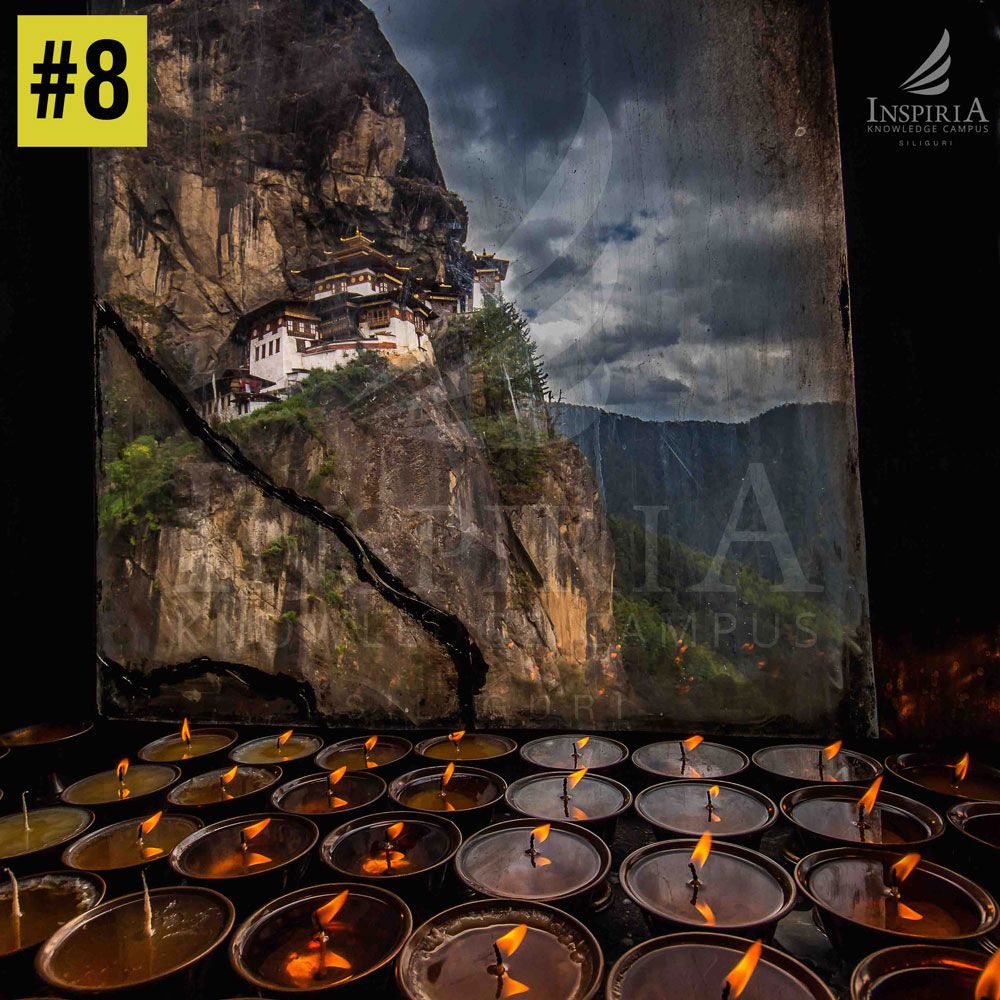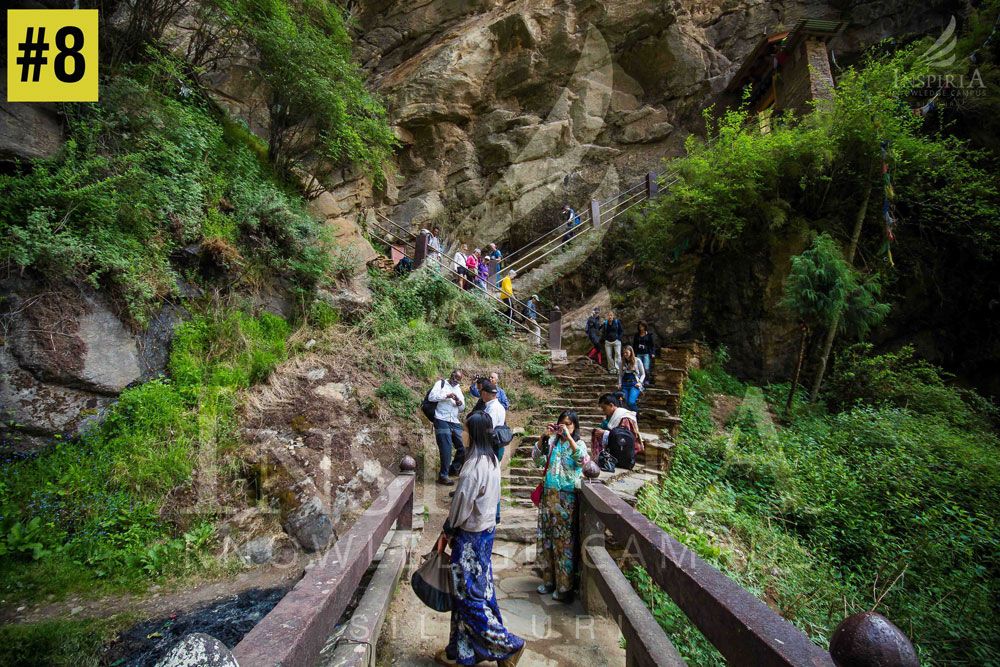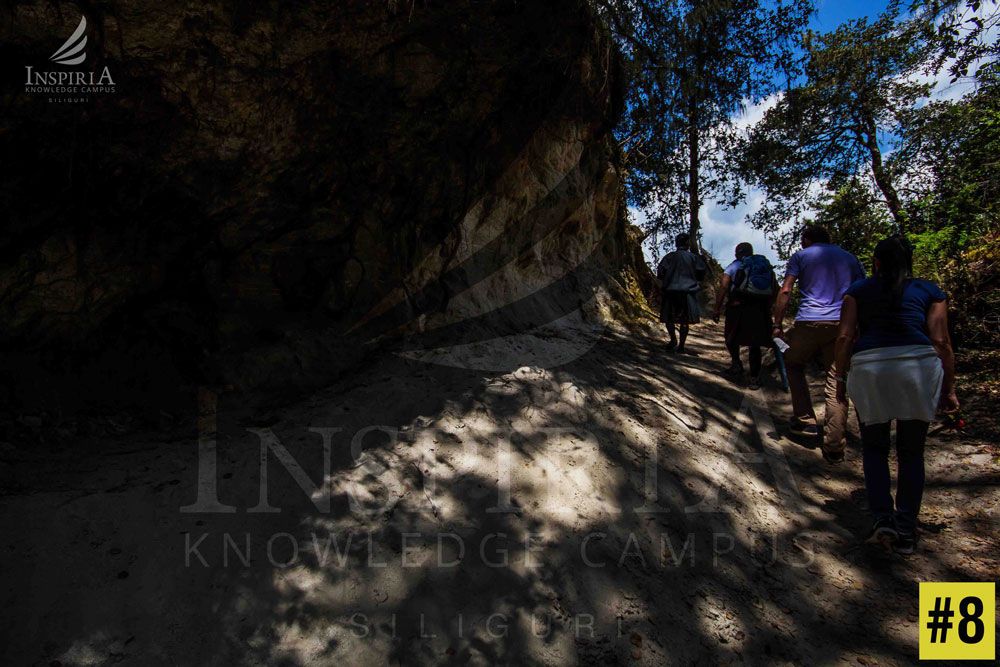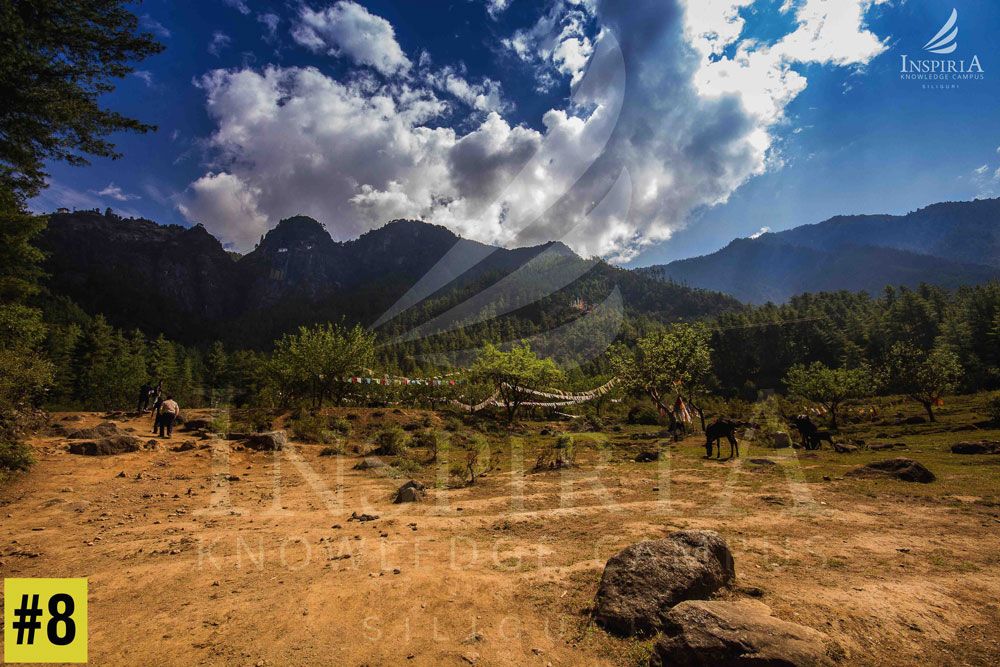 Here is the address of Paro Taktsang with map location:

Also Read: Tashiding Monastery Sikkim