Totopara derives its name from its unique inhabitants; the Toto tribe. Totos are one of the primitive tribes in the world. They are known for their peculiar ethnicity and culture. A solitary haven for indigenous tribes, Totopara is one of the exotic destinations in the dooars region. Inhabited by the peculiar tribe, the village is an ideal escape to witness the extraordinary heritage and culture of one of the oldest tribes in the world.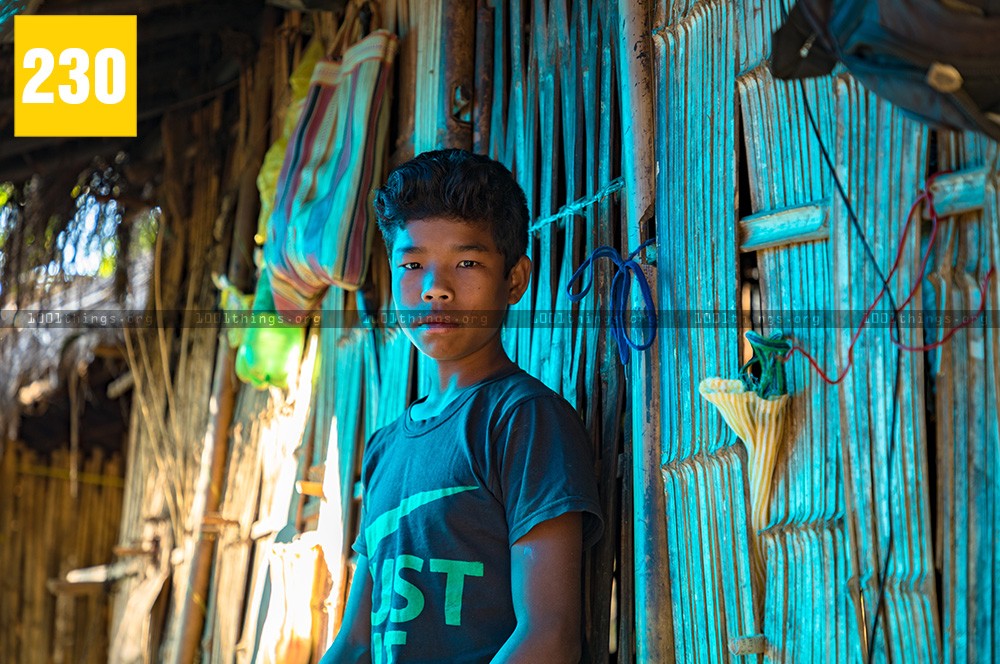 A brief history of Totos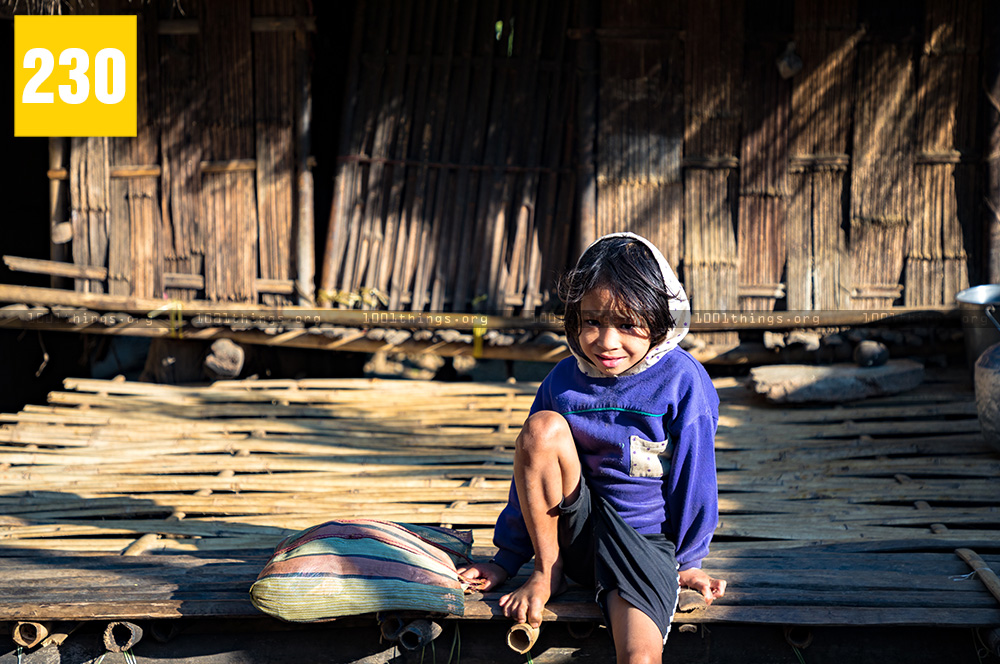 In the 1950s, Totos remained on the verge of extinction. Several measures were implemented to safeguard their area from being flooded. The same helped protect their unique heritage and enabled them to thrive.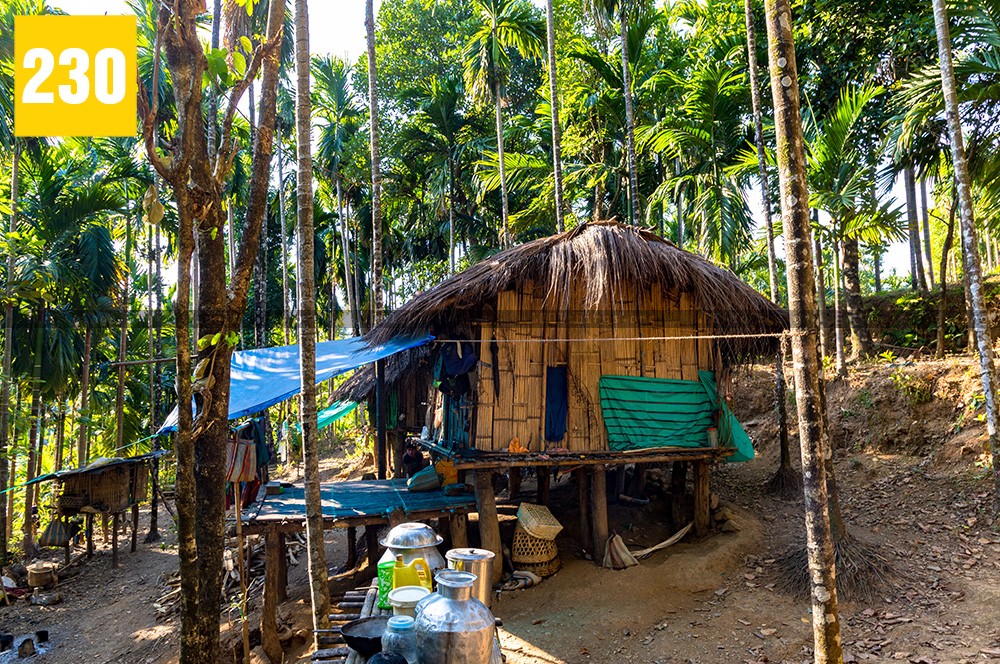 According to the 1951 census, the total population of the Totos was 321 – living in 69 houses at Totopara. In 1991, their population increased to 962 who dwelled in 180 different houses. In the 2001 census, the population of the Totos living in Totopara had increased to 1,184.
Ethnicity, Language, Society, Religion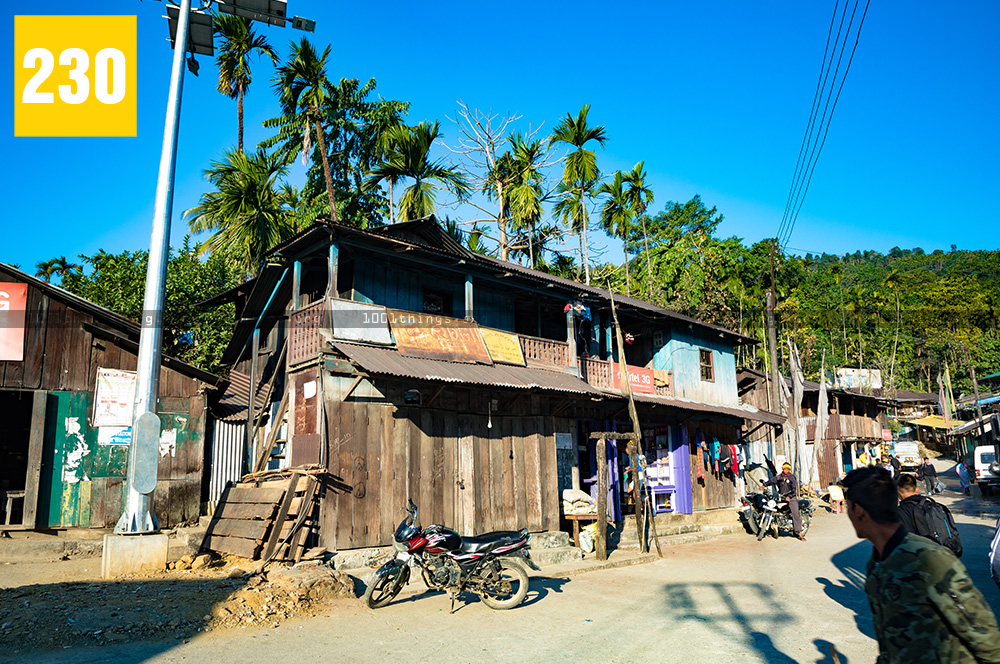 Totos are regarded Mongoloid people with tender facial features and dusky skin, which reveals their closeness to the equator. Totos are endogamous are divided into 13 exogamous clans from which, they choose to marry.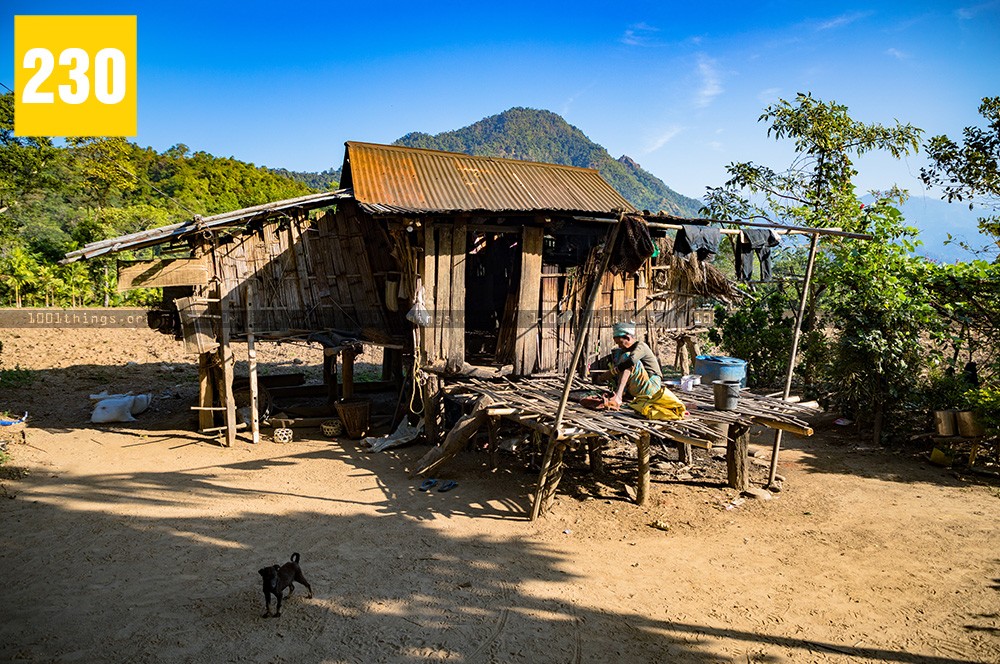 Toto language belongs to the Tibeto-Burman family of the sub-Himalayan group. The Toto family is patrilocal dominated by nuclear type. Monogamy is a common form of marriage, yet polygamy is not banned.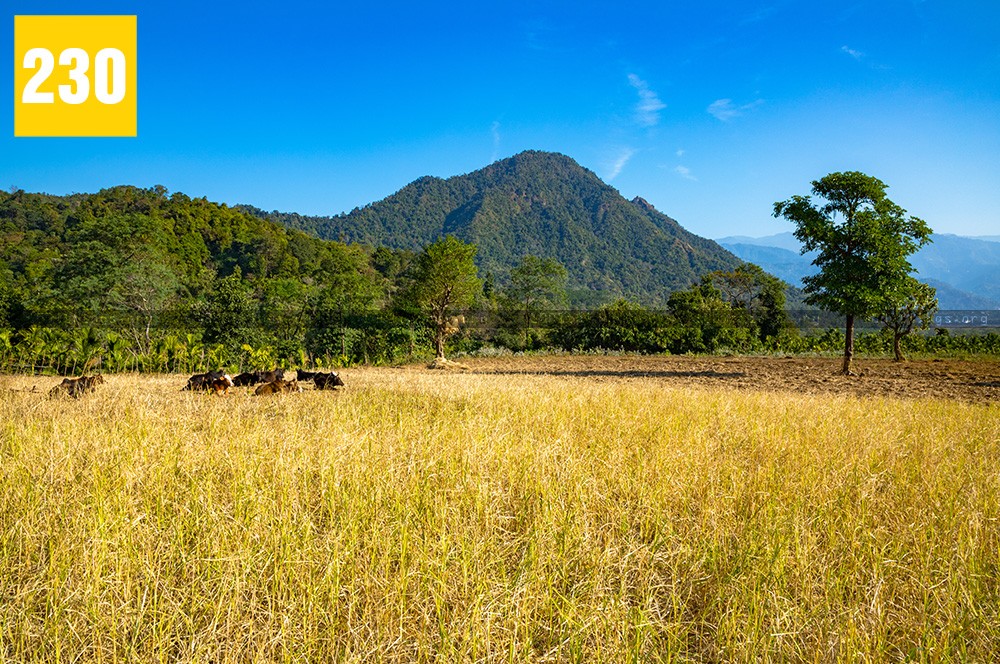 Totos describe themselves as close to nature. They mainly worship two deities – Ishpa and Cheima. Of late, a lot have converted to Christianity, largely associated with Christian missionary work.
Location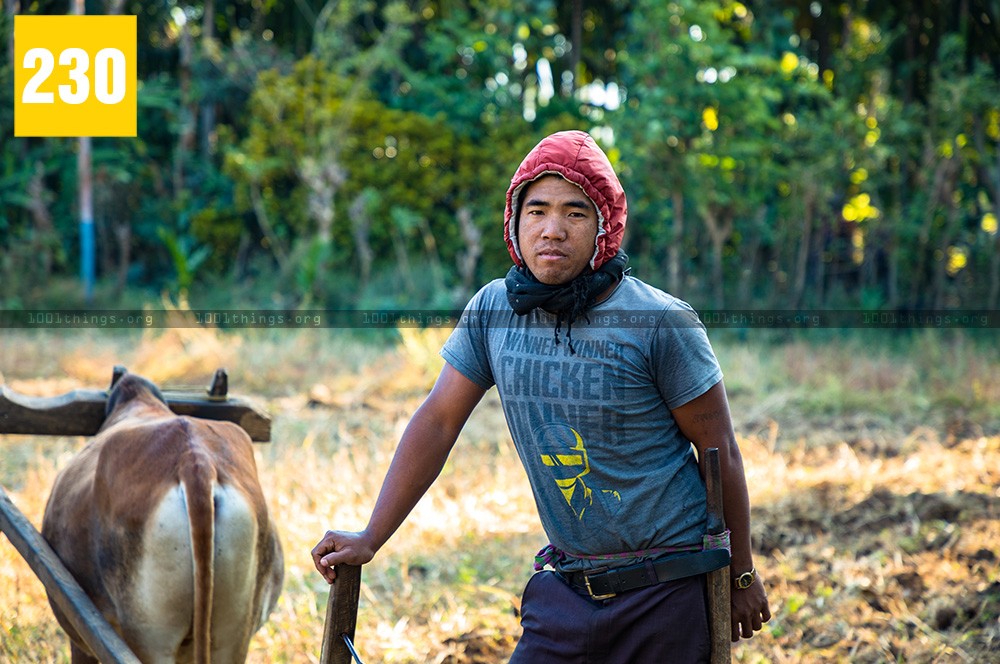 The village falls under the Madarihaat-Birpara CD block in the Alipurduar district of West Bengal. Totopara is about 22 km from Madarihat. It befalls under the periphery of Jaldapara Wildlife Sanctuary, which is one of the major attractions in the Dooars region. The entire village sprawls over an area of 8.08 sq. km. This tiny hamlet nestles just to the south of the border between Bhutan and West Bengal, on the bank of the Torsa River.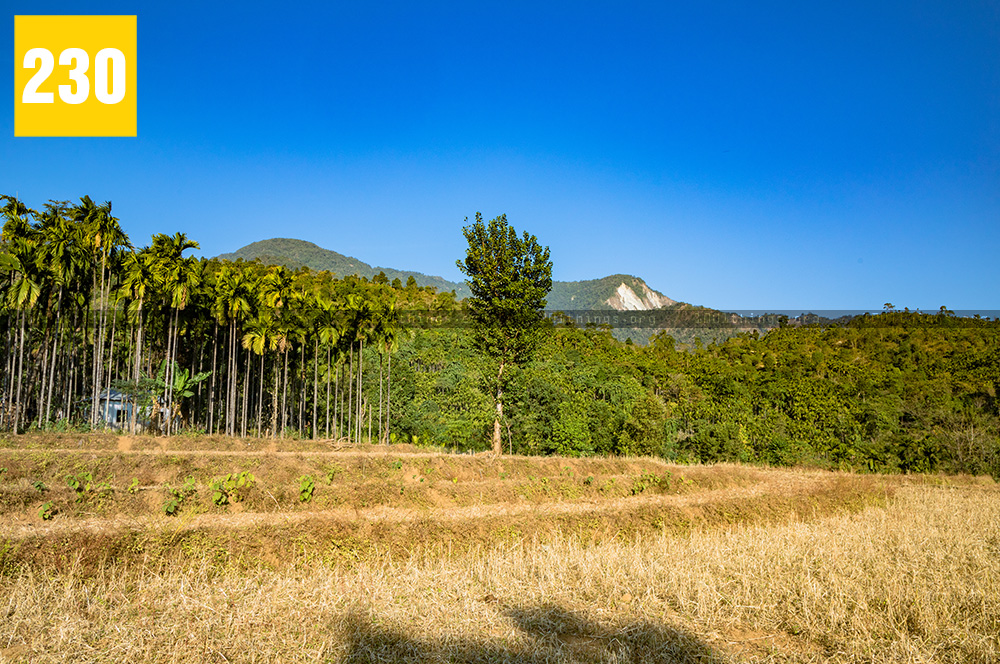 When is the best time to visit Totopara?
Wintertime, beginning from October till March is the ideal time to visit Totopara. You can experience the culture, lifestyle, heritage of these secluded tribes of North Bengal.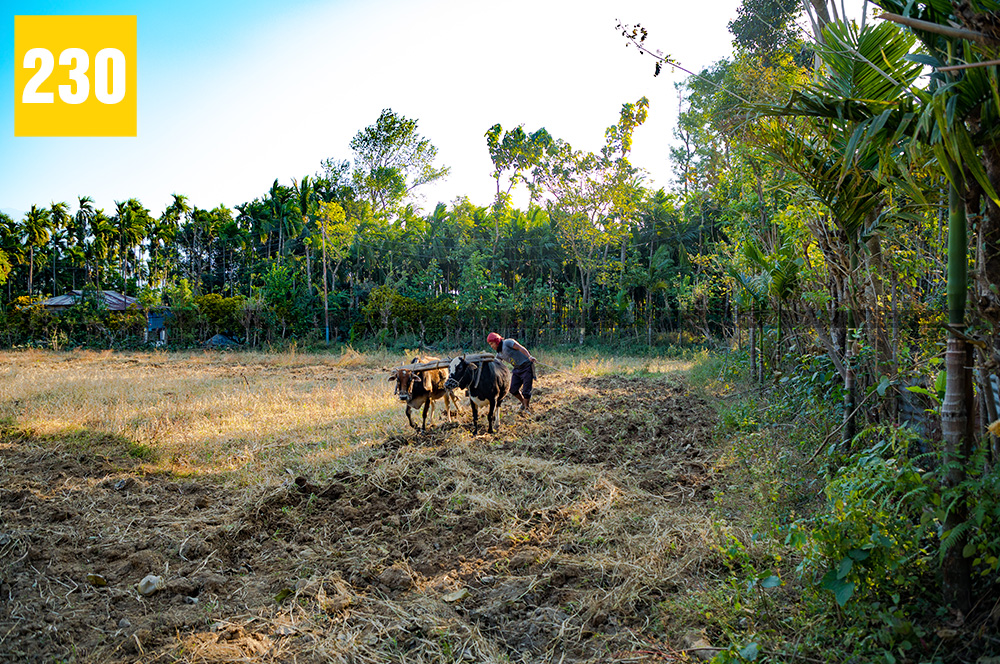 How to get there?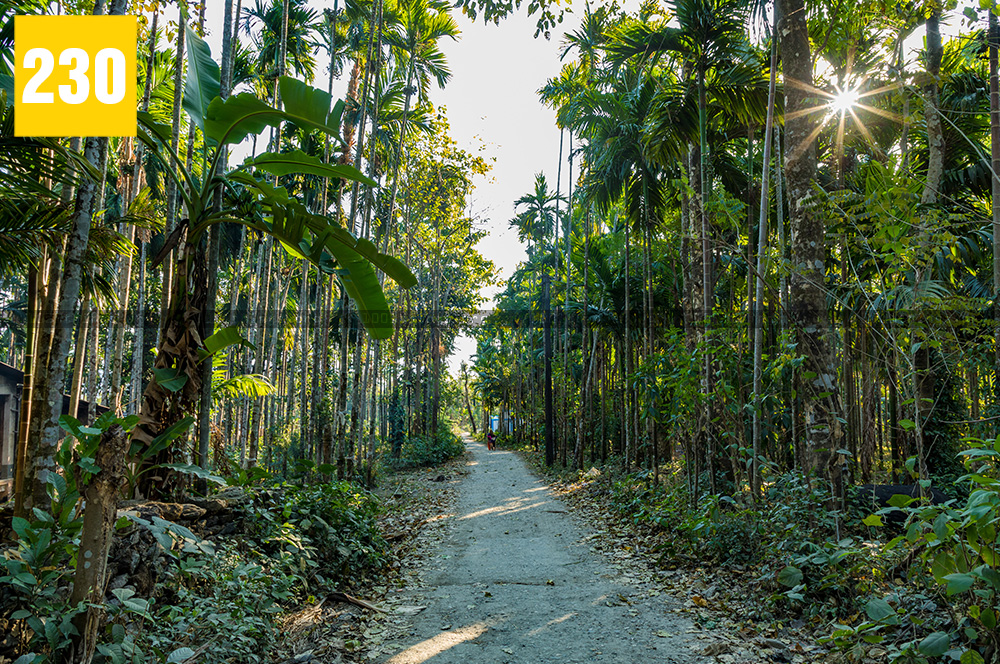 By Road: There are well-networked roads that connect the region with Siliguri, Darjeeling and, other provinces of North Bengal. You can get North Bengal State Transport Corporation Buses, Bhutan Govt.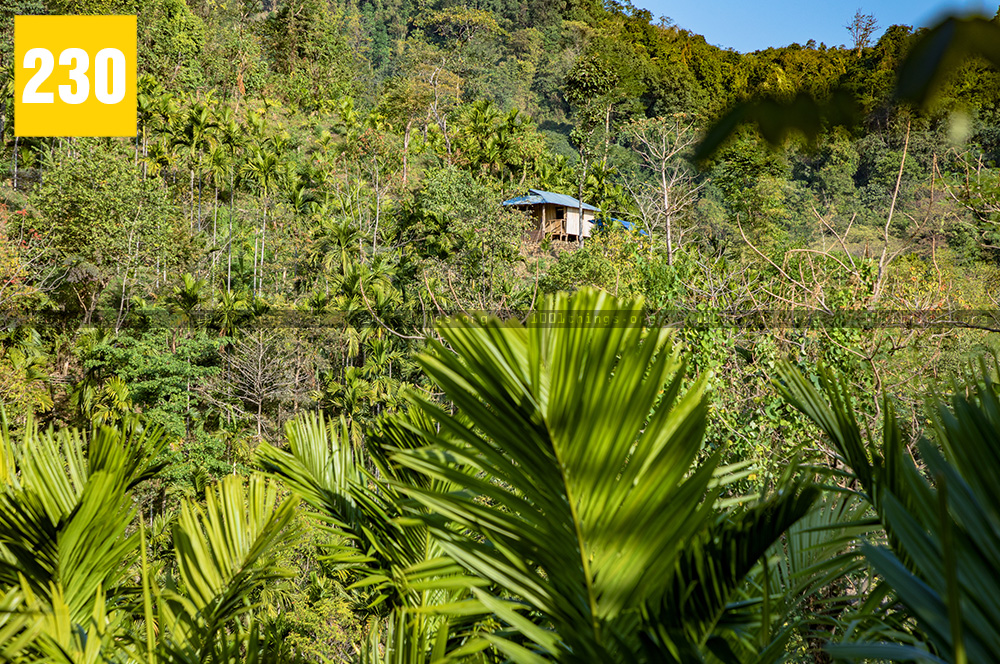 Mini Buses and Private Buses from Siliguri to Alipurduar via Madarihat. Travel time from Siliguri to Totopara is about 4 hours. Totopara is well connected to Madarihat (Jaldapara National Park area), which is about 22 km away.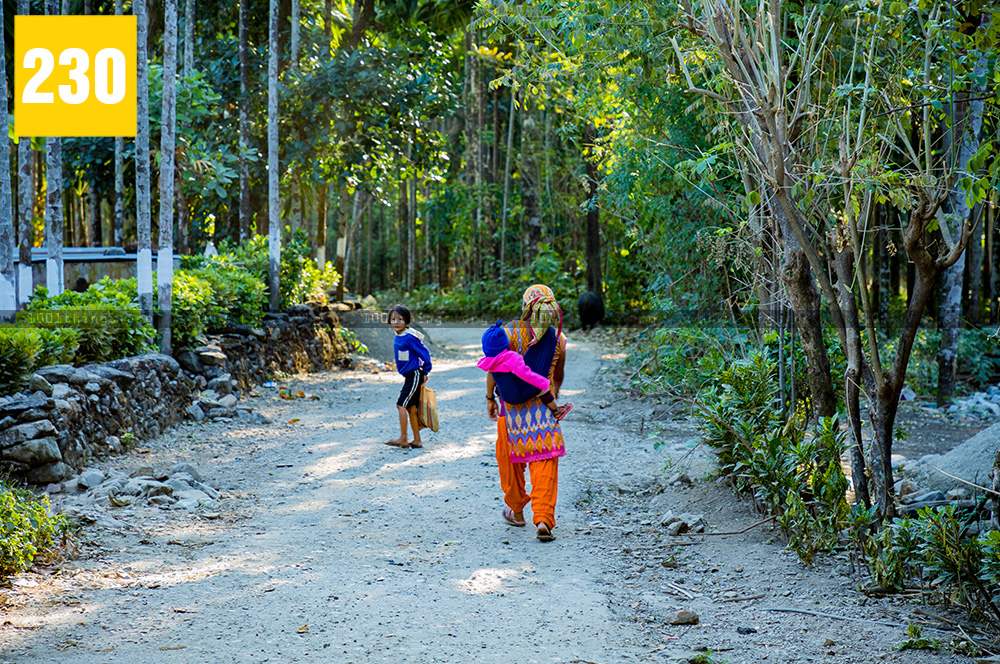 Trains are available from NJP and Siliguri Junction to Madarihat.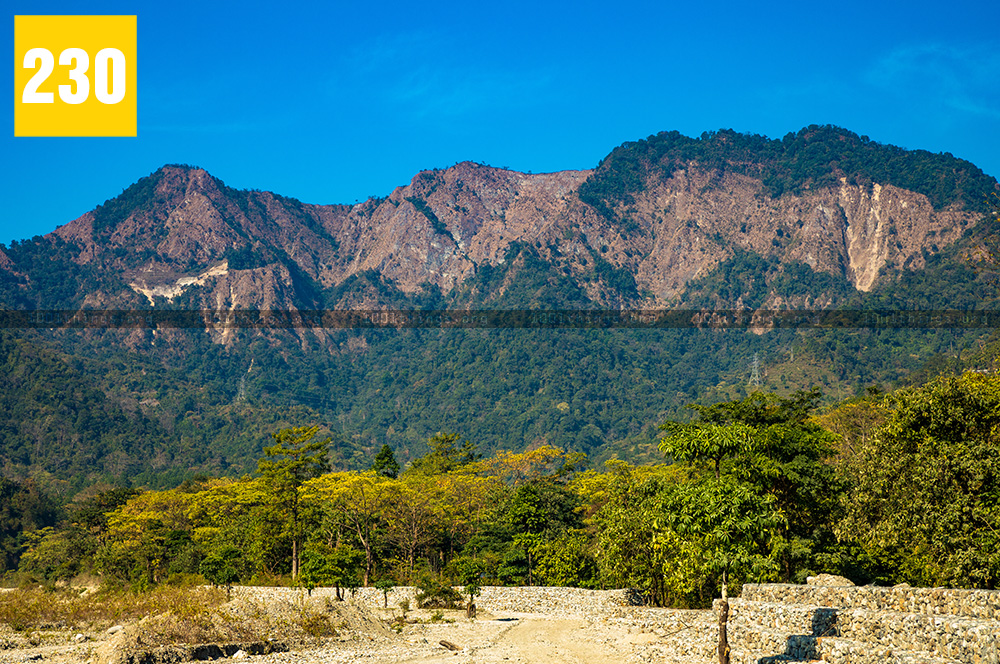 ---
Also Read Our Latest Blog