Chatakpur : Stress has become a staple word in people's vocabulary these days. Everybody's stressed! Be it because of work, studies, family or any other reason, people are struggling to get that mental peace. While each individual has their own way of letting out their stress, traveling is something that works for all. Just going on backpacking trips brings comfort and peace to your mind and going on a planned vacation is no less than bliss.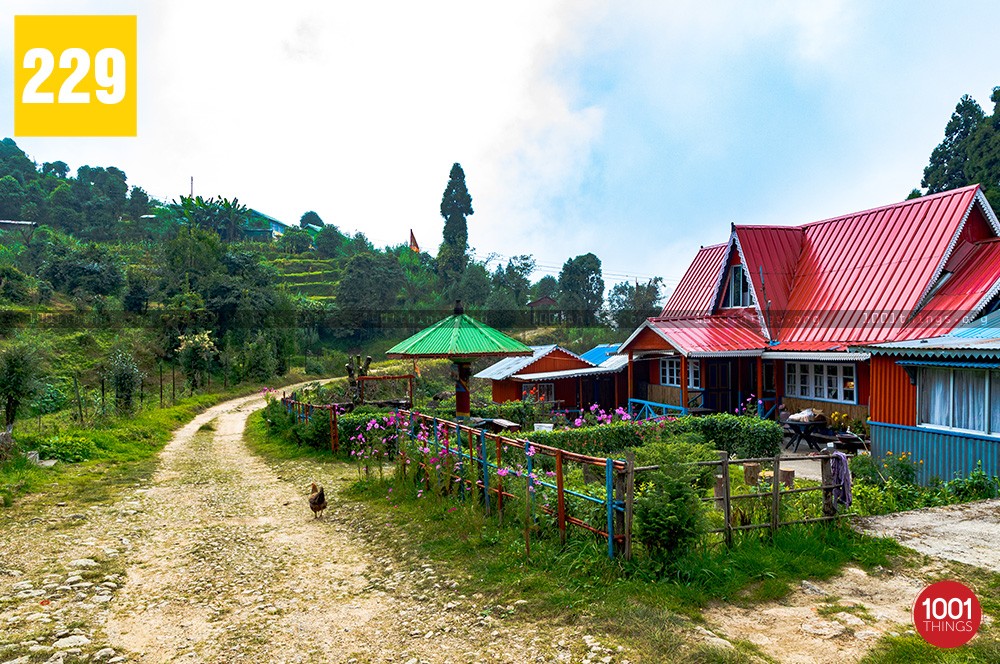 Discover the Serenity of Chatakpur: A Wildlife Paradise in North Bengal
Chatakpur is one such travel destination in North Bengal that completely washes your stress away. Nestled amidst the Senchal Wildlife Sanctuary, it is a paradise for wildlife lovers.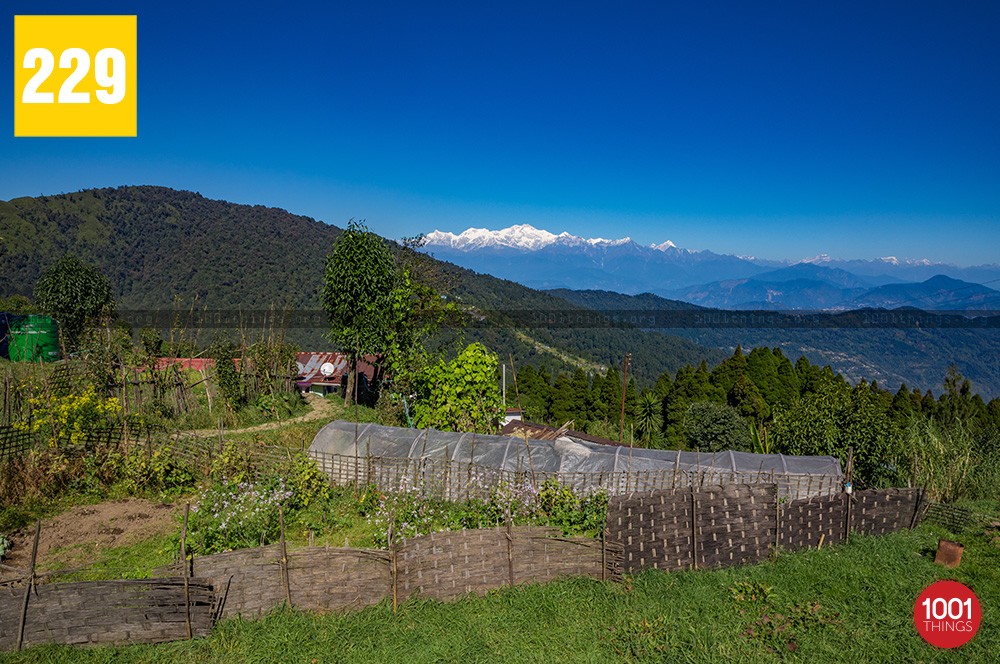 An escape from the city to a place populated with Flora and Fauna. As far as the human settlement is concerned, it is thinly populated. This forest is in the picturesque town of Sonada and sits at the elevation of 7887 ft. It is one of the best places to visit, whether you are planning a weekend getaway or a long vacation.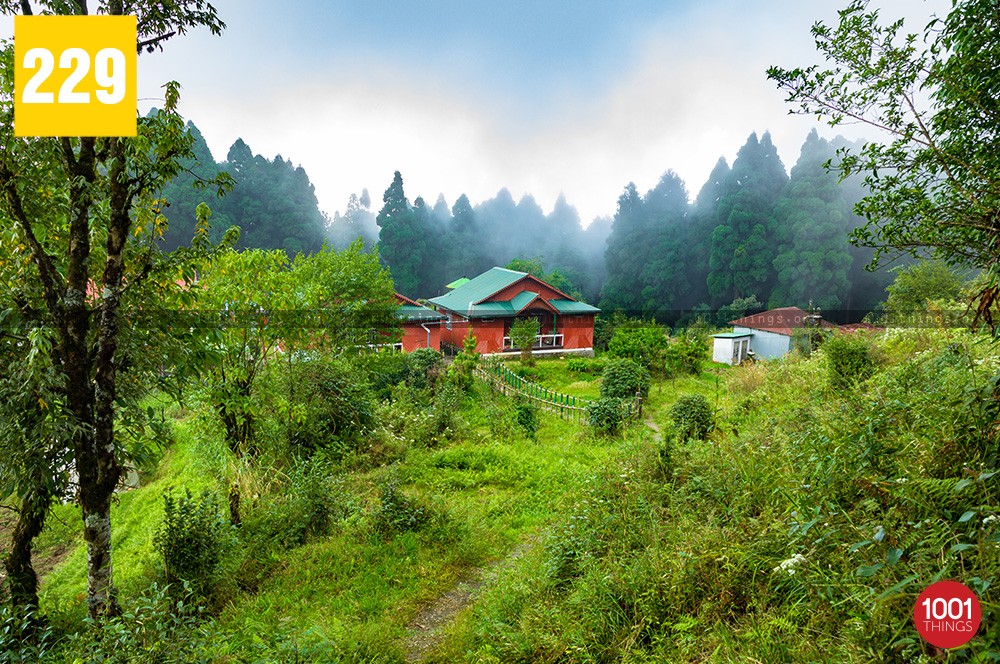 The place offers immense peace along with all the greenery. Being in Chatakpur is like being one with nature and travel enthusiasts from places around the world can be seen enjoying that here. Another reason this place is visited by thousands of people every year is the Panoramic view it offers of the Mountain Range.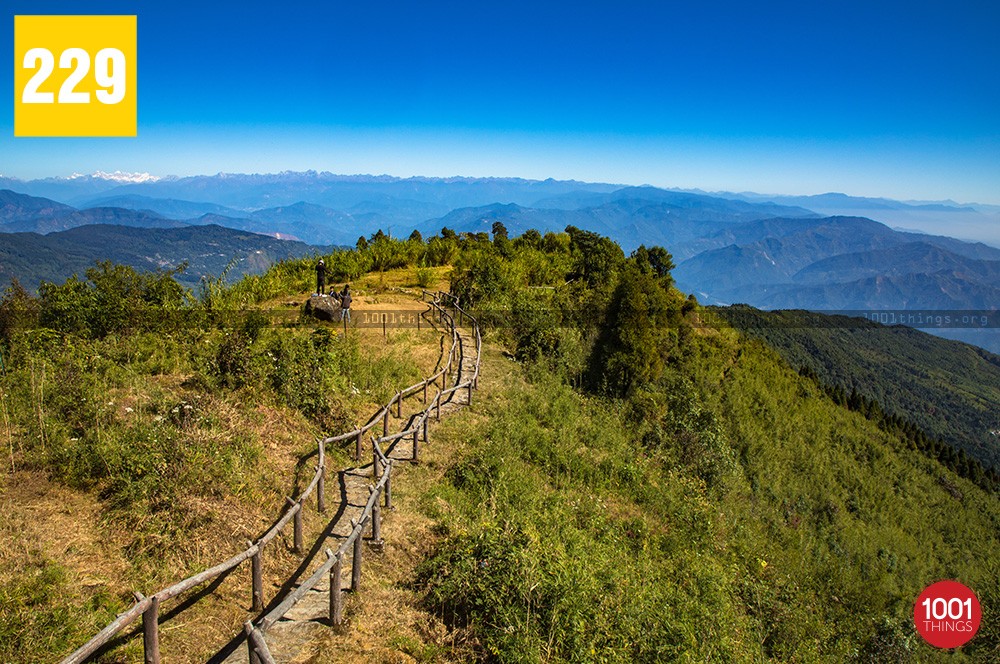 It faces the mighty Kanchenjunga and other various mountain ranges which are covered with snow throughout the year. The view gets better especially in the morning and the evening when the snow capped mountains turn golden.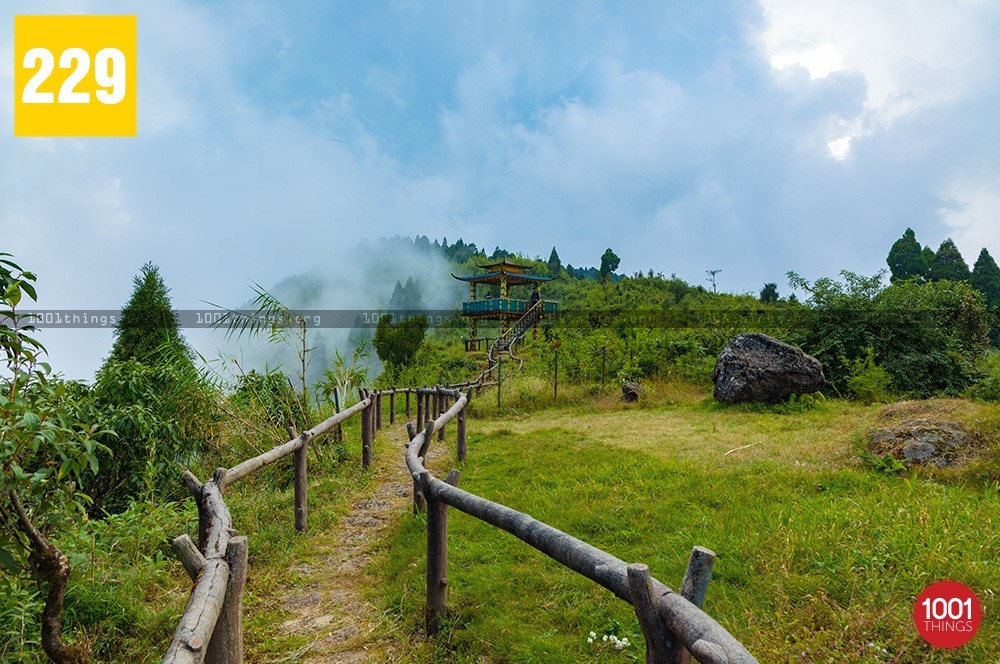 The forest is home to tall Pine trees, birds and wild animals like Leopards, Great Himalayan Bear, Barking Deer and Antelopes among many others.
Chatakpur is also a centre point to a trekking trail leading to Tiger Hill, which is best known for providing a view of Mount Everest.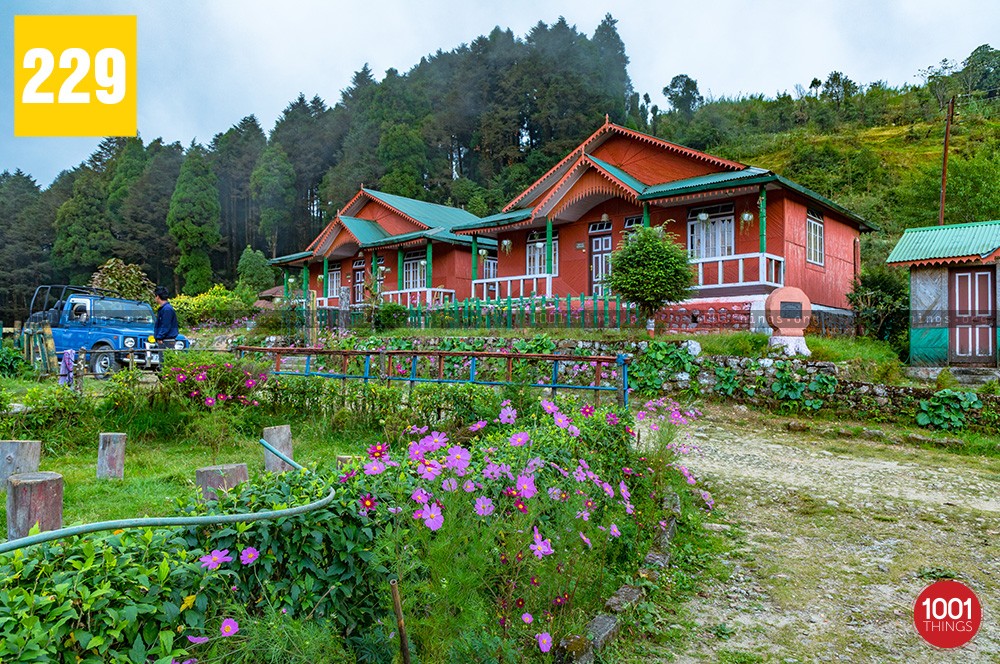 How to get to Chatakpur?
The nearest Airport to Chatakpur is Bagdogra and the nearest Railway station is NJP (New Jalpaiguri). Both Bagdogra and NJP are almost 10 Kms from Siliguri.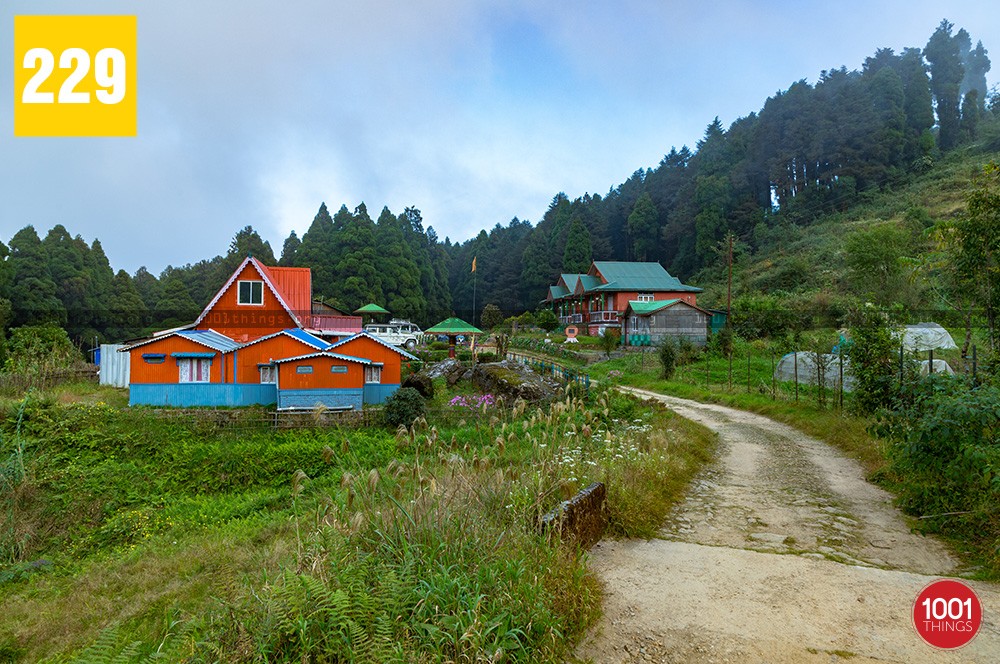 How to get to Chatakpur from Siliguri?
Taking a road trip from Siliguri to Sonada is the best way to get to Chatakpur. It takes almost two hour to get to Sonada from Siliguri which is at a distance of 48.5 kms. You need to further cover a distance of 7 Kms from Sonada. Vehicles keep running from Siliguri to Sonada on a daily basis.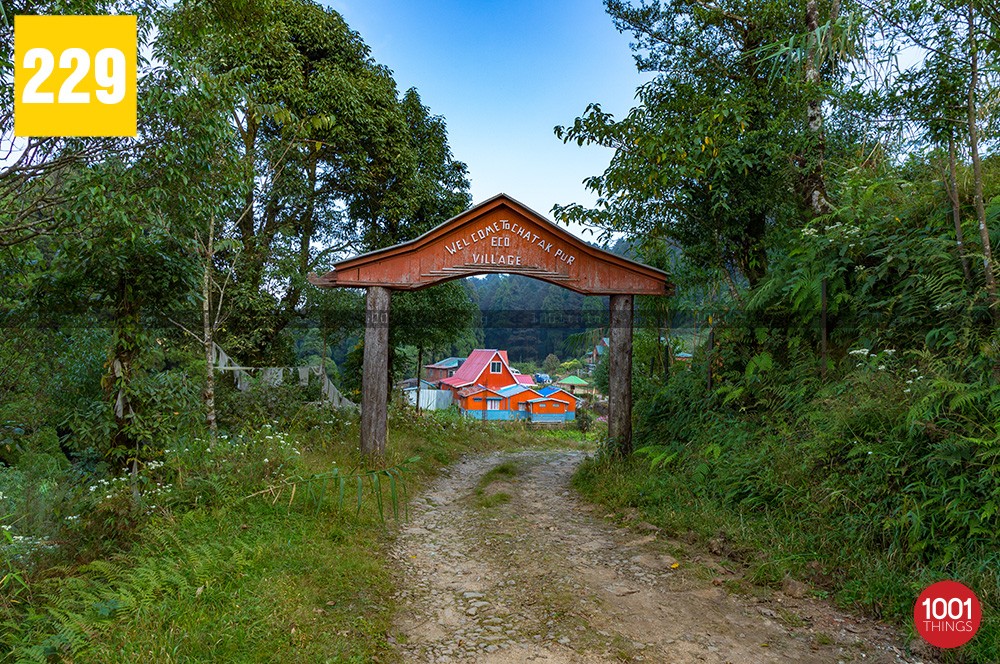 Best Time to visit 
There is no specific time period to visit Chatakpur, it extrudes beauty throughout the year. If you are more into exploration and trekking avoiding the rainy season i.e. June to September would be best. Rain brings along landslides and other natural calamities which can ruin your travel experience. To get the best view of the mountain range the ideal time is from October to December.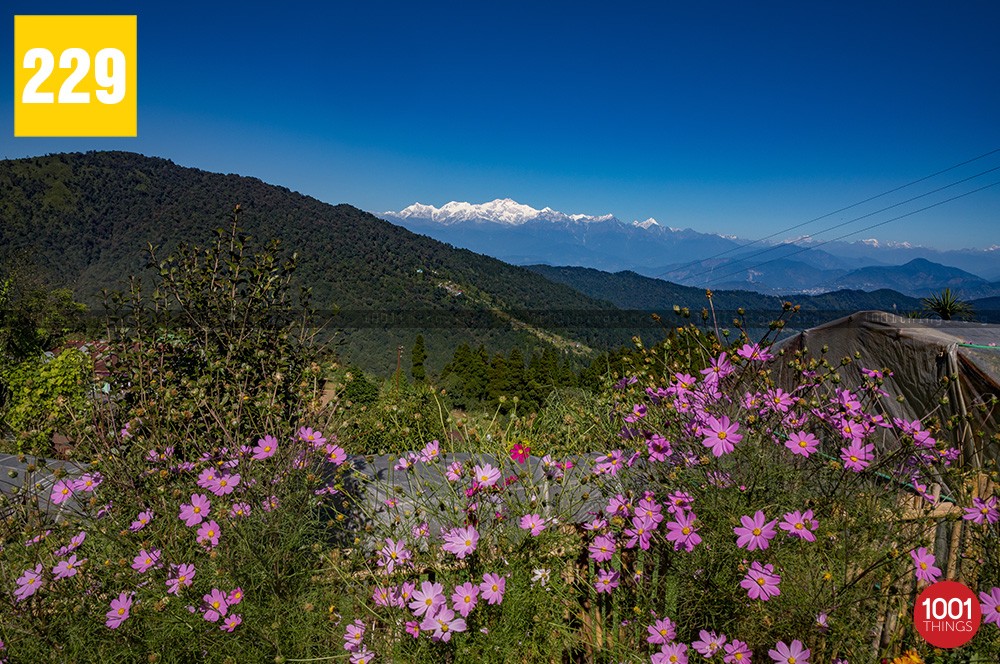 ---
ALSO READ